Marine on Okinawa faces charge of attempted sexual assault resulting in injury
By
Alex Wilson and Mari Higa
Stars and Stripes
April 21, 2022
---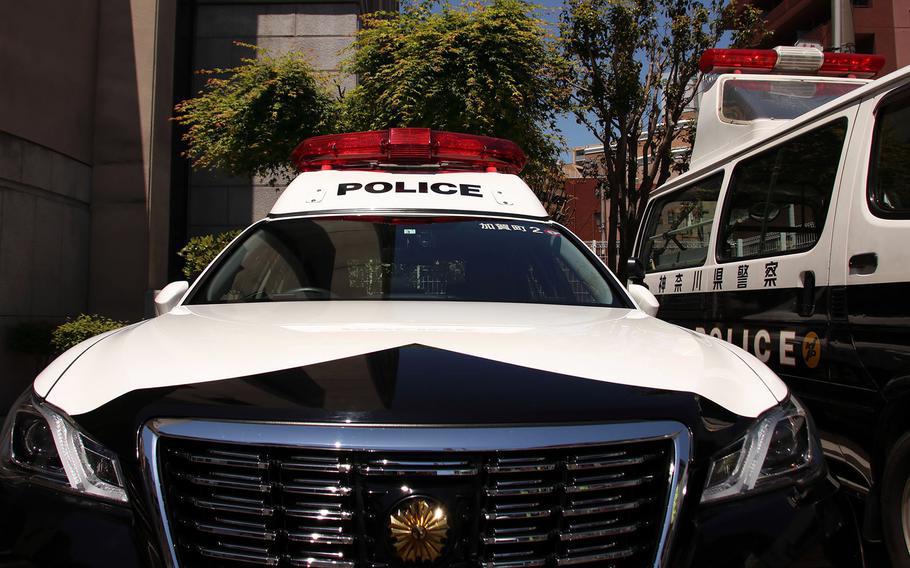 A court date has been set for a U.S. Marine charged with the attempted sexual assault of an Okinawa woman in October, a spokeswoman said Thursday.
Lance Cpl. Jordan Begaye, 22, was charged Dec. 23 with attempted sexual assault resulting in injury, a spokeswoman for the Naha District Public Prosecutors Office told Stars and Stripes by phone.
Prosecutors, not police, decide formal charges under Japan's criminal justice system. Begaye is scheduled to appear at 10 a.m. May 23 in Naha District Court, a court spokeswoman said by phone Tuesday.
"His attempt failed, but the attack resulted in injury," the spokeswoman said.
Government spokespeople in Japan customarily speak to the media on condition of anonymity.
Citing the "nature of the crime," and the woman's privacy, the spokeswoman declined to provide additional details, including which installation Begaye is assigned to, the woman's age or the location of the alleged assault.
She also declined to say whether Begaye made a statement to authorities.
An Okinawa Prefectural Police spokesman declined to provide details about the case when reached by phone on Thursday.
The incident was reported to police on Oct. 30, Marine Corps Installations Pacific spokesman Lt. Col. Matthew Hilton told Stars and Stripes by email Thursday.
He said the Marine Corps took the report "extremely seriously" and that the matter "was aggressively investigated by US military law enforcement in cooperation with local authorities."
Hilton declined to provide further information, citing the ongoing case. He said sexual assaults violate the Marines' core values as well as Japanese law and the U.S. Uniform Code of Military Justice.
"Marine Corps leadership remains committed to maintaining an environment that rejects sexual assault and attitudes that promote such behaviors," he said.
Okinawa Gov. Denny Tamaki, in a tweet Tuesday on the prefecture's official Twitter account, called the alleged assault an "inhumane and despicable crime."
"It is unforgivable and, I feel intense anger," he wrote. "Incidents like this have been repeated, and I must say that the education and the management system of the U.S. military in Okinawa is extremely inadequate."
Japan has requested the U.S. military maintain "stricter discipline" and prevent the recurrence of this type of crime, Japanese Chief Cabinet Secretary Hirokazu Matsuno said at a Monday news conference.
About 65% of the more than 55,000 U.S. service members in Japan are stationed on Okinawa, according to information from U.S. Forces Japan and the Marine Corps.
---
---
---
---