New US Navy and Marine task force gives military a boost in the Mediterranean
By
Stars and Stripes
April 1, 2022
---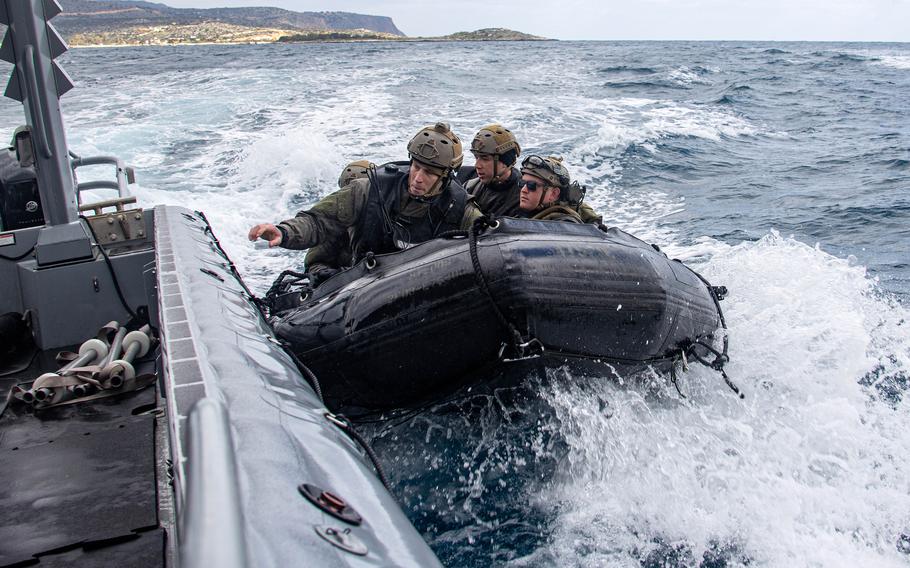 A recently formed U.S. 6th Fleet task force is putting into action a new Marine Corps concept that calls for small "stand-in forces" to play key roles in carrying out reconnaissance missions at sea, military officials said Friday.
In mid-March, the Naples, Italy-based command stood up Task Force 61/2, a naval amphibious unit consisting of Marines and sailors from the II Marine Expeditionary Force.
Its job will be to coordinate efforts in Europe ranging from port visits to counter-reconnaissance operations, the task force said in a statement.
The task force "embodies the traditional relationship between the Marine Corps and Navy" and puts "credible, combat-ready forces" at the disposal of NATO allies and partners, said Maj. Gen. Francis Donovan, commander of the 2nd Marine Division.
It brings together an array of forces that are testing out the Corps' push to reemphasize the classic amphibious role of Marines, but in a high-tech era.
Marine Corps Commandant Gen. David Berger unveiled his concept of "stand-in forces" in December, saying the strategy centers on deployment of small, mobile forces that can operate undetected in contested areas.
"If armed conflict does erupt, the joint force can attack effectively first and prevent the enemy from doing so," the strategy document stated.
The forces will "conduct sea denial operations in support of fleet operations, especially near maritime chokepoints," according to the document.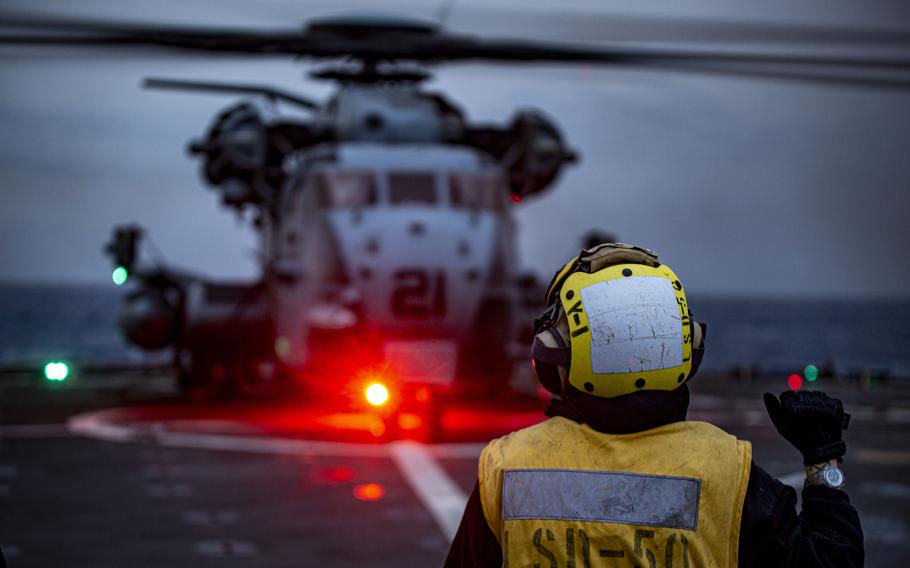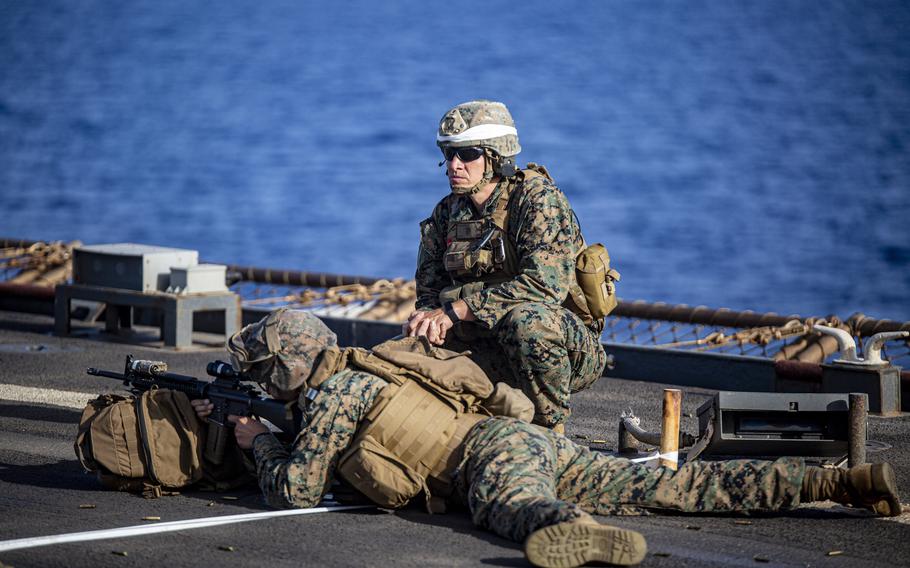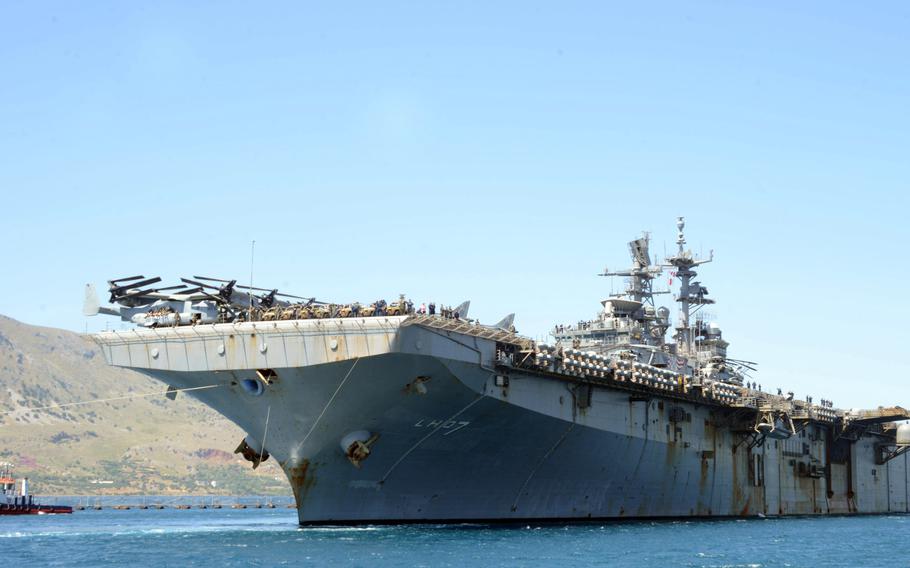 While the Pacific has long been the Corps' main area of focus, Berger highlighted the task force's efforts in Europe as it was about to get off the ground.
"For example, eastern Mediterranean, right now while we're sitting here in this room, there's experiments going on between 2nd Marine Division and 6th Fleet," Berger said March 9 at a conference in Washington. "They have demonstrated that Marines can track adversary ships with targeting level fidelity.
"We've even been able to contribute to anti-submarine warfare in the Mediterranean. Unheard of, unthinkable for the Marine Corps five years ago. This fundamentally changes the game."
U.S. military officials in recent years have raised alarms about increased Russian naval activity in the Mediterranean Sea.
Twitter: @john_vandiver
---
---
---
---