Four US Marines accused in California zoo ride prank that trapped 100 in midair
By
The Charlotte Observer
February 1, 2022
---
(Tribune News Service) — Four men accused of causing a San Diego Zoo aerial ride to shut down, stranding more than 100 people in midair, are U.S. Marines, military officials said.
The four men, all in their 20s, face vandalism charges in the Saturday, Jan. 29, mishap on the Skyfari Aerial Tram, McClatchy News reported.
The men are stationed in Yuma, Ariz., but are in San Diego for training, a 3rd Marine Aircraft Wing spokesperson said in a statement to McClatchy News.
"We are committed to being good neighbors to the San Diego community and will continue to work with local authorities as they continue their investigation," the statement read.
The 3rd Marine Aircraft Wing has launched its own investigation into the incident, which it called "contrary to our core values," the statement said.
The men are accused of rocking a gondola on the ride, causing an automatic shutdown about 2 p.m. Pacific time that left riders hanging in midair for up to two hours, McClatchy News reported.
"We were just hoping that we were going to get down soon," rider Hussein Alhamadami told KSWB.
San Diego firefighters reported at 4:30 p.m. that all of the people trapped on the ride had reached the ground after it was restarted. No injuries were reported.
The ride, which has 28 gondolas holding up to four people each, gives riders "an airborne shortcut over the treetops to the other end of the Zoo, and ... spectacular views of the Zoo and surrounding Balboa Park," according to the zoo's website.
The men rocked the gondola so hard it came off the track, stopping the ride, police told KFMB. They are due in court Feb. 8.
©2022 The Charlotte Observer.
Visit charlotteobserver.com.
Distributed by Tribune Content Agency, LLC.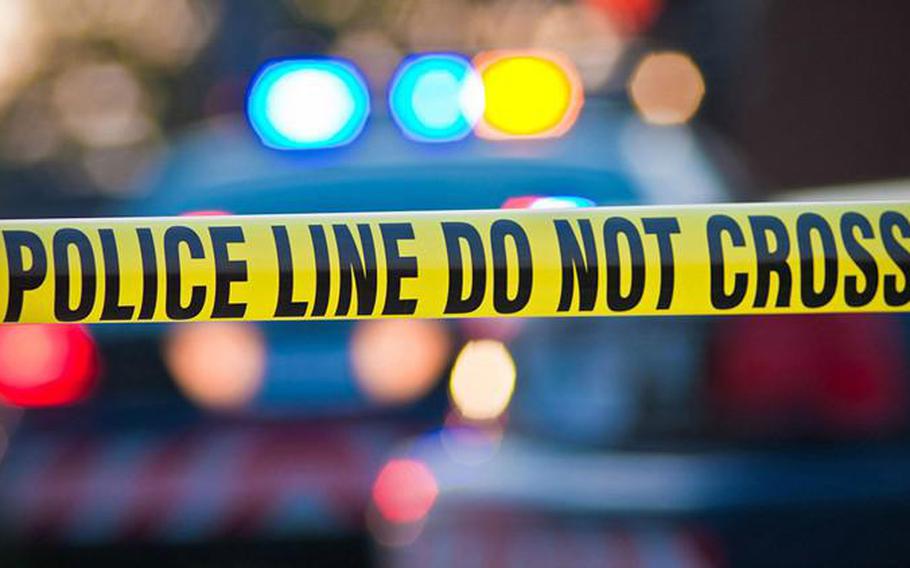 ---
---
---
---