Okinawa woman accused of trespassing, riding bike on Marine Corps base
by
Matthew M. Burke and Mari Higa
Stars and Stripes
October 18, 2021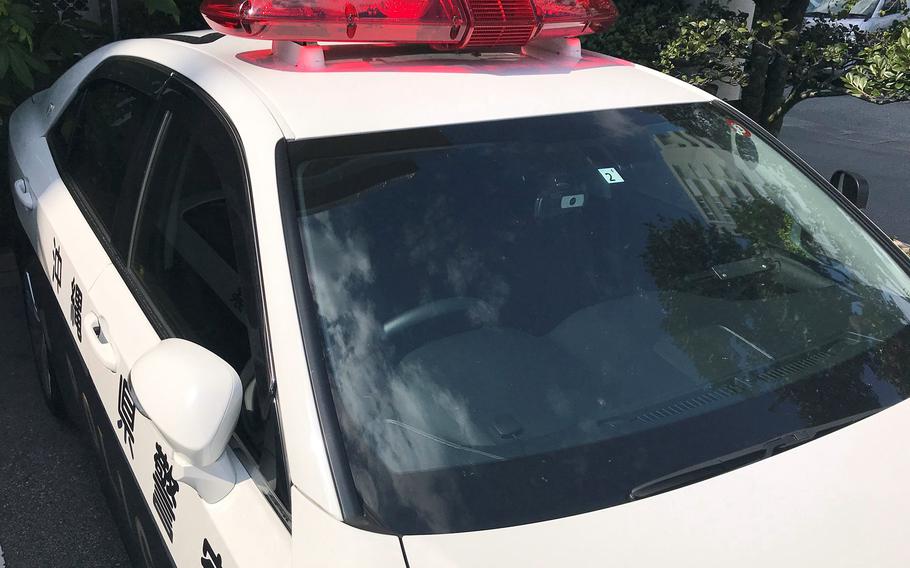 CAMP FOSTER, Okinawa — An Okinawa woman faces up to a year in prison or fines after she allegedly hopped a fence over the weekend and was caught riding a bicycle around the Marine Corps base Camp Foster.
Toshiko Taira, 49, of Uruma city, was arrested at approximately 3 a.m. Saturday following a short search, a spokesman from Okinawa Police Station told Stars and Stripes by phone on Monday.
Taira, who is unemployed, had no valid reason for being on the base in Ginowan, according to police. "She hasn't told us why she entered," the spokesman said.
A medical condition may have contributed to her actions, as she has trouble focusing her attention and her speech is slightly "off," the spokesman said.
"I don't think she had some ideology behind her act," he said.
Some government officials in Japan customarily speak to the media on the condition of anonymity.
A spokesman from Marine Corps Installations Pacific did not immediately respond to an email requesting comment Monday.
Police allege Taira scaled a fence near the base's Gate 4 at approximately 12:20 a.m. Military police called local authorities 10 minutes later reporting a "strange woman riding a bicycle" on the base.
It is unclear at this time who owns the bicycle Taira was spotted riding, the police spokesman said.
A conviction for trespassing on a U.S. military installation in Japan under Japanese law carries up to a year in prison or less than an $18 fine.
---
---
---