Prosecutors won't charge US troops accused of passing phony $100 bills on Okinawa
By
Matthew M. Burke and Hana Kusumoto
Stars and Stripes
August 2, 2022
---
CAMP FOSTER, Okinawa – Japanese prosecutors have dropped their cases against a trio of U.S. service members accused of passing counterfeit $100 bills to cab drivers on Okinawa.
In separate October incidents, an unnamed soldier and two unnamed Marines were accused of getting into taxis, traveling less than half a mile and using fake American currency to pay the fare, Okinawa Times reported Friday, citing an unnamed source involved in the case.
It's not uncommon for some businesses on the island to accept U.S. dollars and give change in yen.  
None of the service members were arrested, but police referred fraud and attempted fraud charges to the Naha District Public Prosecutors Office, according to the newspaper. Though Japanese police can recommend charges, prosecutors are the ones who ultimately make those decisions.
Prosecutors declined to charge the soldier with fraud and attempted fraud on March 29, a spokeswoman for the prosecutors office told Stars and Stripes by phone Tuesday.
The fraud case against one Marine was dropped on June 13, she said. The fraud and attempted fraud case against the other Marine was dropped the same day.
She declined to say why the cases were dropped. Okinawa prefectural police also declined to comment on Tuesday.
It's customary in Japan for some government spokespeople to speak to the media on condition of anonymity.
A spokeswoman for U.S. Army Garrison Okinawa referred questions to the 10th Support Group at Torii Station, which did not immediately return an email seeking comment Tuesday. A spokesman for Marines Corps Installations Pacific on Okinawa also did not respond to an email that day.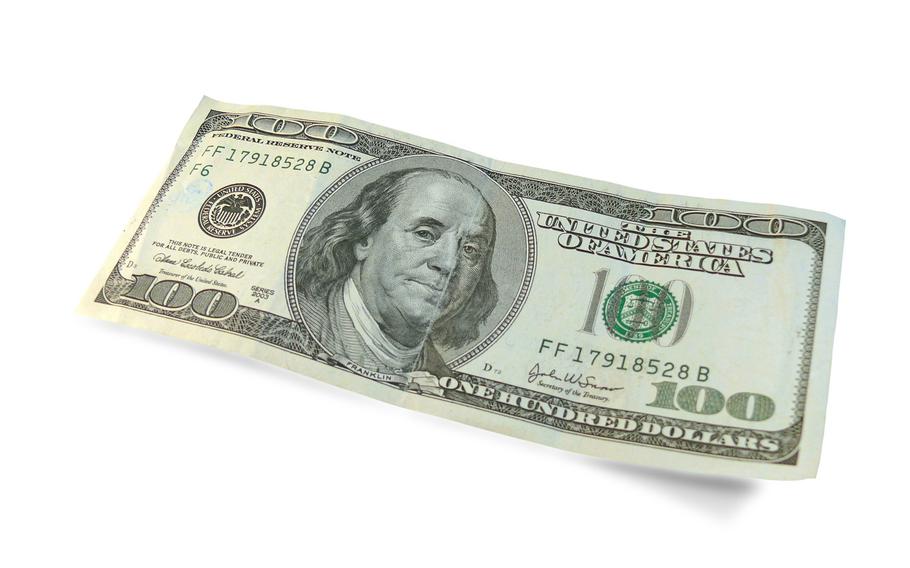 ---
---
---
---