Army National Guard helicopter used to rescue woman stricken ill while hiking New Hampshire mountain
The New Hampshire Union Leader
July 12, 2022
---
(Tribune News Service) — A rescue team called on the help of the Army National Guard to assist a hiker who had fallen ill with a life-threatening condition on Mount Madison in New Hampshire on Sunday afternoon.
A helicopter flight crew flew out of Concord to assist the hiker with an unknown medical condition on the Valley Way Trail.
Eva Mok, 36, of Bloomfield, Conn., and a hiking companion made it to the Madison Spring Hut where she rested and attempted to recover, according to a news release. Several hours later, the two attempted to hike down, but Mok only made it three-tenths of a mile before she could not continue.
Her condition worsened as rescuers hiked 3.5 miles to reach her, prompting the request for the helicopter, which was able to conduct a nighttime rescue operation. Mok was hoisted into the helicopter around 10:45 p.m.
Along with Fish and Game, volunteers from the Appalachian Mountain Club, Androscoggin Valley Search and Rescue and Pemigewasset Valley Search and Rescue also assisted.
"Due to fuel limitations, the helicopter landed at Gorham Airport where Mok was transferred to the Gorham Ambulance and transported to Androscoggin Valley Hospital in Berlin with a life threatening condition," the release reads. "From there she was transported to Dartmouth Hitchcock Medical center in Lebanon."
(c)2022 The New Hampshire Union Leader (Manchester, N.H.)
Visit at www.unionleader.com
Distributed by Tribune Content Agency, LLC.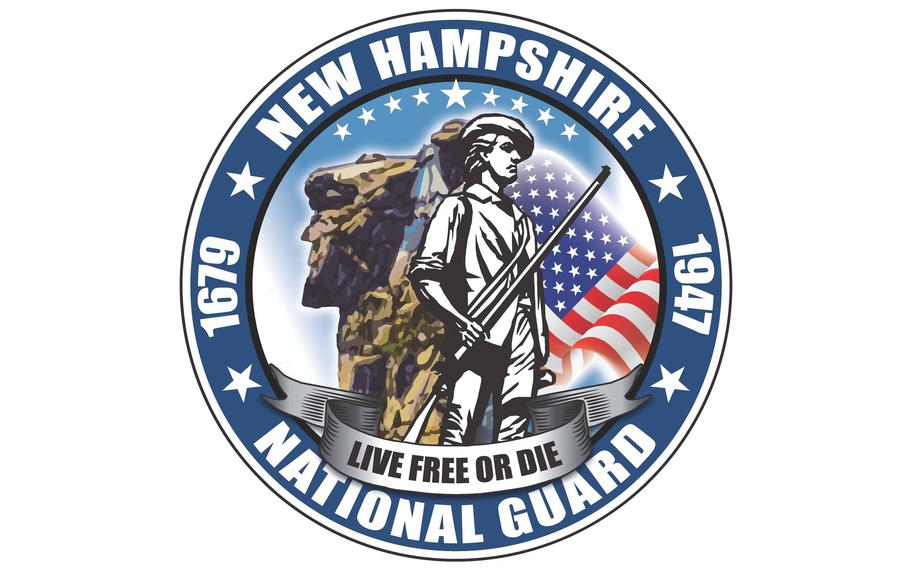 ---
---
---
---