Lockdown lifted at Joint Base San Antonio-Lackland
Stars and Stripes
June 14, 2022
---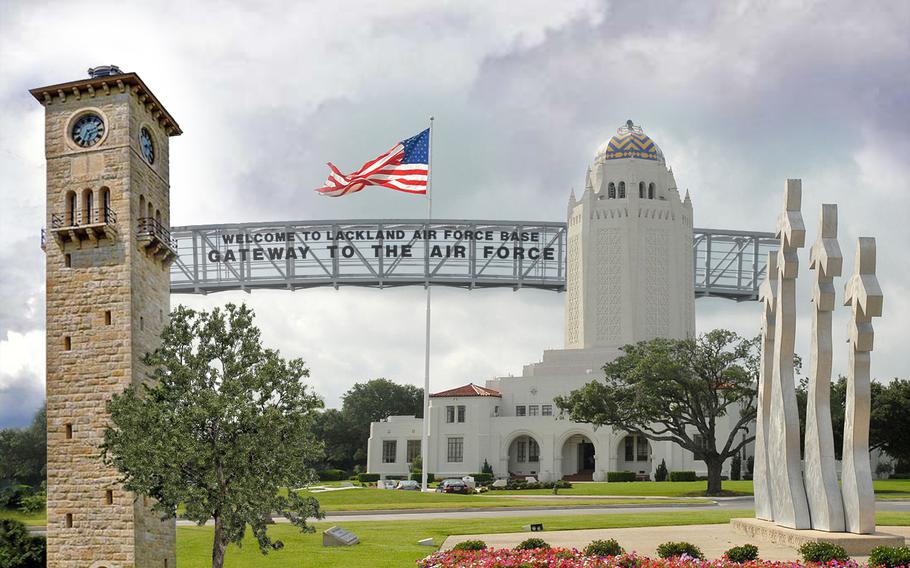 A lockdown has been lifted at Joint Base San Antonio-Lackland, Texas, Tuesday, after security forces and local law enforcement responded to reports of gunshots off-base, according to posts on the base's official Facebook and Twitter accounts.
"Locked down areas on JBSA-Lackland will reopen and gates will return to standard operations," JBSA said on Facebook and in a Tweet.
Gunshots were reported off Medina Base Road outside the gate at Lackland Air Force Base on Tuesday morning, according to a Twitter post by the San Antonio Police Department.
The base is a consolidation of U.S. Army Fort Sam Houston, Randolph Air Force Base, Lackland Air Force Base and Martindale Army Airfield.
---
---
---
---