US Army celebrates 247 years
By
Stars and Stripes
June 14, 2022
---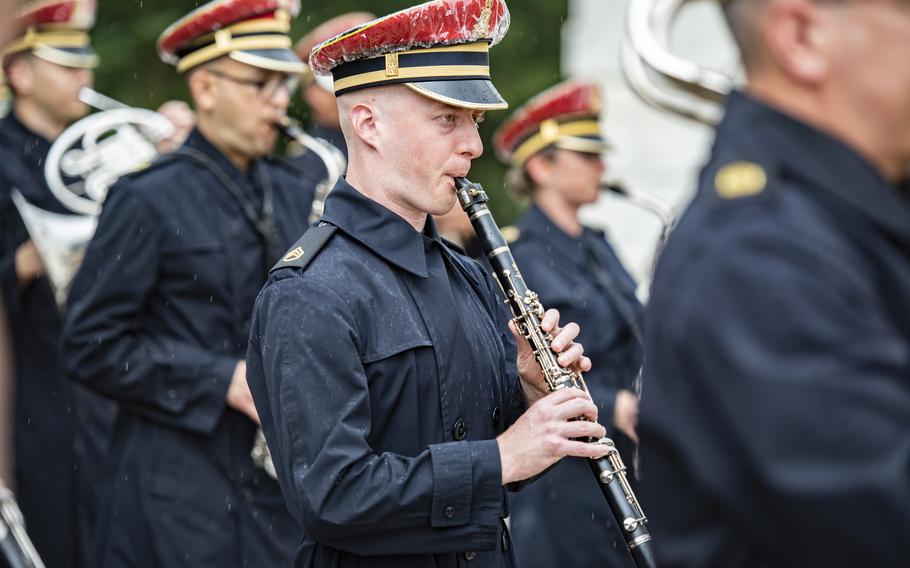 The United States Army is celebrating its birthday, with June 14, 2022, marking 247 years since it was founded.
The branch was established on June 14, 1775, as the Continental Army. The Continental Congress issued a resolution allowing the New England Army of Observation, along with additional troops from Pennsylvania, Maryland and Virginia, to become a united fighting force representing all 13 colonies.
Since then, the Army has grown to include around 485,000 active duty service members working across the world.
"I could not be more proud of what our Soldiers have done in support of this great Nation," Gen. James C. McConville, Chief of Staff of the U.S. Army, wrote in a tweet Tuesday. "It is truly an honor to serve alongside you all."
"I'm also grateful for the commitment of our families, who support our soldiers in defending our country and our American way of life," McConville said in a video posted on Twitter.
Several Army events are scheduled in celebration of the branch's 247th birthday, including a livestreamed Army Birthday Show on June 15 and Army Day with the Washington Nationals on June 16.
---
---
---
---