Soldiers heading to several Europe posts soon must use different system for travel claims
By
Stars and Stripes
April 28, 2022
---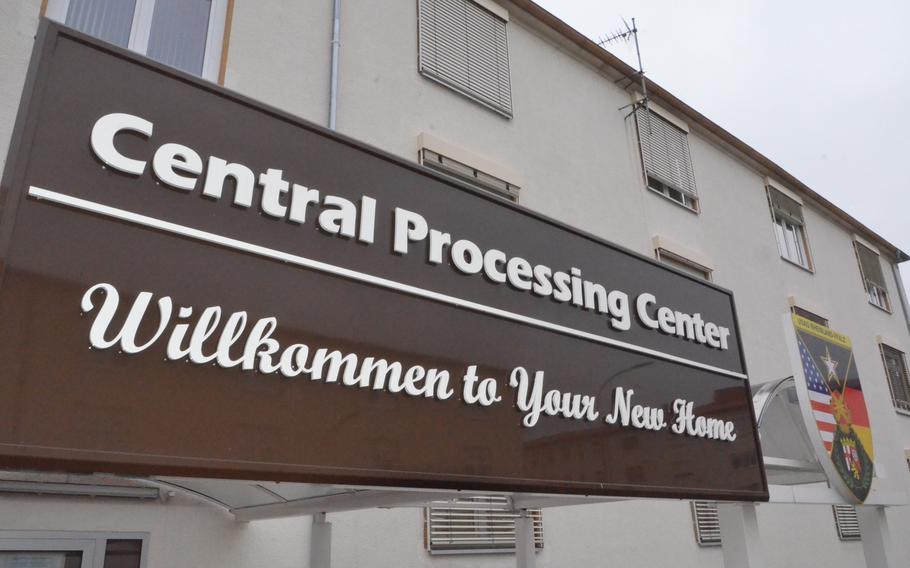 KAISERSLAUTERN, Germany — U.S. soldiers moving to Germany, Italy or Belgium soon will have to submit certain documents to the Army electronically upon arrival or risk not getting paid. 
Soldiers assigned a permanent change of station, or PCS, to Europe have for many years completed a travel voucher with their finance department after their arrival.
But starting June 1, they will be required to submit those claims themselves through the Defense Finance and Accounting Service's online system, SmartVoucher.
It's part of a push by the Army to have more paperwork tasks completed virtually when possible.
SmartVoucher is already operating in the U.S. and will be familiar to some soldiers moving overseas. Its rollout in Europe is part of a scheduled expansion of the system, said Kimberly Jordan, a director at the 266th Finance Support Center, part of the Kaiserslautern-based 21st Theater Sustainment Command.
"It's kind of like a TurboTax system, where it asks questions and then the responses to those questions are what build the PCS voucher," Jordan said.
Once completed, the voucher is sent to the soldier's finance office for final review before submission to the Defense Finance and Accounting Service.
Soldiers are being advised to complete the voucher the day they arrive in Europe to help ensure that they get paid correctly and that their salary isn't frozen. 
"Their pay record just won't be right if they don't submit the voucher," Jordan said, adding that salaries would be frozen only in extreme cases that aren't rectified within four months.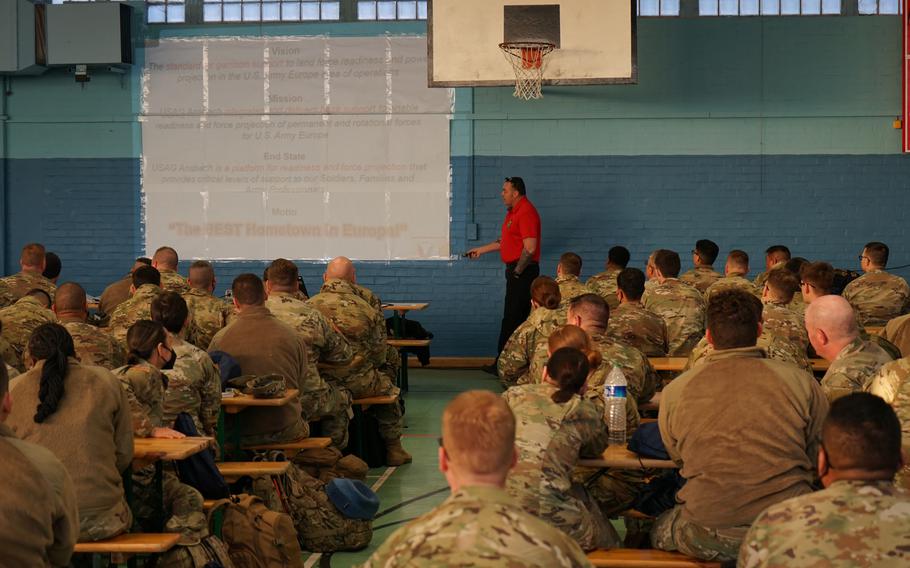 "Initially they would be getting paid the incorrect entitlement," Jordan said. "They could still be getting paid their old duty station salary, and that could result in an under(payment) or overpayment."
Soldiers with a myPay account automatically have access to SmartVoucher, so no registration is needed. Even after filing the claim online, soldiers still need to contact their unit finance office on arrival.
Only soldiers are required to submit the claim to SmartVoucher under the new policy; other military branches have their own rules.
---
---
---
---