Army veteran pleads guilty for role in theft of $2.1 million in equipment from Fort Hood
By
Stars and Stripes
April 7, 2022
---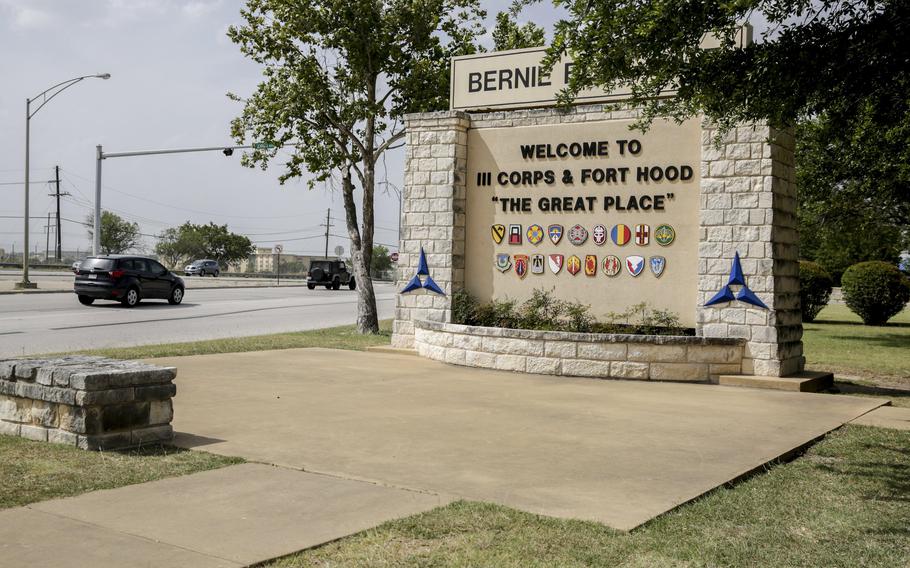 An Army veteran and former contractor at Fort Hood pleaded guilty for her part in the theft of about $2.1 million worth of Army gear from the central Texas base, according to federal court records.
Jessica Elaintrell Smith, 29, accepted a plea agreement Tuesday for one of two federal charges pending against her in the U.S. District Court Southern District of Texas for working with others to steal Army equipment out of storage containers at Fort Hood between March and June 2021, according to court records.
The theft included three laser range finders, 57 thermal scopes, four night-vision scopes and 10 night-vision goggles. She will be sentenced June 28.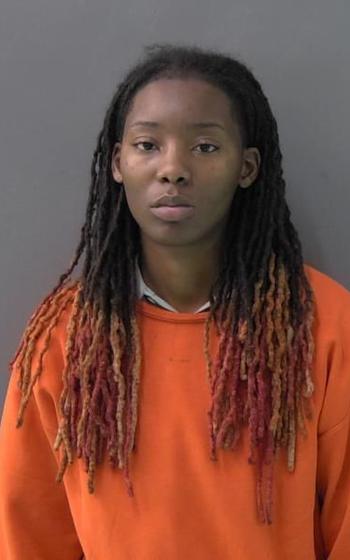 Another former Army veteran and contractor, Brandon Dominic Brown, faces the same charges and has a jury trial set for June in Corpus Christi.
A third person involved in the case, Nathan Nicols, pleaded guilty to helping steal the equipment and then listing the items for sale on eBay. Authorities found the stolen Army equipment in Nicols' home when they searched it in July. He will be sentenced June 21.
On June 17, 2021, soldiers at Fort Hood reported to the Army Criminal Investigation Division that 17 large cargo containers had been found with their locks cut from them and a formal inventory showed about $2.1 million worth of gear missing.
Investigators found the stolen gear for sale online about a week later and traced it to Nicols in Corpus Christi, according to court records. Text messages on Nicols' phone linked the crime back to Smith.
Smith, who in 2014 pleaded guilty to theft in Bell County while serving in the Army at Fort Hood, worked as a contractor on the base at the time the Army gear was stolen in 2021. Surveillance footage showed Smith entered Fort Hood on June 16, the night most of the items were stolen, at 8:23 p.m. and 9:04 p.m., according to court records.
Brown, who was discharged from the Army in 2019, was seen on the footage the same night at 9:19 p.m. and 12:18 a.m. His contractor position at Fort Hood would have given him access to the area where the items were stolen, according to court records.
Smith, who worked as a unit supply specialist for the Army, was first convicted of theft in June 2014, according to Bell County court records. She was sentenced to 10 years of probation.
The Army deployed Smith to Afghanistan the same month and she returned in November 2014, according to her service record. She served six years, leaving the Army in 2016 as a specialist. During that time, she earned multiple awards, including the Army Good Conduct Medal and two Army Commendation Medals.
In 2020, Bell County reopened Smith's theft case because she was charged with felony family assault, which violated the terms of her probation.
---
---
---
---