Soldier of 'Baby Shark' fame heads toward retirement as author of planned comic book series
by
J.P. Lawrence
Stars and Stripes
January 7, 2022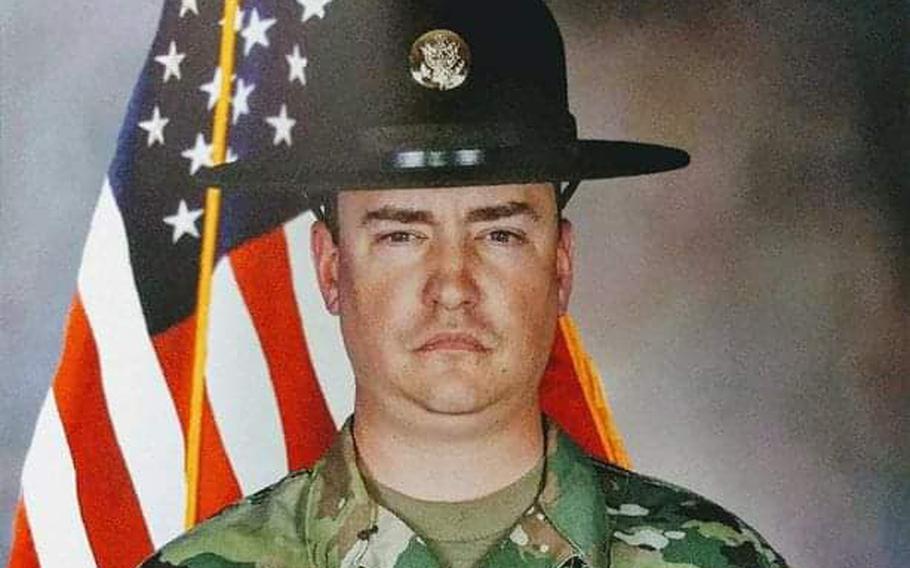 The Army drill sergeant who went viral for singing "Baby Shark" as a marching cadence has a new plan for what he will doo, doo, doo, doo, doo, doo.
Sgt. 1st Class Lincoln Crisler released the first in a planned series of horror-inspired comic books on Amazon on Wednesday.
The 21-page issue of "Incarnations" features "badass bikers with very specific wizard powers," Crisler told Stars and Stripes on the day of the release. The bikers are from rival factions and may clash over the course of the story, he said.
Crisler, now a telecommunications soldier stationed in Baumholder, Germany, said he worked on the story as he prepares to retire later this year after more than 20 years in the military.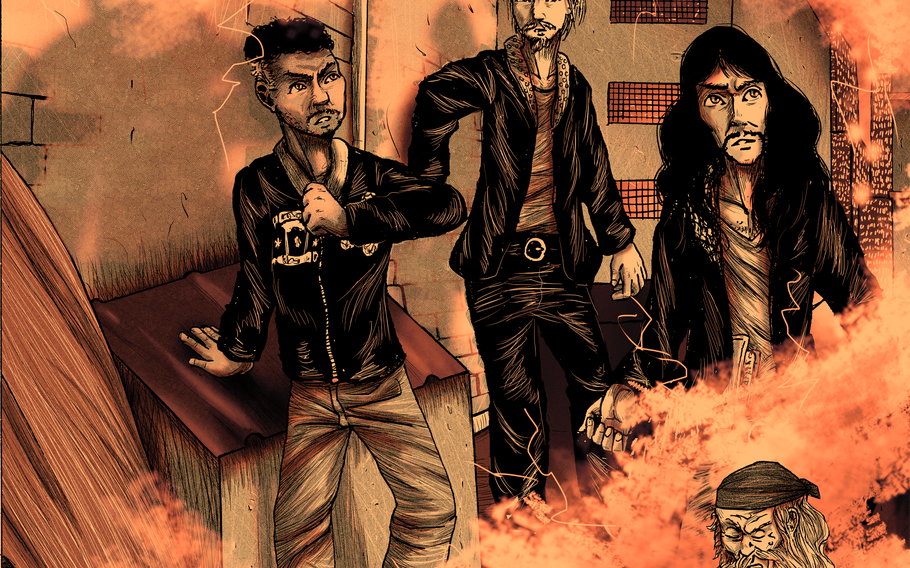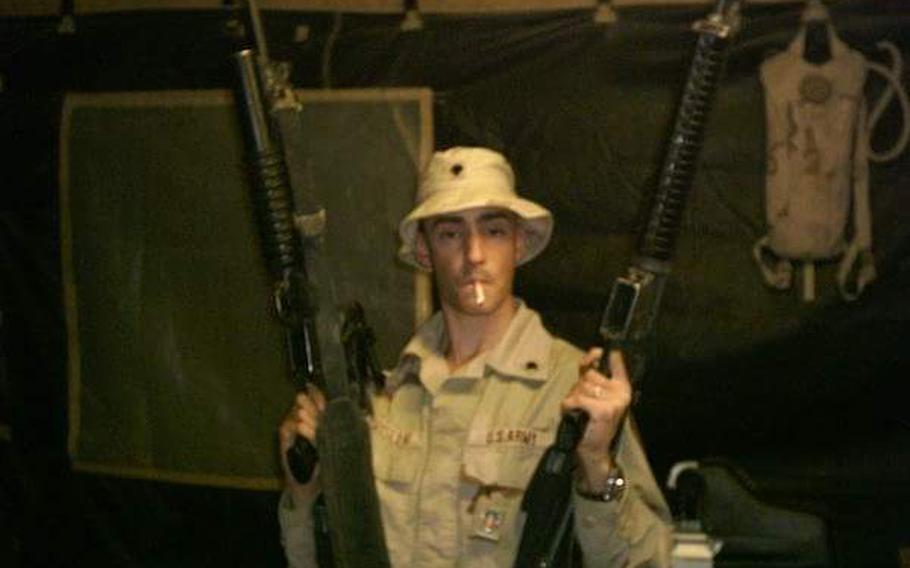 A native of Rochester, N.Y., Crisler said he's often writing when not working. He recounted crafting stories on his laptop in a mud hut in the notoriously dangerous Pech Valley of Afghanistan.
"When I go home at the end of the day, I still feel like I want to do stuff, and I still have time during the day to do those things," the 39-year-old said.
The self-published work goes for $2.99. The story will go for at least six issues, Crisler said, but he has more planned if enough people are interested.
Crisler started writing in high school, and while in the Army, he wrote short stories and a novel. He said he wanted to adapt one of his ideas into a comic book, having been inspired by the X-Men and other Marvel comics he read while growing up.
As a drill sergeant, he was already known for idiosyncratic marching cadences prior to the "Baby Shark" rendition, recruits said in 2019.
That's when a YouTube video of Crisler singing the hit children's song at Fort Gordon, Ga., racked up millions of views.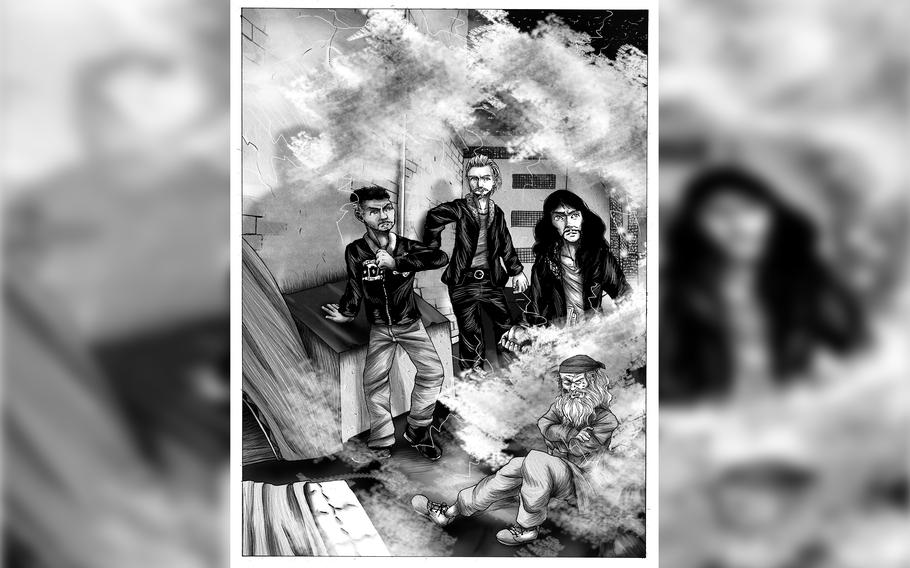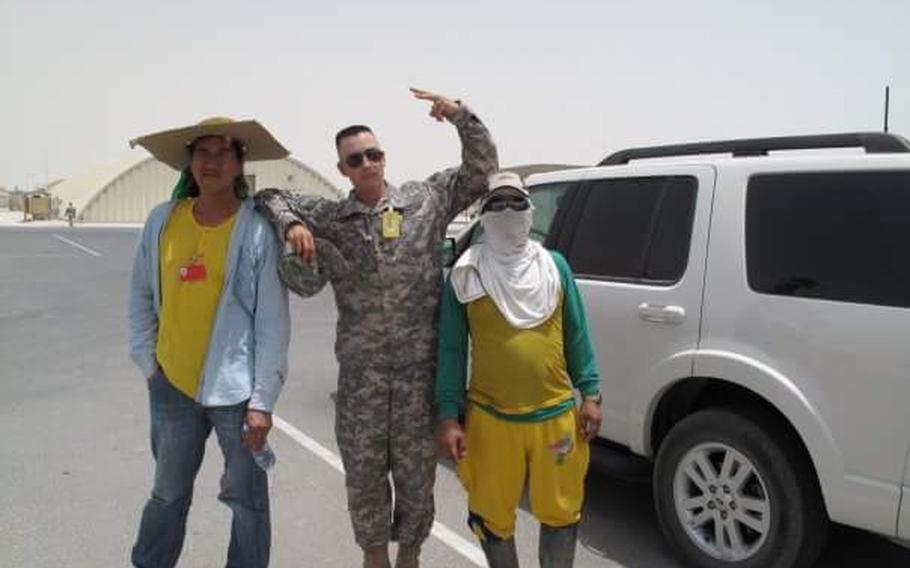 The call-and-response performance was not planned, Crisler told local news outlets at the time, adding that it was a fun way to handle repetition at work and amuse himself and his friends.
His Army career has also taken him to South Korea, Iraq and Qatar.
His upcoming retirement has given him more time to focus on his plans and who he wants to be, he said.
He has no illusions about making a living drawing comic books and said he has no plans to quit his day job, whatever that ends up being.
He said he just hopes to entertain people by creating something he enjoys. With the "Baby Shark" clip to his credit, he's already off to a head start on that goal.
"I know what I want to do with the rest of my time," Crisler said. "I want to make it count."
---
---
---
---