Eighth Army continues Christmas toy tradition in Seoul born of Korean War
By
Stars and Stripes
December 23, 2021
---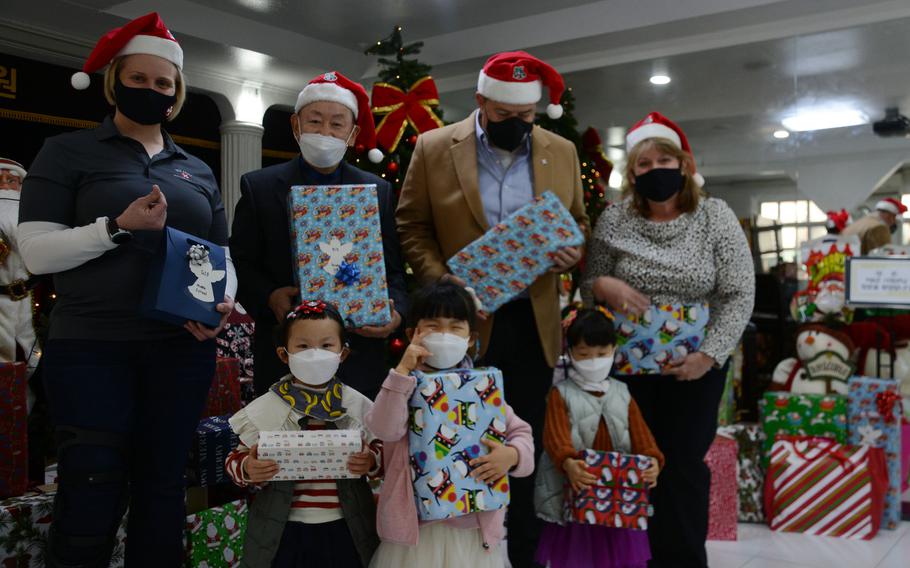 SEOUL, South Korea — Eighth Army soldiers did Thursday what Eighth Army soldiers have done in South Korea's capital city this time of year since 1951.
They turned out for temporary duty as Santa's helpers and delivered toys to the Namsan-won Orphanage built by their predecessors during the Korean War.
For 70 years, Namsan-won and Eighth Army have worked together to make Christmas a holiday the children can look forward to.
"I love to be a part of events like this," said Sgt. 1st Class Michael Stephenson, the noncommissioned officer-in-charge of Eighth Army Civil Information Management. "We always encourage soldiers to participate in community outreach events. So, seeing those kids' eyes light up was great to me."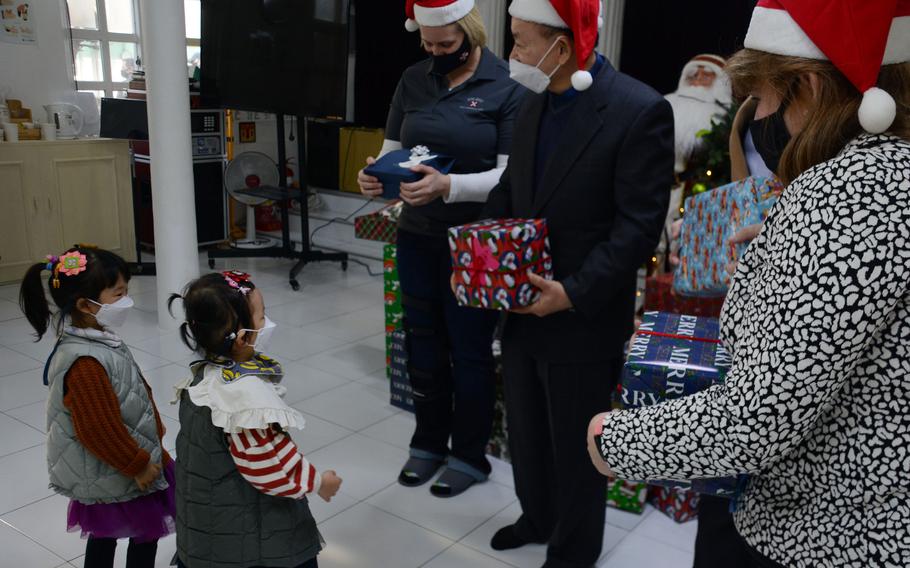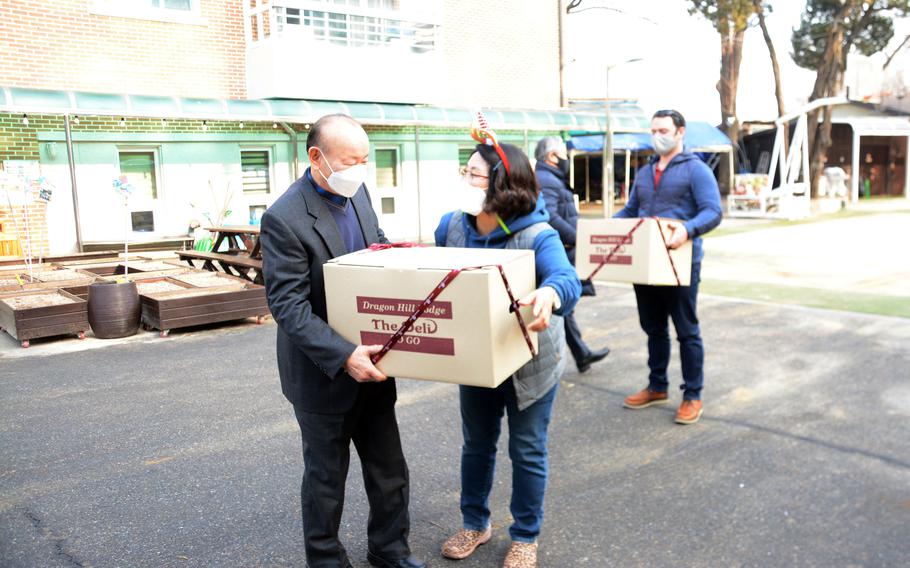 Members of Eighth Army headquarters and their families donated enough toys and bikes to ensure each child receives a gift when they're handed out at 6 p.m. Friday, Christmas Eve.
The orphanage, founded in 1951 in Namsan in the heart of Seoul, was built by South Korean and Eighth Army soldiers. The orphanage, itself a historic site, is home today to 47 children – 19 boys and 28 girls ranging from 3 months to teenagers. Three high school seniors live there; two plan to attend college and the other is going into the workforce after graduation.
"I would like to express my sincere gratitude for showing love to the orphans at Namsan-won despite the pandemic," said Joshua Park, the orphanage executive director, "and we will continue to ensure the children are happy and healthy."
"What is most important is that the [South Korea] and U.S. alliance lives on and grow stronger every day," Eighth Army commander Lt. Gen. William Burleson III told Stars and Stripes. "Just by the simple acts of kindness between each other, our alliance is ironclad because of the kindness in the hearts of both Americans and Koreans alike."
Twitter: @SpainJazzmin
---
---
---
---