Broccoli pulled from Fort Bragg schools after child reports worm in lunch, base says
by
Simone Jasper
The News & Observer
December 16, 2021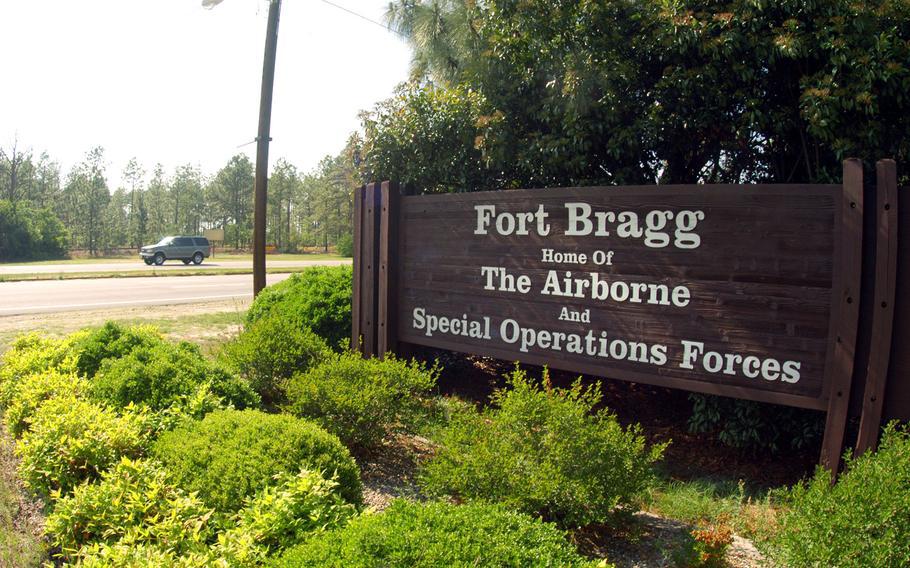 FORT BRAGG, N.C. (Tribune News Service) — A student reported finding a worm in broccoli served for school lunch on Fort Bragg, officials said.
Broccoli was pulled from schools on the North Carolina military base on Tuesday, Dec. 7, after a student said there was a worm in one of the servings, according to Col. Scott Pence, garrison commander at the Army installation.
"Worms in food is definitely gross, but it's reassuring to know that we have systems and processes to prevent it from happening again," Pence said in an emailed statement.
The worm sighting was reported during the 10:20 a.m. lunch period at Irwin Intermediate School, about 10 miles northwest of downtown Fayetteville. Officials said they took action within minutes.
"We removed the broccoli from the serving line of all schools located at Fort Bragg," a Department of Defense Education Activity spokesperson told ABC11, The News & Observer's media partner. "Because students take a lunch break in successive waves, few students were affected by this."
Fort Bragg said the base received a shipment of fresh broccoli from the U.S. Department of Agriculture on Dec. 6. The next day, the vegetables reportedly were delivered to on-base schools before being "washed, chopped" and served for lunch.
Military officials said there was a follow-up inspection on Dec. 15.
"The inspection included interviews with management and kitchen staff, as well as inspection of food storage and preparation areas," Pence said in part of his statement that referenced a related report. "No current issues were noted during the inspection and in our assessment, the matter has been adequately handled to prevent future occurrences."
The Department of Defense Education Activity didn't immediately respond to McClatchy News' request for comment on Dec. 16.
(c)2021 The News & Observer (Raleigh, N.C.)
Visit The News & Observer (Raleigh, N.C.) at www.newsobserver.com
Distributed by Tribune Content Agency, LLC.
---
---
---
---