$2M in diesel stolen from US Army base in Romania
by
John Vandiver
Stars and Stripes
December 9, 2021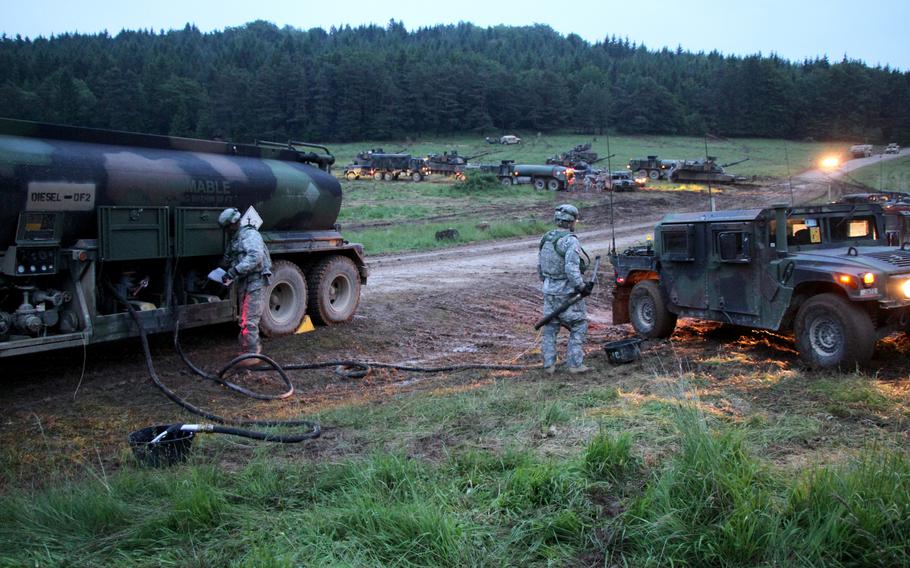 Authorities are investigating the theft of $2 million worth of fuel from the U.S. Army's main military hub in Romania, where local law enforcement officials say diesel was siphoned off over a four-year span.
"We are in full support and in full cooperation with our Romanian partners and officials during this investigation, and we appreciate their efforts," said Maj. Vonnie Wright, a spokesman for the 21st Theater Sustainment Command.
Wright declined to go into details about the case, citing the ongoing probe.
Earlier this week, the Romanian newspaper Adevarul reported that seven suspects are under investigation in connection with allegations of stealing diesel that fueled power generators at Mihail Kogalniceanu Air Base. The theft happened between 2017 and 2021.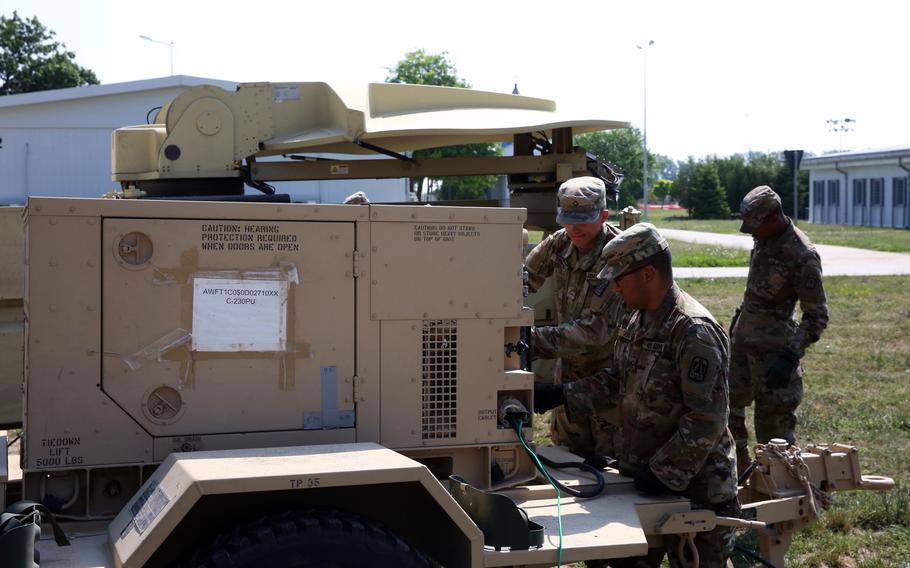 Citing law enforcement sources, Adevarul said the suspects were local workers employed at the base by a company responsible for managing the generators.
However, the suspects supplied less than the Army contract called for, and over time U.S. military officials began to grow suspicious because of low fuel levels, the newspaper reported.
An investigation was launched in April, and over time Romanian authorities uncovered the scheme, according to the report, which did not say whether the suspects have been charged.
The base, referred to by troops at MK, serves as the U.S. military's main hub in Romania. An array of rotational forces move in and out from there for various training exercises.
The U.S. has invested millions of dollars there in recent years to support a larger U.S. and NATO presence in a country seen as increasingly strategic given its position on the Black Sea.
---
---
---
---