Biden to award three Medals of Honor to soldiers for combat actions in Iraq, Afghanistan
By
The Washington Post
December 8, 2021
---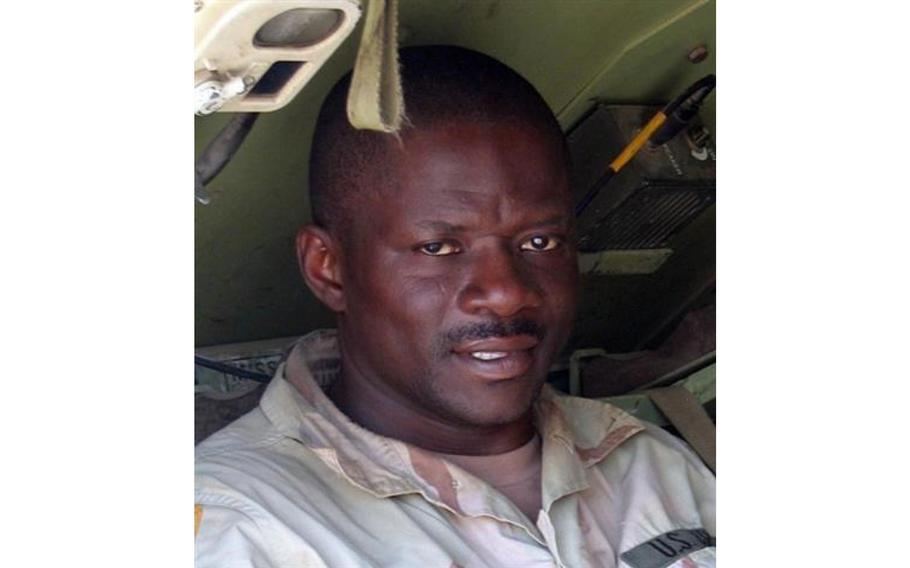 The Biden administration is planning to award Medals of Honor in coming days to three U.S. soldiers who fought in Afghanistan and Iraq, according to people familiar with the matter, a group that includes the first Black service member to be recognized with the nation's top combat distinction for either conflict.
The soldiers are Sgt. 1st Class Alwyn Cashe, who suffered mortal injuries in Iraq while rescuing fellow soldiers from a burning vehicle in 2005; Master Sgt. Earl Plumlee, a Special Forces soldier who fought off Taliban suicide bombers in Afghanistan in 2013; and Sgt. 1st Class Christopher Celiz, an Army Ranger who died in a 2018 firefight in Afghanistan. The recognition for each could come as soon as Dec. 16, four U.S. officials said. They spoke on the condition of anonymity ahead of an expected White House announcement.
The valor awards come as the administration pivots away from 20 years of counterinsurgency wars, and four months after a chaotic and deadly withdrawal from Afghanistan in which some Americans and Afghan partners were left behind. Advocates have long pressed for awards for Cashe and Plumlee after earlier nominations were denied, while Celiz's case surfaced more recently.
The White House and the Pentagon declined to comment.
Cashe, 35, will become the first Black service member to receive the Medal of Honor in decades. He died Nov. 8, 2005, after suffering grievous burns a few weeks prior in his rescue effort.
---
---
---
---