Fort Hood seeks help locating soldier last seen Wednesday
by
Rose L. Thayer
Stars and Stripes
June 28, 2021
Spc. Abram Salas II went missing from Fort Hood on Wednesday and officials at the Army base in Texas are asking the public for help locating him.
The soldier failed to report to duty, and he is considered "absent-unknown," according to Fort Hood officials, who first asked for the public's assistance Saturday. From the initial investigation, it appears Salas left on his own accord for unknown reasons. "Reliable, credible information" indicates he might be in the San Antonio area, which is about 150 miles south of Fort Hood.
Salas is 5 feet, 6 inches tall with black hair and brown eyes. He might be driving a four-door, white Dodge Dart with a Texas license plate NFP-2796, according to Fort Hood.
Base officials did not reveal Salas' age or his unit. They said they are communicating with Salas' family and friends, and out of respect for them the base will not provide further information until appropriate.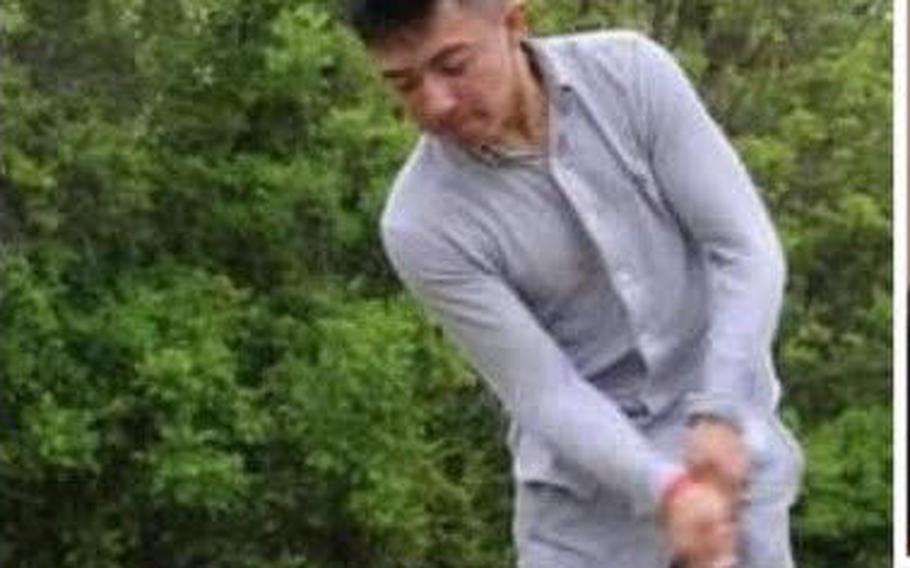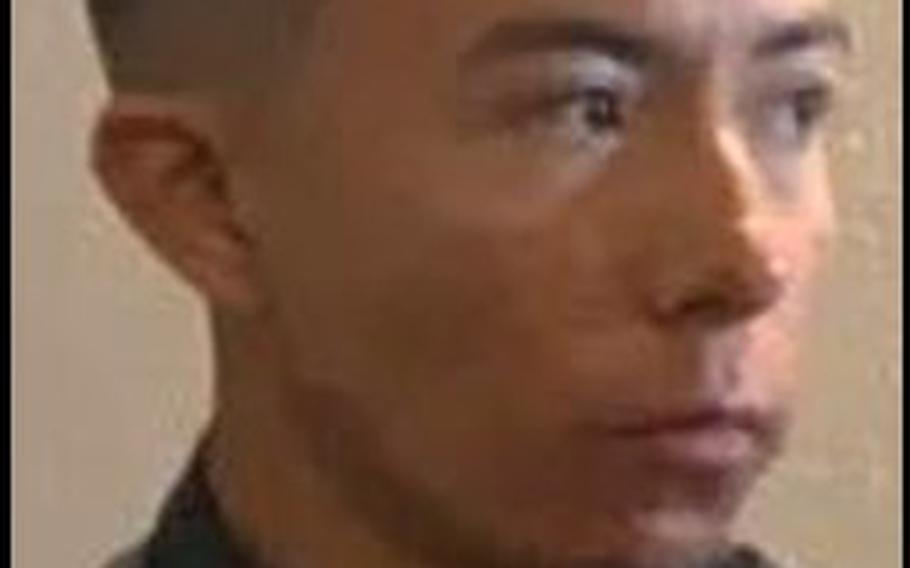 "Spc. Salas is a valued member of our team. This absence is out of character for him and has us concerned," said Col. Chad R. Foster, the Fort Hood garrison commander. "Our No. 1 and only priority is locating Spc. Salas and ensuring his safe return. We are in regular contact with Spc. Salas's family and continue exhausting every avenue available to us to find our valued teammate."
Search efforts are ongoing and participating agencies include Fort Hood's Directorate of Emergency Services, Texas Rangers, Bell and Coryell County sheriff departments, the Texas Department of Public Safety and local area police departments.
Anyone with details about Salas' whereabouts should contact Fort Hood military police at 254-288-1170.
Twitter: @Rose_Lori