Eighth Army sets record straight on wearing Heelys in South Korea
by
David Choi
Stars and Stripes
June 9, 2021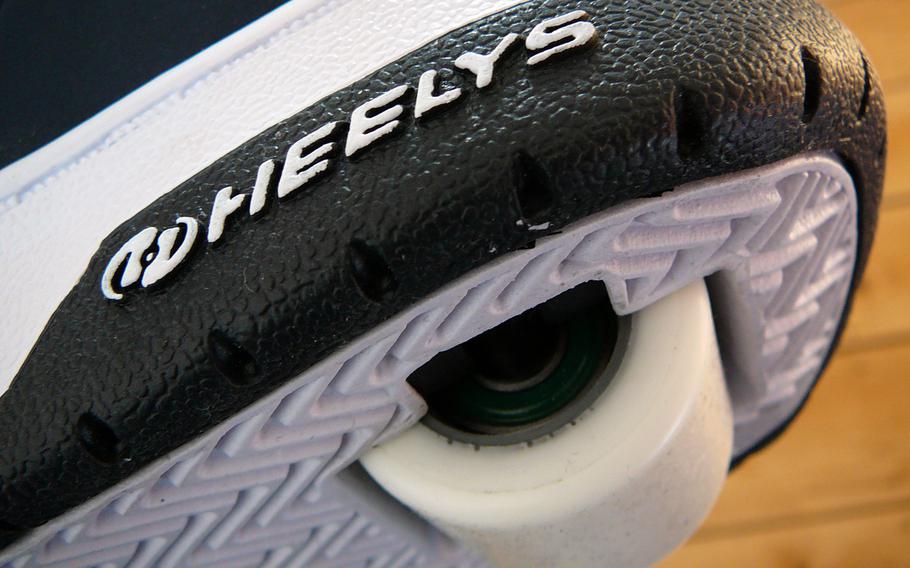 CAMP HUMPHREYS, South Korea – No, soldier, you do not need a special license to wear Heelys, shoes with wheels built into the sole, when stationed on the Korean peninsula.
An image posted Tuesday by U.S. Army WTF! Moments, a popular group that shines light on funny and sometimes embarrassing Army-related happenings via Facebook and Twitter, showed what appeared to be an official Eighth Army announcement pertaining to U.S. Forces Korea regulation "350-10" about the fast footwear.
"Attention 8th Army," said the satirical announcement, which included a photo of a pair of Heelys and the Eighth Army logo. "Heelys require a USFK license and form of Federal Identification prior to using."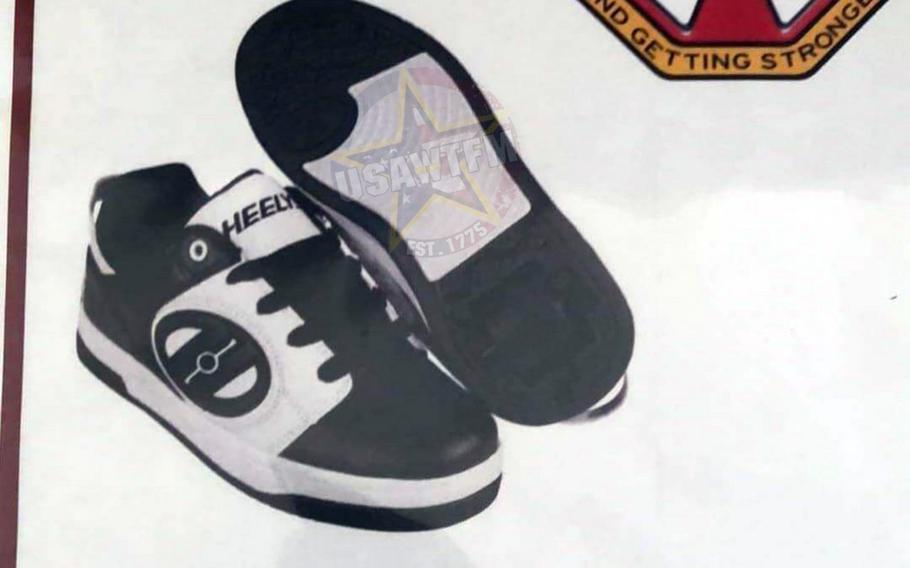 Eighth Army, which is headquartered at Camp Humphreys, said in a statement Wednesday that there are in fact no regulations "governing Heelys" and likened the announcement to a "comical post."
But many who commented in WTF! Moments' Facebook post, which had hundreds of interactions and nearly 3,000 likes as of Wednesday evening in Korea, didn't appear to be in on the joke.
One chastised the Army for attempting to run "every single inkling of everyone's lives," while another called it "the result of an overpaid, redundant civilian safety officer who has too much free time and needs to constantly validate their existence."
The fake announcement appeared to be a subtle reference to the regulations that are unique to U.S. installations on the peninsula.
Junior enlisted soldiers in the country, the majority of whom are prohibited from driving privately owned vehicles, commute using electric bicycles, motor scooters, and other modes of personal transportation.
USFK regulates these devices through special tests and registration requirements.