Fort Hood soldier arrested in death of toddler in Arizona 
by
Rose L. Thayer
Stars and Stripes
June 2, 2021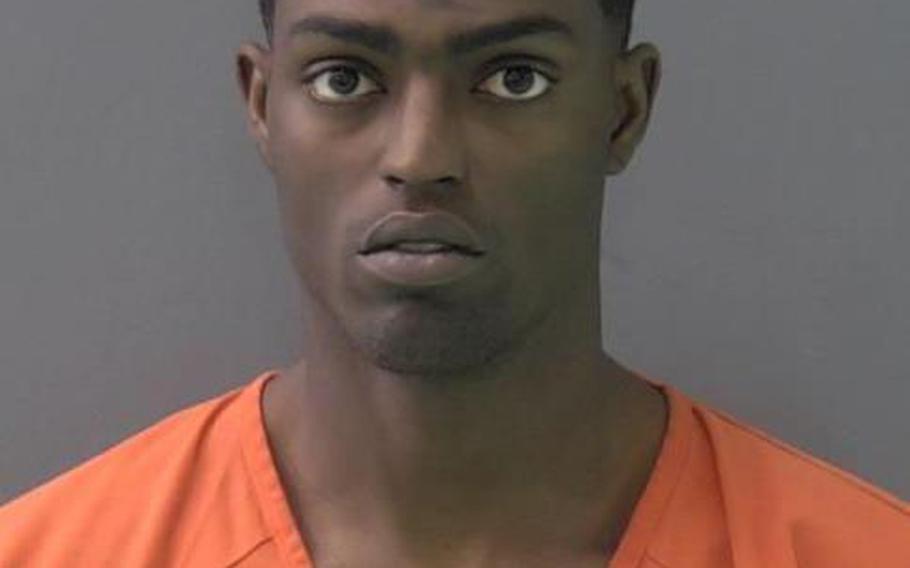 A Fort Hood soldier was arrested at the Army base in Texas on charges of murder and child abuse in Tempe, Ariz., where local law enforcement said his actions led to the death of his girlfriend's 13-month-old child in January 2019.
Fort Hood law enforcement arrested Pfc. Khairee Ammar Patton, 21, on May 25 without incident, according to base officials.
Bell County Jail in Texas listed him as an inmate Wednesday as he waits to be extradited to Maricopa County in Arizona and arraigned on a second-degree murder charge, two counts of child abuse and a charge for failure to provide care.
Patton is assigned to the 15th Brigade Support Battalion within the 1st Cavalry Division, according to Fort Hood. His arrest is related to an investigation from more than two years ago, according to the Tempe Police Department.
On Jan. 9, 2019, officers were called to Cardon Children's Medical Center, now named Banner Children's, where a 13-month-old child was in critical condition after being transported from a Phoenix urgent care facility.
Patton initially told staff at the urgent care facility that he was the child's stepfather, though police determined he was the boyfriend of the child's mother. Patton later said he was alone with the child while his girlfriend was at work and the toddler had hit his or her head on a stereo, according to police.
Police did not name the child, the mother or release the child's gender.
The attending doctor told police that the injuries did not match Patton's account because they were not consistent with an accidental injury. The injuries indicated abuse, police said.
The toddler was pronounced dead at the hospital.
Tempe detectives said Fort Hood criminal investigators have been coordinating with them since Patton's arrest.
Tempe police referred the case to the Maricopa County Attorney on Nov. 12, 2020, according to the county attorney's office. Neither office said when the felony warrant was issued for Patton.
Twitter: @Rose_Lori