Army budget would drop by $3.6 billion under 2022 spending proposal
by
Rose L. Thayer
Stars and Stripes
May 28, 2021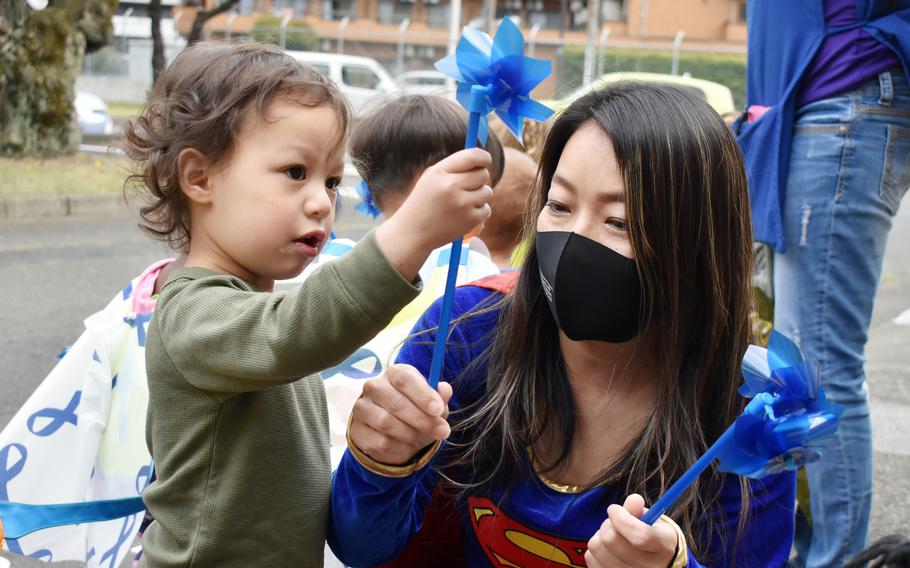 The Army's proposed spending plan for fiscal year 2022 is about $3.6 billion less than last year's budget, though service officials said Friday that the drop in funds will have no impact on their top priorities or quality-of-life services for soldiers.
"This budget puts people first, maintains force readiness and continues the irreversible modernization momentum to develop next-generation capabilities to fight and win now and [in the future]," said Christopher Lowman, senior official performing the duties of the undersecretary of the Army.
At $172.9 billion, the Army was the only military service to release a smaller budget proposal Friday within the overall Defense Department spending request of $715 billion, which is an increase of 1.6% from last year. Defense officials attributed the Army's smaller budget, in part, to the reduction of costs caused by the drawdown in Afghanistan.
The Army also expects to have 1,700 fewer soldiers in 2022, with an end strength of 1,010,500 troops. Yet, the service is requesting an increase of $1.2 billion to support personnel. That money will fund a pay raise, retirement compensation reform and recruiting and retention incentives.
Soldiers would see increases in pay by 2.7%, basic allowance for housing by 3.1% and basic allowance for sustenance by 2.3%, according to a presentation of the proposal from Maj. Gen. Paul Chamberlain, director of the Army budget. The proposal also increases funding for child care by expanding access to the Army Fee Assistance Program and continues efforts to attract and retain high-quality child care providers. Army civilian workers also would see a 2.7% pay raise.
Areas of the Army budget taking cuts include operations and maintenance, procurement, research, development, testing and evaluation, military construction and family housing construction.
Despite the cuts, Gen. Mark Milley, chairman of the Joint Chiefs of Staff, told House lawmakers Thursday that the Army budget properly funds its six modernization priorities — long-range precision fires, next generation combat vehicle, future vertical lift, network, air and missile defense and soldier lethality.
The Army also looks to spend less money buying aircraft, missiles and ammunition, according to the budget overview. It requested $249 million more than last year for weapons and tracked combat vehicles, which includes upgrades for the Abrams main battle tank, Bradley infantry fighting vehicle and Stryker combat vehicle.
The 15% reduction in the construction budget in 2022 was a result of a $351 million injection of funds last year for eight additional projects, Chamberlain said. But the spending request includes $100 million for barracks upgrades and 31 construction projects across the Army.
The proposal also provides $3.3 million to hire case managers for the Exceptional Family Member Program, which help families with special medical or educational needs, and others to focus on the oversight of Army family housing construction and repair.
Though money for family housing construction decreases by $24 million, funds for family housing operations increases by nearly $19 million. The request sits at $99 million for construction and $391 million for operations.
The Army's operation and maintenance request is about $700 million less than 2021, due to the drawdown in Afghanistan and other changes in U.S. Central Command operations. At about $65 billion, the operations and maintenance proposal funds 20 combat training center rotations and puts more emphasis on the Arctic region.
The $12 billion request for research and development, down by $4 billion from last year, came in part from reductions to the production quantities of Blackhawk and Apache aircraft, allowing the Army to "continue the development of the future of vertical-lift aircraft," Chamberlain said. He also credited Army Futures Command for reducing the time and costs of new warfighting capabilities.
He said the Army eliminated or reduced more than 240 programs and "freed up billions for modernization efforts."
Twitter: @Rose_Lori