Air Force introduces cadet program aimed at ensuring more Special Warfare slots are filled
By
Stars and Stripes
September 13, 2022
---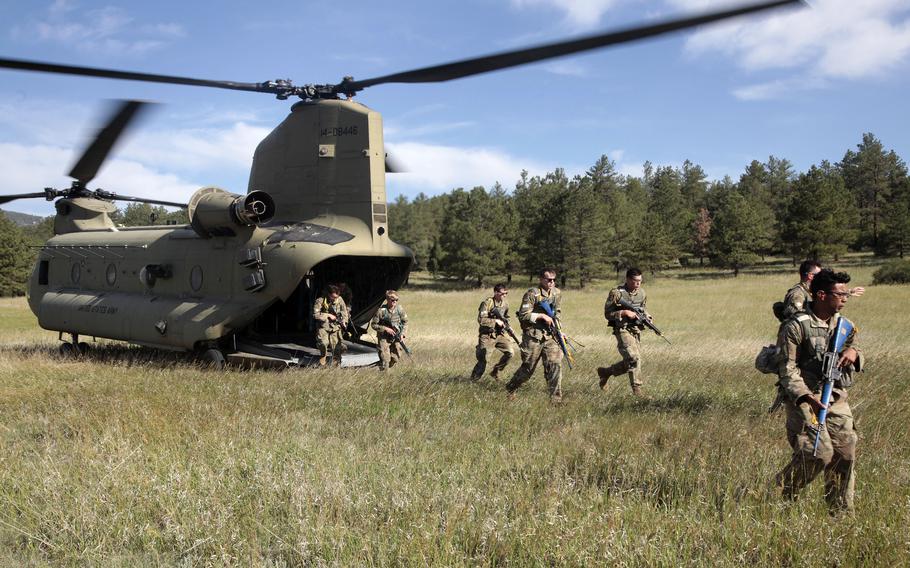 Air Force ROTC and U.S. Air Force Academy cadets have a new program available to help them prepare for careers in special tactics, combat rescue or tactical air control.
The program was announced in a statement by Air University, the Air Force and Space Force center for professional military education.
"Historically, neither the Air Force Academy nor (ROTC) filled their commissioning slots for special warfare, which down the road impacts mission readiness," said Col. John Graver, who works for the director of Air Force Special Warfare.
Many of the cadets interested in these career fields are training without any curriculum, Graver said.
Cadets were being graded on events "without access to proper procedures" beforehand, he said.
The new program focuses on creating training materials to help cadets perform exercises safely. The materials include lesson plans, risk management information and physical training plans.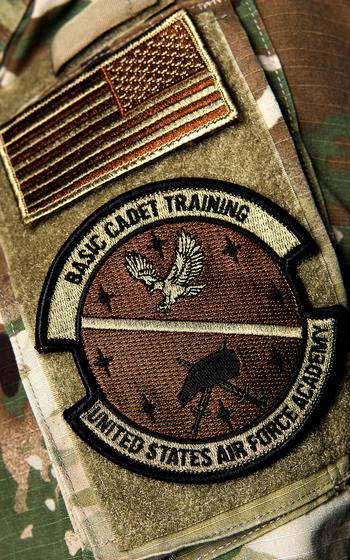 "Cadets at the Air Force Academy currently use our formalized training plans in their club to prepare for Special Warfare selection and careers," Graver told Stars and Stripes. "These plans are available for ROTC units, and we're hopeful that we'll see more of their interest during the academic year."
The program was tested this summer at a two-week Special Warfare orientation course at the Air Force Academy campus in Colorado Springs, Colo. More than 60 cadets from schools around the U.S. participated.
"We want to provide interested cadets as many opportunities as possible to prepare," Graver said. "It's an extremely challenging and rewarding career like no other, and it's one the country needs young men and women to go into."
---
---
---
---