Aviano airman arrested after fatal crash in Italy
By
Stars and Stripes
August 21, 2022
---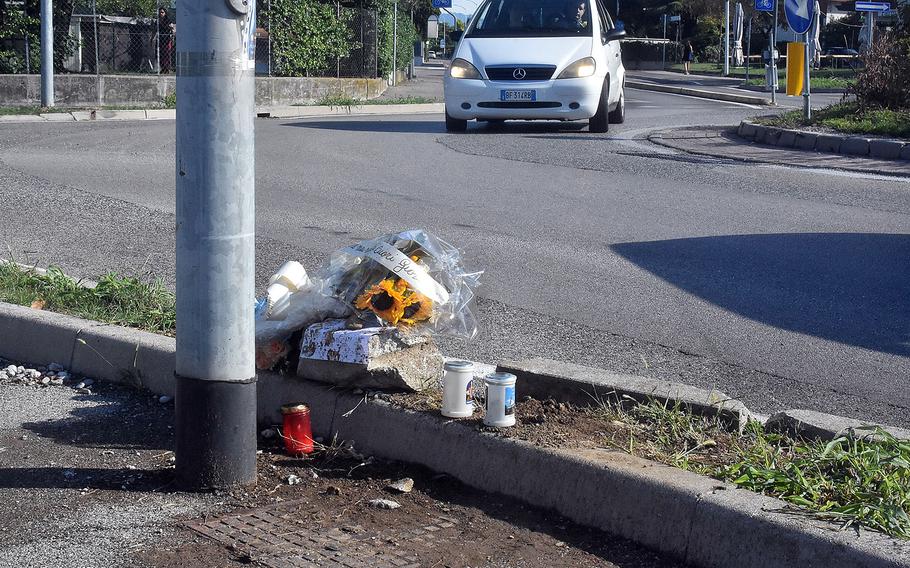 Updated 8/22/22 at 11:40 a.m., Central European Time
An Aviano Air Base airman was arrested and expected to be charged with "road homicide" after the vehicle she was driving early Sunday hit and killed a teenager walking in a bicycle lane, according to Italian media reports.
La Repubblica newspaper reported on Sunday that Giovanni Zanier, 15, died after being hit in the Sant' Antonio di Porcia district at about 2:30 a.m.
The boy was walking with his bike in the bike lane and chatting with two friends when the airman's car swerved while exiting a roundabout and hit the boy from behind, throwing him forward about 10 meters, according to Il Gazzettino newspaper.
Firefighters and medical personnel arrived on scene and the boy was taken to Saint Maria of the Angels Hospital in Pordenone, where he was pronounced dead, la Repubblica reported.
The airman, 20, was slightly injured, the newspaper said, and placed under house arrest on the base after an initial investigation by local authorities.
"While the investigation proceeds, 31st Fighter Wing would like to express our deepest condolences for this morning's tragic incident," Brig. Gen. Tad D. Clark said in a statement released Sunday night. "The young man's family and the local community are in our hearts and prayers.
"Our wing is working in close collaboration with the Italian base command team and Italian law enforcement agencies, specifically the Carabinieri. More information will be provided as soon as it becomes available."
A wing spokesman on Monday said more information was not immediately available.
The U.S. routinely seeks jurisdiction for military personnel charged with crimes in Italy, though it's unclear at this point whether charges have been filed.
Results of tests for alcohol intoxication had not yet been returned, according to the Il Gazzetino report, which did not name the airman.
At the time of the accident, the roundabout connecting via Lazio and via Roveredo – adjacent to the large Conad Superstore – was completely dark due to an energy-saving policy established by the municipality. The street lights are shut off at 2 a.m., according to Il Gazzettino.
Before hitting the teen, the airman's car had also hit a road sign and the curb denoting the bike path, the newspaper said.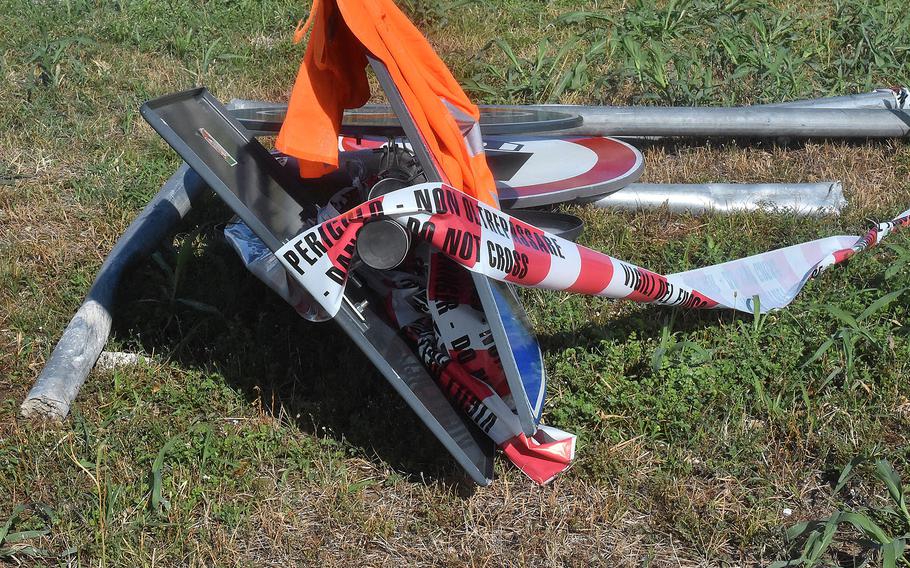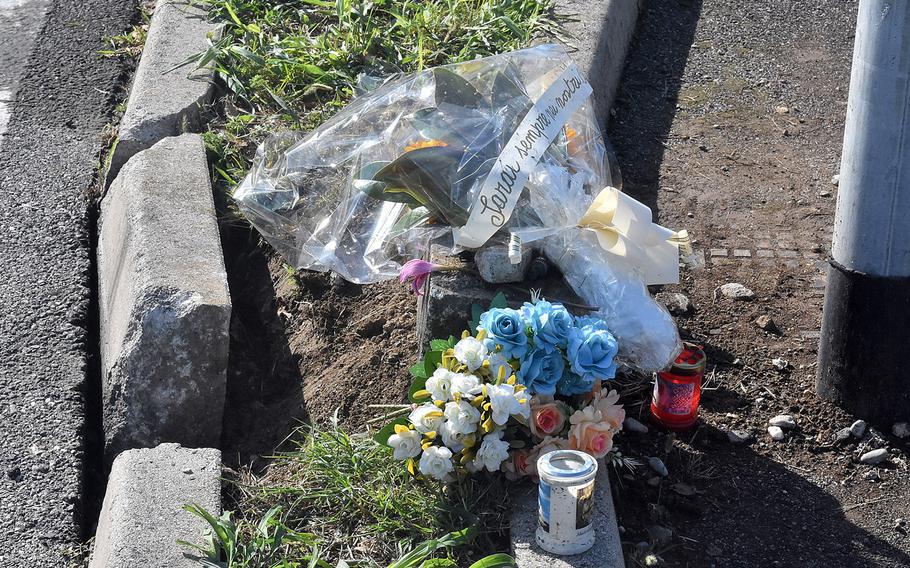 Stars and Stripes reporter Kent Harris contributed to this report.
---
---
---
---