180th Fighter Wing, Wright-Patterson security forces scheduled exercises Wednesday
By
Dayton Daily News
July 27, 2022
---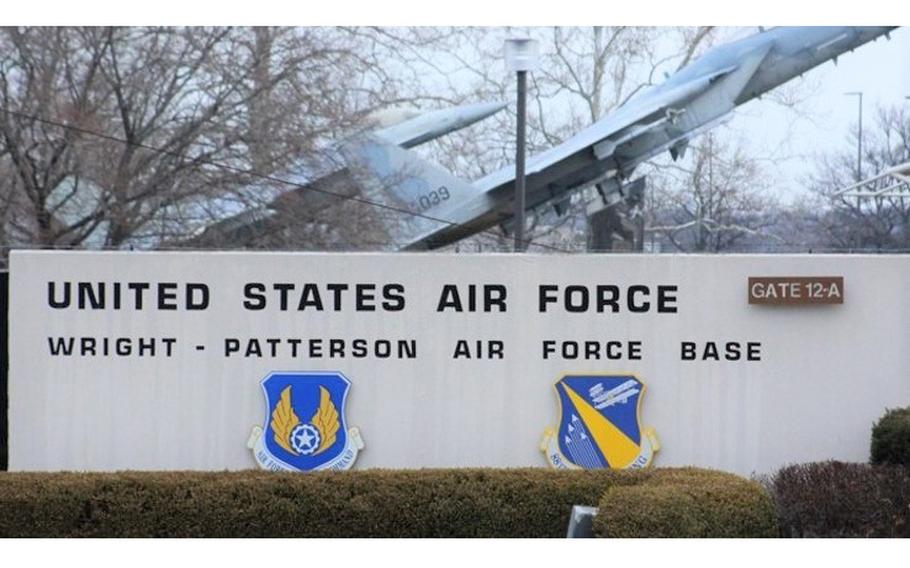 (Tribune News Service) — The Air National Guard 180th Fighter Wing and Wright-Patterson Air Force Base 88th Security Forces both scheduled separate exercises Wednesday.
Alert fighter jets from the 180th Fighter Wing were set to conduct a test of the Aerospace Control Alert system on between 8 a.m. and noon Wednesday. Those living in and around the Delaware, Middletown and Dayton areas may hear and/or see fighter jets close to a Civil Air Patrol aircraft, which will be taking on the role of a Track of Interest.
It was not immediately clear if Wednesday morning's thunderstorms in the Dayton area affected that exercise. The jets did take off from their Toledo-area base, a fighter wing representative said.
On Wright-Patterson, no impact on facility use or traffic flow was expected from training by base security forces today.
"Defenders will conduct emergency response training and base personnel may hear sirens and see Security Force vehicles with lights," the base said.
Residents and motorists near the base might hear sirens. They're advised it is part of an on-base exercise, unless otherwise notified, the base said.
(c)2022 the Dayton Daily News (Dayton, Ohio)
Visit at www.daytondailynews.com
Distributed by Tribune Content Agency, LLC.
---
---
---
---