Ramstein among 9 bases where Air Force Aid Society's new process is being tested
By
Stars and Stripes
June 16, 2022
---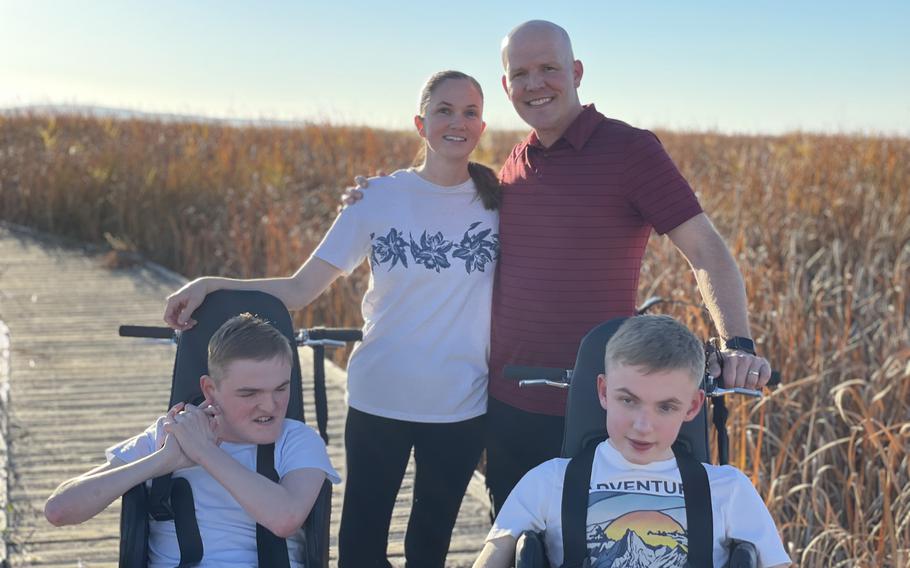 The process of applying for Air Force Aid Society grants and loans is moving entirely online at nine Air Force bases, which are taking part in a pilot program preceding the full rollout across the service.
The change should make it more convenient for airmen and their families to request emergency financial assistance as well as speed up the payment process, said officials at Ramstein Air Base in Germany, one of two participating bases in Europe. The other is RAF Mildenhall in England, while the Asia-Pacific region's trial run is happening at Japan's Kadena Air Base.
The remaining participants are stateside. They are Lackland, Randolph, Travis, Barksdale, Langley and Seymour Johnson Air Force bases. The assistance application can be found at https://portal.afas.org.
The selected locations will help identify any problems with the system in the run-up to the full launch, said Angie Fields, a community readiness consultant at Ramstein's Military and Family Readiness Center, formerly the Air Force and Family Readiness Center.
"No more coming into the office to schedule an appointment to complete paperwork," she said.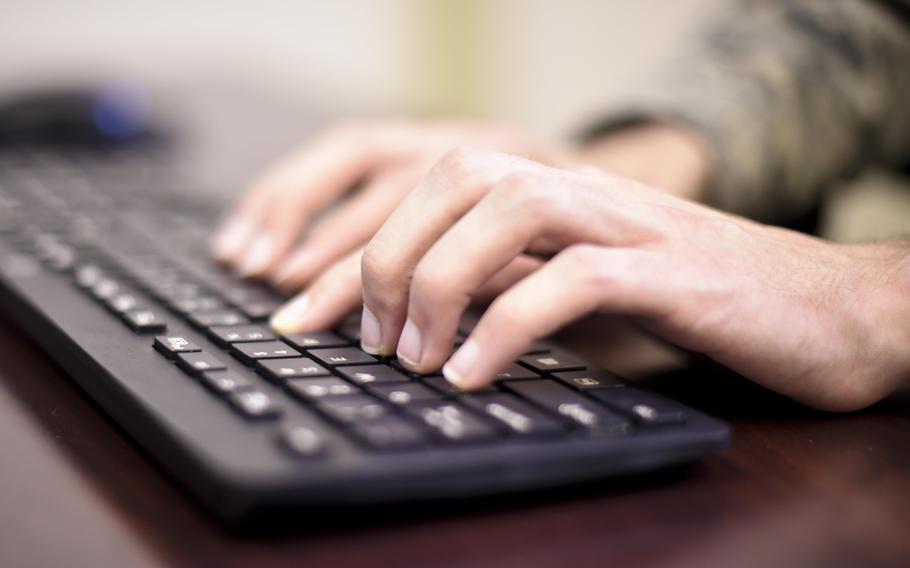 With the new system, applicants upload all their required documents online and work directly with someone at Air Force Aid Society headquarters in Arlington, Va., answering any questions that may arise about their application.
Once an application is approved, the money will be directly deposited, Fields said.
Airmen can complete an application on their own time rather than having to make trips to the readiness center during the duty day, said Megan Ramirez, a lead workplace specialist at Ramstein's center.
The Air Force Aid Society will have people on hand to answer questions during work hours at the test bases, including overseas. Ramstein applicants are encouraged to call the readiness center beforehand for guidance, Fields said.
The Air Force Aid Society was created in 1942 as a nonprofit organization. It's considered the official charity of the U.S. Air Force, providing no-interest loans or grants for unexpected emergency financial needs, such as medical bills, car repairs, funeral expenses or veterinary care for pets, to name a few examples.
Active-duty Air Force and Space Force personnel, Air Force Guardsmen and reservists as well as retirees, surviving spouses and family members are eligible to apply, as are the dependents of deceased personnel who died on active duty or while retired.
The readiness center at Ramstein also has a personal financial counselor to advise airmen on budgeting, investing and other financial topics, Ramirez said.
---
---
---
---