Command nominations include assignment changes for Air Force in Europe
Stars and Stripes
April 7, 2022
---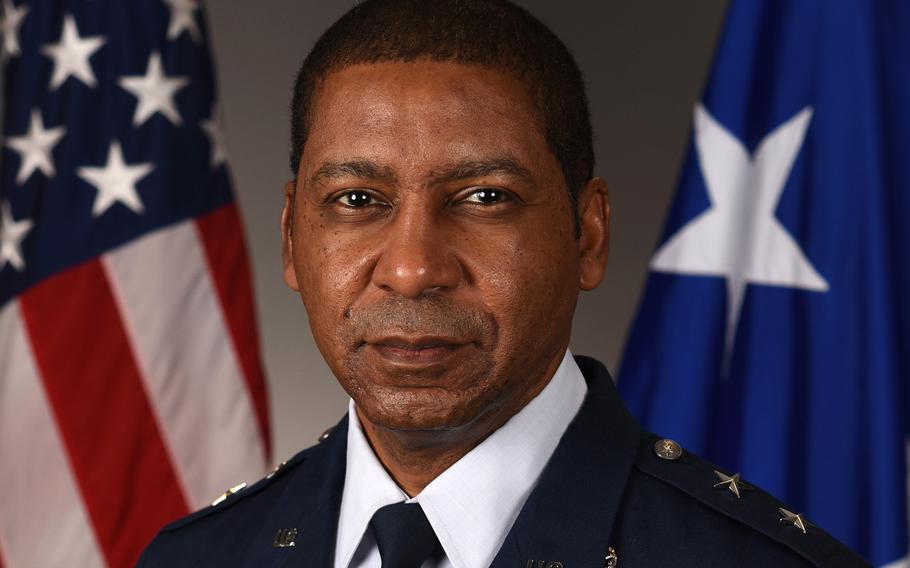 The U.S. Air Force in Europe is due for some senior leadership changes.
Maj. Gen. Randall Reed, the commander of the Germany-based 3rd Air Force, was nominated for a third star and the post of deputy commander of Air Mobility Command at Scott Air Force Base, Ill., the Pentagon announced Wednesday.
Reed has led 3rd Air Force from its headquarters at Ramstein Air Base since July 2020.
Maj. Gen. Derek France will succeed Reed at 3rd Air Force, but a changeover date hasn't yet been scheduled, a command spokesman said Thursday.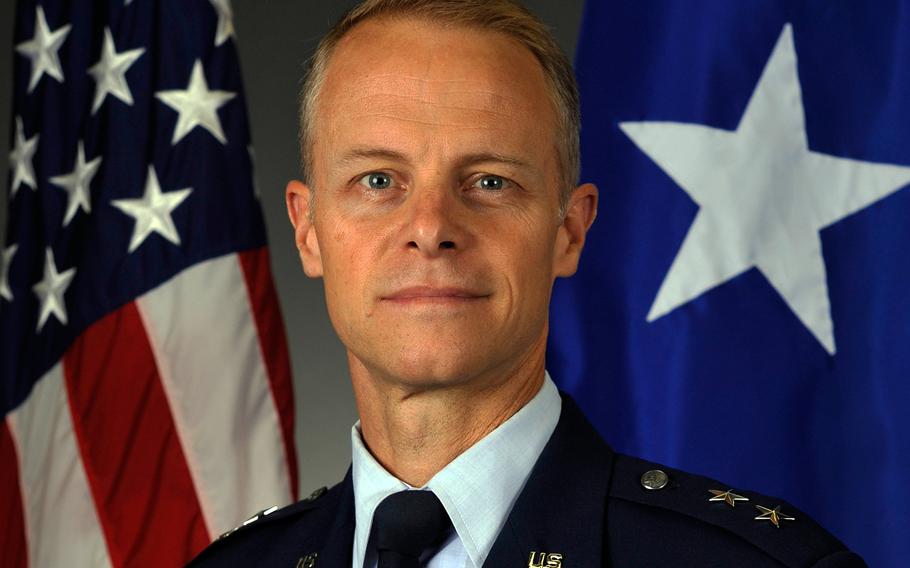 France is serving at Ramstein as the director of operations, strategic deterrence and nuclear integration for USAFE-AFAFRICA, a job he's held since June 2020.
President Joe Biden also nominated Maj. Gen. John D. Lamontagne to receive a third star and move to Ramstein to be the deputy commander of U.S. Air Forces in Europe–Air Forces Africa.
Lt. Gen. Steven Basham is currently second in command at USAFE-AFAFRICA, a post he's held since May 2019. Lamontagne is now the chief of staff for U.S. European Command in Stuttgart.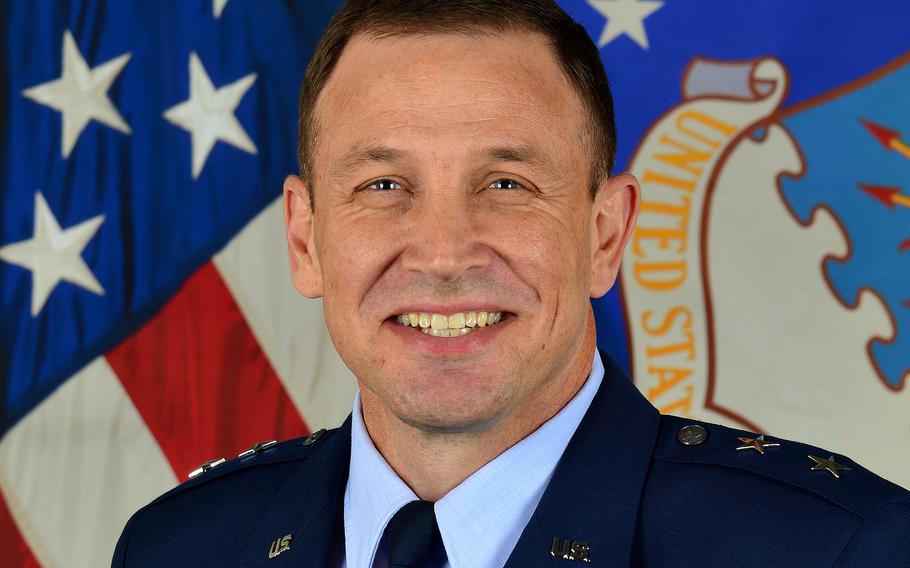 If Biden's nominations are confirmed by the Senate, the Air Force also will see changes at the helm of two major commands outside Europe.
Biden nominated Lt. Gen. Duke Z. Richardson for a fourth star and leadership of Air Force Materiel Command at Wright Patterson Air Force Base, Ohio.
Richardson is the service's uniformed acquisition chief at the Pentagon and would replace Gen. Arnold W. Bunch Jr., who has led Air Force Materiel Command since May 2019.
Lt. Gen. Brian Robinson, AMC deputy commander, was selected as commander of Air Education and Training Command at Joint Base San Antonio-Randolph Air Force Base in Texas.
If confirmed, he would replace Lt. Gen. Marshall B. "Brad" Webb, who's led the command since July 2019.
---
---
---
---