Wright Patterson schedules 'natural disaster' training Wednesday
By
Dayton Daily News
March 29, 2022
---
(Tribune News Service) — Residents living and driving near Wright-Patterson Air Force Base should be aware that the big military installation has scheduled training Wednesday on responding to natural disasters.
There may be increased traffic at base gates, movement of emergency vehicles on the base and residents nearby may hear the base's "giant voice" public address system and warning sirens.
Some routes on base may be blocked and there may be evidence of increased security.
When the exercise begins, base first responders will hurry to staged locations, Wright-Patterson said in a release Tuesday. "There they will assess the situation and employ the measures to safeguard life and mitigate the effects of such an event," the base said. "As first responders do so, 88th Air Base Wing's inspection team will evaluate their response on-scene as well as any potentially affected areas on Wright-Patt."
If you hear sirens or the "giant voice," be advised it is part of an on-base exercise, unless otherwise notified.
(c)2022 the Dayton Daily News (Dayton, Ohio)
Visit the Dayton Daily News (Dayton, Ohio) at www.daytondailynews.com
Distributed by Tribune Content Agency, LLC.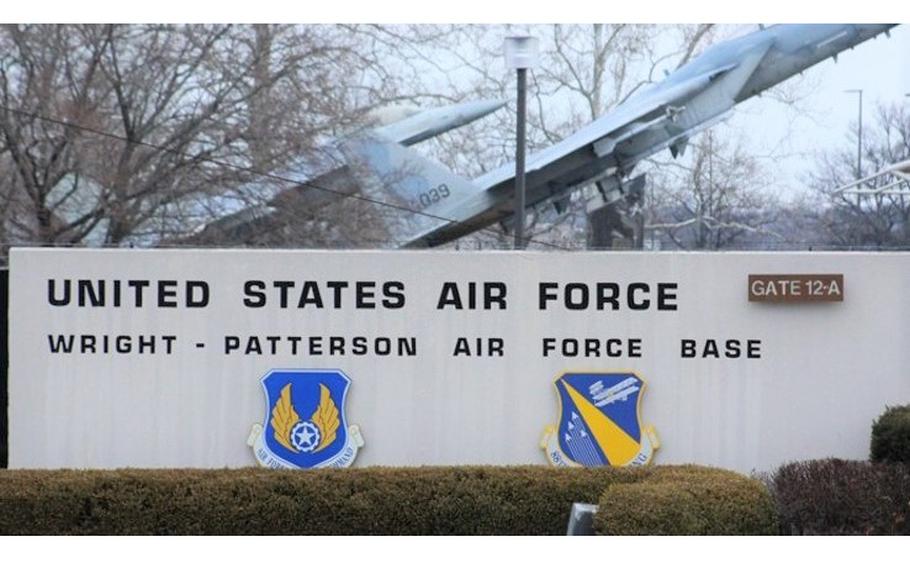 ---
---
---
---