Ramstein Air Base turning up the volume for two-day exercise
Stars and Stripes
February 28, 2022
---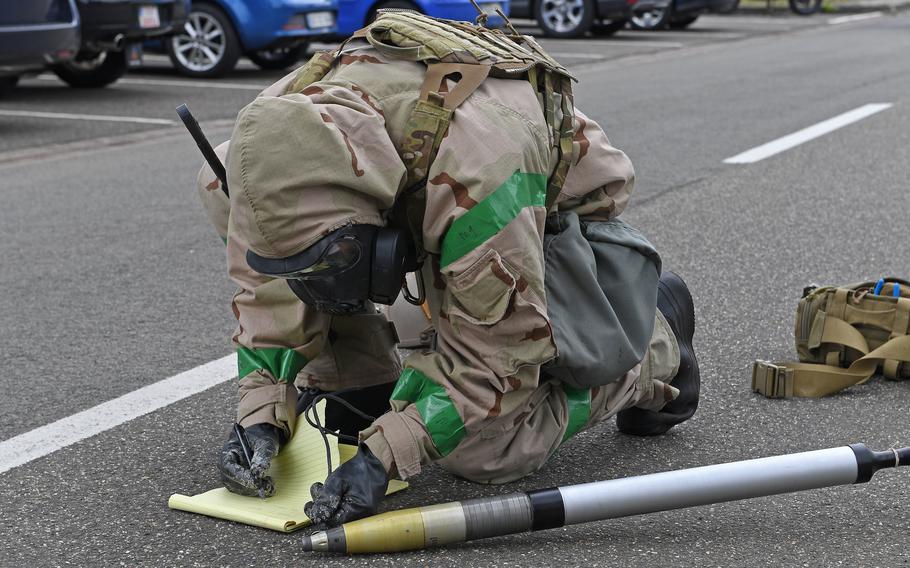 KAISERSLAUTERN, Germany — The sound of sirens and other loud noises at Ramstein Air Base on Tuesday and Wednesday is no cause for alarm, base officials said.
The 86th Airlift Wing is carrying out Operation Varsity, a routine base exercise conducted every three months, officials announced Monday. The exercise is unrelated to the war in Ukraine, a base spokeswoman said Monday.
The exercise will focus on the installation's ability to respond to emergency management scenarios, according to a wing statement.
People living in the Kaiserslautern area may hear "giant voice" announcements and other noises, the wing said.
Traffic delays may occur at all gates at Ramstein, the Vogelweh/Pulaski Military Complex and Einsiedlerhof, officials said.
---
---
---
---