US airman dies in noncombat incident in Niger
Stars and Stripes
February 21, 2022
---
The Department of Defense on Monday announced the noncombat death of a U.S. airman in Niger.
Staff Sgt. Dennis F. Melton, 27, of Waverly, Tenn., who was deployed with the 768th Expeditionary Air Base Squadron, died Feb. 18 in a noncombat related incident at the Nigerien Air Base 101 in Niamey, Niger. The incident is under investigation.
The squadron falls under the Germany-based 435th Air Expeditionary Wing, which has three squadrons in Niger and one in Italy to support counterterrorism operations, intelligence, training, personnel recovery and other operations in north and west Africa.
He was assigned to the 20th Security Forces Squadron, Shaw Air Force Base, S.C.
Melton entered active duty in December 2016 and was assigned to Shaw in September 2017, the 20th Fighter Wing said. His awards and decorations include an Air Force Achievement Medal, Humanitarian Service Medal and Small Arms Expert Marksmanship ribbon.
The death "is felt throughout the entire Defender family," said Maj. Kevin Collett, commander of the 20th Security Forces Squadron. Security forces airmen are known as Defenders. "Our hearts are heavy as we grieve."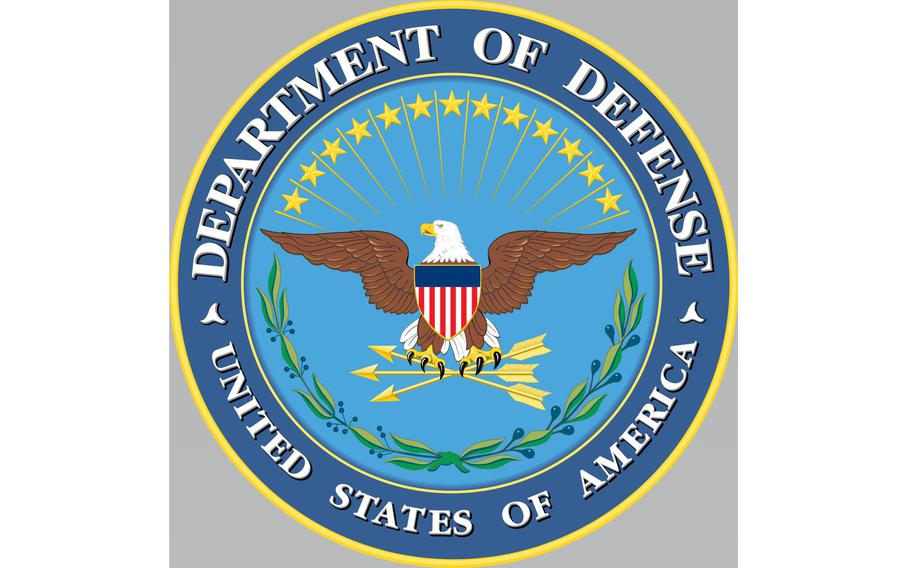 ---
---
---
---