Air Force rejects accusation that it lowered standards to ease path for female special operations trainee
by
Chad Garland
Stars and Stripes
January 7, 2022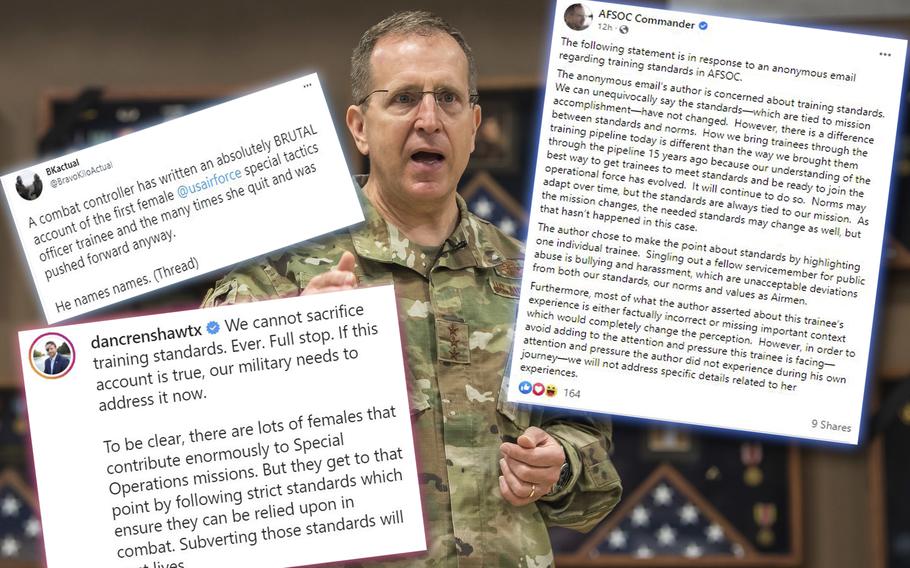 The Air Force is pushing back on claims that the service gave preferential treatment to a woman who was vying to become the first female elite special tactics airman after a member of Congress raised concerns.
Lt. Gen. Jim Slife, head of Air Force Special Operations Command, responded Thursday to accusations of lowered standards, saying they had come from an anonymous email.
Screenshots of the anonymous email had been shared in an Instagram post by U.S. Rep. Dan Crenshaw, a Texas Republican and Navy SEAL veteran, who demanded answers.
"We cannot sacrifice training standards. Ever. Full stop," Crenshaw wrote. "If this account is true, our military needs to address it now."
Slife took to his official Facebook page to rebut the accusations. The command's Instagram page also shared part of his reply.
"We can unequivocally say the standards — which are tied to mission accomplishment — have not changed," Slife said. "However, there is a difference between standards and norms."
According to the accuser, a female captain was given more favorable treatment than is typical under "societal norms" for airmen undergoing special tactics selection and training.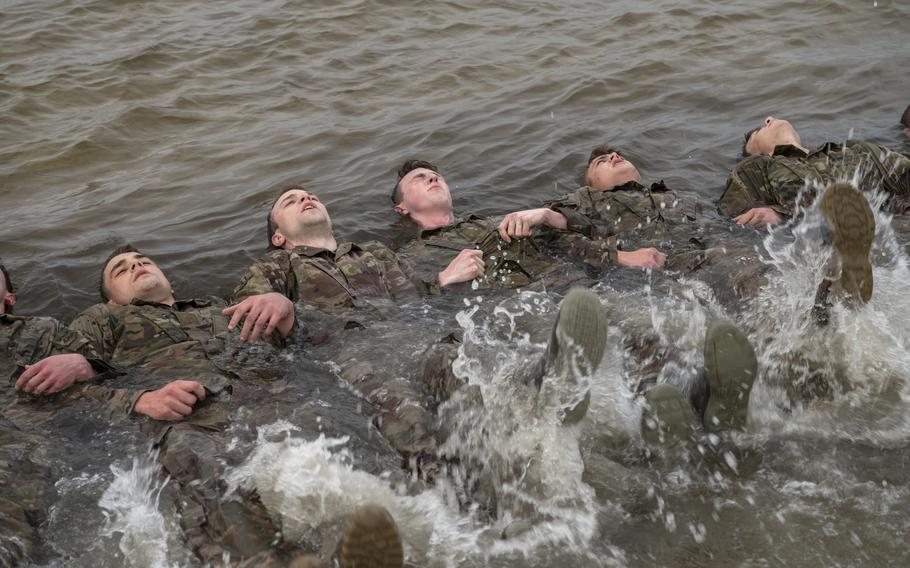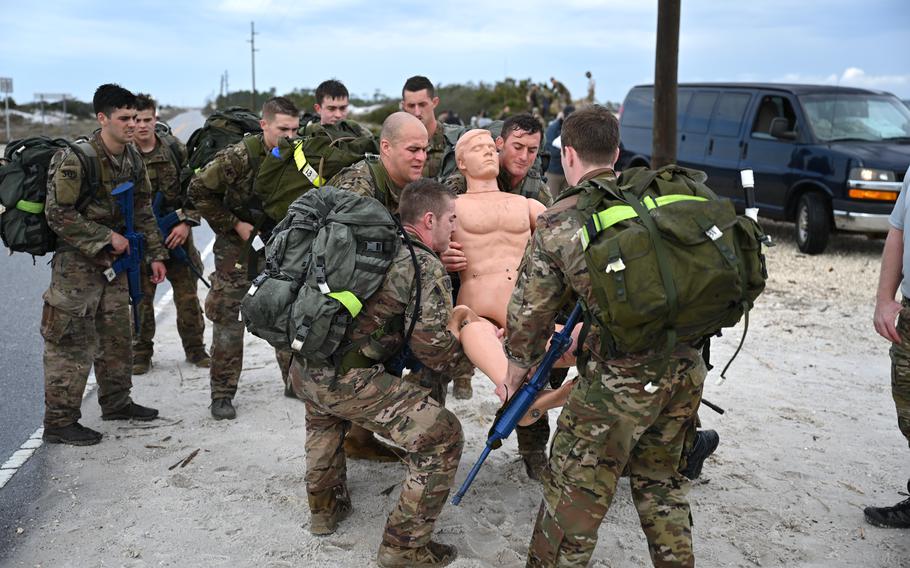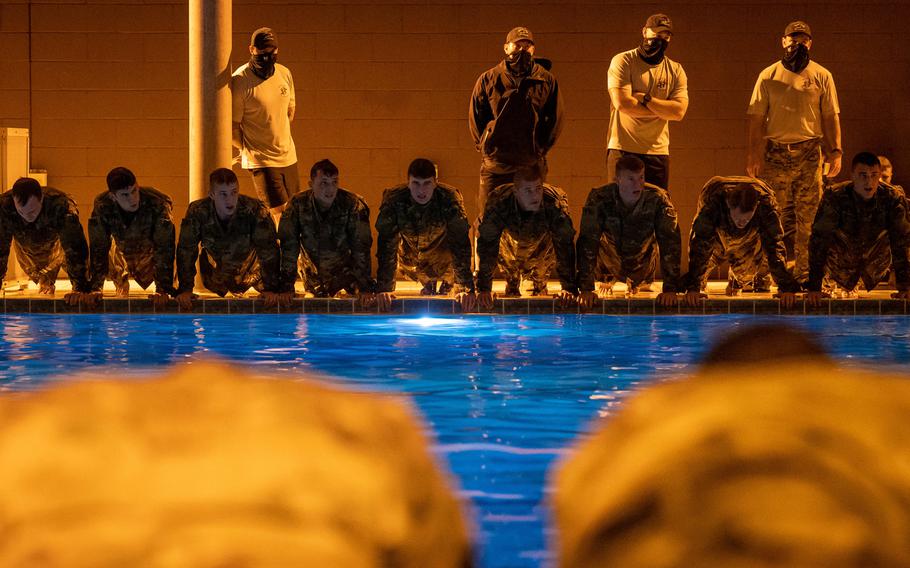 The accuser said the trainee was allowed to repeatedly quit then rejoin the pipeline and was offered an "unheard of" special assignment in one of the military's most elite units to encourage her to keep going.
Slife said the "norms" of the training pipeline have changed over the past 15 years based on efforts to get airmen to meet standards. Although the standards are unchanged now, he said, they could be altered in the future.
Special tactics airmen, under 24th Special Operations Wing, make up the service's ground combat forces, who embed with SEALs, Army Rangers and Marine Raiders to help call in airstrikes, provide medical care and recover wounded and slain personnel.
The anonymous account naming the trainee and others involved, including Slife, was shared on Twitter by Air Force special operations veteran and military podcaster Brian Kimber. Crenshaw then shared screenshots of that post.
Crenshaw, who was wounded in Afghanistan in 2012, said "lots of females … contribute enormously" to special operations missions, but they follow strict standards. Subverting them "will cost lives," he said.
Slife declined to discuss specifics about the trainee's experiences to avoid added attention and pressure on her.
He said singling her out publicly as the accuser did is bullying and harassment, which are contrary to standards, norms and values.
"Furthermore, most of what the author asserted" about her experience was factually wrong or "missing important context which would completely change the perception," Slife said.
---
---
---
---