More than 50 contractors across US named to $46B Air Force contract
by
Thomas Gnau
Dayton Daily News
September 7, 2021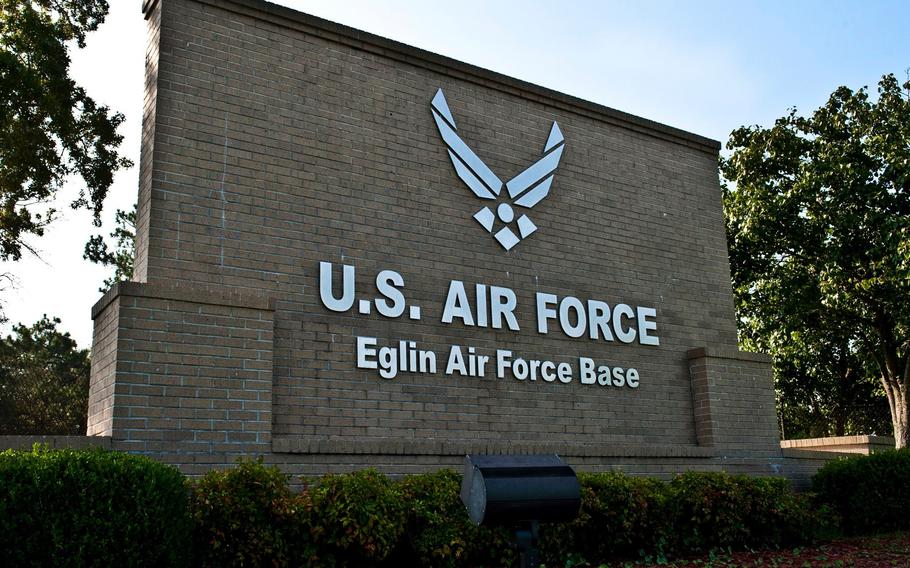 DAYTON, Ohio (Tribune News Service) — Local defense contractors Tangram Flex and Applied Research Solutions Inc. are among the more than 50 contractors across the nation named to a new Air Force contract valued at $46 billion.
Other contractors with offices in the Dayton area were also named to the contract, which involves work within the Eglin Air Force Base armament mission, an announcement from the Department of Defense said.
The Air Force awarded a multiple award, indefinite-delivery/indefinite-quantity contract with a ceiling of $46 billion to 55 vendors in all, among them: Booz Allen Hamilton Inc., of McLean, Va.; Raytheon Co., Tucson, Ariz.; General Dynamics OTS Inc., Niceville, Fla.; L3 Technologies Inc., Camden, N.J.
Also named were: Northrop Grumman Systems Corp., Northridge, Calif.; Lockheed Martin Corp., Orlando, Fla.; Radiance Technologies Inc., Huntsville, Ala. and Beavercreek; MAG Aerospace, Fairfax, Va.; Applied Research Solutions Inc., of Beavercreek.
The contract provides for work in digital engineering and model based systems engineering, agile processes, open systems architecture, weapons and enterprise analytics for Eglin Air Force Base in Florida and its mission partners.
The location of performance spans across the 55 vendors' locations receiving the award, and work is expected to be completed by Sept. 6, 2032, the DOD said.
This award is the result of a competitive source selection for which one solicitation was published and 58 offers were received.
Fiscal 2020 and 2021 3600 (research and development) funds in the amount of $55,000 were obligated at the time of award. The contract came from Air Force Life Cycle Management Center, at Eglin.
(c)2021 the Dayton Daily News (Dayton, Ohio)
Visit the Dayton Daily News (Dayton, Ohio) at www.daytondailynews.com
Distributed by Tribune Content Agency, LLC.