Vienna: Beautiful Christmas market shines brightly
by
Pary Smith
November 20, 2012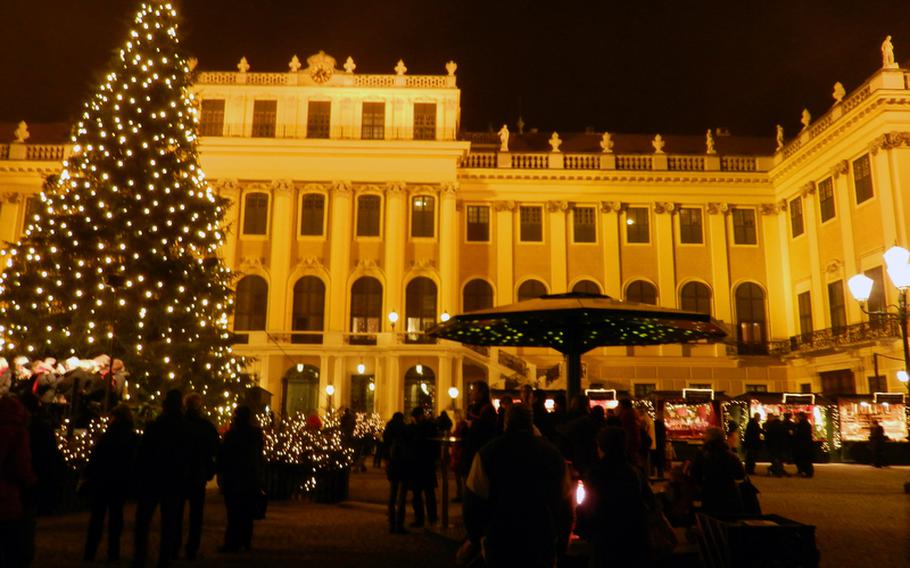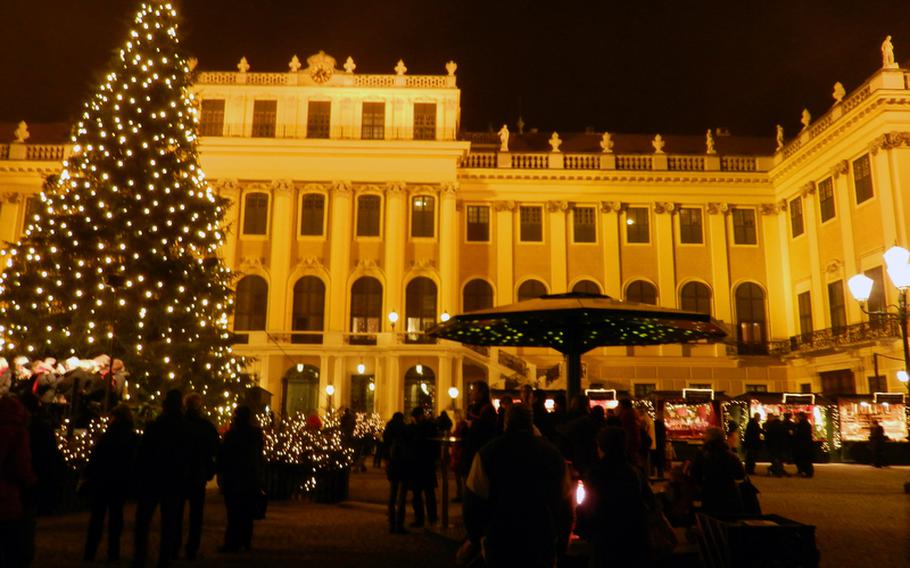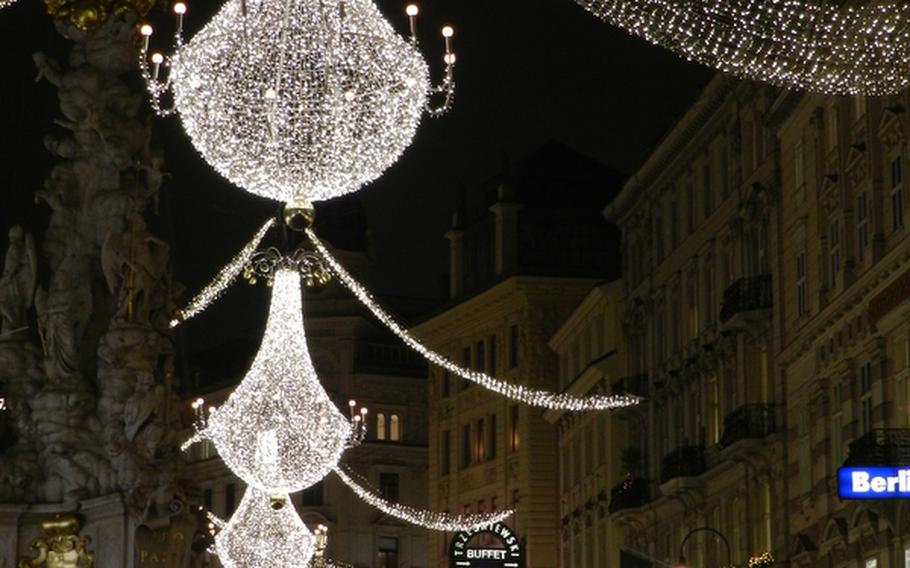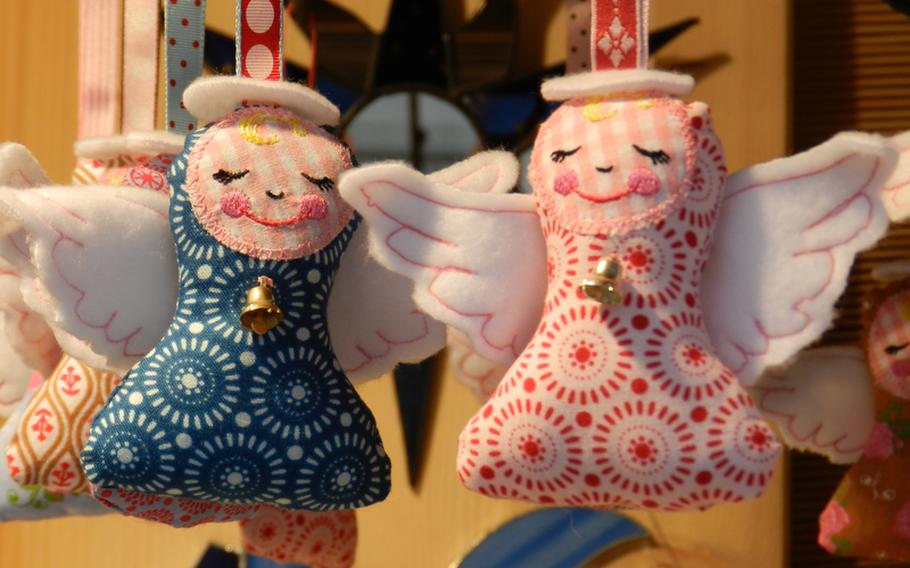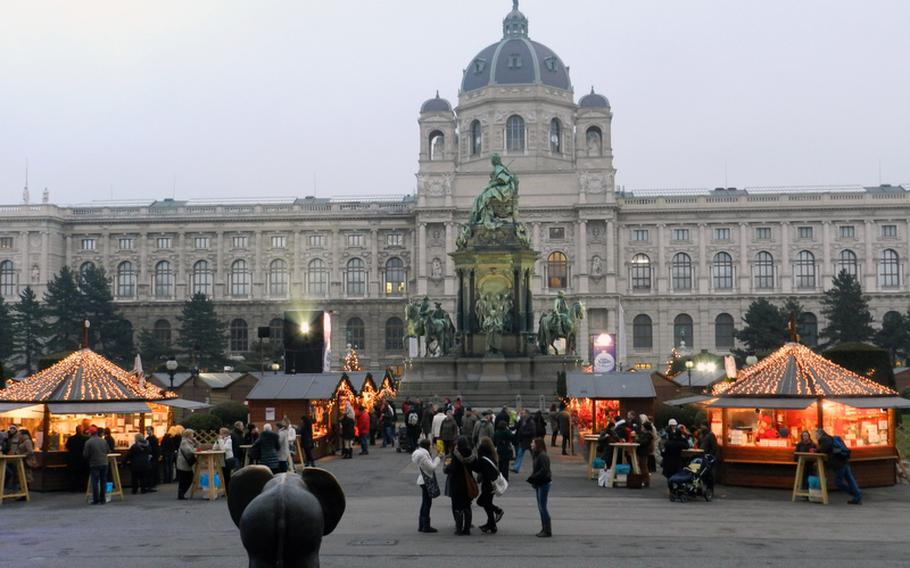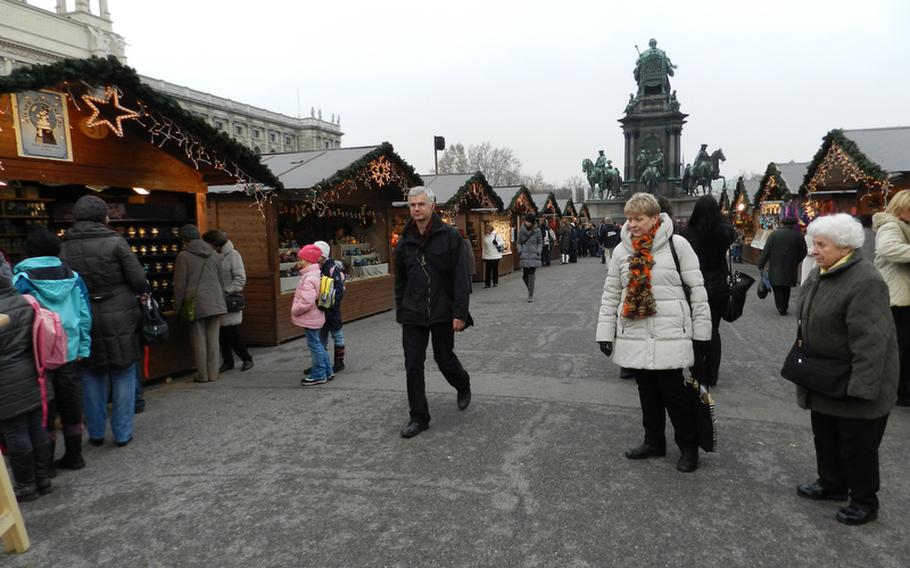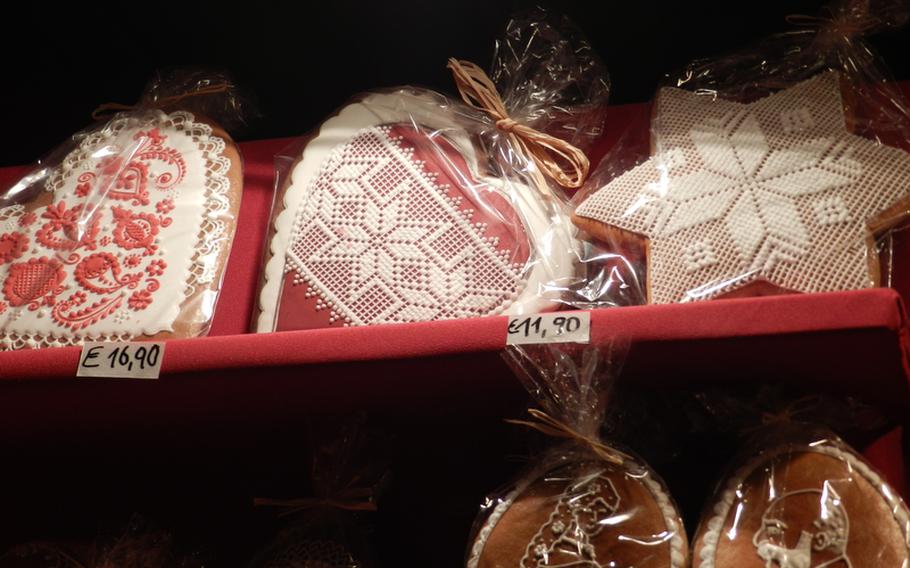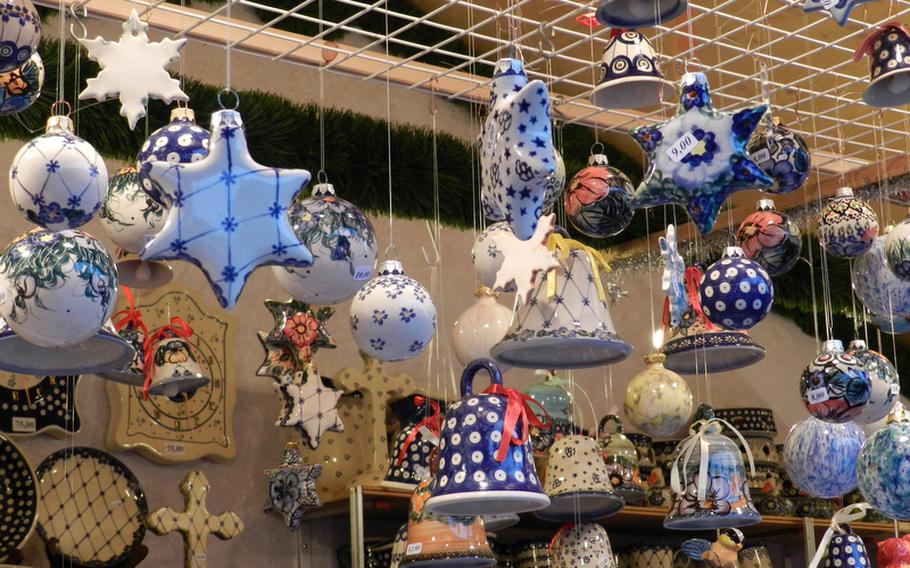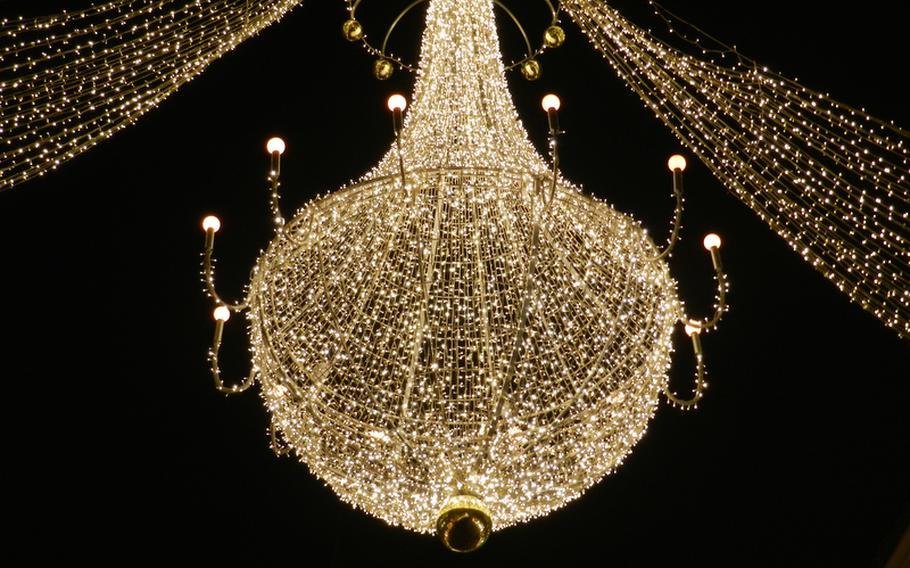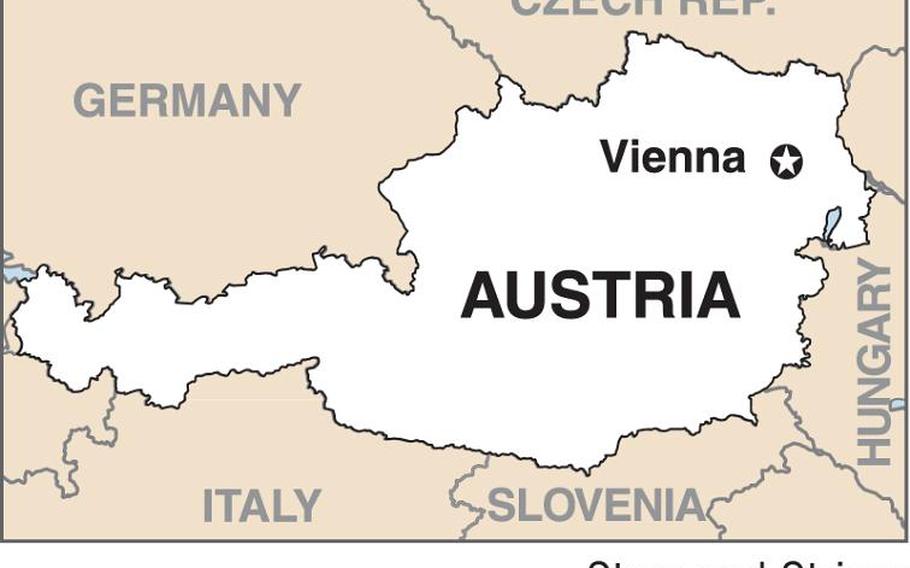 It was nearly nightfall when I headed down a quiet, shadowy street leading to the pedestrian shopping zone. As I neared the intersection, laughter and jolly conversation filled the air. Pedestrians, arms filled with packages, strolled by. Turning onto the pedestrian zone, I gasped as I found myself enveloped in holiday splendor. Decorating the length of the zone were huge chandelierlike Christmas lights swaying elegantly overhead.
"It's beautiful," I couldn't help saying out loud, to no one in particular.
A passerby glanced my way and said with a smile: "Of course it's beautiful. You're in Vienna!"
Most cities look beautiful in their holiday finery, don't they? Even the shabbiest urban setting can be magically transformed under the influence of trees adorned with sparkling decorations and twinkling lights.
But the Austrian capital doesn't just do holiday finery; it does holiday chic, and with lots of class and even a touch of romance. After all, it is the city of superb opera, beautiful waltzes and the stunning Danube River. And it manages to maintain its dignity even amid the holiday hullaballoo.
Vienna's Christmas markets are scattered throughout the city and are easily accessible by the city's network of street cars and buses. The markets are set amid some of the city's most magnificent and famous architecture. For example, the massive and spire-bedecked Rathaus, or city hall, towers over scores of holiday concession stands. Hats, scarves, bags, gloves, toys and decorations galore are all for sale, along with food and drinks. The city hall itself gets into the holiday mood by hosting classes that teach children how to bake their own holiday treats.
Another market, the Christmas Village at Maria Theresian-Platz, is nestled between two of the city's main museums, the Art History Museum and the Natural History Museum. Here, youngsters can ride carousel reindeer around a small track as hungry shoppers munch on baked potatoes and sip Glühwein, that hot spiced wine that melts away the Christmastime chill.
And for an event with a royal air and a touch of romance, the market on the grounds of Schönbrunn palace is the place to be. Voices from a choir singing in the courtyard float around and through numerous concession stands offering locally handcrafted jewelry, wooden decorations and cookies so intricately decorated they appear to be wrapped in lace. The centerpiece of this market is a stately, lighted tree befitting any royal palace in Europe. Evening is the most magical time to see this market, with the lighted palace as the backdrop and the tall, twinkling tree.
Vienna offers even more Christmas markets dotted around the city, but with limited time, I chose to see these few, as well as take in an opera and visit an art gallery.
At the end of it all, I don't know why I was so stunned by the beauty of the city's Christmas decorations. I shouldn't have been surprised. After all, I was in Vienna.