2nd Stryker works to keep Taliban in Zabul on their heels for election
by
Seth Robson
September 14, 2010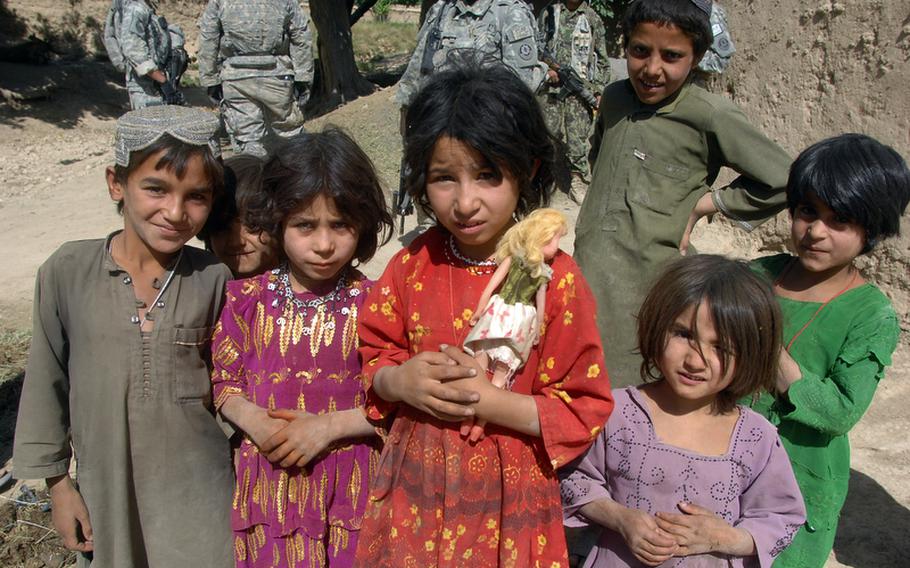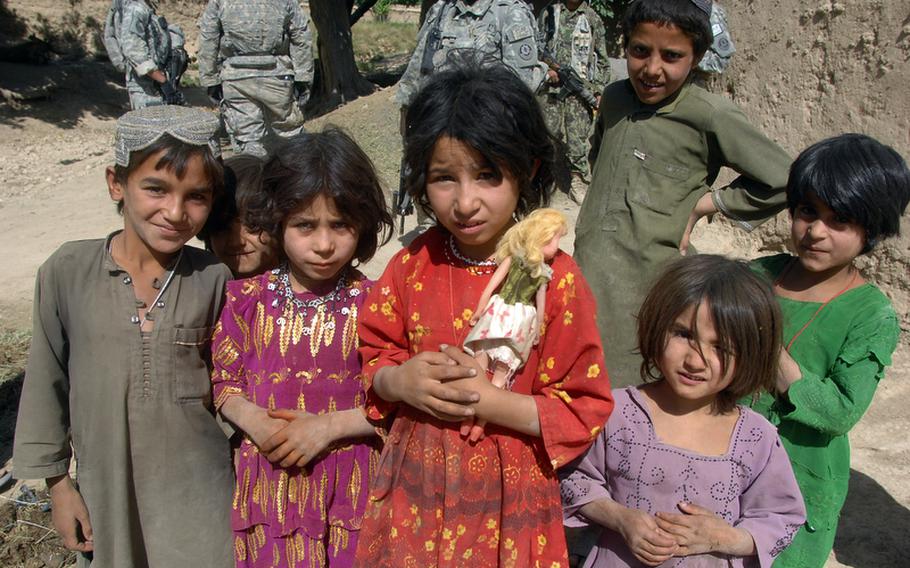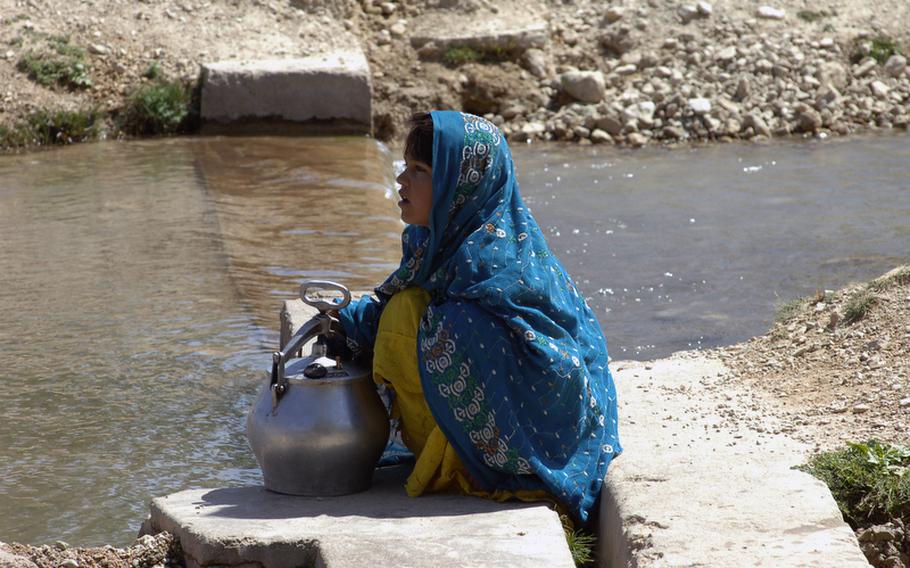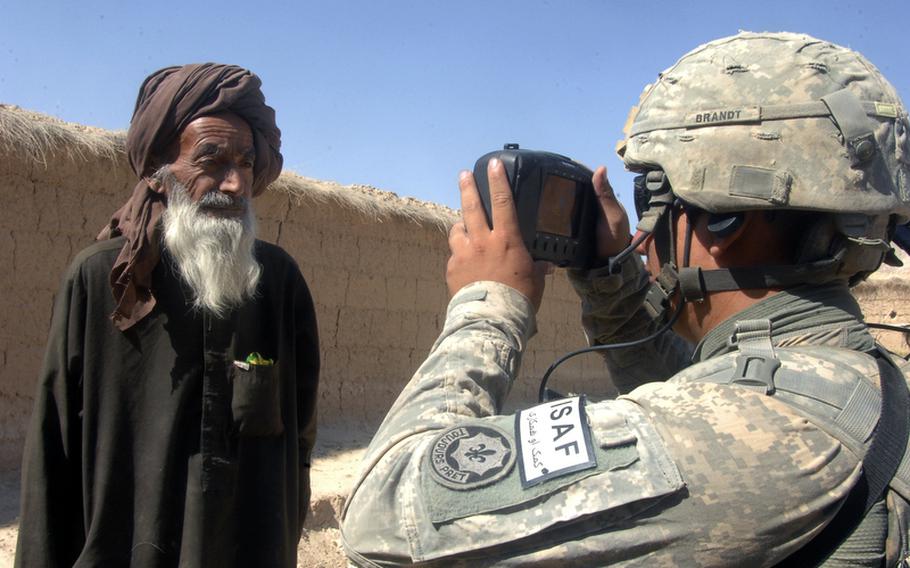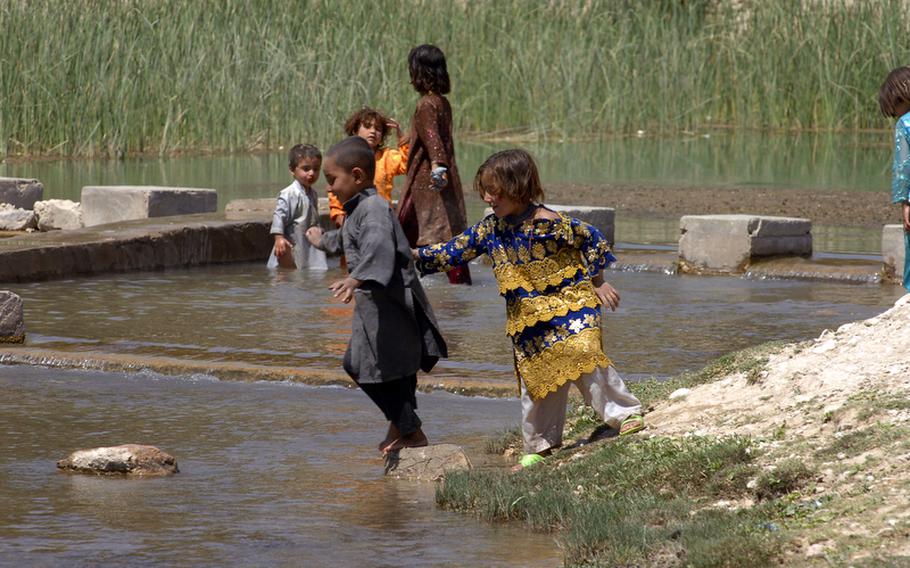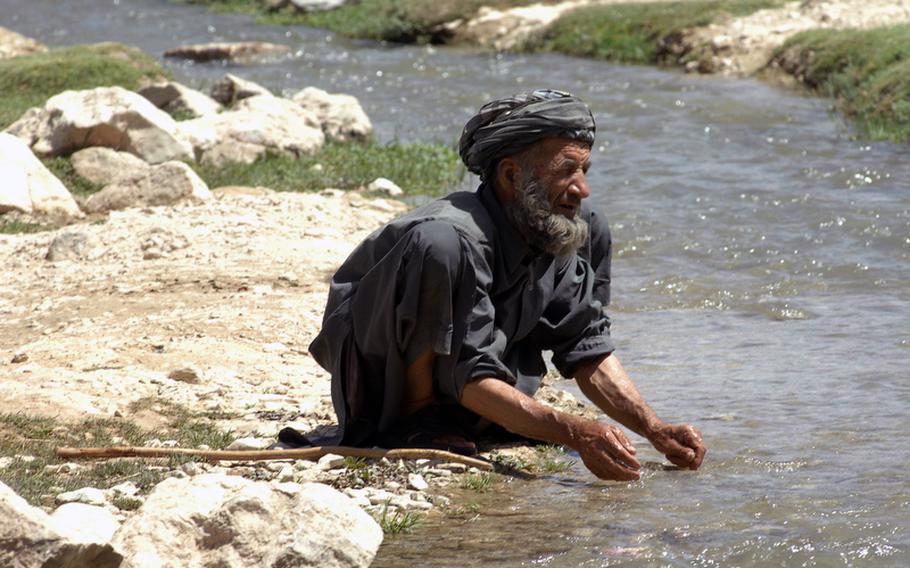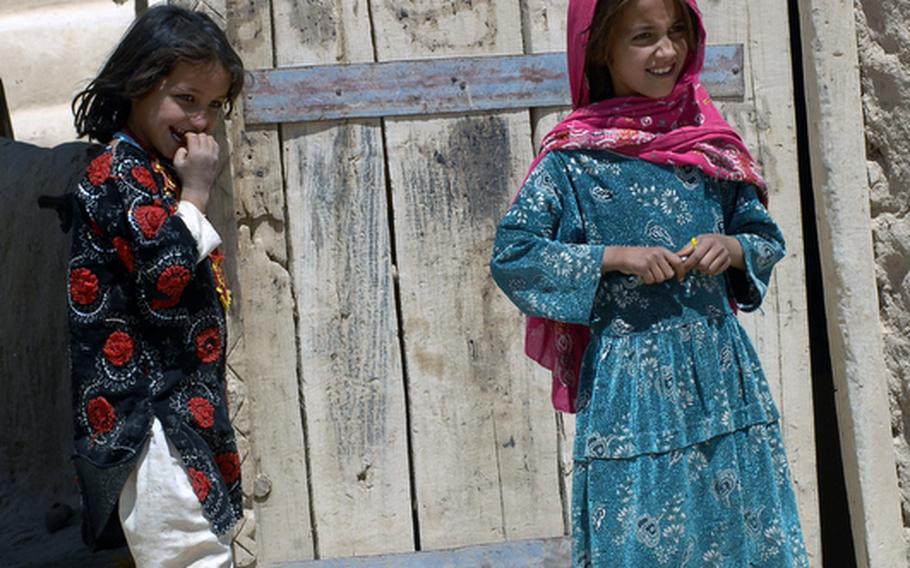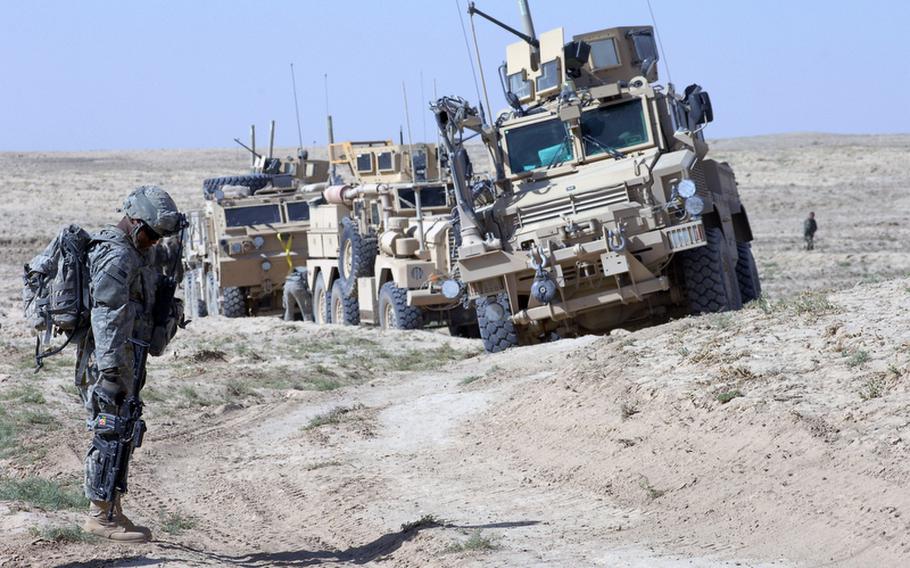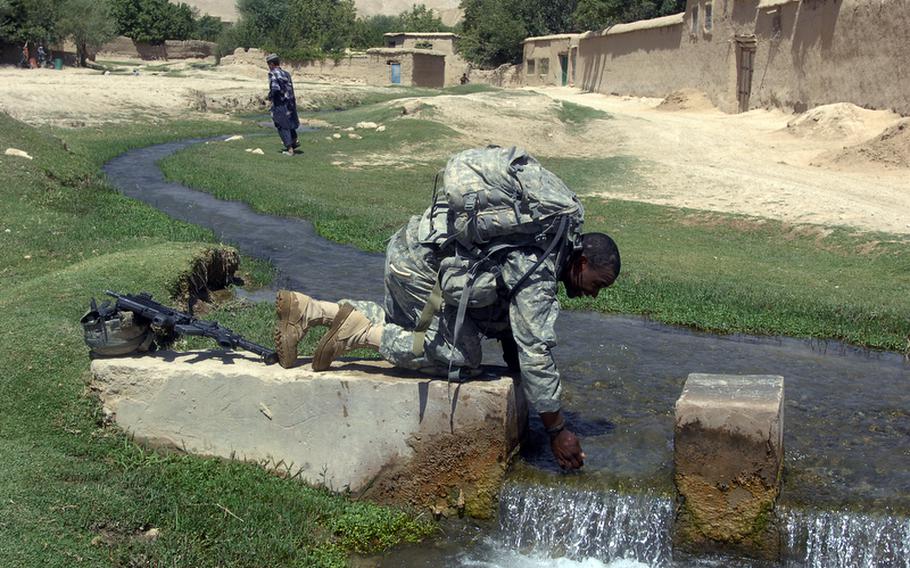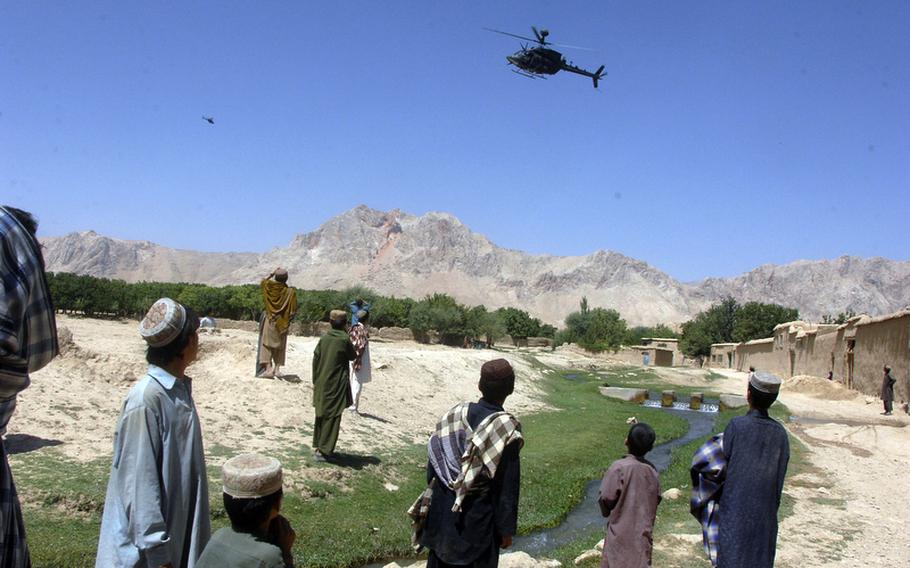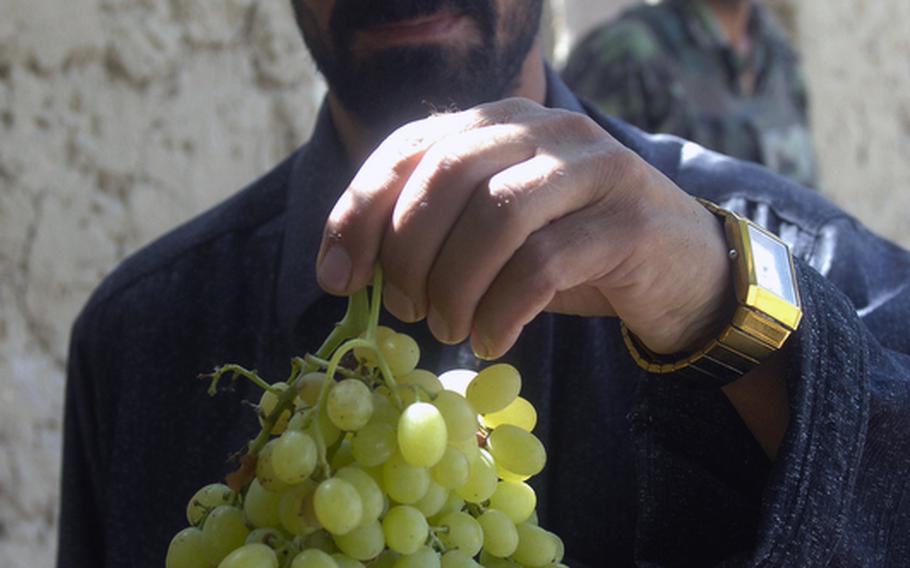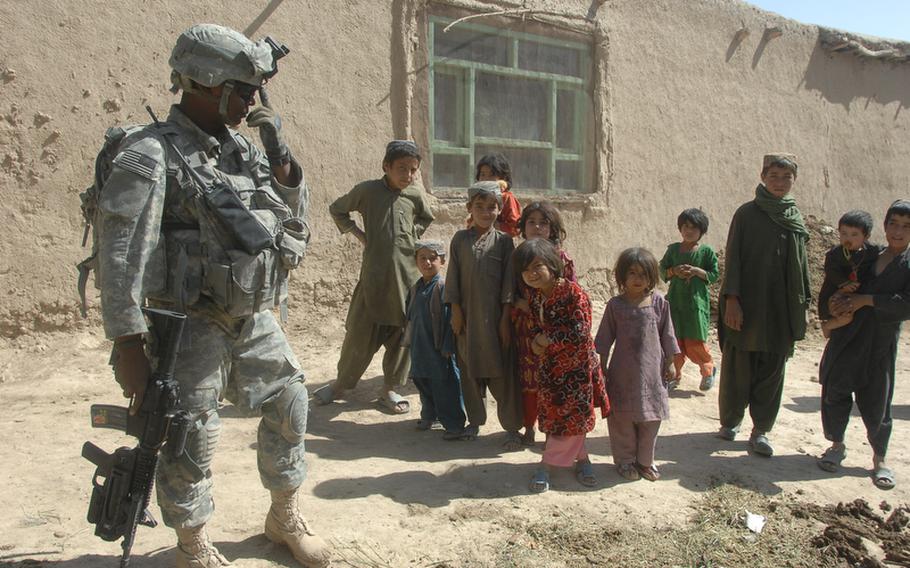 ZABUL PROVINCE, Afghanistan — The village of Helal China, where spring-fed streams meander through orchards and vineyards, and children fish and swim in cool green ponds, has been a refuge for Taliban commanders in the desolate Zabul province.
The 2nd Stryker Cavalry Regiment is trying to change that. Operation Mountain Shape, which commenced two weeks ago, is an effort by soldiers at Forward Operating Base Bullard in Zabul's Shah Joy district to disrupt Taliban commanders in Helal China. From here, militants direct the planting of bombs on the nearby stretch of highway linking Kabul and Kandahar, and the kidnapping and murder of government officials.
"There have been four suicide bombings at the bazaar in Shah Joy (the district capital) since we arrived (in Afghanistan, three months ago)," said Capt. Jon-Paul Depreo, 30, of Gulfport, Miss. Depreo commands 2nd SCR's Engineer Troop, which is the main U.S. force involved in Mountain Shape.
The operation aims to disrupt Taliban operations ahead of provincial elections on Saturday, he said.
To get to Helal China from Bullard, the 2nd SCR troops must cross a vast plain of brown dirt, where whirlwinds churn up dust and hawks feed on animal carcasses under a blazing sun.
To stop the troops, the Taliban plants bombs on their approach.
Since the operation began, two 2nd SCR reconnaissance platoons have been camped outside Helal China, watching and listening to the goings-on, day and night. The reconnaissance soldiers have observed Taliban placing bombs and firing rockets at their positions before blending back into the population, said Sgt. Ted Bradley, 40, of Swannanoa, N.C.
"[The Taliban] are fairly well trained," he said. "It's going to take time for us to be able to sort them out from the rest of the population, and act on them."
The 2nd SCR troops know there are weapons hidden in the town but have yet to find them.
"They hide them well," Bradley said. "They can put them inside mud walls and plaster over them so they are very hard to find."
While the reconnaissance soldiers observe, members of 2nd SCR's Engineer Troop head into town each day with Afghan soldiers who search compounds, orchards and vineyards for weapons caches.
Engineer Troop's Sgt. 1st Class Tony Whelan, 41, of Slidell, La., said the 2nd SCR troops are the first International Security Assistance Force members to visit Helal China in six to eight months.
Each time they enter the town, soldiers know that more likely than not they will encounter bombs buried in roads or hidden in mud walls. Less than a week into the operation, they'd found eight.
In one case, an Afghan villager showed the soldiers where a bomb was hidden, evidence that not all in Helal China are Taliban supporters.
"He says there's an IED (improvised explosive device) in the road," an interpreter said after a tall, bearded man approached soldiers recently. The man had marked the device with two piles of stones on the street in front of a seemingly abandoned building.
When they find IEDs, the soldiers call in Navy explosive ordnance disposal experts like Petty Officer 1st Class Matthew Demmer, 25, of Floresville, Texas. It took Demmer about an hour to dispose of the device reported by the villager by blowing up the ground around it and then burning the homemade explosive inside it.
On Wednesday an Afghan soldier patrolling with the Americans found another bomb in the road.
"He kicked it, then yelled " 'IED!' and everyone ran," one of the 2nd SCR soldiers told his buddies.
Again the EOD team moved up and destroyed the bomb in a controlled detonation that left a coating of silver explosive powder on the ground.
Depreo said that one of the goals of Mountain Shape is to boost anti-Taliban feeling following the murder of a popular local tribal affairs official.
Ata Kajarwal — the Kabul-appointed official and a member of the prominent Kharoti tribe — was gunned down Aug. 17 in front of his home near Shah Joy. His wife was killed and another family member wounded as they pleaded for their lives while clutching the Quran, Depreo said.
"Their tactic is to intimidate people to not cooperate with the government, and that's most likely why he was killed," said 2nd SCR intelligence specialist Staff Sgt. Rachel Singratsomboune, 22, of Columbus, Ohio.
However, Kajarwal's death might be having the opposite effect, she said. The murders upset members of his tribe, one of the most influential in the district, to the point where they are turning away from the Taliban, she said.
Depreo said there is now a rift between some local residents and the Taliban that ISAF and Afghan security forces are attempting to leverage. Residents are particularly outraged that the killings took place after evening prayers during Ramadan, he said.
"At all the shuras (meetings) that the [Afghan National Police] has put together, everybody is pretty upset about it and they are blaming the Taliban," said Depreo. "People are angry at the Taliban, and more willing to cooperate with Afghan and U.S. forces."
But it is hard to gauge how widespread the anger is. The villagers of Helal China, whom soldiers talked to last week, said they seldom saw government officials, and none of them knew who Kajarwal was or that he'd been murdered. They were also members of the Wardak tribe, with no clan ties to the dead man.
Sgt. Kris Williams, 28, of Warwick, R.I., an SCR engineer who deployed to Iraq twice before coming to Afghanistan, said local residents don't seem to pick sides.
"They are always neutral and you don't get too much information out of them," he said. "They are neither for the Taliban or the coalition. They are just there taking it from both sides and trying to survive."
---
---
---
---