Naples aquarium at forefront of research
by
Lisa M. Novak
July 5, 2010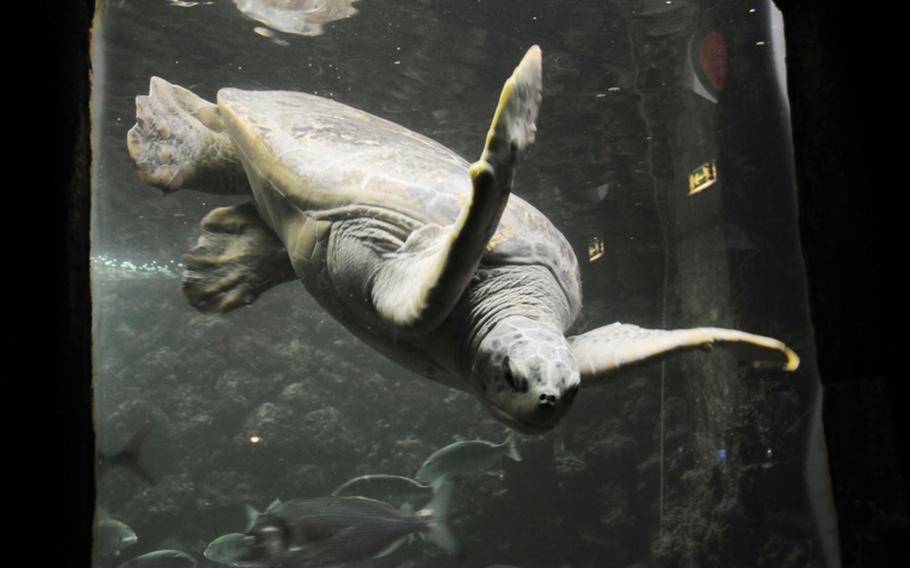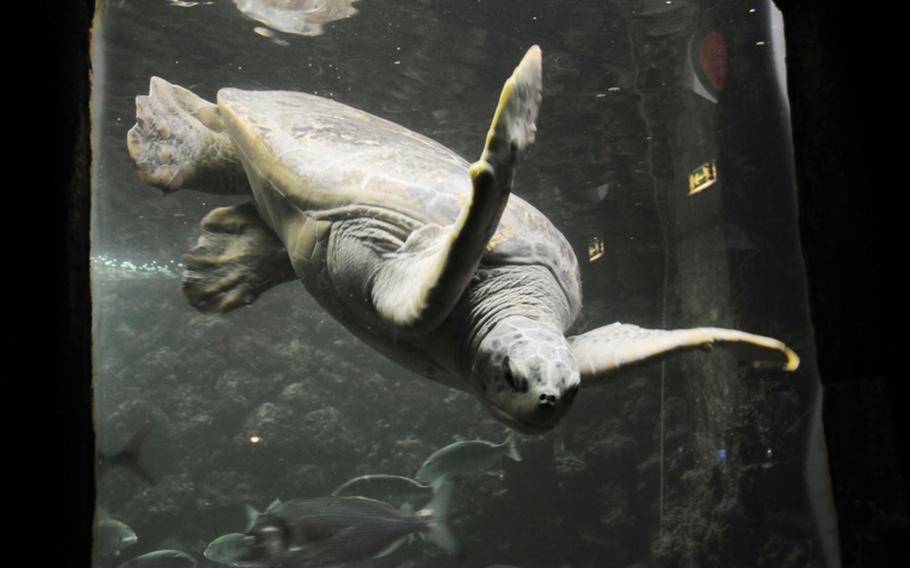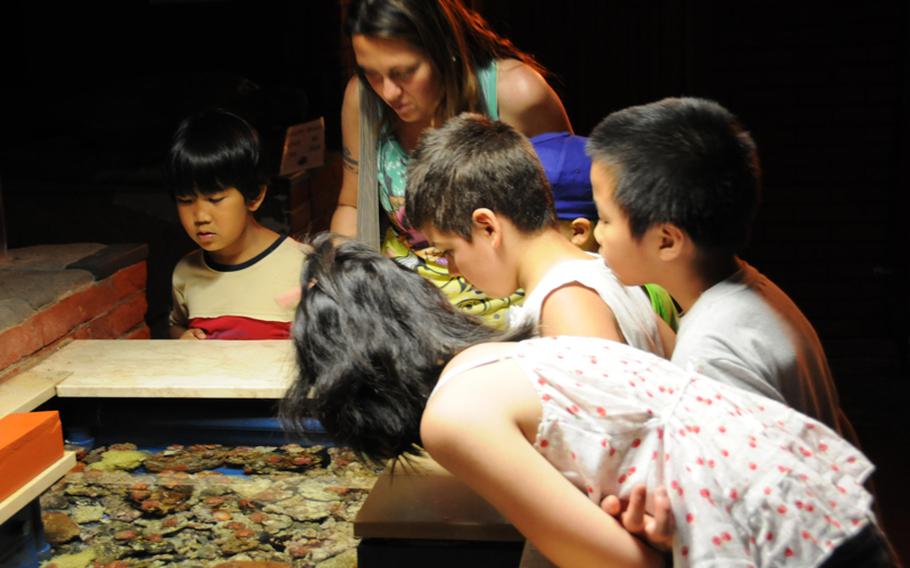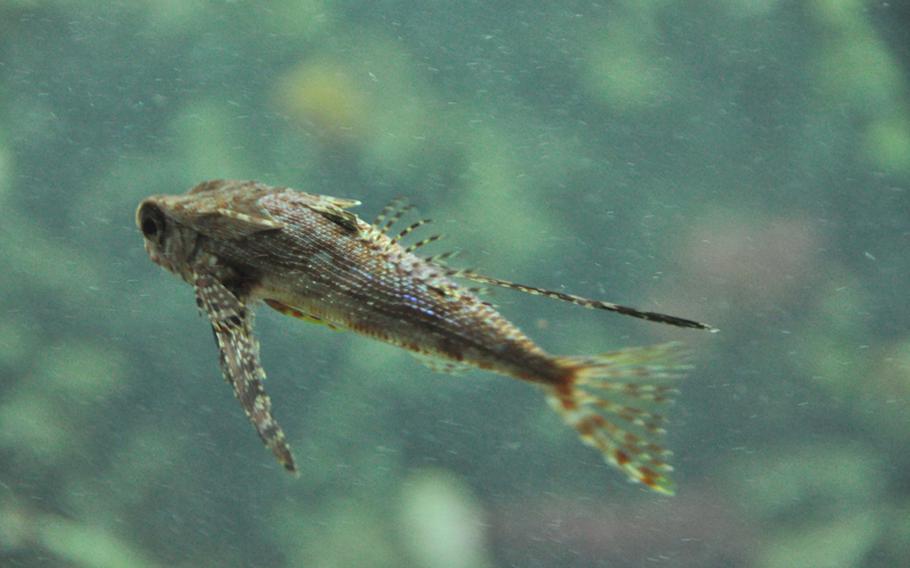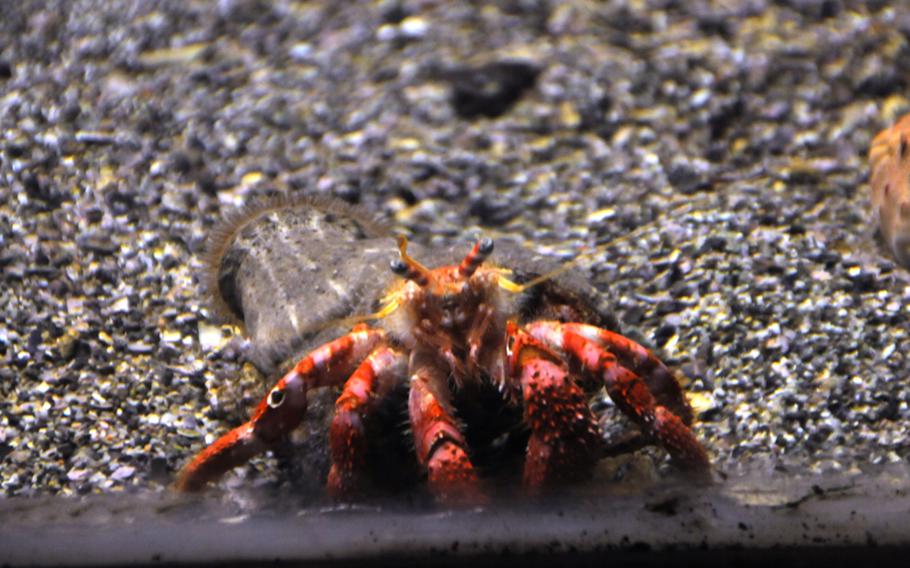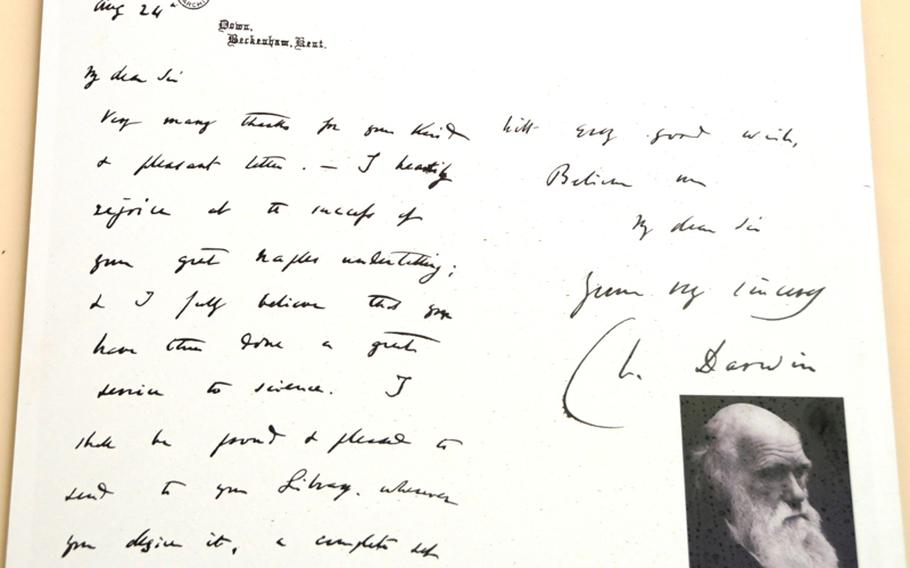 NAPLES, Italy -- The aquarium in Naples, Italy, is relatively small as far as tourist attractions go. SeaWorld it isn't.
But the facility's pedigree as a historic research center makes it a point of interest, and it's in one of the city's nicest areas.
Situated in the public park of Villa Comunale, Naples Zoological Station is a leading marine biology research center that just happens to have a few hundred live specimens on display for the public.
Sea creatures swim in tanks that seem larger than they actually are thanks to clever landscaping and lighting. The larger animals include a giant green sea turtle, a few octopuses, stingrays and some huge, definitely unappetizing-looking locust lobsters.
The tanks are fed from the Gulf of Naples, which keeps the inhabitants in a quasi-natural environment, better suited for surviving in captivity.
Although small by U.S. standards — one pass around the single oval-shaped hall could take no more than 20 or 30 minutes, depending on how long one lingers to watch the fish swim — the aquarium is well laid out with information in English and Italian.
At the entrance, displays tell the history of the facility. Built in 1872 by German naturalist Anton Dohrn, it was one of the first of its kind in Europe. The facility was to be part of a research circuit where scientists could visit different locations to carry out studies in the actual environment of their subjects, rather than in a distant lab.
A fervent disciple of Charles Darwin, Dohrn wanted to spread the gospel of evolution through natural selection and have the public offset some of the expenses by charging admission. Dohrn paid for construction of the building and used the admission fee to fund research projects.
"I heartily rejoice at the success of your great Naples undertaking; & I fully believe that you have thus done a great service to science," reads part of a letter written to Dohrn by Darwin in 1872. An enlarged copy of the letter is shown near the entrance.
Though Dohrn's vision of a series of connected marine research stations wasn't fully realized, this facility has attracted scientists from around the world since it was built. It was formally renamed Stazione Zoologica Anton Dohrn in 1982.
The aquarium's website, www.szn.it, has good information about the scientific research that is being carried out and some of the public discussions hosted by the facility's Committee of Science and Society.