Military re-enactors bring history to life in England
---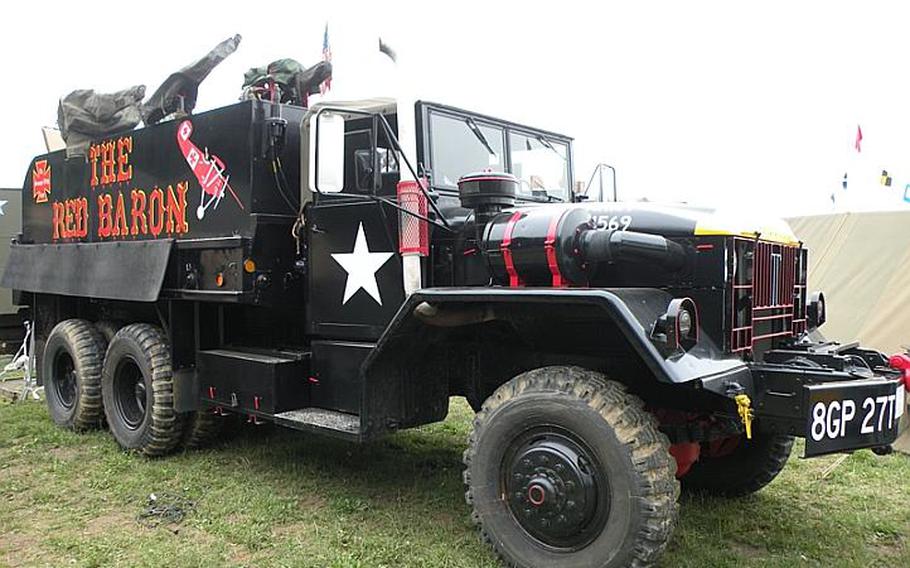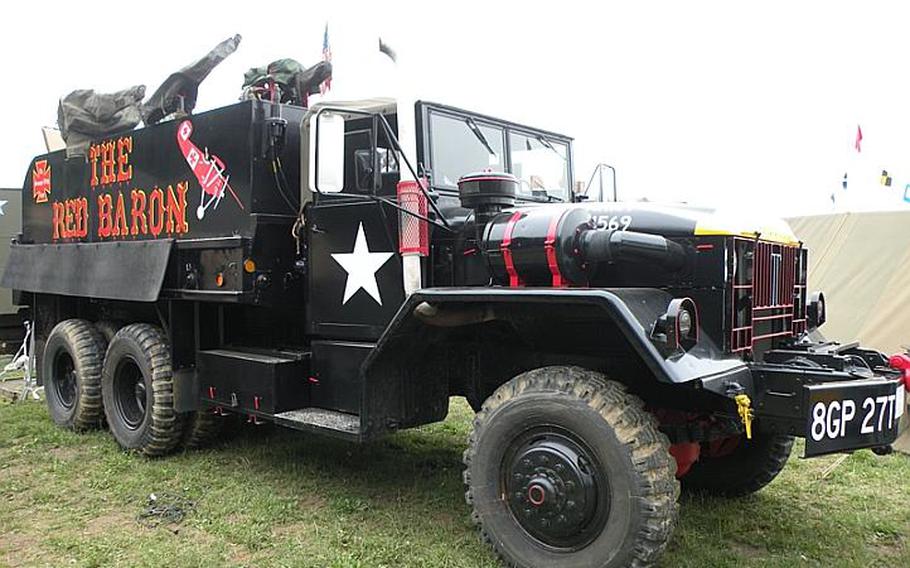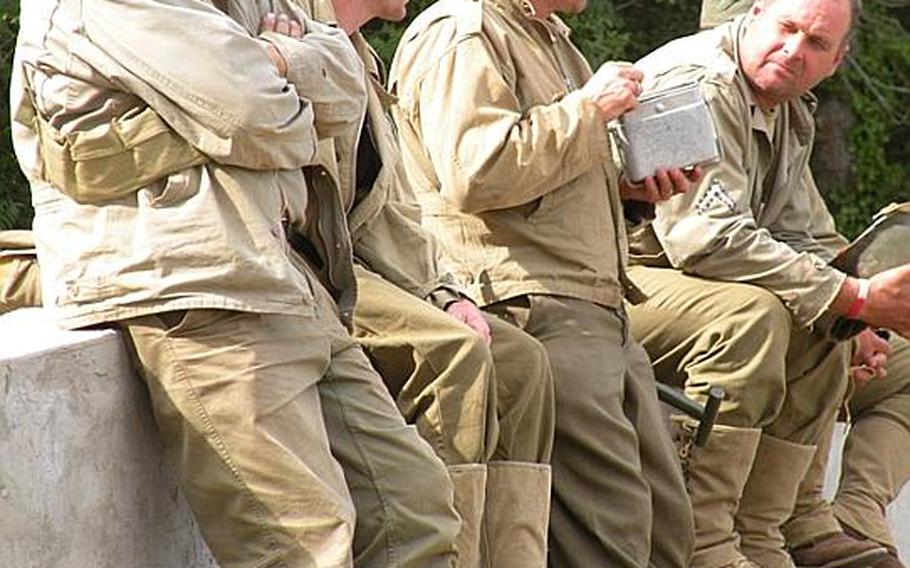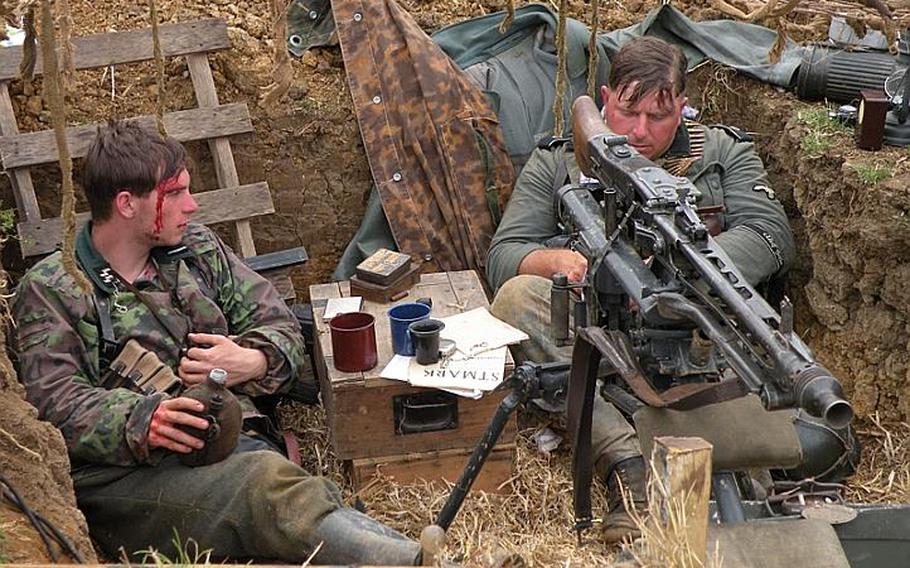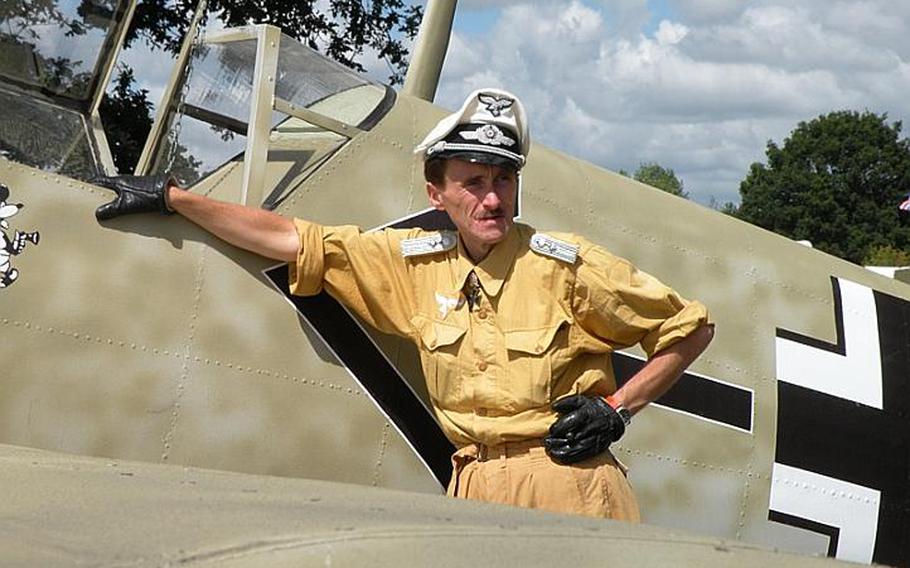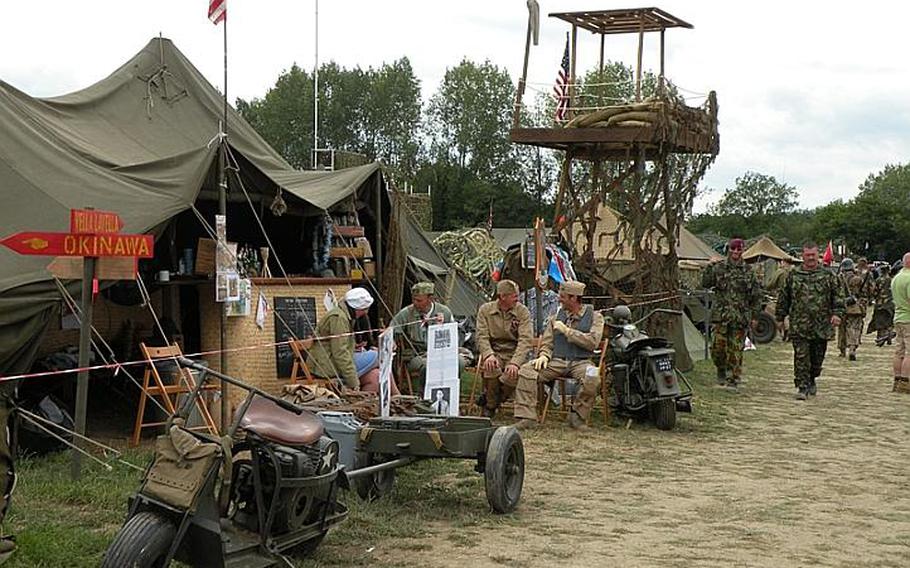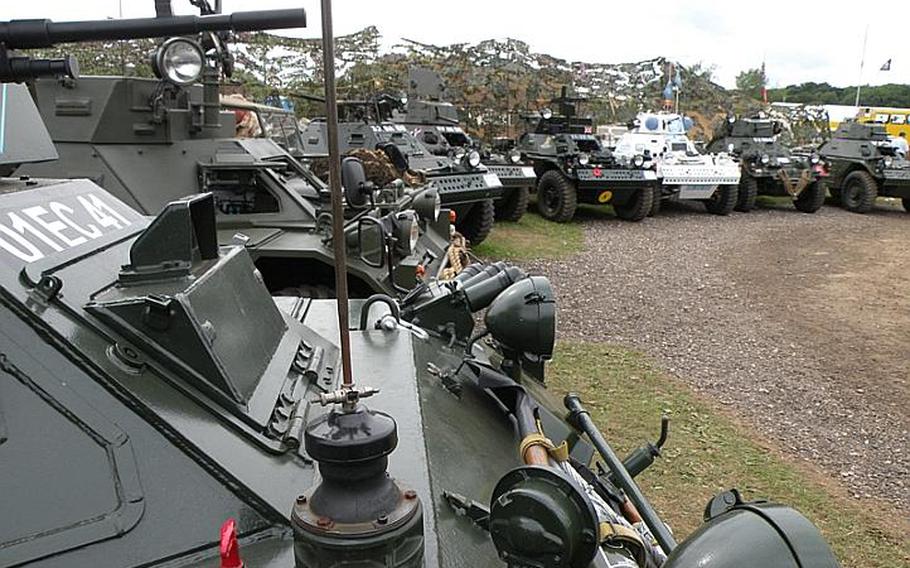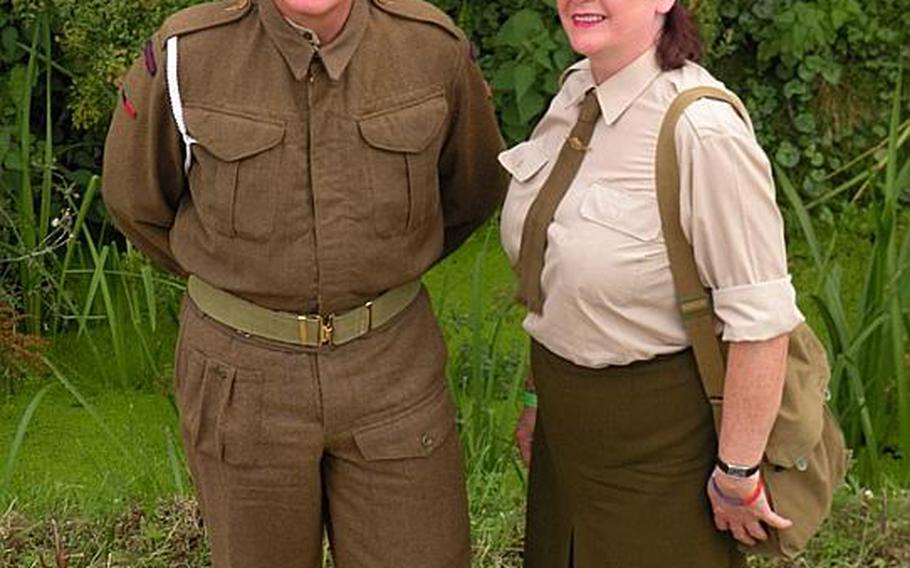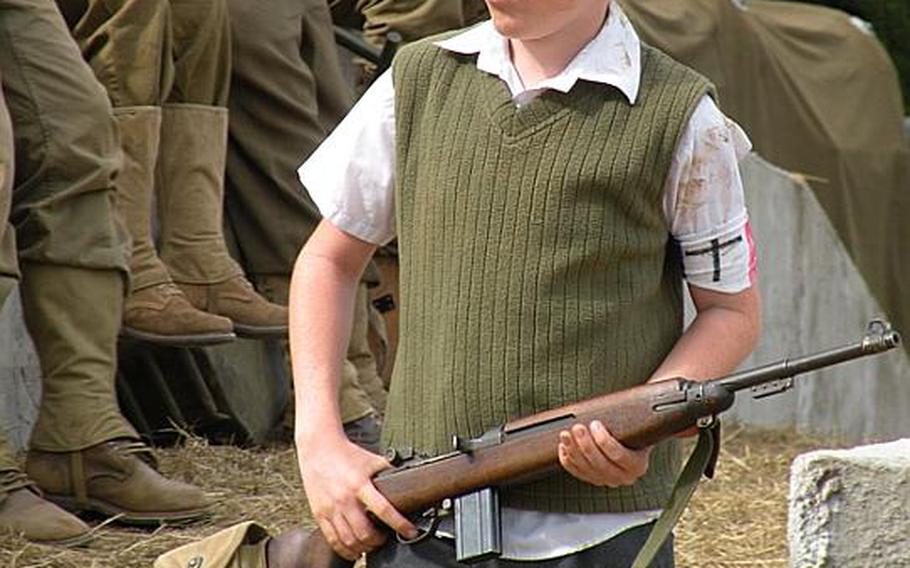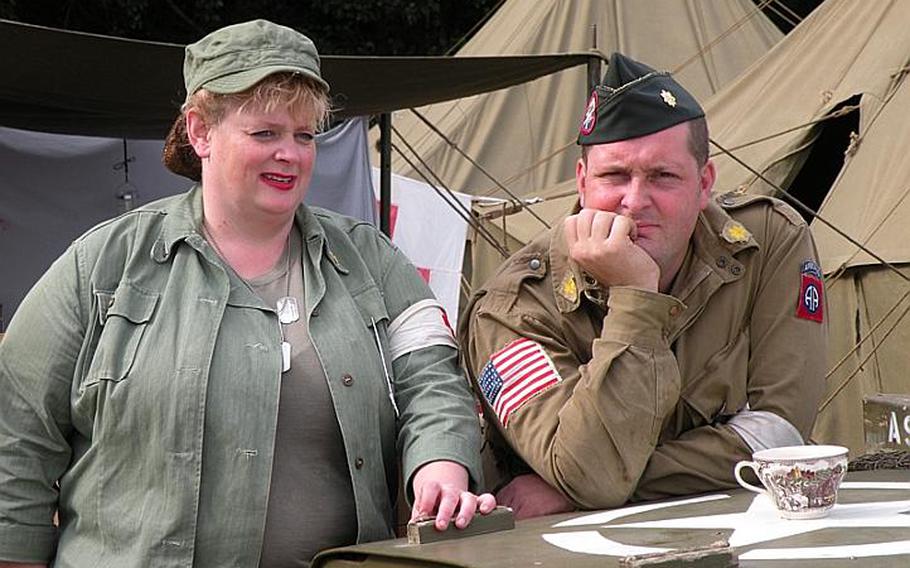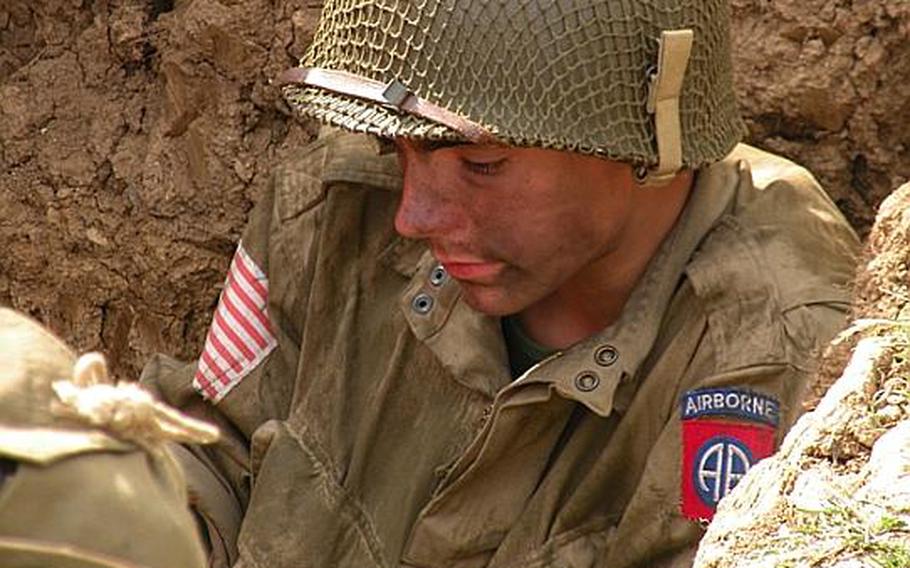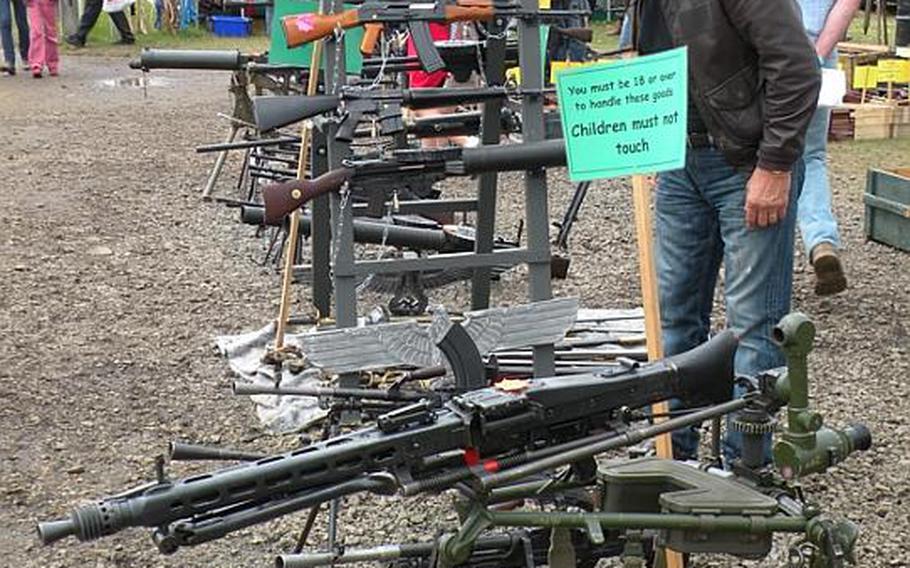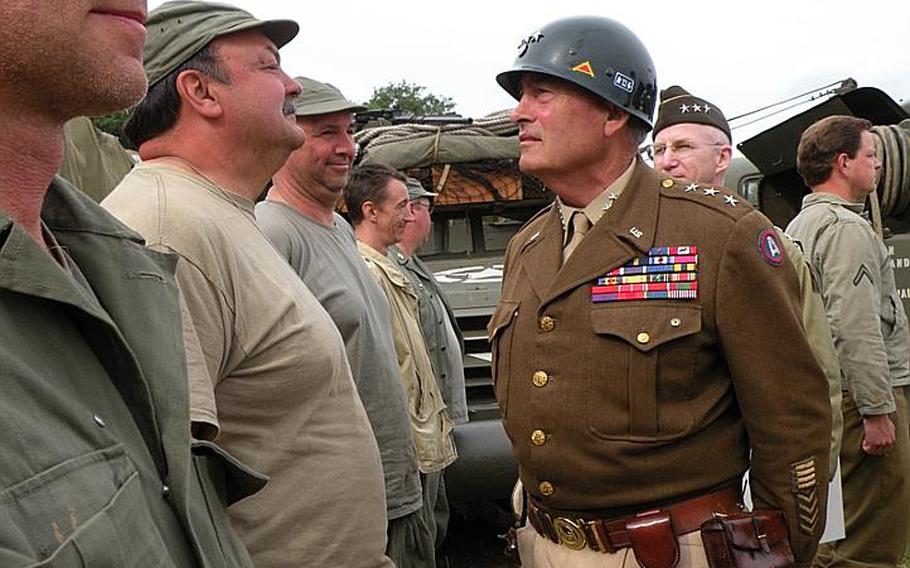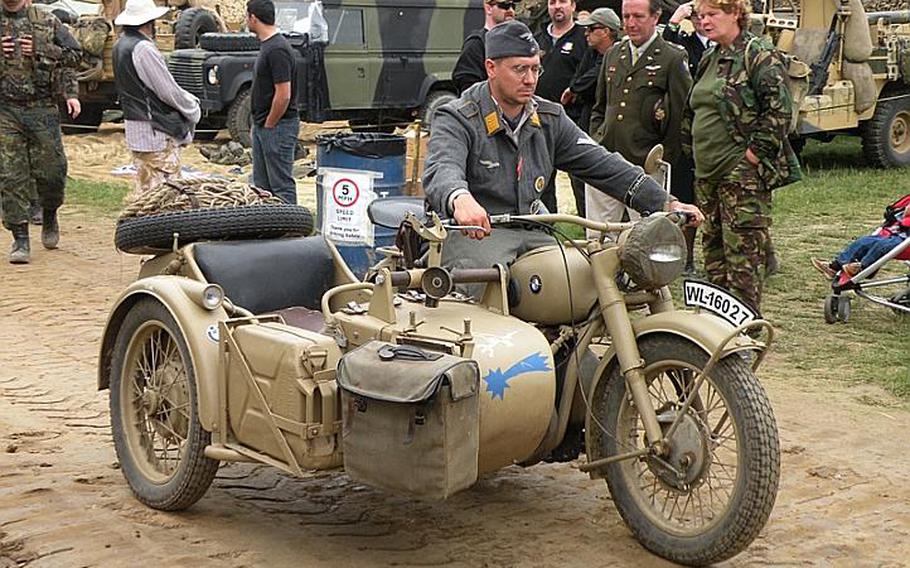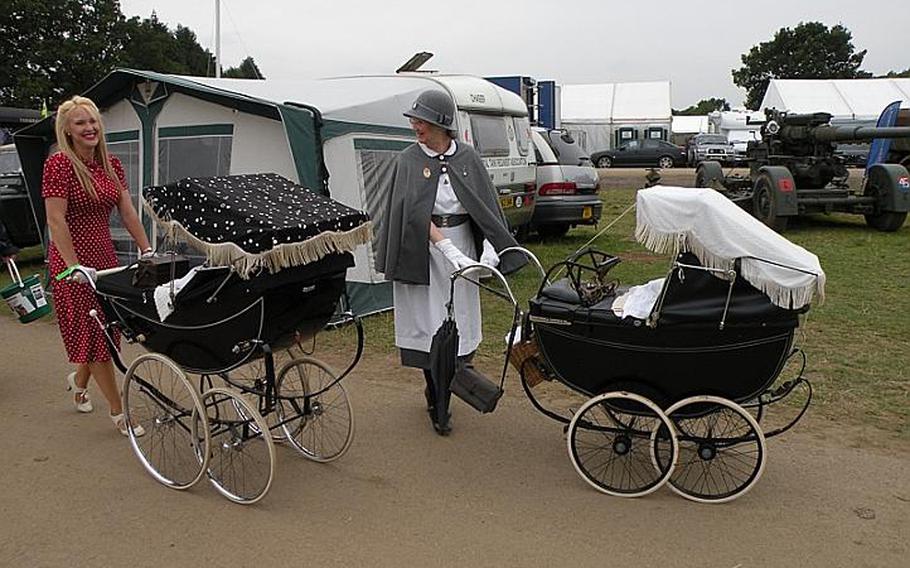 Each year, just a few miles south of London, thousands of die-hard military fanatics and re-enactors of all ages assemble at the War and Peace show to portray the world's armies past and present, shop at the many trade stalls and take part in numerous mock battles.
World War II-era tanks, half-tracks, armored cars, motorcycles and airplanes from countries representing Axis and Allied powers are not only on display, but many are put into action as well at Beltring, Paddock Wood, England.
Most of the equipment used by the living-history groups is either personally owned or shared among members — not many people collect 32-ton tanks as a hobby.
Most participants dressed in World War II- and Vietnam-era uniforms, but some smaller groups represented the more recent Iraq and Afghanistan wars. Some portrayed soldiers from World War I.
"… It's great to show people what wartime was like," said 16-year-old Thomas Isted. He is with the All American Pathfinders, who portray the 505th Parachute Infantry Regiment, 82nd Airborne Division around the time of the D-Day invasion in June 1944.
"I like to spend time with like-minded people who enjoy re-enactments," Isted added.
Re-enactors go to great lengths to ensure authenticity of uniforms, gear and weapons.
Paul Bishop, a 10-year veteran of the War and Peace show and whose group re-creates the Vietnam-era U.S. Special Forces unit known as MACV-SOG, said he and other members keep in contact with about 20 former Special Forces soldiers to get advice about equipment usage, tactics and what life was like.
Bishop and crew also play recorded Armed Forces Network radio transmissions and unit communications traffic from Vietnam. Bishop even prepared Asian food each night.
Rolling Thunder, one of the larger living-history groups, had about 45 re-enactors and a host of fully functioning military vehicles with dedicated crewmembers at this year's show.
One of those vehicles, an M-54 heavy cargo truck, was converted into a Vietnam-era gun truck, which was common during that war. Army Sgt. Wayne Dobos was in charge of the original gun truck, named "The Red Baron" because another gun truck from the unit was named "Snoopy." Dobos supplied group organizer Roger Jerram with photos.
Jerram said the vehicle's restoration is about 95 percent accurate — or as accurate as current UK laws allow — even down to the large bullet hole in the hood.
The 2012 event is scheduled for July 18-22. Find information at http://www.thewarandpeaceshow.com.
---
---
---
---