U.S. military expected to lift ban on Japanese foods soon
---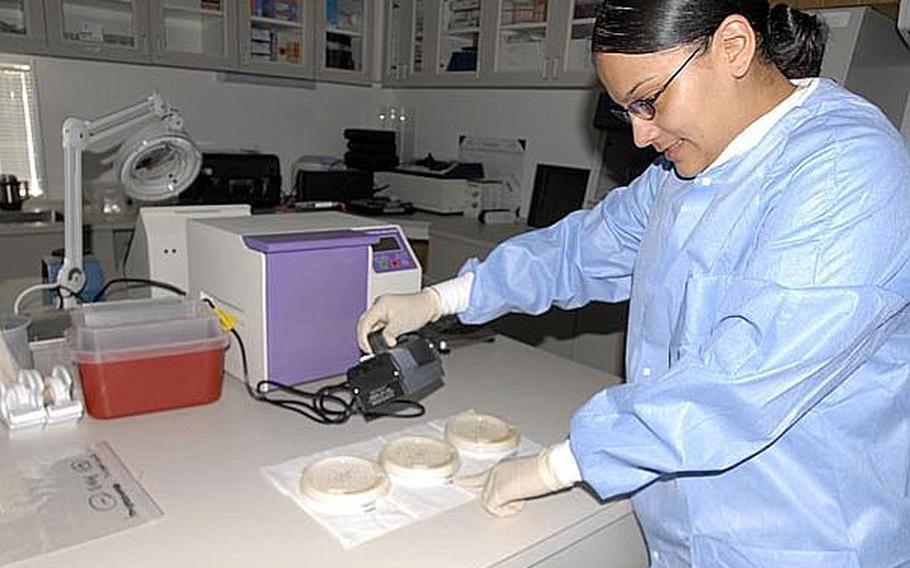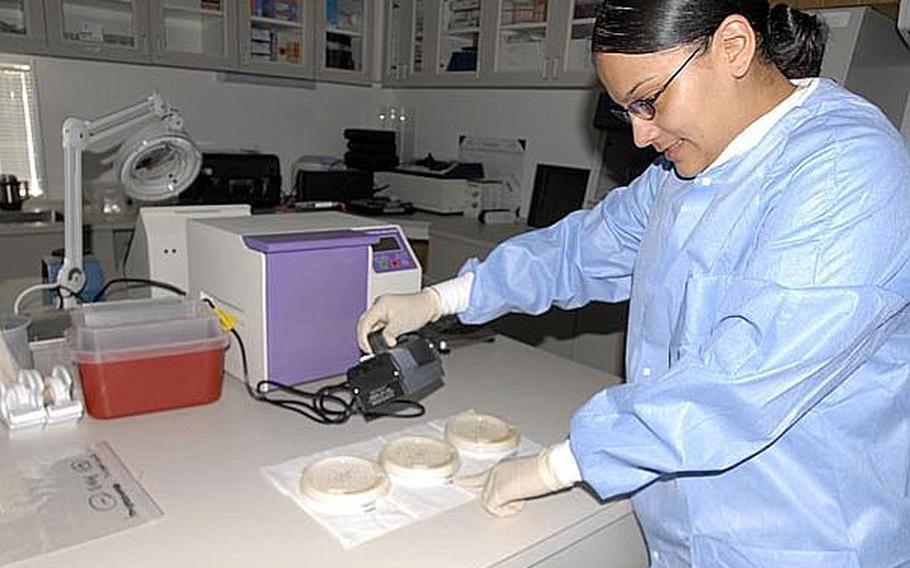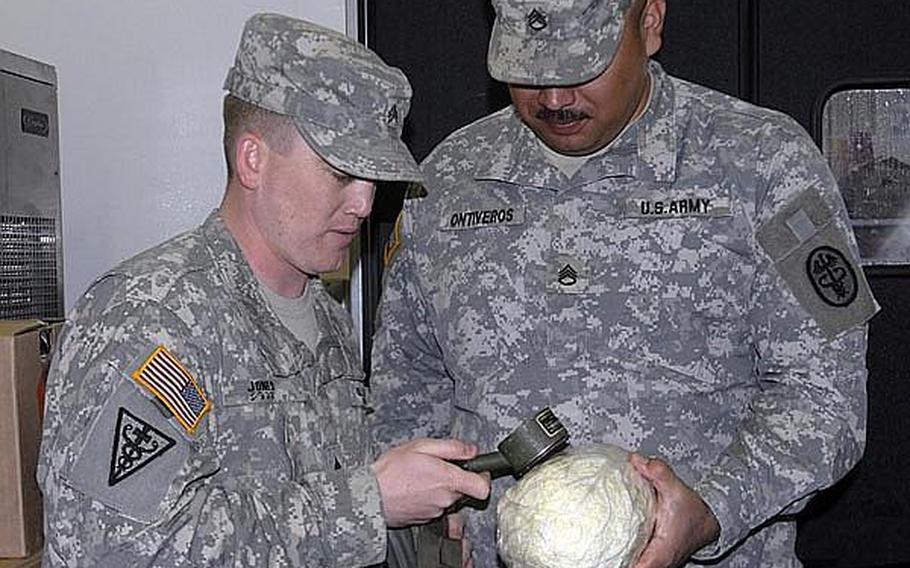 TOKYO — The U.S. military is preparing to lift a ban on some Japanese foods, imposed after the March 11 earthquake and tsunami triggered a nuclear scare.
The Japan District Veterinary Command, which is responsible for food safety on U.S. bases, said Thursday that, within a month, products from 26 Japanese processing plants will once again be sold on U.S. installations.
Food deliveries from those factories were suspended due to a range of health concerns, including the proximity of some of them to the Fukushima Dai-ichi nuclear power station, which was severely damaged by the quake and tsunami, said Lt. Col. Margery Hanfelt, commander of the veterinary command.
The suspended plants — among 60 that deliver to U.S. bases — produce a variety of foods ranging from baked goods and eggs to fresh fruit, vegetables and processed items. Some of the facilities, which Hanfelt declined to identify, were damaged by the earthquake while others had supplies of basic ingredients cut. For example, a farm supplying grain to one plant was destroyed by the tsunami, she said.
"As they recover, we are going through and re-auditing and re-assessing them," she said.
In the past month, teams of U.S. servicemembers have been inspecting the suspended plants — located in 13 prefectures in northern Honshu — and testing food samples for chemical, microbiological and radiological contamination, she said.
"We have been gathering data and samples and combining them with their (the plants') test results so we have a total picture from before, during and after [the disaster] to make sure the food safety measures they put in place weren't impacted," she said.
Hanfelt said none of the tests conducted by the U.S. military has detected unsafe levels of radiation in food from the factories.
"In food products we tested, there hasn't been anything beyond background levels (of radiation)," she said. "There is no elevation from before the event, but we are going to remain vigilant."
Final test results are pending, Hanfelt said, but all of the data that the military has obtained so far indicated that food produced by the suspended plants is safe.
Individual plants will be approved for food deliveries to U.S. bases as test results come in, she said.
"It is not going to be lifted all at once," she said. "We will be lifting it as we get test results and confirm with (Japanese) prefecture and U.S. Forces Japan officials."
The move to resume the Japanese food deliveries follows revelations by local government officials that radioactive beef from cows that grazed near the Fukushima plant has been distributed to at least nine Japanese prefectures and likely consumed, The Japan Times reported Wednesday. Hanfelt said U.S. bases do not receive beef from Japanese producers.
Djuna Sample, of Fredericksburg, Va., who was browsing the fresh produce section at the Camp Zama commissary on Wednesday, said she is confident that commissary managers would make sure the food they sell is safe.
"If they are going to start selling it (Japanese food) again, I believe it will be safe to eat," she said.
---
---
---
---