U.S. Army to open battle systems training center in Japan
---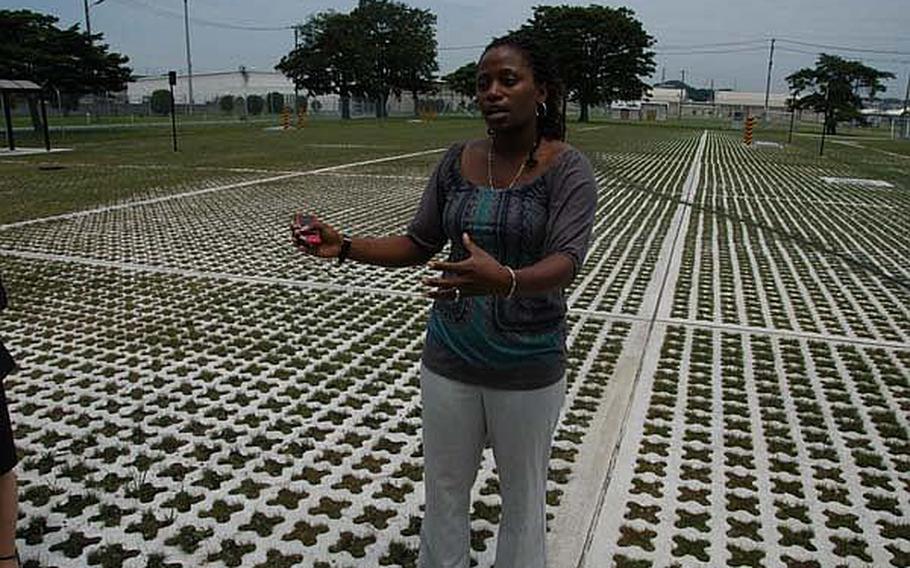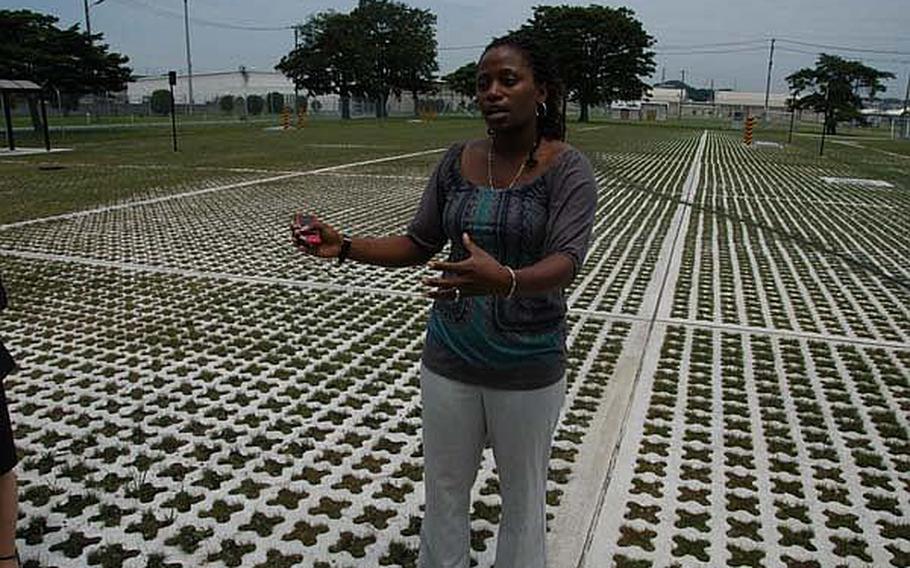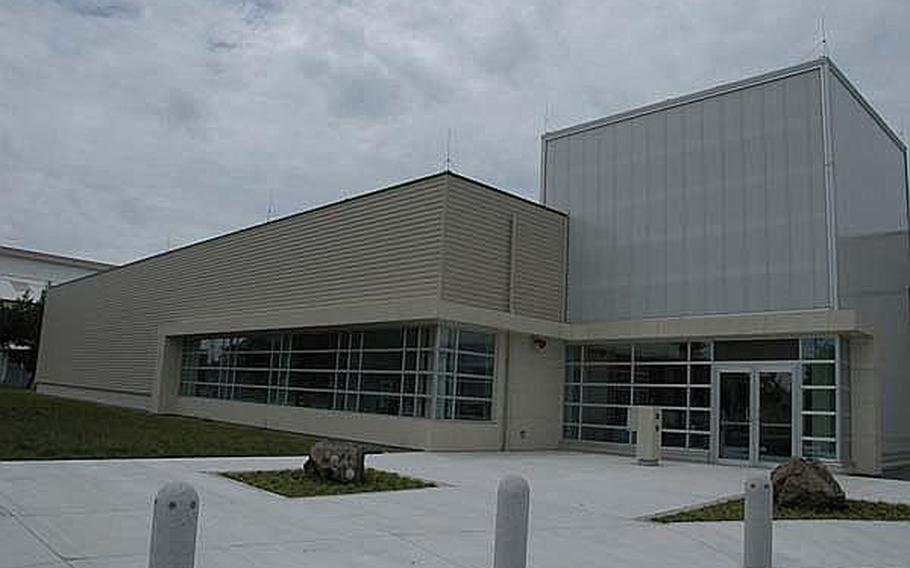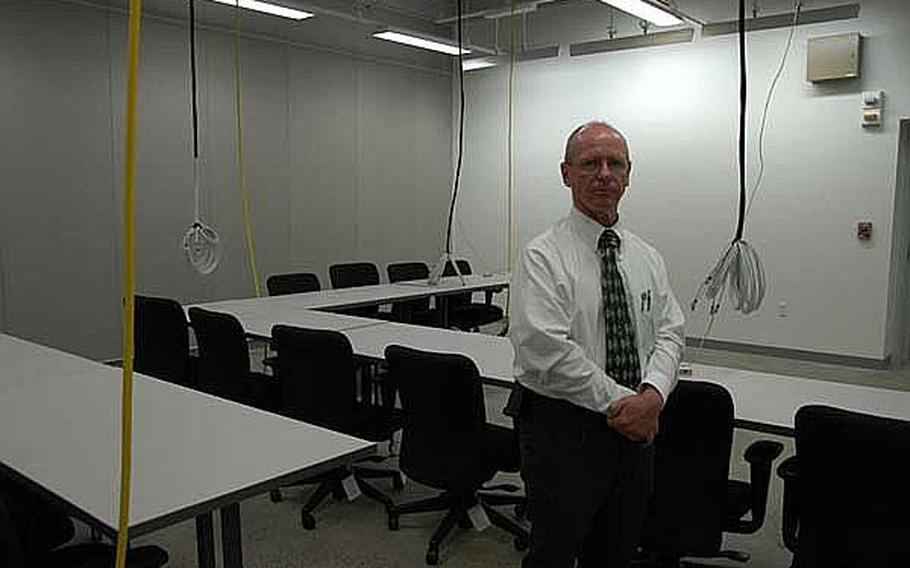 TOKYO — The Army soon will open a $17 million facility near Tokyo that will train Army commanders and soldiers on computerized battle command systems that have been used extensively in Iraq and Afghanistan to control friendly forces and track insurgents.
The Sagami Mission Command Training Center is part of a network of 28 such Army-run facilities worldwide, but the first in Asia, according to director Hal Ayrton.
"The (low) number of tactical missions we have had to perform here, until recently, meant the priority has been statside units," said U.S. Army Japan spokesman Maj. Randall Baucom.
The Army opened the doors of the new facility to the media last week. It will officially open Aug. 4 at Sagami General Depot.
The center includes classrooms for individual instruction as well as areas that can be configured for use as a tactical operations center. Part of the center is set aside for a staff of up to 17 who can run simulations through the battle command systems to test commanders with different scenarios such as disaster relief operations, Ayrton said.
U.S. Army Japan has begun using some of the systems in the field, including Blue Force Tracker, which tracks vehicles on the battlefield, and it will soon start fielding a computerized intelligence collection system.
Some of the features of the new systems include giving commanders access to instant messages from ground troops, or providing Google Earth-style maps that display a wide range of information including signals from GPS devices attached to equipment on the battlefield.
The center will train command groups that could control thousands of troops in battle. It could also be used for a rehearsal exercise to prepare troops for a particular mission, Ayrton said.
The center also will be able to combine individual virtual training, in which a soldier navigates a mission on a computer screen, with command group training. In that case, information relayed to the battle command systems would be based on the actions of individual soldiers playing simulations, Ayrton said.
"The commanders in another room will be calling back to people in these simulations with further instructions," he said.
That is the same sort of procedure that commanders used to control U.S. ground troops during Operation Tomodachi — this year's earthquake and tsunami relief effort in Japan — Ayrton said.
"[U.S. commanders] would watch on their screens what was going on and then call to the troops in the field — 'We need you to check on this port or clear this intersection to get traffic moving,' " he said.
The facility, which took 18 months to build, includes 35,000-square-feet of indoor space along with 65,000-square-feet of outdoor space equipped with power supplies and communications networks where units can set up command posts and other field equipment, according to U.S. Army Corps of Engineers project manager Tanya Bazemore.
Soldiers who train at the facility will be eligible for college credits or promotion points, Ayrton said.
---
---
---
---