Two U.S. manufacturers in running to build jets for Japanese defense force
by
Seth Robson
December 5, 2011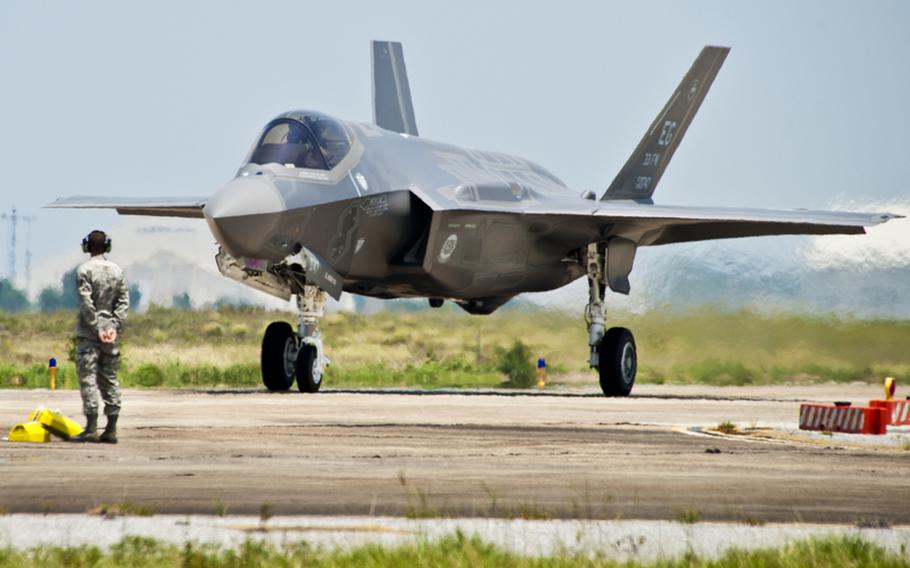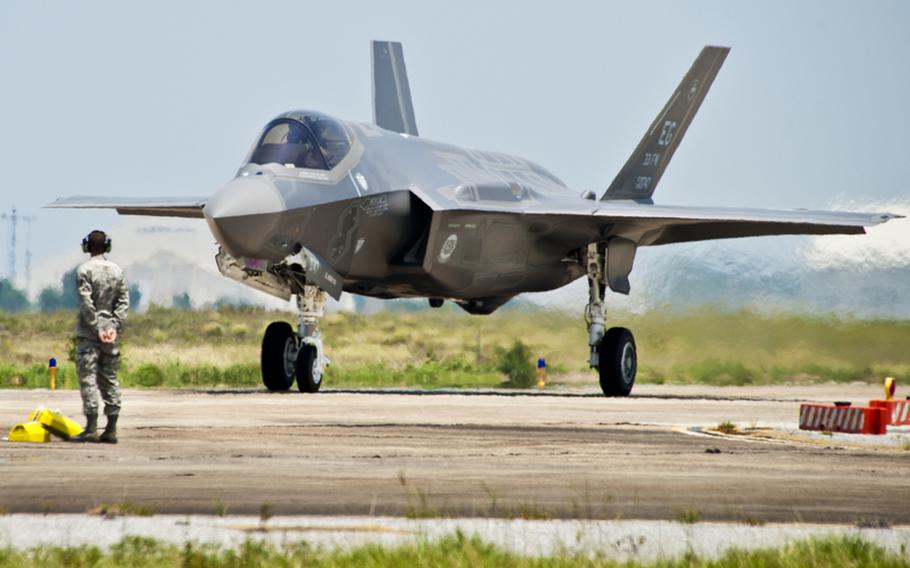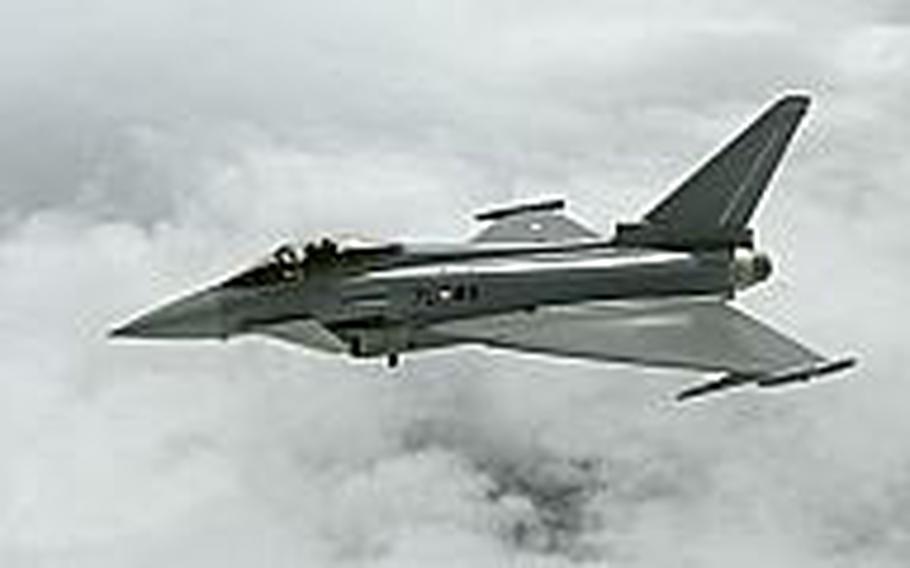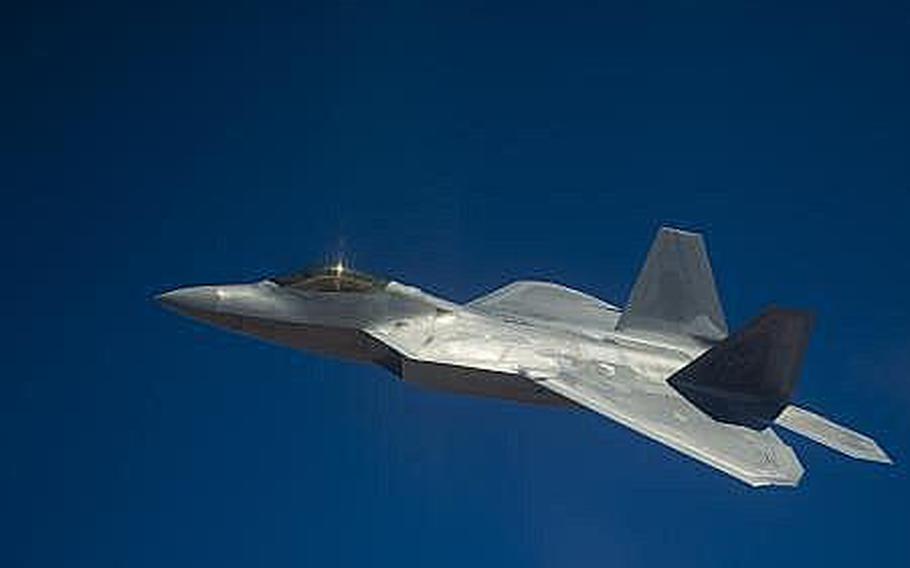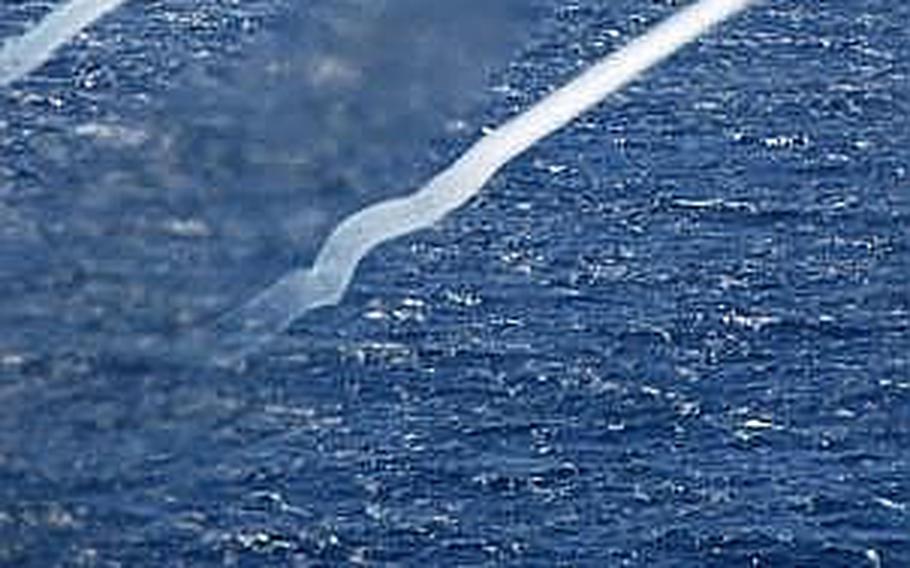 YOKOTA AIR BASE, Japan — The American-made F/A-18 Super Hornet and F-35 Lighting II are in a three-way dogfight with the Eurofighter Typhoon to become Japan's next generation jet fighter.
Japan's Ministry of Defense is expected to announce this month which jet will replace its aging fleet of F-4 Phantom II fighters, slated to be phased out over the next three years.
A Japanese Defense Ministry spokesman did not state the estimated cost of replacing Japan's 40 out-of-date Phantoms. The Financial Times newspaper recently reported that the contract for replacing the jets could be worth $6 billion. However, defense experts said the successful bidder could be a front-runner to replace Japan's fleet of 200 F-15 Eagle fighters in the near future.
Japan's first choice was the U.S.-built F-22 Raptor, but Washington has banned overseas sales of its most advanced fighter. Now, Japanese officials are evaluating the F/A-18, the F-35 and the Typhoon on performance, price (including maintenance costs) and business opportunities for Japanese companies, according to the Defense Ministry spokesman.
"After these factors are graded, whoever obtains the highest scores will be the award winner," the spokesman said.
Boeing, which makes the Super Hornet, and BAE Systems, which manufactures the Typhoon, held a joint press conference last month in Tokyo to promote their bids.
Boeing's representative, James Armington, said that the Super Hornet is already in service and features radar-evading stealth technology as well as state-of-the-art radar that can track multiple targets.
"Old fighters focused on maneuverability, power and speed," he said, adding that the Super Hornet features data links that enable its pilot to share information with other aircraft, ships and ground forces.
Armington said all Super Hornets have been delivered on time to the U.S. Navy and Australian Air Force and that much of the aircraft could be made in Japan, which has a history of cooperating with Boeing to help build its civilian 787 passenger jet.
Anthony Ennis, BAE's representative in North East Asia, said more than 300 Typhoons are in service with air forces in Britain, Germany, Italy, Spain, Austria and Saudi Arabia.
Ennis compared the Typhoon to the F-22.
"Both are designed to engage threats above 55,000 feet and both fly faster than Mach 2 and do 9-G turns," he said.
Ennis said the Typhoon has flown alongside U.S. forces all over the world, including recently in Libya. The Europeans are willing to build much of the jet in Japan and share most of the technology incorporated in it with the Japanese, he said.
Lockheed Martin spokesman John Giese, who did not attend the press conference, said the F-35 would provide unmatched capability to Japan's national defense well into the future.
Retired Air Force Col. Ralph Cossa, who now works with the Center for Strategic and International Studies in Hawaii, said the U.S. would prefer that Japan buy American weapons for economic and interoperability reasons.
However, Cossa said the Japanese are glad to consider the European bid since: "…having an outside competitor helps drive down the price and also sends a message about discontent over not getting the F-22," he said.