Tourist town struggles to attract visitors in wake of tsunami
by
Seth Robson
August 26, 2011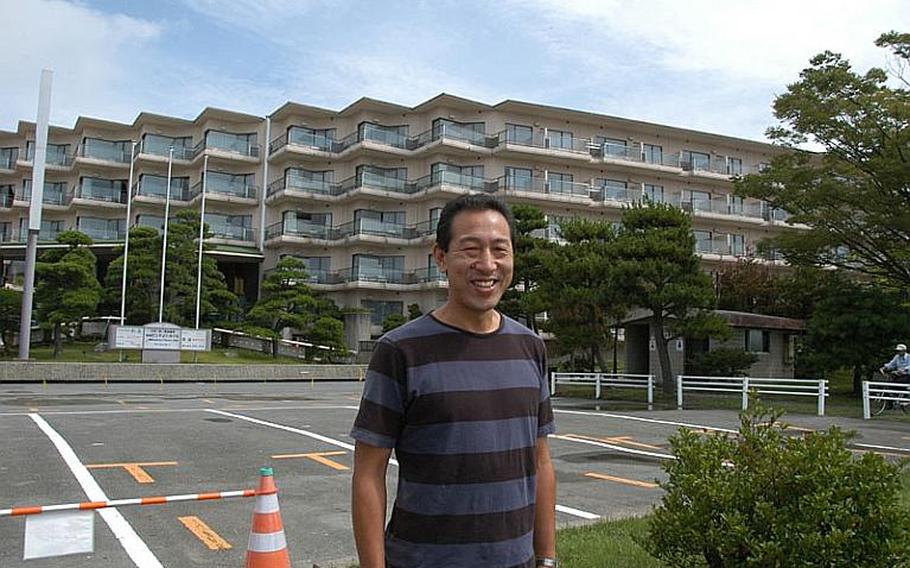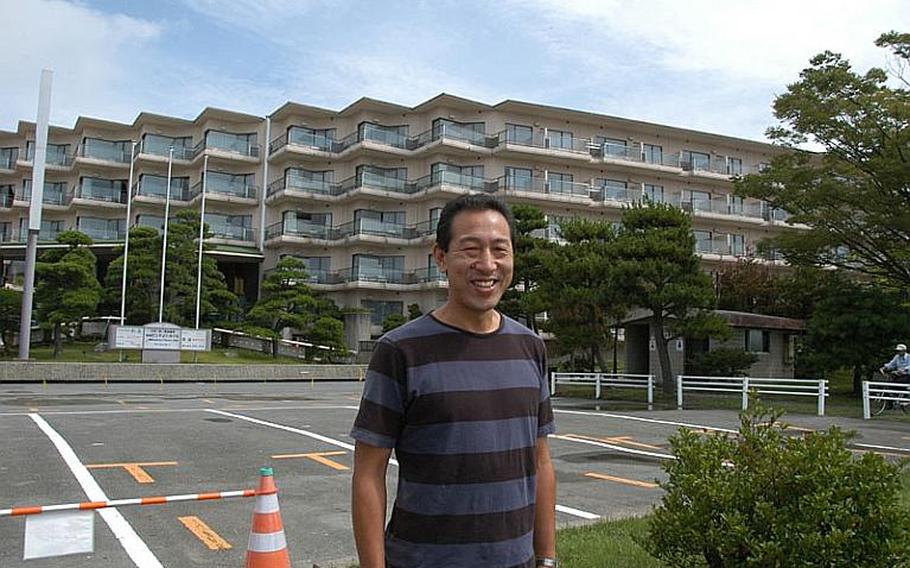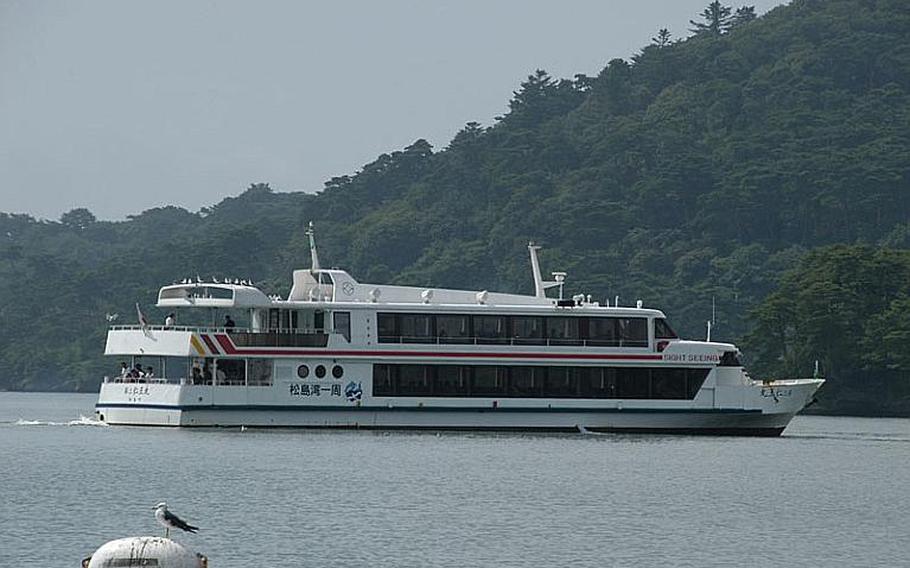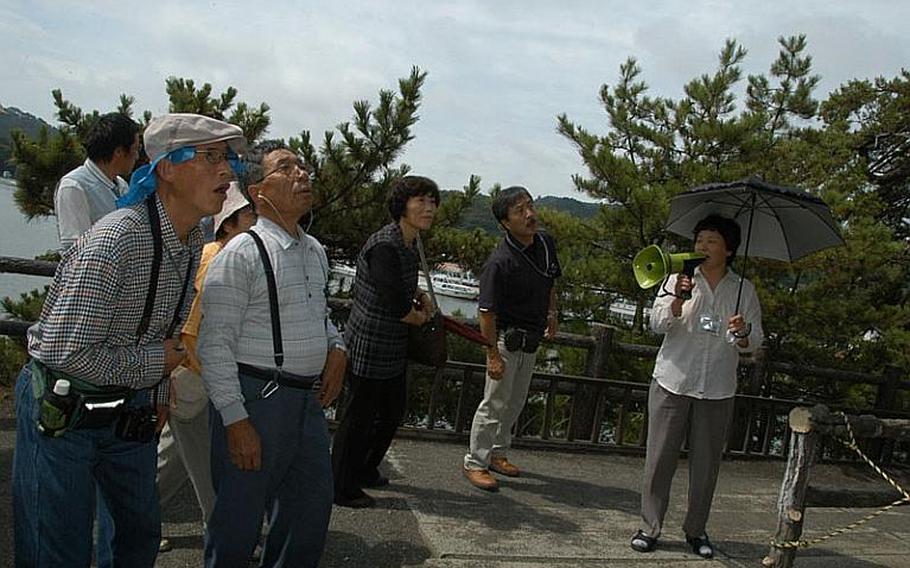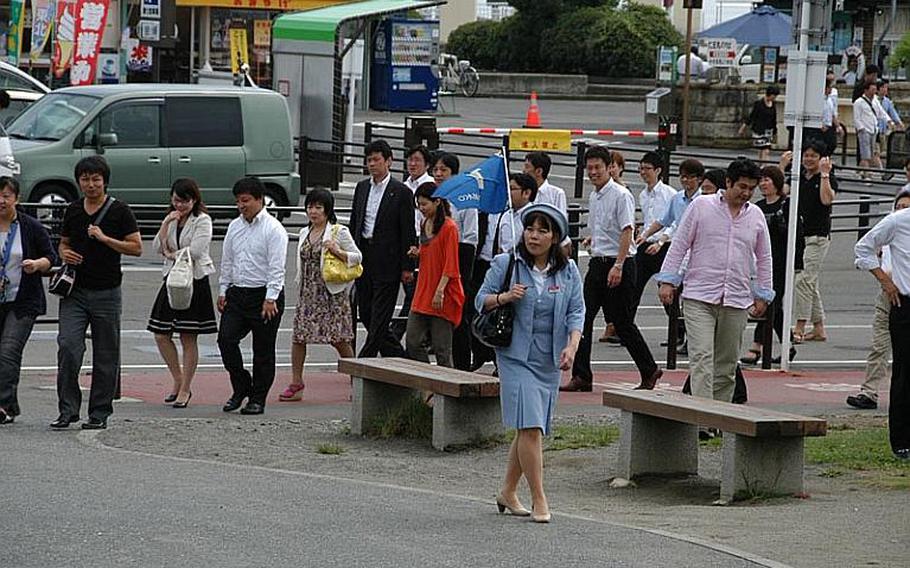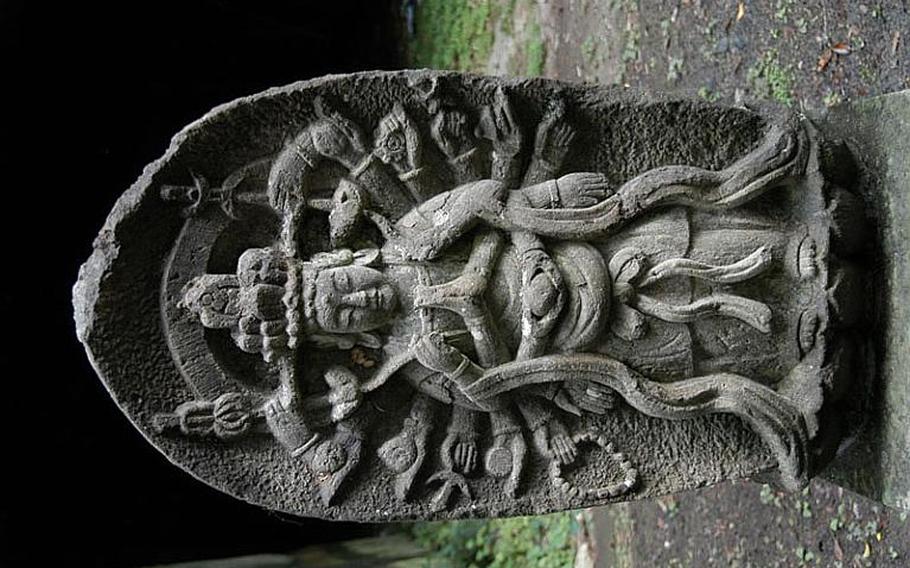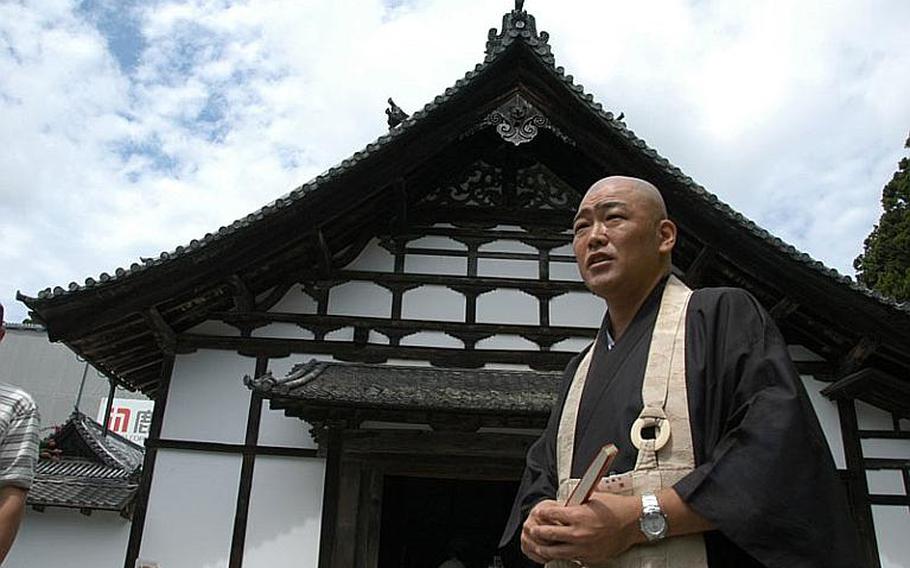 MATSUSHIMA, Japan — Five months after a tsunami smashed into the northeastern coast of Japan, officials are trying to resuscitate a tourism industry that has brought billions of dollars and large numbers of jobs to the region.
Miyagi Prefecture's Tourism Division estimates almost 20 million people visited the prefecture, which bore the brunt of the March 11 earthquake and tsunami, between July and September last year. Tourism brings almost $11 billion to the region annually, according to the division.
However, business owners in the tourist town of Matsushima who are back open for business in one of the only parts of coastal Miyagi prefecture to escape with minimal damage, say news of the disaster and fear of radiation from the Fukushima Dai-ichi nuclear power plant has scared off foreign tourists.
Shinji Shiga, who promotes tourism on behalf of the prefecture, said the local government started a "reconstruction campaign" last month to get the industry back on its feet. The campaign has included events at train stations as well as posters, pamphlets, and newspaper and magazine advertisements, he said.
Visitor numbers throughout the prefecture during the Golden Week holiday in May were less than half of what they were last year, but the industry appears to have rebounded strongly in August with visitor numbers during the Tanabata festival this month down only 14 percent from last year, Shiga said.
The rebound hasn't happened yet in Matsushima, where relief and construction workers helping rebuild the nearby and badly damaged larger city of Ishinomaki booked out many local hotels until recently. Streets in the tourist town of 15,000, normally packed with visitors and tour buses at this time of year, are anything but crowded.
On Wednesday, only 150 guests were at the 500-room Matsushima Century Hotel, which was booked solid last August, according to hotel manager Shoji Endou.
"The earthquake and tsunami and the problems at Fukushima are why people are staying away," he said, adding that the hotel has had to let go 80 of its 130 people on staff. Endou said the Century Hotel was the only hotel in the town that suffered substantial tsunami damage and didn't reopen until Aug. 5.
Kiyoshi Sasaki, 58, was one of 75 people from Osaka who each paid $750 for an all-inclusive three-day, four-night tour of the region, including Matsushima — rated one of the top scenic spots in Japan.
"I decided to come here after the earthquake," Sasaki said as he sat near the shoreline enjoying a view of hundreds of small pine-covered islands that protected Matsushima Bay from the full force of the tsunami. "I'd heard that tourism has gone down and thought if I could contribute that would be good."
The tour group was steering clear of areas badly damaged in the disaster, said Sasaki, who expected to spend $65 a day on souvenirs and snacks during his trip.
For now, local businesses are relying on Japanese tourists like Sasaki to make up for the lack of foreign tourists, who once came to Matsushima in droves, Endou said.
"After the earthquake, they stopped coming," he said.
Damage to the bay's famous shellfish farms has also hurt tourism. It's still unclear what can be salvaged from the industry in the short term and the town is debating whether it will hold its annual oyster festival next February, officials said.
Fewer visitors means Matsushima is quiet and relaxing these days, but Japanese tourists prefer to be in large crowds, Endou said.
"In a normal holiday season there are traffic jams and all the parking lots are packed," he said. "It is lively, fun and better for customers."
The Matsushima Century, which features several restaurants, a gift shop, indoor and outdoor onsen (hot baths), has a prime location on the waterfront, but mud and debris flooded into the ground floor during the tsunami.
Hotel employees cleared mud and debris for months before construction workers arrived to repair the damage. The hotel's electrical systems were damaged so it wasn't able to accommodate evacuees before it re-opened to tourists this month, Endou said.
The pier in front of the hotel still has some damage from the tsunami but dozens of harbor cruise ships are back at work, ferrying tourists around the islands, which are the subject of several famous haikus by the Japanese poet Matsuo Basho.
A must-see for most tourists in Matsushima is the Zuigan-ji temple — a designated "national treasure."
Buddhist monks there rise at dawn to read sacred scrolls and chant before they begin each day's work. The monks have been doing that since the first of their kind arrived in Matsushima more than 1,000 years ago, according to Yoichi Chiba, 46, one of 10 monks who live and work at the temple alongside 10 regular staff.
For seven weeks a year the monks meditate, sometimes traveling by boat to the islands in the bay to ponder life. The bay is regarded as a sort of way station for spirits of the dead before they leave the earth, Chiba said.
The tsunami reached the temple grounds but didn't damage the building, according to Chiba. However, daily visitor numbers — about 1,000-a-day on weekends this summer — are less than half what they were last year.
"We want people to see the temple," Chiba said. "It is a designated national treasure with historical and cultural value."
Entrance fees are helping pay for a five-year, multimillion-dollar temple restoration project — under way long before the tsunami — and visitors help support many local businesses in the surrounding area, he added.
Despite the downturn in visitors, local businesses appear confident that things will return to normal.
The Matsushima Century isn't offering discounts and expects to gradually re-employ the staff it has laid off, Endou said.