Radio station-inspired aid finally headed to Japan orphanages
---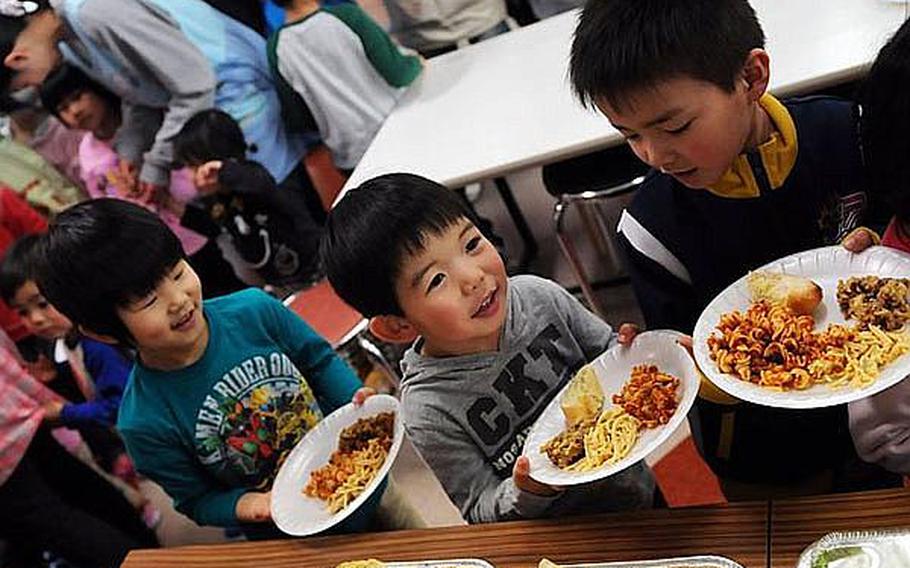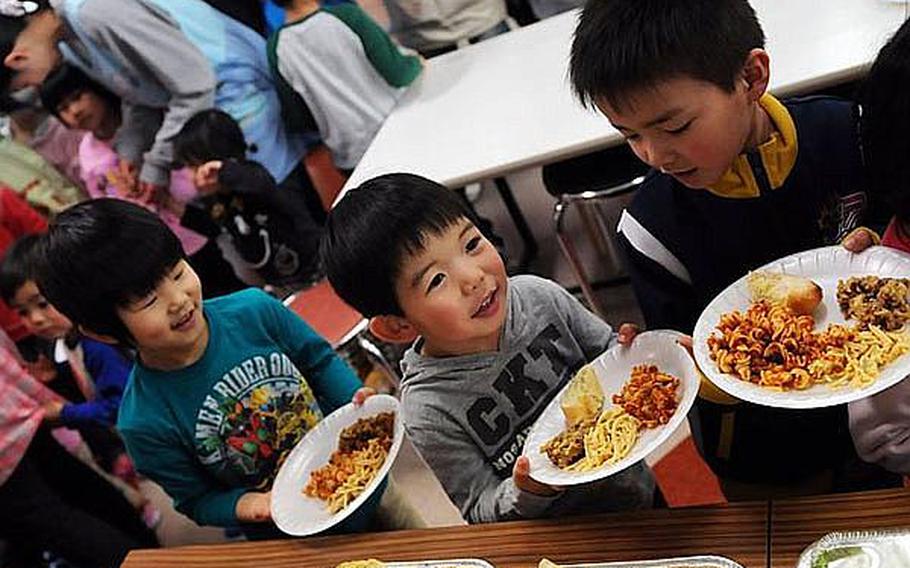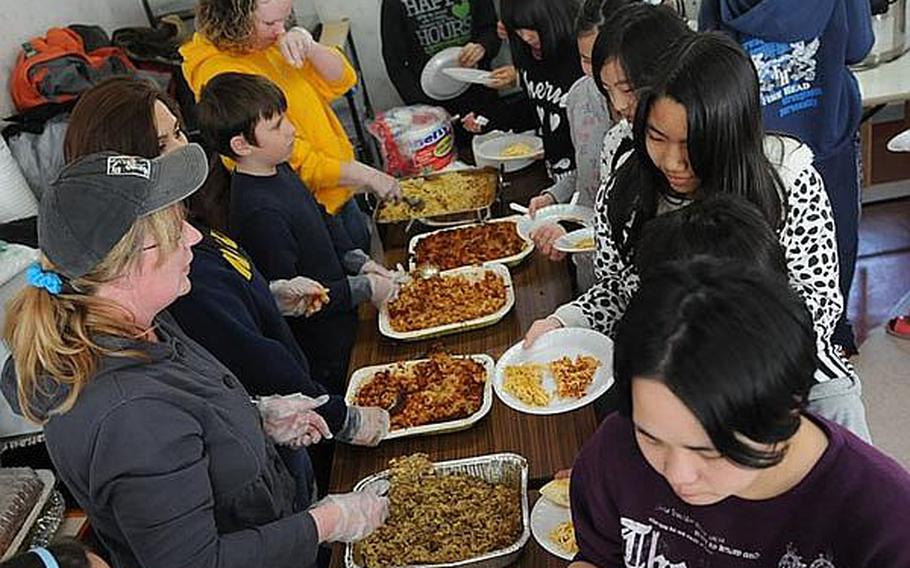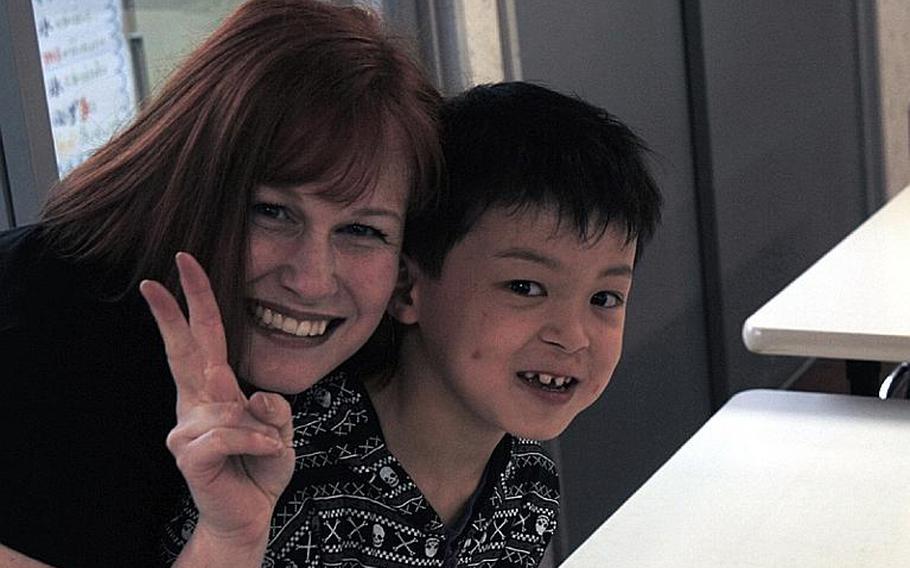 MISAWA AIR BASE, Japan — An estimated $1.2 million worth of earthquake and tsunami relief supplies collected in the Pacific Northwest are finally en route to Misawa Air Base, where they will be doled out to orphanages and hard-hit coastal areas.
The donations had been stuck in limbo in a Tacoma, Wash., warehouse since early April as drive organizers with "The Ron and Don Show" on KIRO-FM (97.3) tried to arrange for the U.S. Air Force to transport everything via cargo plane directly to Misawa.
When that proved too difficult to arrange, they were happy to hear from a group called Lift Non Profit Logistics. Lift is composed of logistics professionals with the knowledge and connections to leverage heavy-lift jets, ships and trucks to quickly respond to humanitarian relief efforts.
Lift member Michael Rettig said he listened to an interview between the radio station and Gemini Sanford, a family member at Misawa, which launched the collection drive. When Sanford said that a nearby orphanage was running out of food, and that normal resupply lines were cut off, disc jockey Don O'Neill said, "Right here, right now, we're going to adopt this orphanage."
Rettig said he also read about the station's efforts in an April 21 Stars and Stripes story, and knew his group could help.
"We've seen this time and time again --- well-intentioned Americans coming to the aid of those in need in times of disaster, but unfortunately most individuals and even large corporations don't understand the logistics and the hurdles in delivering aid to disaster zones in times of crisis, especially to foreign countries across vast oceans," Rettig said via email.
Rettig said his organization wanted to help "for the sake of the orphans in Japan."
"We knew that they would invariably encounter numerous unforeseen hurdles: financial, political, cultural, customs issues, trucking, shipping, etc," he said.
Lift was able to find the transportation needed to finally get the goods to Japan, and are expecting them to arrive in about three weeks.
Frank Wolf, owner of the Pacific Cascade Trucking company in Auburn, Wash., picked up five, 40-foot containers Wednesday to ferry everything to the Seattle port.
On Saturday, NYK Lines, a steamship company, will leave port with the containers, dropping them off at Hachinohe, Japan. Rettig thanked Jeff Jacobson of NYK for spearheading the booking and export clearance of the cargo.
Rettig said countless other entities, including East Wenatchee, Wash., Misawa City's sister city, "played a role in overcoming the political, logistical and financial hurdles in order to make this operation a success."
Deejays Ron Upshaw and O'Neill made the announcement on their radio program Wednesday, calling Sanford in Japan to break the news.
"I am awed and inspired by the fact that something that started as small as trying to get enough food for a week or two ... has blossomed into something that can do so much good for so many people," Sanford said Friday. "I'm really, deeply moved."
Base officials said they've been working with orphanages, Japanese government officials and various aid organizations and will help coordinate the distribution of the goods from a storage center on Misawa.
---
---
---
---