No need for blackouts in Tokyo ... yet
---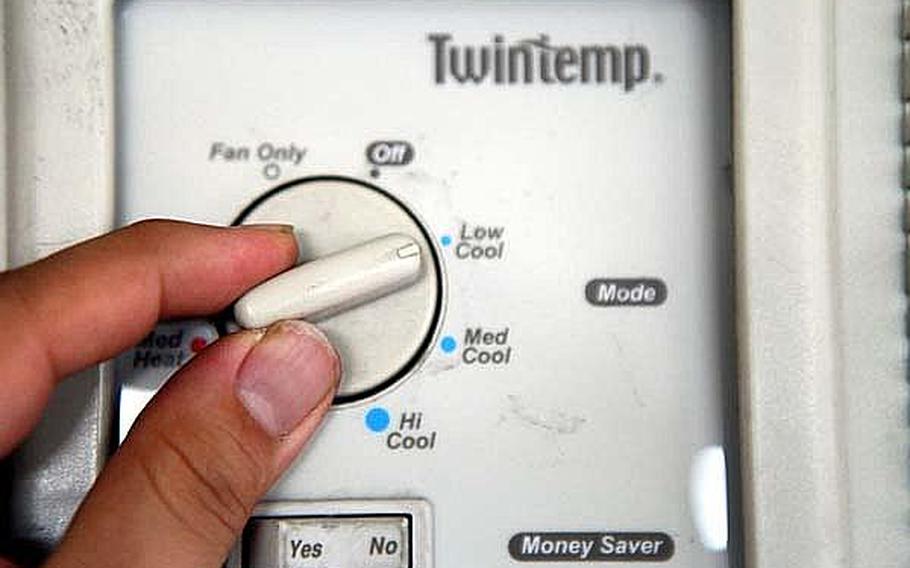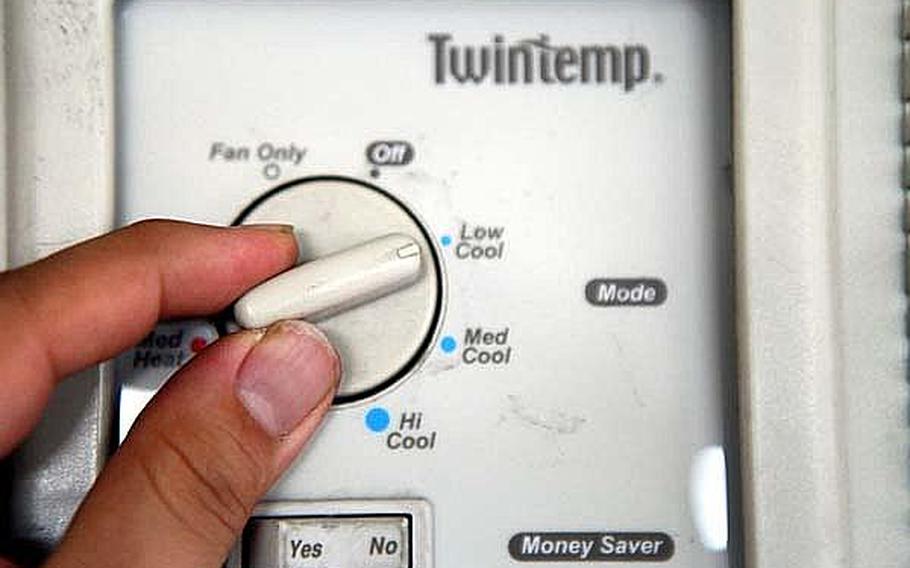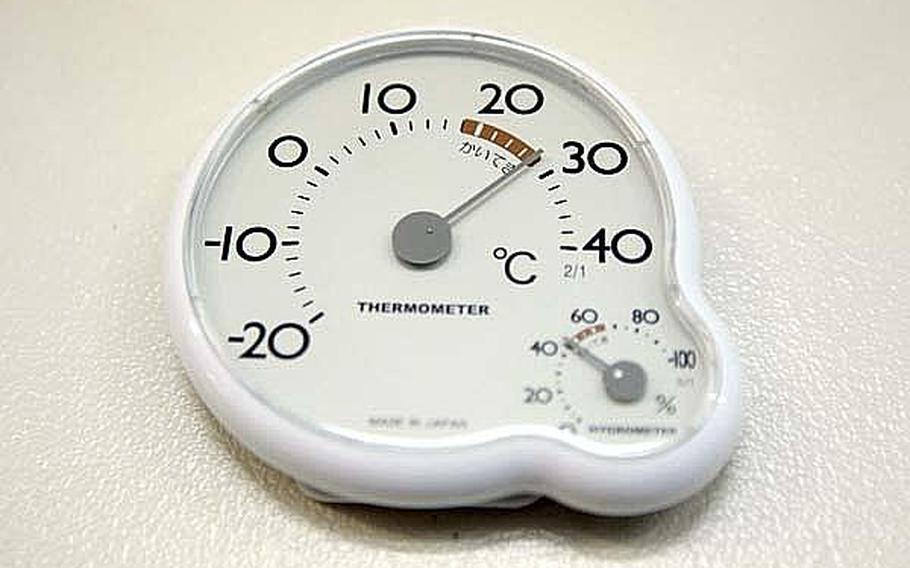 TOKYO – Although electricity use on some U.S. bases in Japan is approaching limits negotiated with Japanese suppliers, residents need not fear blackouts unless there is a big jump in power consumption throughout the Tokyo region, according to U.S. and Japanese officials.
U.S. facilities in and around the Japanese capital have implemented energy conservation measures to help deal with electricity shortages stemming from the March 11 earthquake and tsunami damage to the Fukushima Dai-ichi nuclear power plant.
Yokosuka Naval Base, for instance, has reduced its energy consumption by 25 percent compared with last year, said base spokesman Joe Schmitt.
"The base community, including residents and all workers here … have been diligent in their behavior to conserve energy," Schmitt said, adding that the conservation measures have had no impact on operations and minimal impact on quality of life at Yokosuka.
However, Tim Walton, chief of the operations and maintenance division at the U.S. Army Garrison Japan's Directorate of Public Works, said more needs to be done to keep Army posts from exceeding limits on peak power use negotiated with the Tokyo Electric Power Co. Current limits are set at levels 15 percent lower than bases were using last summer at peak hours – between 8 a.m. and 8 p.m.
Camp Zama, for example, is supposed to limit its peak hour electricity consumption to 8,221 kilowatts, Walton said. On Tuesday, with on-base temperatures rising as high as 96.5 degrees, Camp Zama's power use rose to 7,820 kilowatts.
"We only had 400 kilowatts to spare at Zama on July 5," he said. "That's not a lot.
"We haven't even reached the hottest time of the year." He added that at 4 p.m. on July 24 last year TEPCO was supplying almost 60 million kilowatts of electricity to Tokyo.
"Now, because they have lost their reactors at Fukushima, they can't generate that much," he said.
TEPCO spokesman Satoshi Watanabe said Thursday that the company is not in a position to tell people how much energy to conserve, but TEPCO's website forecasts how much energy people in Tokyo are expected to use each day and how much electricity is available. The website states that the company's surviving power plants could produce 50 million kilowatts of electricity as of Thursday afternoon. That day TEPCO customers, including U.S. military facilities in Tokyo, were using 40 million kilowatts. On the same day last summer, residents used 50 million kilowatts, according to a graph on the website.
Blackouts are only a risk when the power use comes within 3 percent of TEPCO's generation capacity, Watanabe said.
"TEPCO can't guarantee that we are not going to have a rolling blackout," Walton said. "But if we monitor this (the website) we can say from day to day that we are not going to worry because they are producing more than we are using."
Air Force Capt. Raymond Geoffroy, a public affairs officer with the 374th Airlift Wing at Yokota Air Base, said the Air Force doesn't have a specific threshold that it is trying to stay below.
"What really matters is: When the grid is really stressed, how much are you pulling from it," he said. "It is agreed that we are going to help as best we possibly can."
The Air Force estimates that the most Yokota could pull from the TEPCO grid during a hot day in summer is 27,000 kilowatts, he said, adding that any decision to implement a blackout that affected the base would be up to TEPCO. On June 30, their peak pull is about 24,200 kilowatts.
But to avoid that, military officials continue to stress the importance of conserving energy.
"We have people monitoring our electrical use 24-7 and we know exactly what we are using," Walton said. "As soon as it reaches 8,000 kilowatts (on Camp Zama) we have things that we can put in place to lower it."
Measures that could be implemented include turning off air conditioning "chiller units" in buildings that have more than one, raising thermostats in work areas and public buildings and using generators to power on-post facilities, he said.
The military can also use "scheming," which allows officials to offset excess demand at one facility with lower demand at another facility, Walton said.
"We have to do a little bit better," Walton said. "The other option if we don't reduce is that we could have a rolling blackout."
Elena Sugiyama contributed to this report.
---
---
---
---