N. Korea sends staff back to liaison office after Trump reverses sanctions decision
---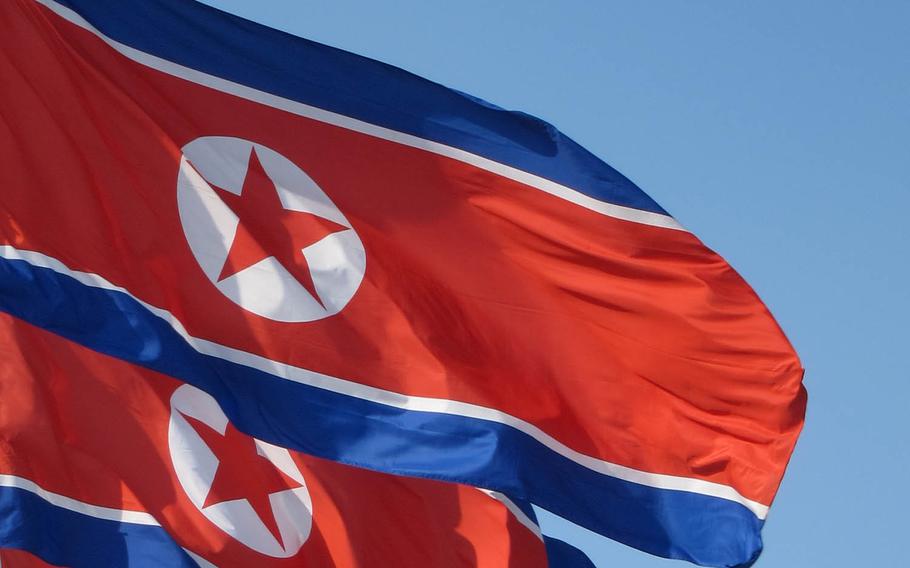 SEOUL, South Korea — North Korea sent staff back to the liaison office it shares with the South on Monday, the Unification Ministry said, days after the communist state withdrew from the facility in apparent frustration over slow progress in inter-Korean initiatives and stalled nuclear talks with the United States.
The return, limited to four or five staffers, followed President Donald Trump's decision to reverse plans to impose new economic sanctions against North Korea, which experts said was likely to be seen as an olive branch by leader Kim Jong Un.
The North Korean officials held a meeting with their South Korean counterparts, the Unification Ministry said, adding that the delegation was smaller than usual and it was unclear whether operations were being fully restored.
The North Korean side said it remains committed to the liaison office "to carry out projects in line with the North-South joint declaration," according to the ministry.
The liaison office in the town of Kaesong, which is near the heavily fortified border that divides the peninsula, opened in September as a venue to discuss exchanges and cooperation stemming from the agreement reached by Kim and South Korean President Moon Jae-in during their first meeting last April.
The two sides began several cross-border initiatives and cultural exchanges, but reconciliation efforts have stalled along with the stalemate in talks between Washington and Pyongyang over efforts to persuade the North to give up its nuclear weapons.
Fears of new tensions have risen after a second U.S.-North Korean summit ended early last month after Trump and Kim failed to agree on how to narrow differences over demands for sanctions relief in exchange for steps toward denuclearization.
Washington has insisted it will maintain economic pressure on the North, and the Treasury Department on Thursday imposed punishing measures against two Chinese shipping companies accused of helping the North.
But Trump tweeted Friday that he was changing plans to impose additional sanctions.
"It was announced today by the U.S. Treasury that additional large scale Sanctions would be added to those already existing Sanctions on North Korea. I have today ordered the withdrawal of those additional Sanctions!" he wrote.
U.S. officials later clarified that Trump was not referring to Thursday's announcement but rather additional North Korea sanctions under consideration but not yet formally issued.
"President Trump likes Chairman Kim, and he doesn't think these sanctions will be necessary," White House spokeswoman Sarah Huckabee Sanders told reporters.
North Korea didn't provide a clear explanation for the return. The staff left Friday after saying the decision was "in accordance with instructions from the superior authority," according to the ministry.
Stars and Stripes reporter Yoo Kyong Chang contributed to this report.
gamel.kim@stripes.com Twitter: @kimgamel
---
---
---
---