Japan city devastated by quake, tsunami shows signs of recovery
by
Erik Slavin
April 24, 2011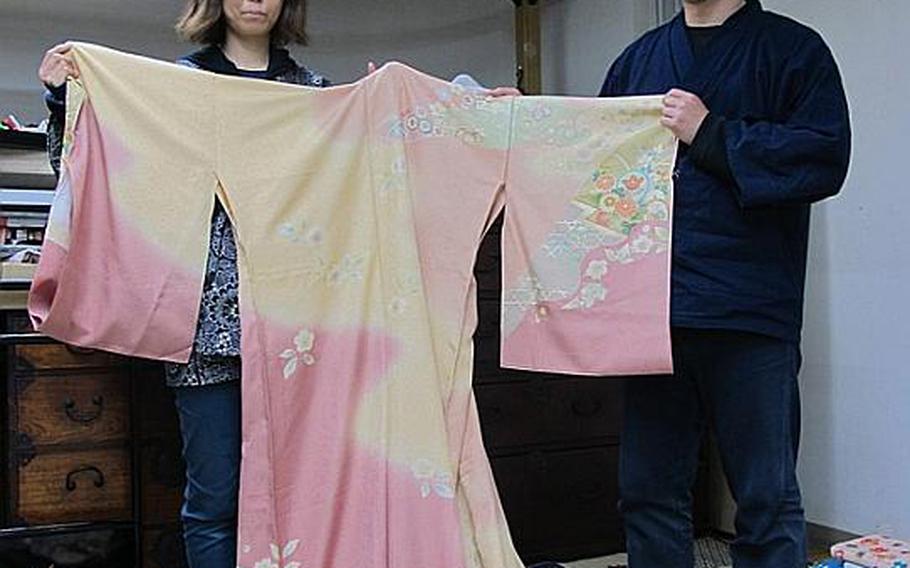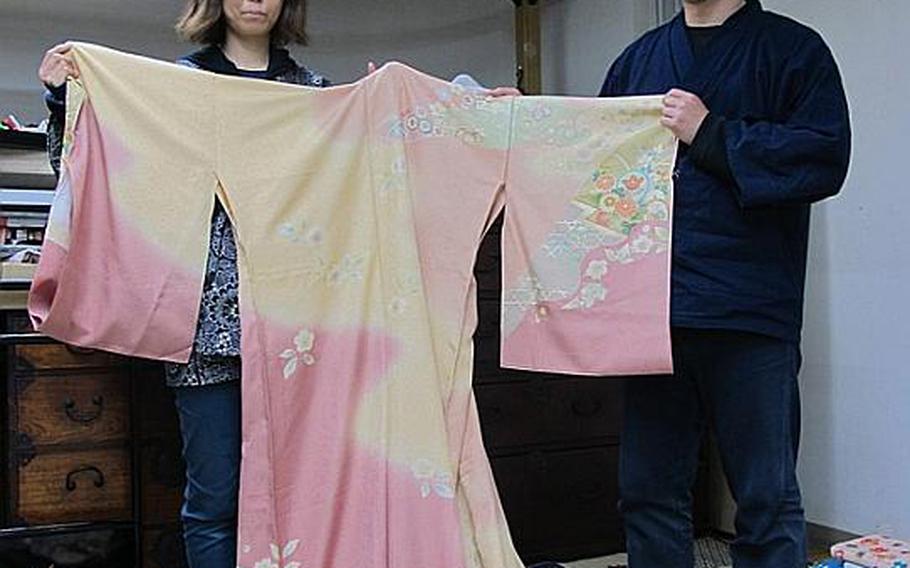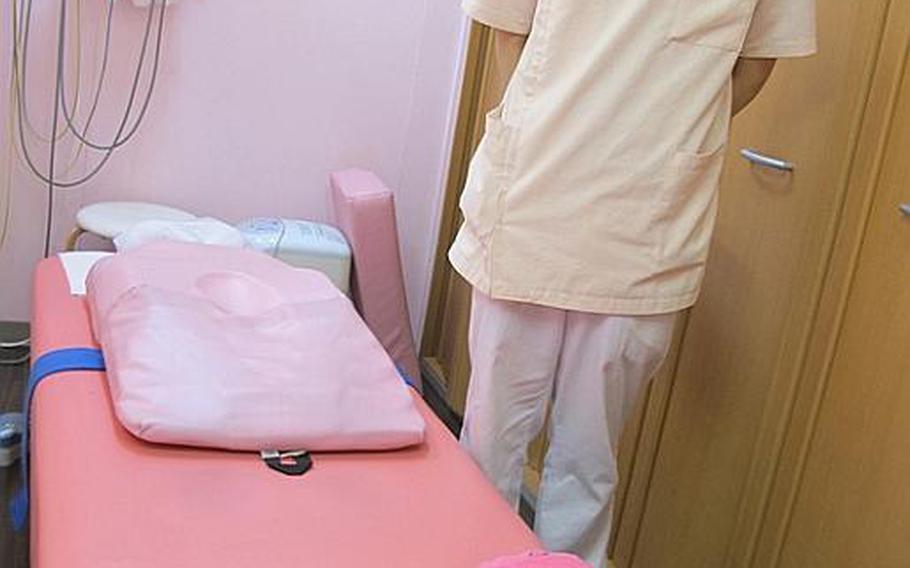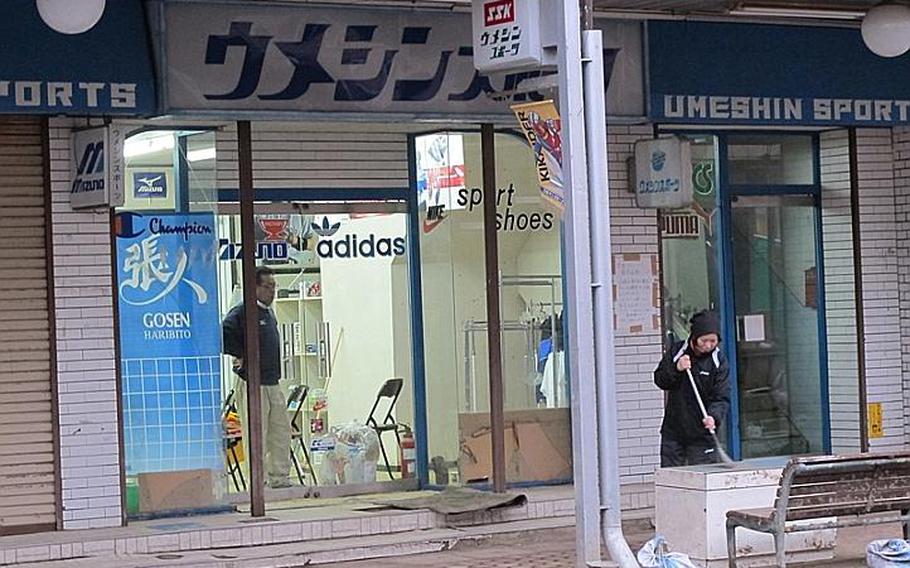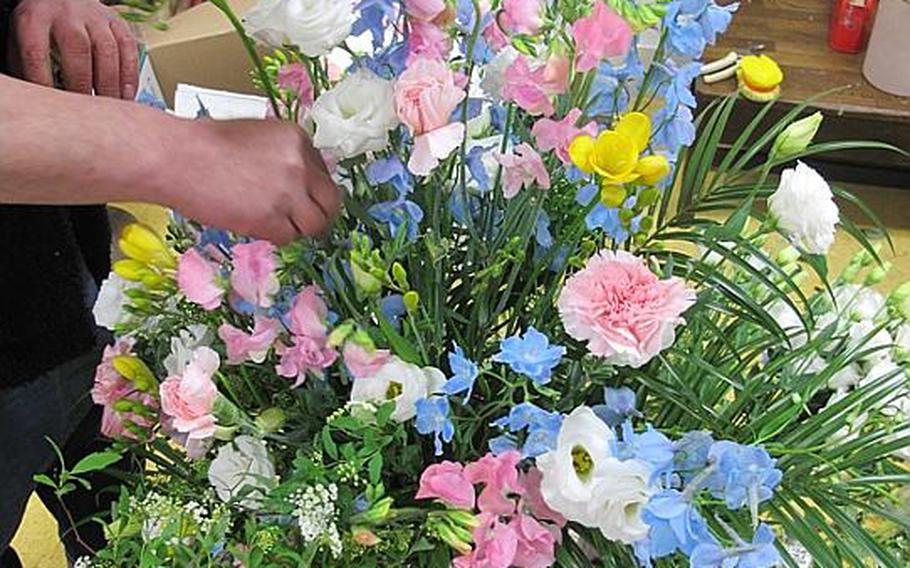 ISHINOMAKI, Japan — Few people know the freesia flower by name, but it is as familiar as the scores of beauty products, candles and perfumes that capture its sweet, delicate scent.
Hiroshi Shibata encountered his first freesia as a schoolboy. His sense of smell was a bit keener than most. Along with the sweeter notes, he detected spice, and exclaimed, "Pepper!" to disbelieving schoolmates, who then teased him about his strange olfactory discovery.
As Shibata got older, Shibata's fascination with flowers grew stronger, leading him to open a flower shop in the seaside town of Ishinomaki.
His store is no longer in one piece.
On March 11, a 55-foot tsunami claimed it, along with thousands of other buildings and as many as 5,000 lives out of the city's 160,000 inhabitants.
The devastation brought with it a need for flowers.
Because of the backlog for cremation – the traditional funeral method in Japan – many have found temporary graves for their loved ones.
"Without flowers at the graves, it would be disrespect for the dead," Shibata said.
And so on Friday, Shibata was back to work, arranging yellow freesias with Texas bluebells and other varietals in the borrowed, gutted shell of what used to be a crepe restaurant.
"People were happy to know that they could buy flowers for their families," Shibata said. "Not just for the dead, but also to uplift their own spirits."
Shibata's relocated flower shop is one of a smattering of the businesses reopeing near Ishinomaki's train station, located just a mile or two from some of the worst scenes of the disaster. As uncertainty persists among the rubble and mud-filled streets, signs of recovery are emerging in this devastated city.
Some establishments display signs exclaiming "Gambarou" — a word which has no direct translation, but encapsulates "good luck" and "we can do it" at the same time.
A short walk down the muddy sidewalks from Shibata's place is Sakura Harikyu Seikotsuin, a massage and acupuncture business.
The shocking pink massage tables and spotless floors show no trace of the calf-high slurry of grime that invaded nearly all of the nearby buildings.
Business at Sakura is about 10 percent of what it was, said Masato Takahashi, 26. With train service halted indefinitely because of damages, the workers no longer see a steady stream of commuter customers.
"We used to get younger people with tense shoulders and work stress," Takahashi said. "Now we get people in their 70s who have to clean up their houses and hurt their backs."
Most of Sakura's treatments are covered by Japan's national health insurance, but some people lost their identification cards following the tsunami.
"If they don't have their card, they get free service," Takahashi said. "They can pay it back whenever."
A few more blocks away, Takatoshi Hayashi runs a kimono shop that has been in his family for 80 years.
He reopened nearly three weeks ago but hasn't sold a single kimono. Nor does he expect to sell one anytime soon.
Kimonos are expensive, and they are typically worn at celebrations. Hayashi's mother used to wear a kimono every day, but stopped following the tsunami because it would look so out of place amid the destruction.
Even purchasing the black kimono worn for funerals would be considered insensitive right now, because so many in Ishinomaki cannot afford the traditional rites.
Hayashi has instead turned to a new primary business: kimono cleaning, for which he is charging half-price.
"We've done a few years' worth of cleaning in the past few days," Hayashi said.
When Hayashi first arrived at his store after the tsunami, the store's windows were shattered and the kimonos that weren't in glass cases were lost or unsalvageable from the muck.
For now, simply being open for business is a victory of sorts. But uncertainty for the future is unmistakable, both for Hayashi and his neighbors.
"Because of the cleaning, business is good now," Hayashi said. "But that won't last forever."
Stars and Stripes reporter Elena Sugiyama contributed to this report.