Heroism of 4 chaplains during sinking of WWII ship inspires today's corps
---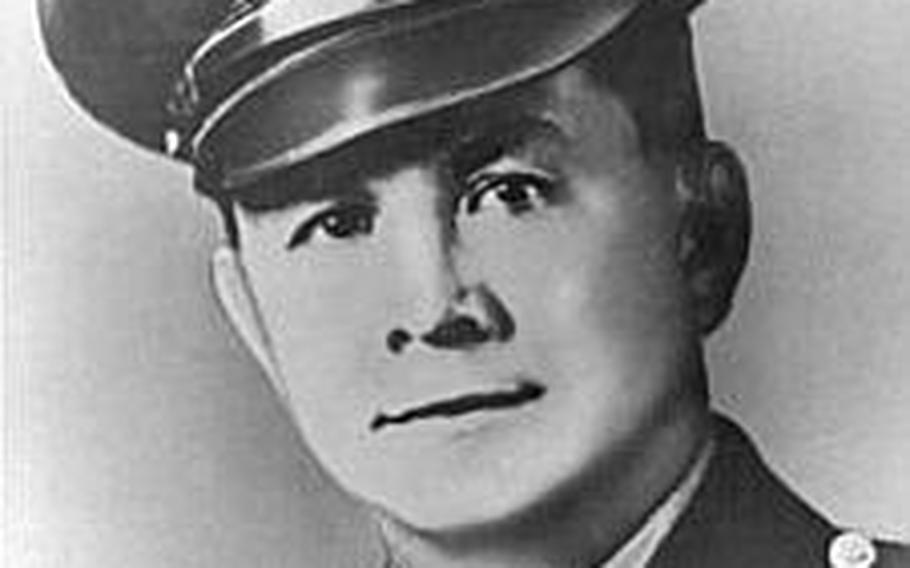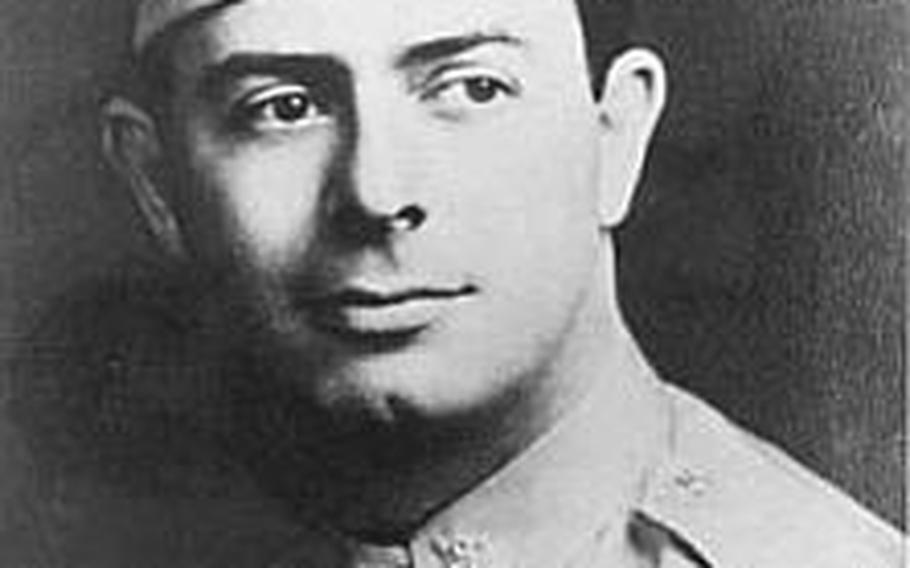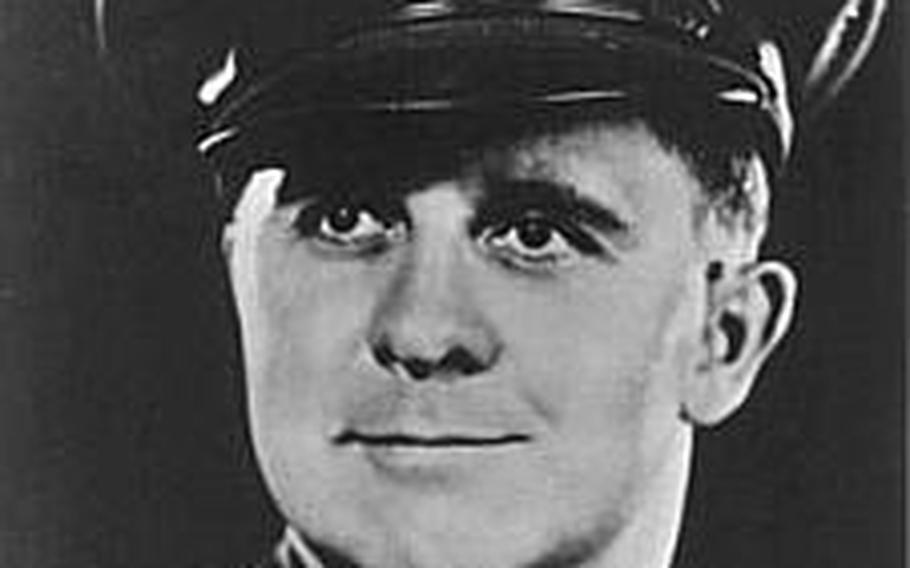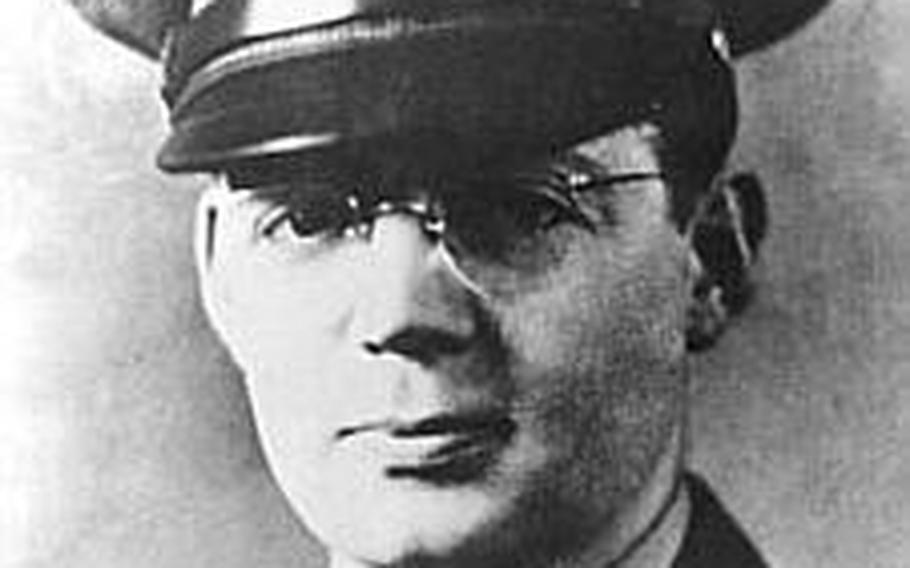 SEOUL — After the torpedo hit, they worked on the ship's darkened deck, passing out life jackets, comforting troops and helping some into life boats. When the ship's supply of life jackets ran out, they gave away the ones they were wearing.
The four chaplains were last seen praying together on the ship's slanting deck, arms linked, as the USAT Dorchester quickly slid into the frigid waters off the coast of Greenland.
Sixty-eight years later, the four, all lieutenants — George Fox, Alexander Goode, Clark Poling, and John Washington, remain heroes to a chaplain corps that, like the rest of the U.S. military, has been strained by repeated deployments to Iraq and Afghanistan. And their story is particularly resonant, chaplains say, because of their differences.
Of the four, two were Protestant, one was Catholic and one was Jewish.
"They were from very distinctly different backgrounds, and yet they worked intimately together for the best interests of those they served," Col. Gregory Williamson, U.S. Forces Korea command chaplain, said during a ceremony Thursday at U.S. Army Garrison-Yongsan, marking the anniversary of their deaths. "There was no hesitation. They didn't ask, 'Are you Catholic, Protestant, Jewish, or whatever?' They just gave them away."
The chaplains, all between 31 and 42 years old, were among the 672 who died on the Dorchester. Only 230 survived.
The chaplains were posthumously awarded the Purple Heart and the Distinguished Service Cross, and a commemorative stamp was issued in their honor in 1948. The U.S. Congress awarded them special medals for heroism in 1961. Today, scattered military bases and American Legion posts hold remembrance ceremonies each year on Feb. 3, the anniversary of their deaths.
At Yongsan, several dozen servicemembers watched as four candles were lit while the chaplains' biographies were read at the main post chapel. Afterward, a room in the building was dedicated in their honor.
Maj. Ken Carlson, 8th Army Operations chaplain, said their story inspired him to become a military chaplain.
"As a seminarian studying for the priesthood, that was one of those models that I held up as what the chaplaincy was all about," he said.
With their tale of heroism, the Dorchester chaplains are perhaps the best-known figures from the military's chaplain corps.
Lt. Col. Jeff Hawkins, Yongsan Garrison chaplain, said the story of their self-sacrifice was a rallying point for the country during World War II, and remains thought-provoking for military religious leaders today.
"In combat, I've had thoughts about what would you do? How would you sacrifice?" said Hawkins, who has twice deployed to the war zone. "I suspect most people who have been there have thought that."
Capt. Andrew Shulman, a Jewish chaplain for the 94th Military Police Battalion, said the four were "the big story" at chaplain school at Fort Jackson, S.C., where the men are memorialized throughout the grounds.
Their story resonated with him not only because one was Jewish, but because of their selflessness.
"If you don't have that concept, that philosophy, that perspective, you're not going to do well in the chaplaincy," he said.
---
---
---
---