Drunken driving incidents in Misawa cause U.S. military, Japanese to act
by
T.D. Flack
June 17, 2011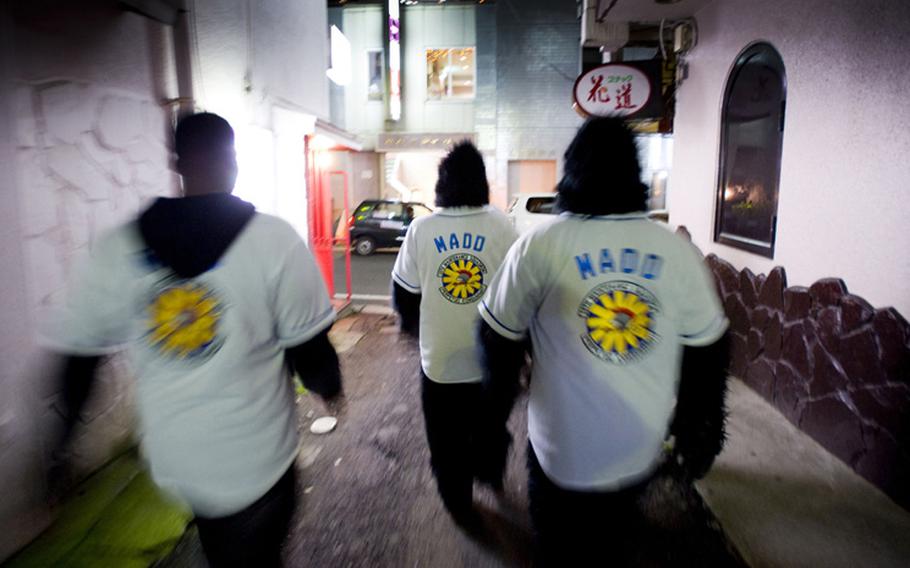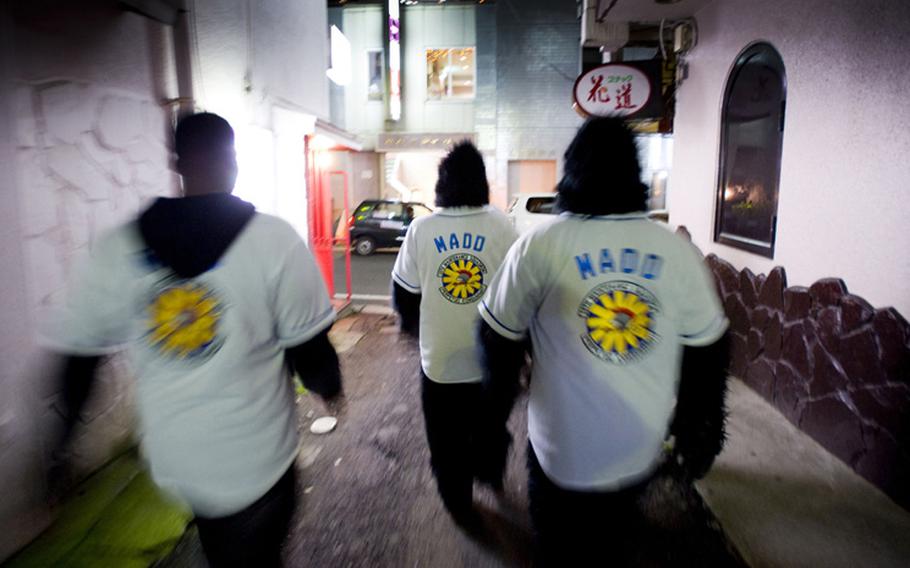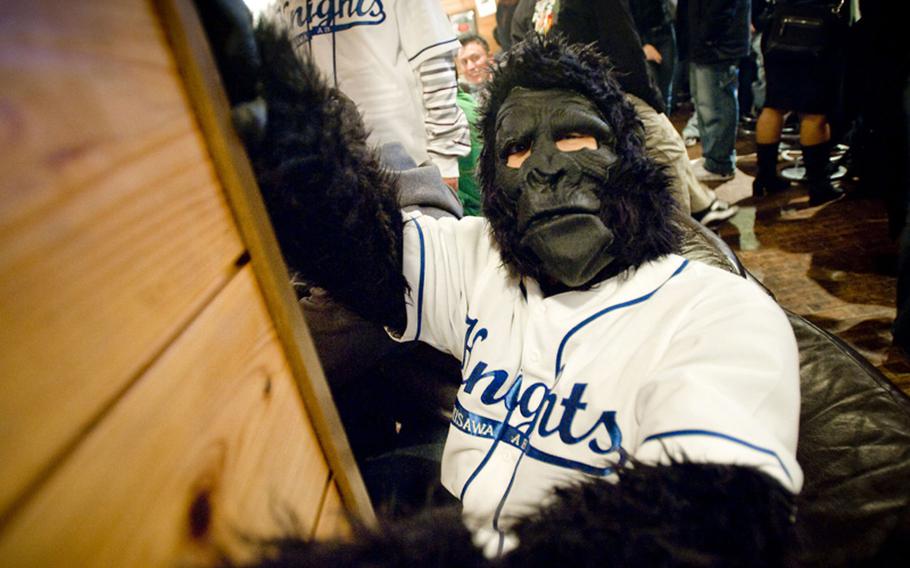 MISAWA AIR BASE, Japan — U.S. military and Japanese officials are ramping up anti-drunken driving measures after a recent string of incidents involving Misawa troops has strained relations with the base's Japanese neighbors.
While many of the cases remain under investigation, officials say the preliminary reports are alarming. In the past three months, there have been eight incidents, including cases of underage drinking and one case in which the driver's blood-alcohol content registered more than 10 times the legal limit.
"Quite frankly, we have been fortunate that no US Servicemember, nor any local Japanese national has been killed," 35th Fighter Wing commander Col. Michael Rothstein wrote in an email to all base personnel. "However, there have been injuries and lives and careers ruined because of this irresponsible behavior."
Base officials say the misconduct creates stress between the command and the local Japanese communities, and they are especially disappointed that seven of the incidents involved noncommissioned officers.
"We normally expect our NCOs to be a little more mature at that point," said Col. Val A. Wimmer Jr., wing vice commander.
Lt. Col. Dustin Sutton, commander of the 35th Security Forces Squadron, said base personnel can expect to see additional sobriety checkpoints both on and off base. He met with Japanese National Police in Misawa City, who want the incidents to stop.
Misawa police have reached out to other local communities — including Hachinohe, Towada and Shichinohe — to help crack down, especially during the summer months.
Hitoshi Ebina, deputy police chief for Misawa City, said in a phone interview that residents should expect "an intensive DUI prevention campaign." He said those driving while under the influence of alcohol are committing a "dangerous deed" which could lead to major accidents.
Misawa City officials and the Aomori Prefectural governor, Shingo Mimura, have filed official complaints with the U.S. military.
"The number of occurrences is unusually high," said Keiko Sakata, with Misawa City's military affairs office. "If such a trend continues, concerned voices could start rising among residents."
That's something U.S. military leaders are especially concerned about.
Wimmer said the incidents also overshadow the work that went into helping the Japanese via Operation Tomodachi following the March 11 earthquake and tsunamis.
"The thousands and thousands of man hours that have gone into that to show our Japanese neighbors how much we care and it all gets easily eclipsed by these very few," Wimmer said. "They've already cast a little bit of a shadow on all the great work that was done by our volunteer force."
Wimmer said Rothstein is taking a serious look at what punitive measures will best help rein in those who think it's OK to drink and drive.
"Honestly, if you get a DUI, you've put your career at risk and you should expect it's probably going to come to an end," Wimmer said. "If you're going to affect the (U.S.-Japan) strategic relationship with your misconduct, then we don't need you."
Wimmer said there are multiple options for keeping everyone safe. Two groups of volunteers — Americans Against Drunk Driving (A2D2) and Maintenance Monkeys Against Drunk Driving — offer no-questions-asked, free rides home. Local taxi companies offer a service — called daiko —in which they will drive you and your car to your off-base home or to the front gate.
"There are so many options if you don't have a friend to lean on," Wimmer said. "So that's why a lot of us are puzzled when it does happen."
Stars and Stripes reporter Chiyomi Sumida contributed to this story.