At Sendai Airport, Biden praises recovery efforts in Japan
by
Seth Robson
August 23, 2011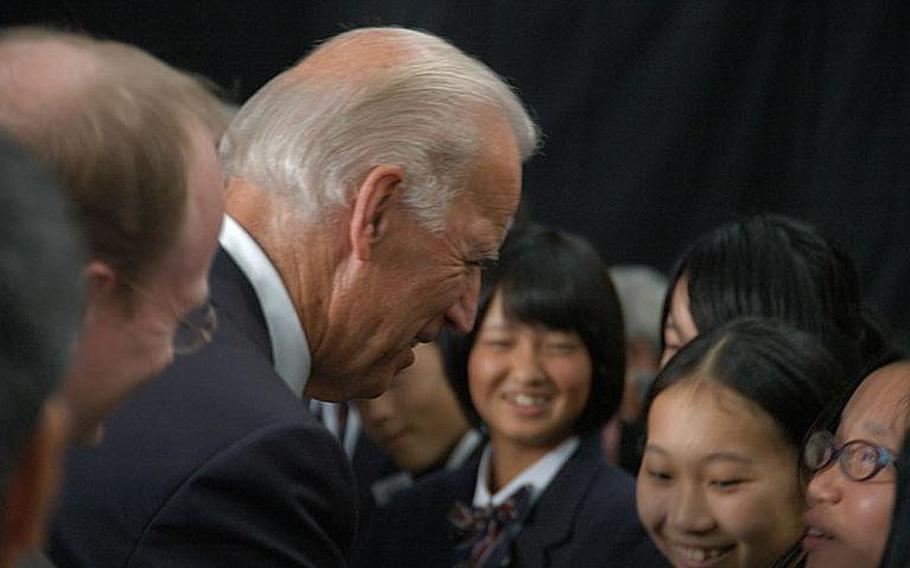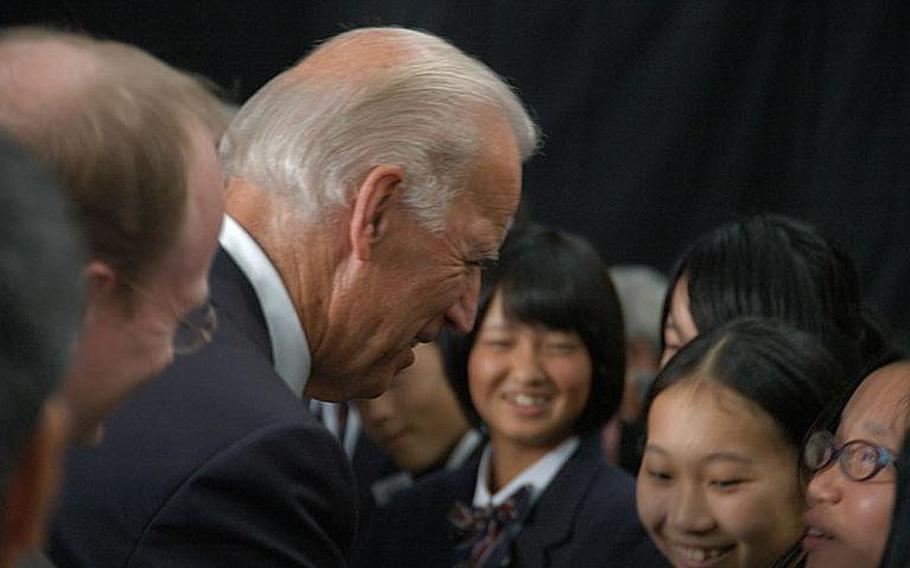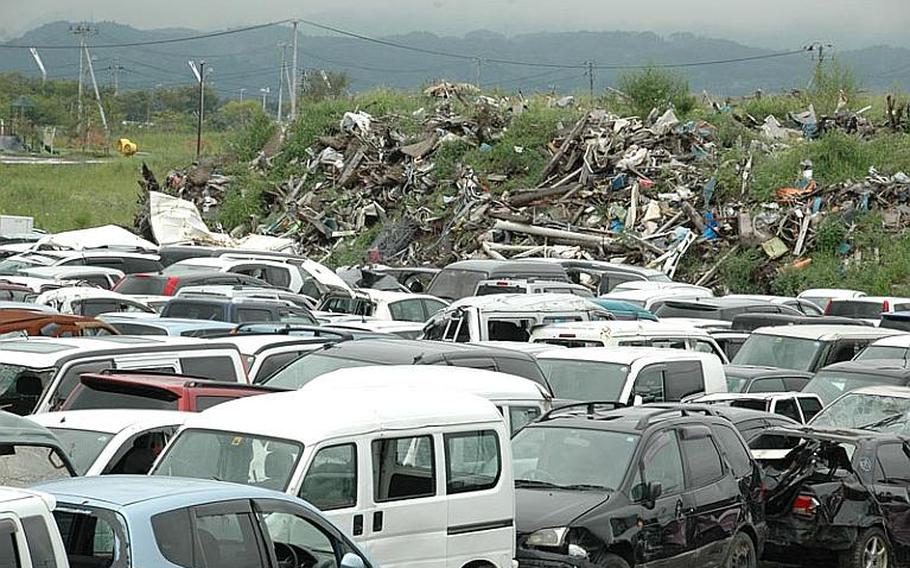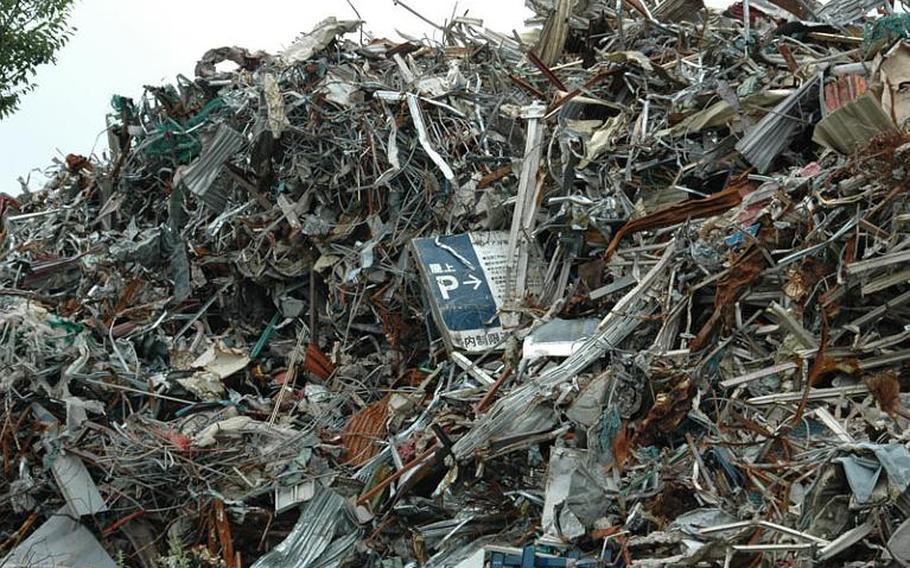 SENDAI, Japan — Five months ago, more than 1,000 people took shelter at Sendai Airport as a massive tsunami crashed against the terminal in a rush of water, mud, trees, garbage, wrecked cars and dead bodies.
On Tuesday, Vice President Joe Biden flew into the airport — reopened to commercial traffic April 13 after a rapid clean-up by U.S. soldiers and Marines and the Japan Self-Defense Force — and spoke to some of those who sought shelter there March 11.
"As I stand here in this airport, I'm proud that our military was given the privilege of being able to join your forces and, within a week after the earthquake, reopen the runway," Biden said, "a runway that enabled the arrival of hundreds of relief workers and more than 2 million tons of humanitarian supplies."
Piles of twisted metal and a field full of wrecked cars still greet people arriving at the airport, but the camp that was home to soldiers and Marines and the stench from massive piles of rotting debris are long gone.
Inside the terminal, where travelers can buy snacks or souvenirs from dozens of vendors, it's hard to imagine the horror that transpired. Japan still mourns more than 20,000 dead and missing from the devastating earthquake and tsunami.
"While there is still clearly a long way to go, you have made remarkable progress," Biden said. "Schools are reopening, businesses are coming back, homes are being rebuilt."
U.S. Army Col. Bob Loy, a liaison officer working at the U.S. Embassy in Tokyo, was on hand to hear Biden speak.
Loy was first at the airport only a few days after the tsunami as part of Operation Tomodachi – the U.S. disaster relief effort.
"What strikes me now is how normal it is," he said as he stood in the gleaming terminal. "I'm shocked."
The normalcy of the airport is striking when compared to other parts of the coastline that are still devastated, said Loy, who recently flew over Miyagi prefecture surrounding Sendai.
"Beyond here, there are still areas that look like the hand of God has erased whole cities," he said.
Yoshie Mikami, who fled to the terminal as the wave crashed through her nearby home, said Tuesday that she was grateful for the work of the U.S. military and stunned by what they had achieved at the airport.
"It is because of them that Sendai Airport was able to be up and running so quickly," said Yoshie, whose home and possessions, along with 60 neighbors and several firemen, were washed away in the tsunami.
Yoshie, who is still living in temporary housing, said she hopes to build a new home with insurance money.
"Not here but somewhere else … someplace safe," she said.
Biden said Operation Tomodachi was the largest humanitarian relief effort in U.S. history.
"It was done without having to convince the American people of anything," said Biden, who was also planning to visit evacuees in a shelter. "It was spontaneous."
America will continue to help Japan recover economically from the disaster, he said.
"America's focus on this critical (Asia Pacific) region will only grow in years to come," he said. "The anchor of that relationship will be Japan."
Some people around the world are betting on the decline of America and the inability of Japan to rise again, said Biden, who was spending two days in Japan, the third and final stop of an eight-day trip to Asia that included China and Mongolia.
"They are making a bad bet," he said. "Both of us will continue to grow and prosper and together we are a significant part of the engine that will allow the world to recover."