Soccer's global popularity reflected in 2010 All-Europe boys team
by
Rusty Bryan
June 23, 2010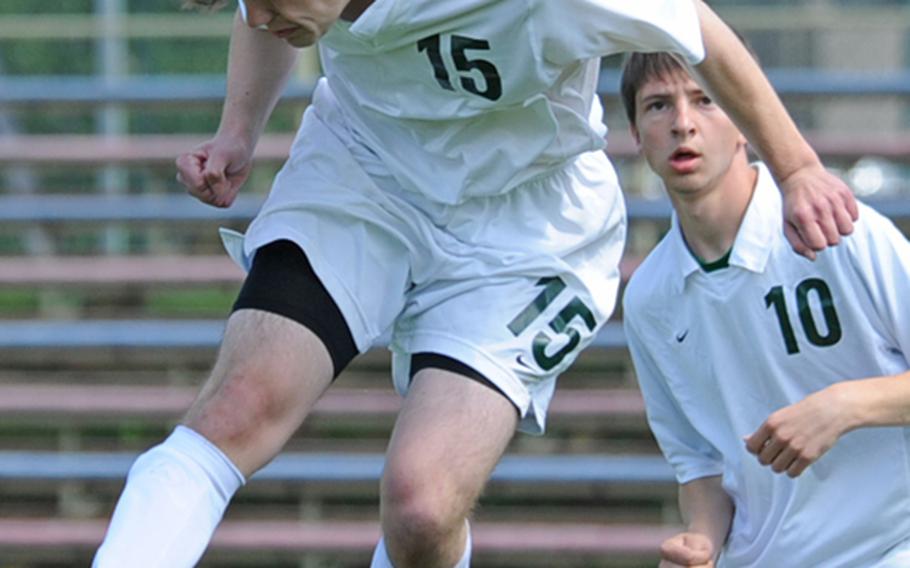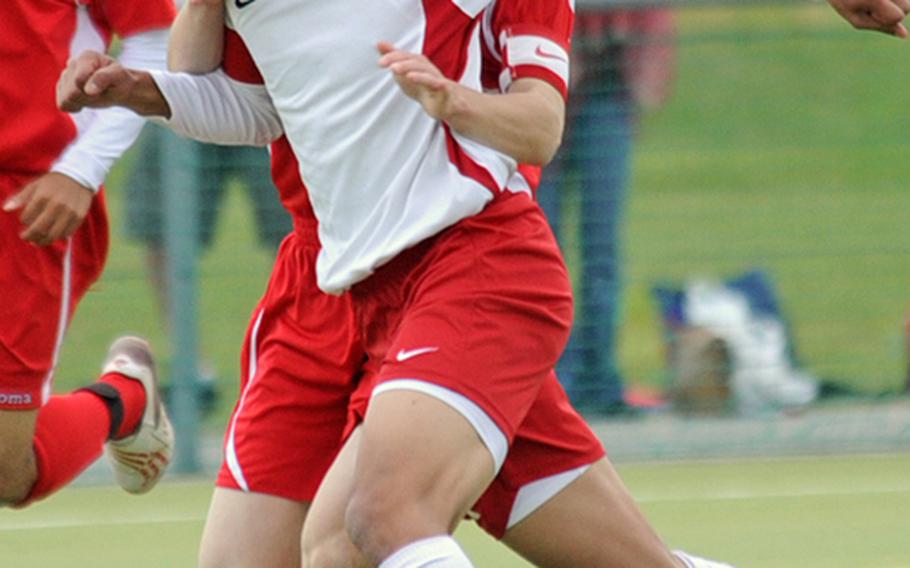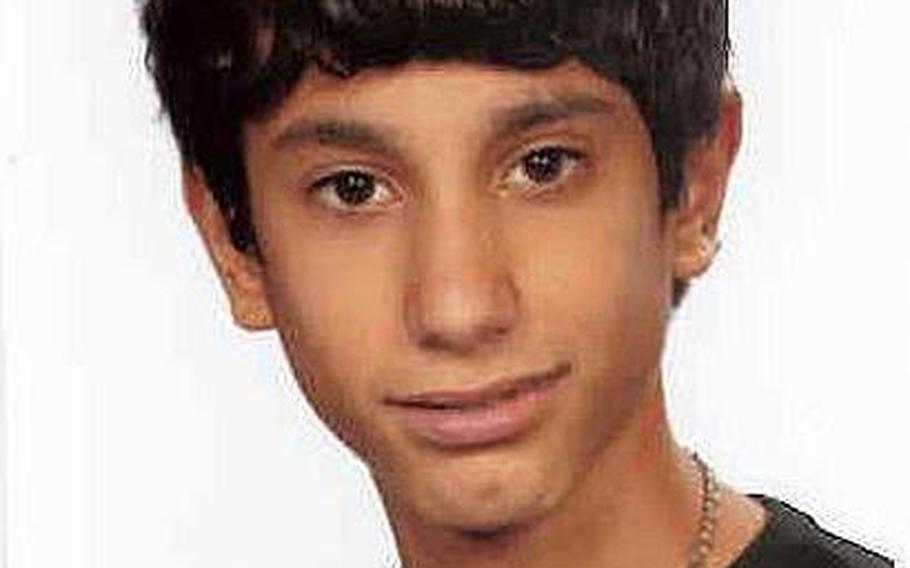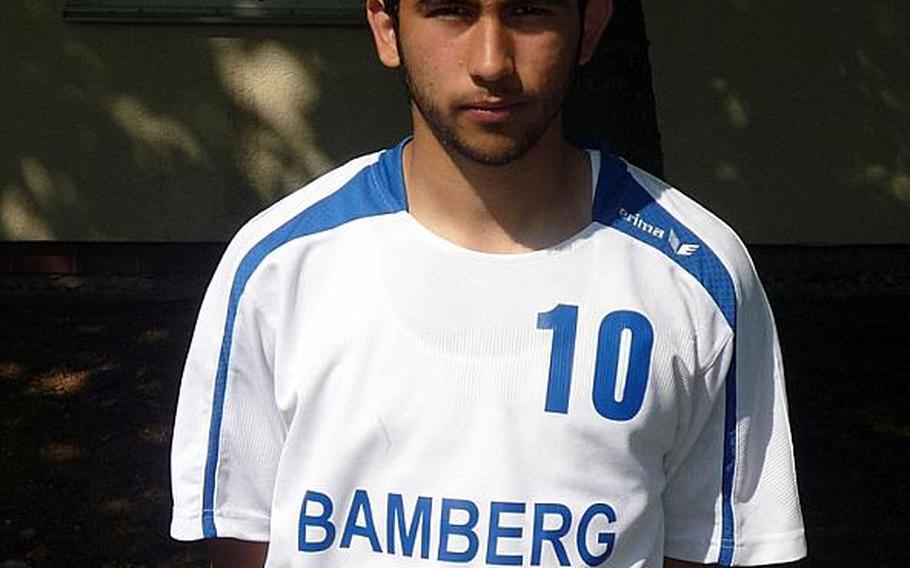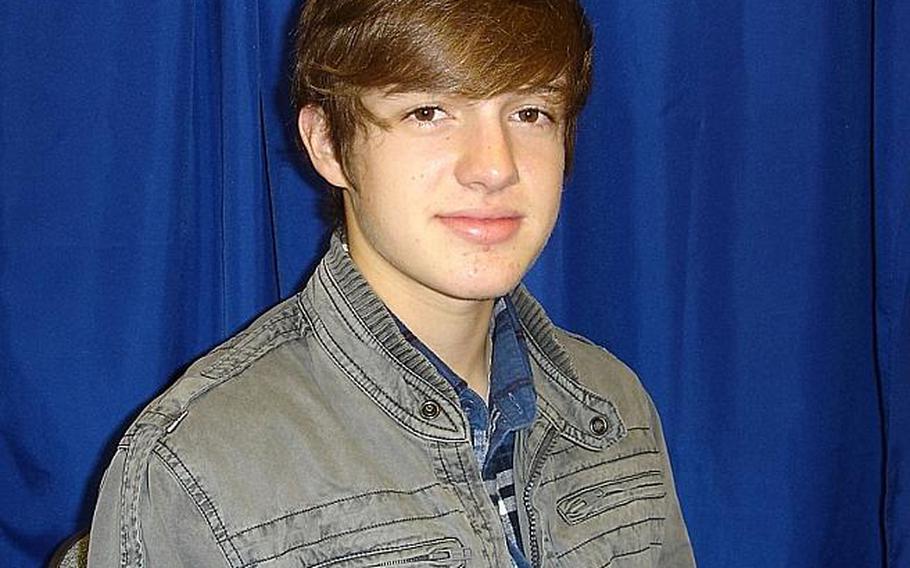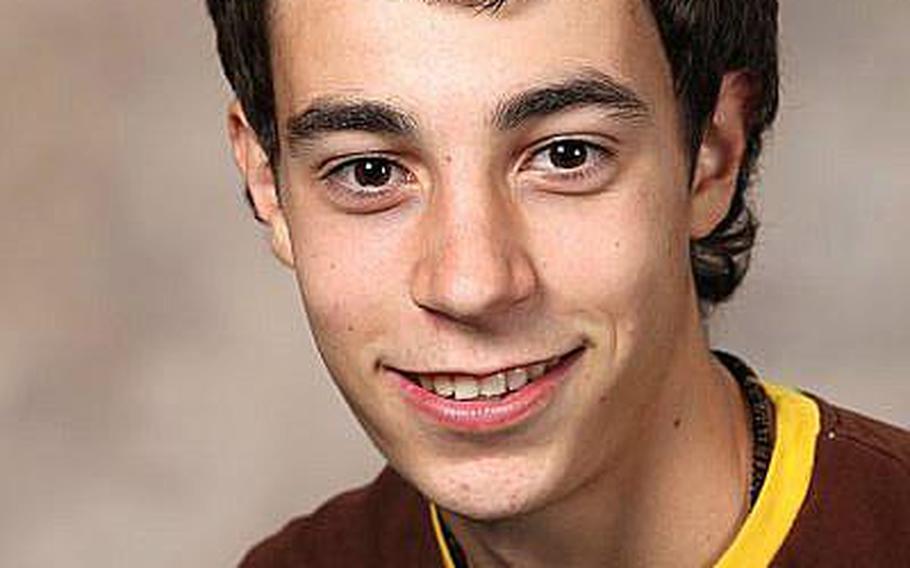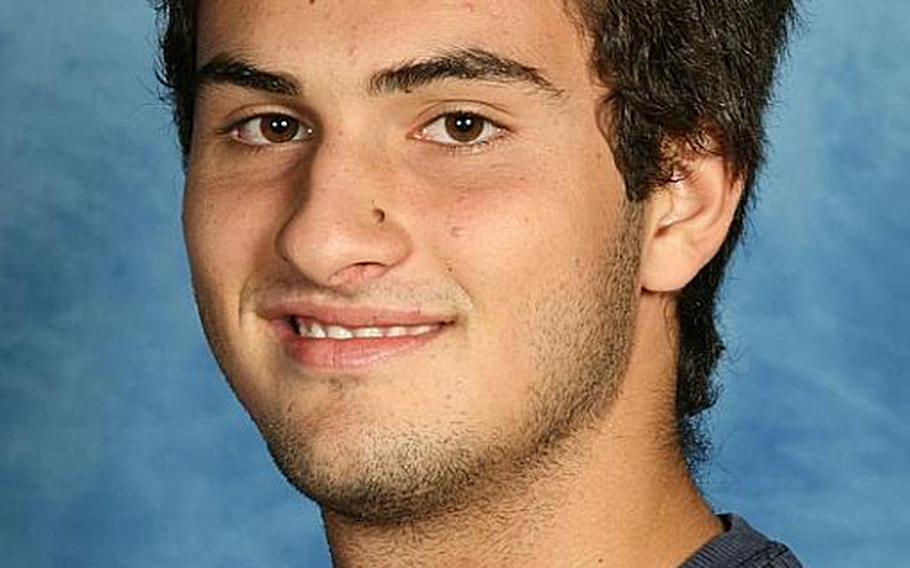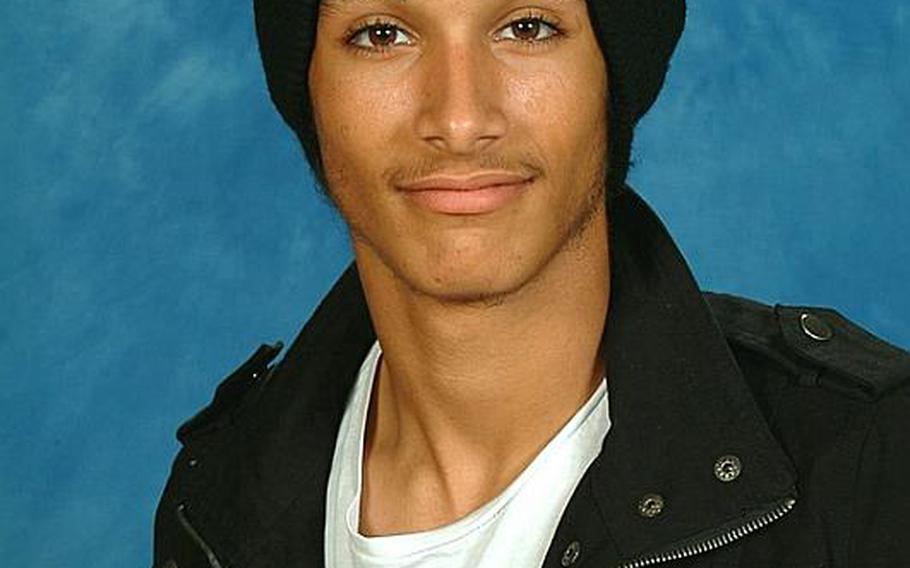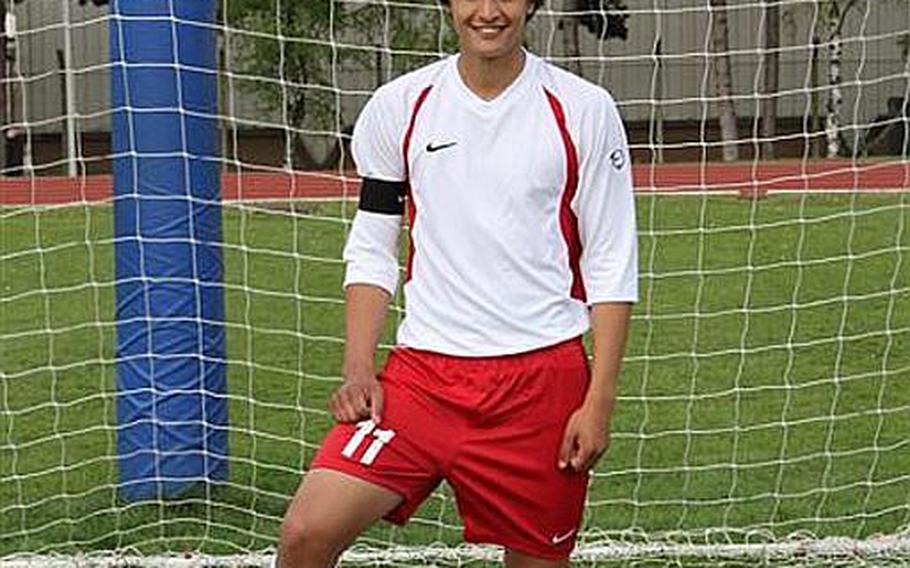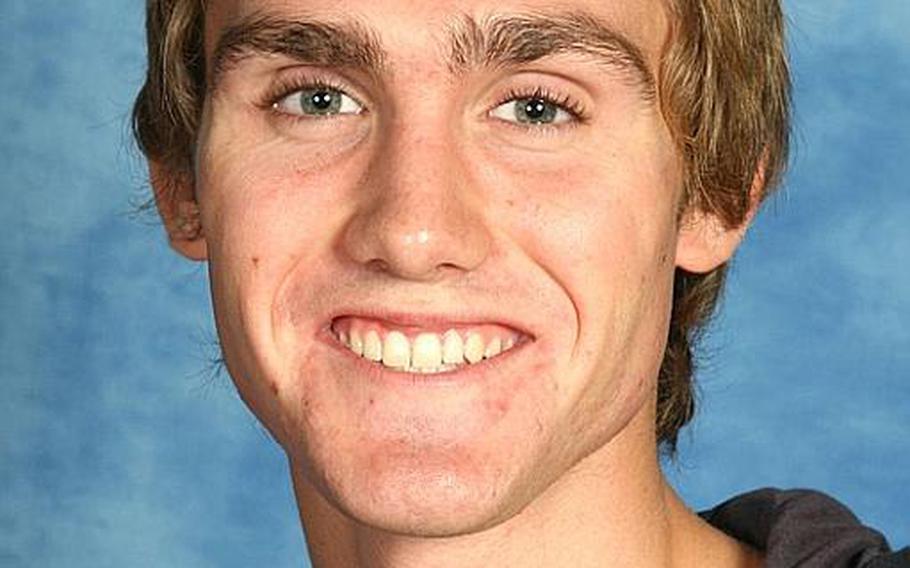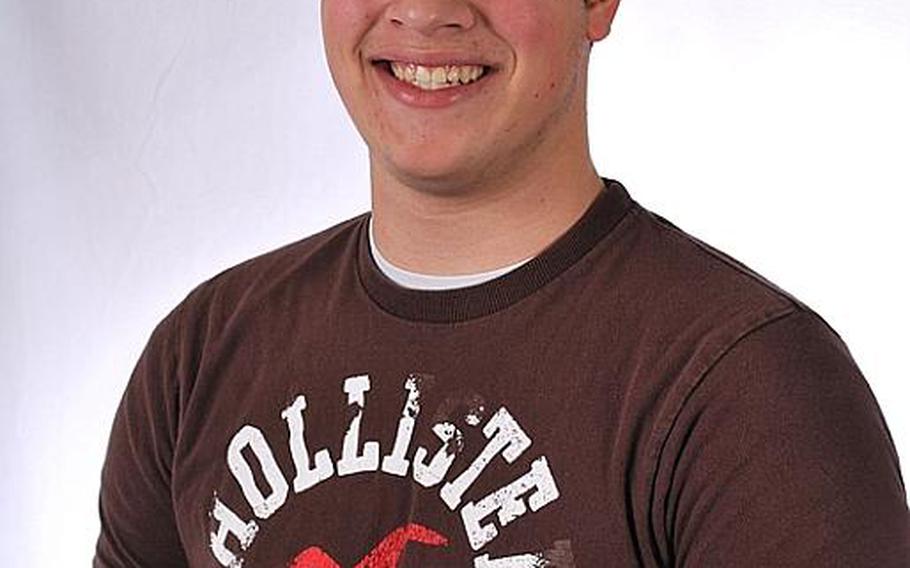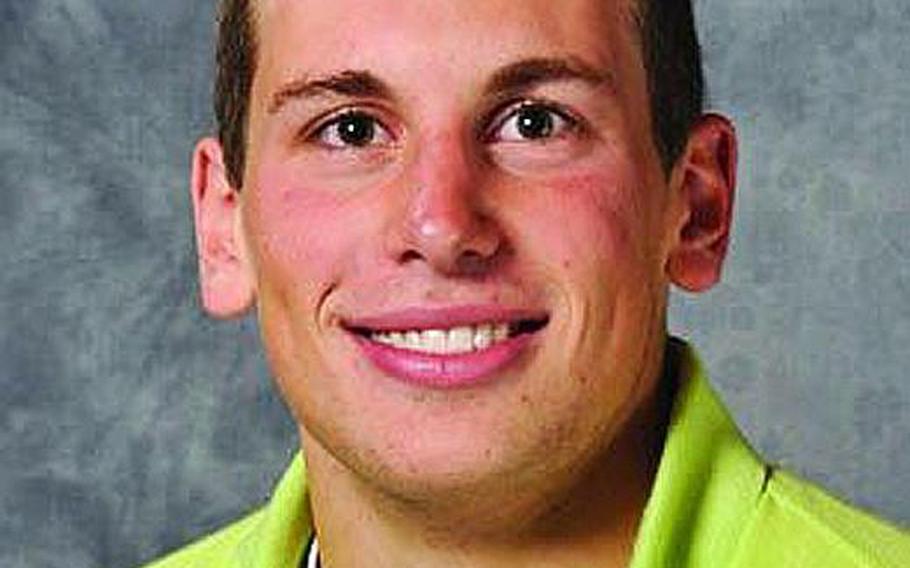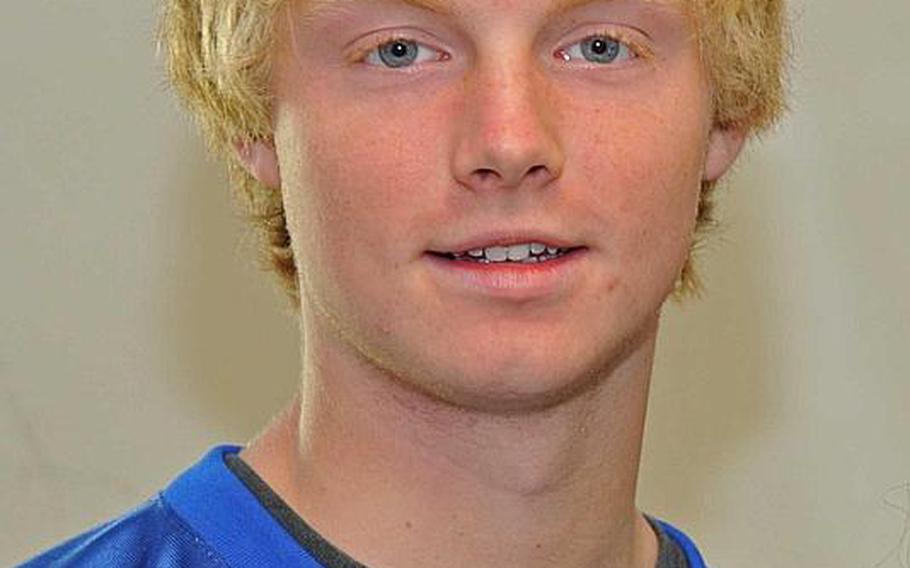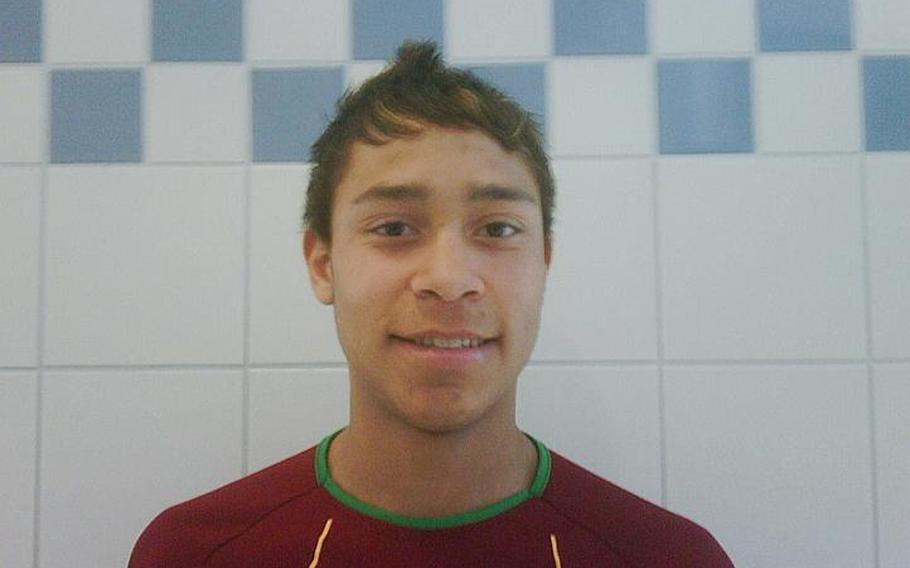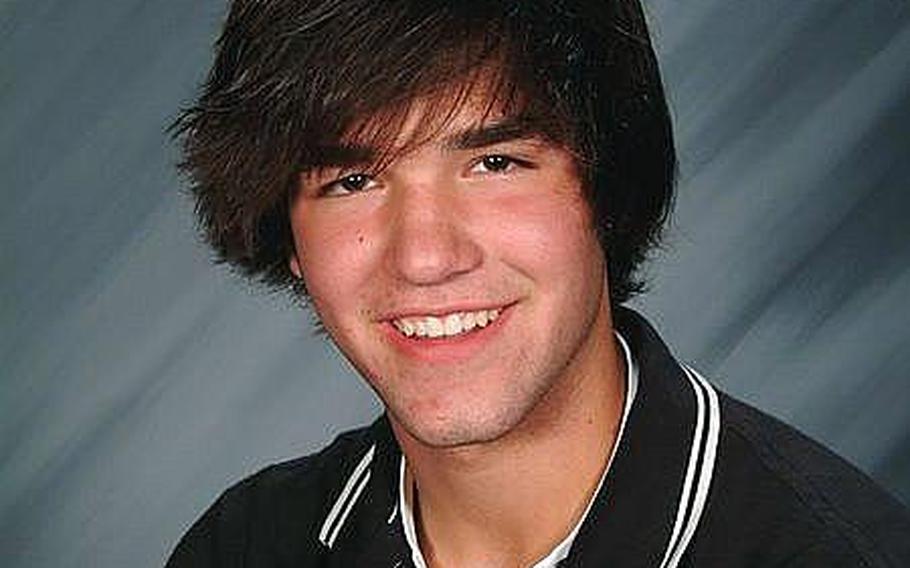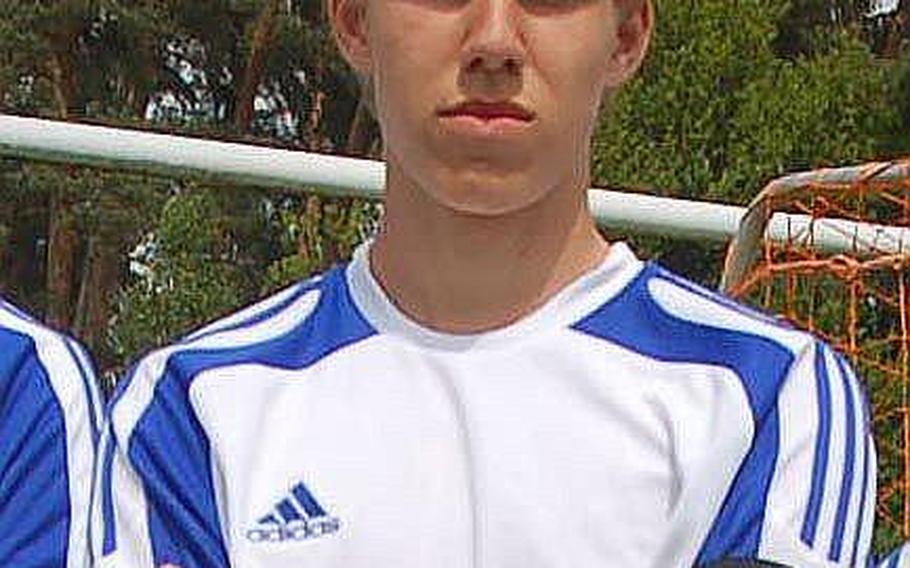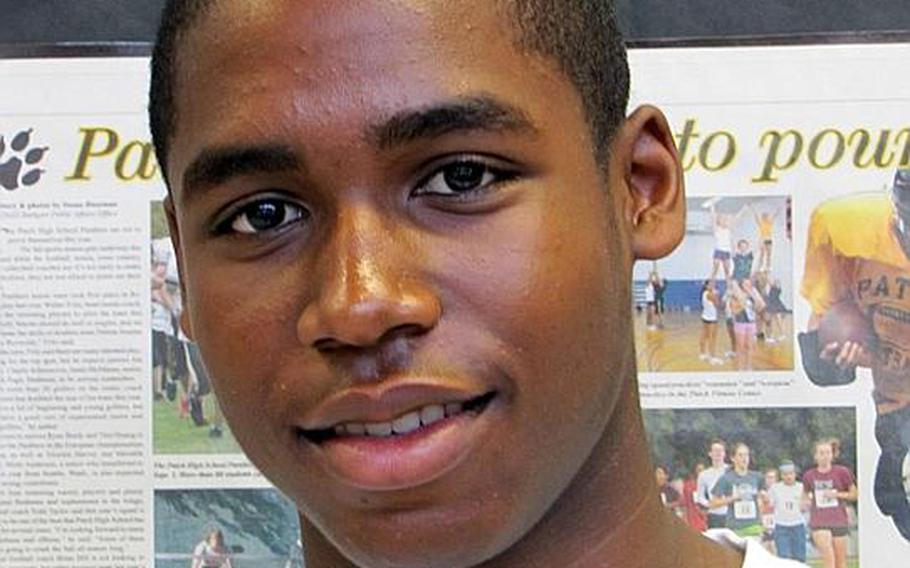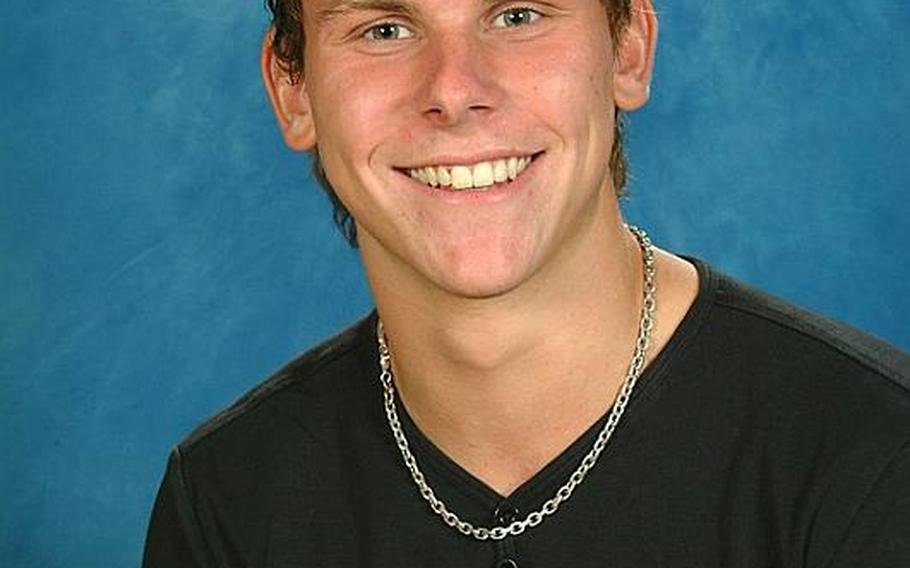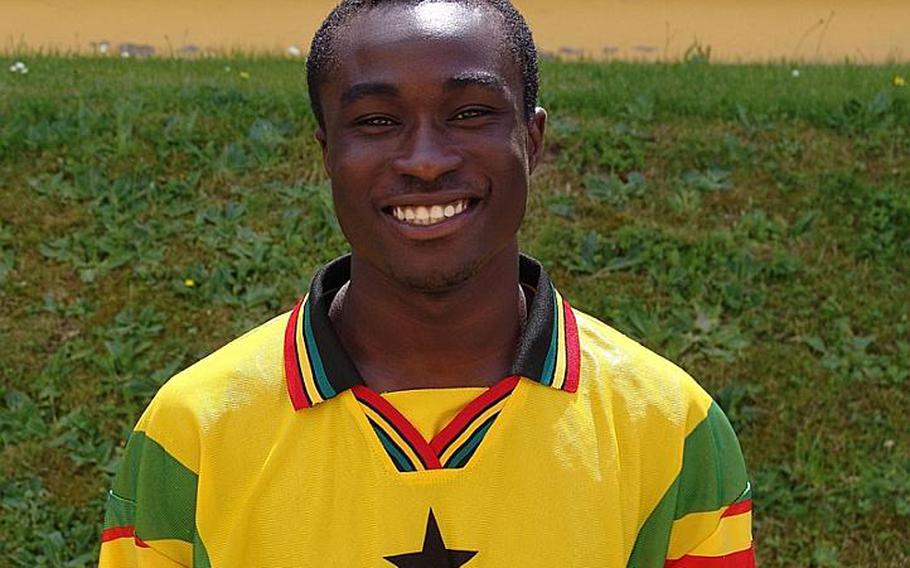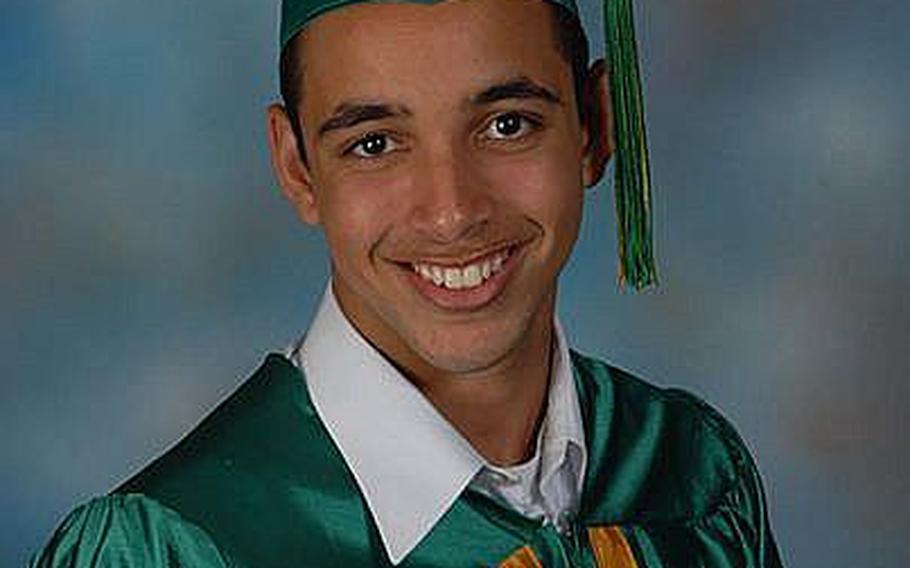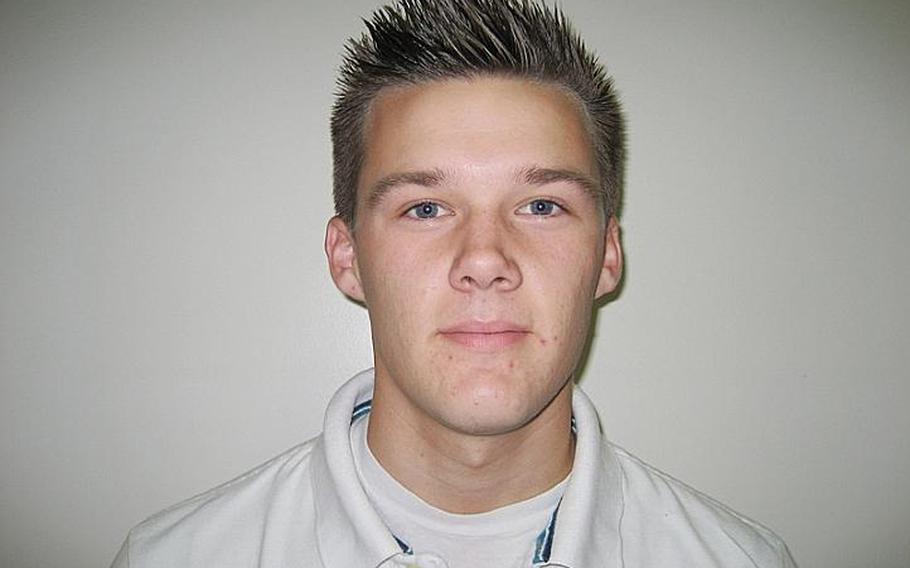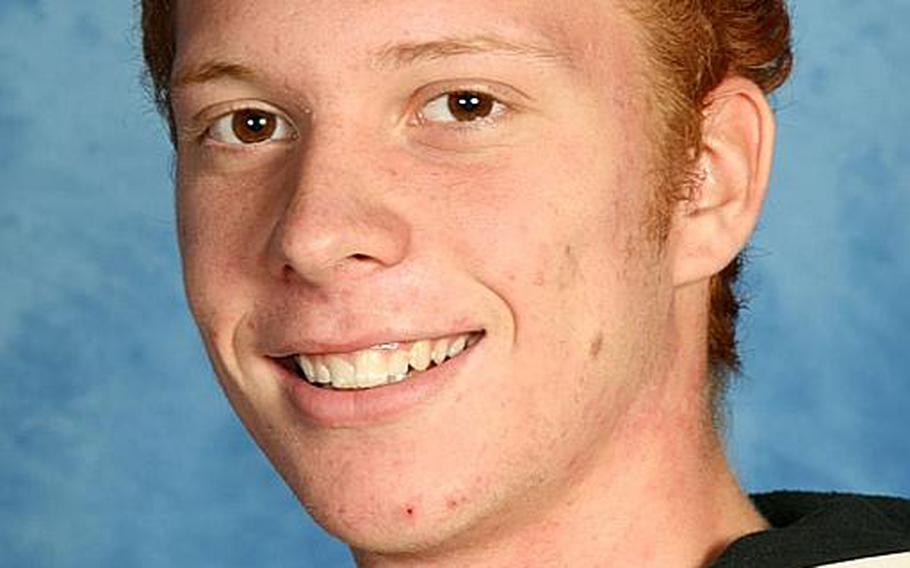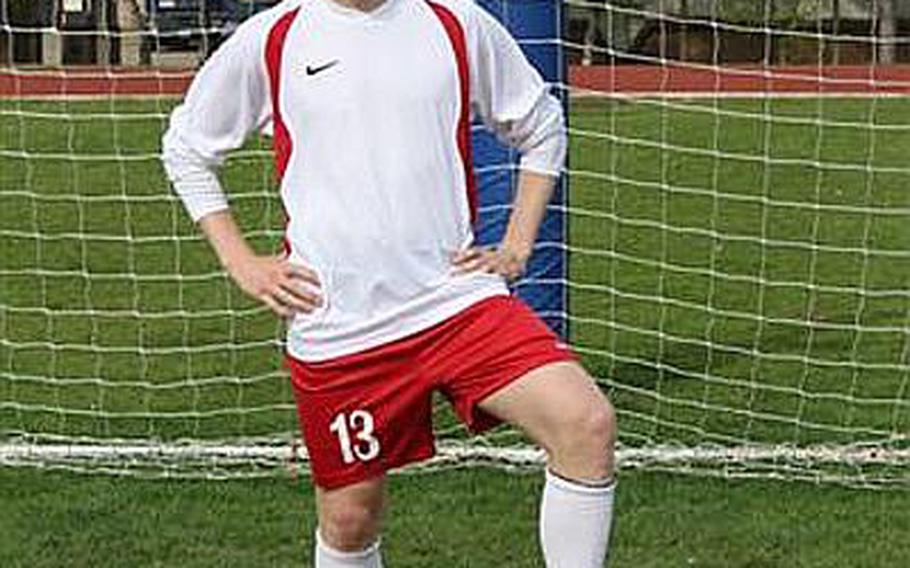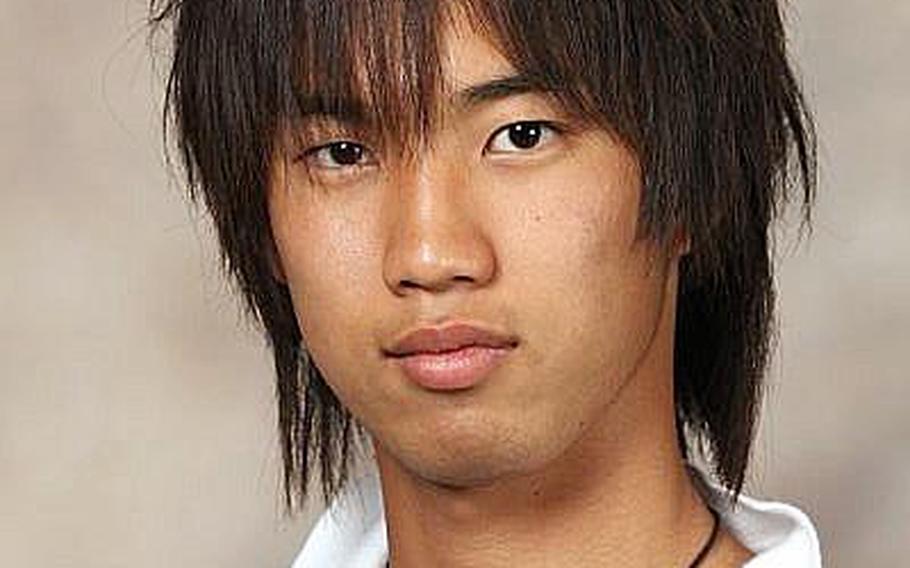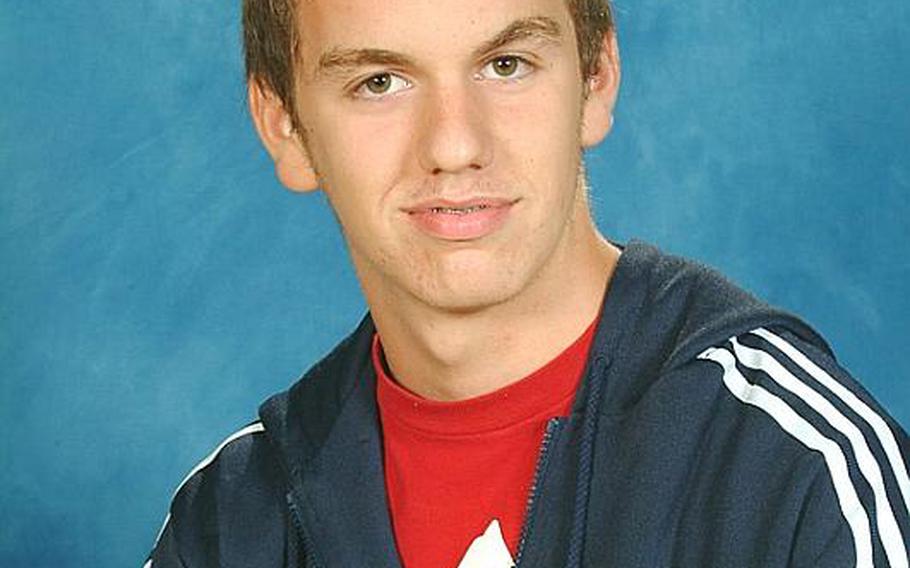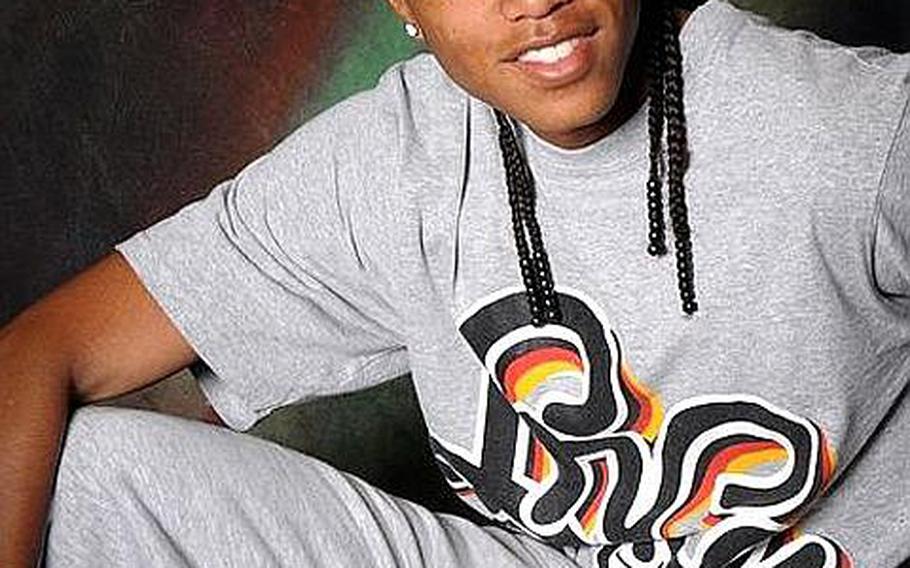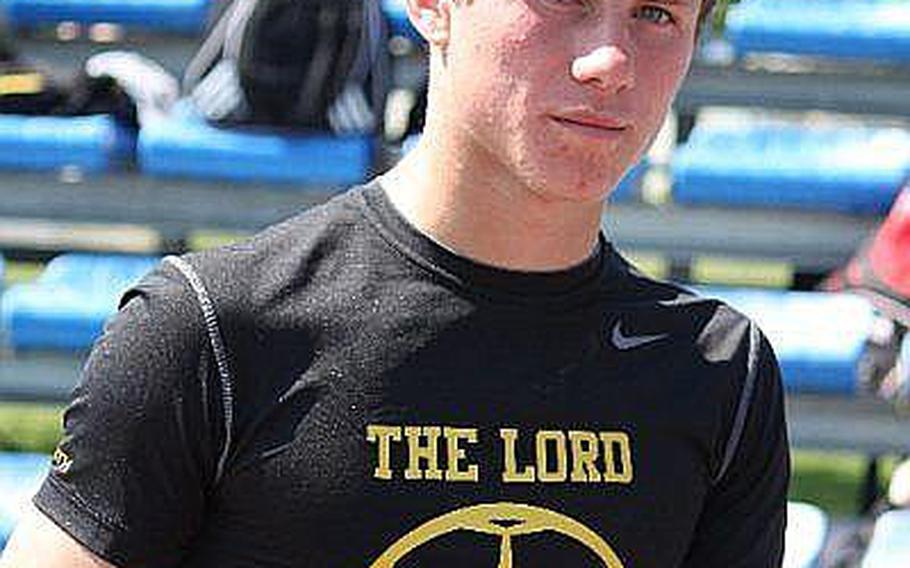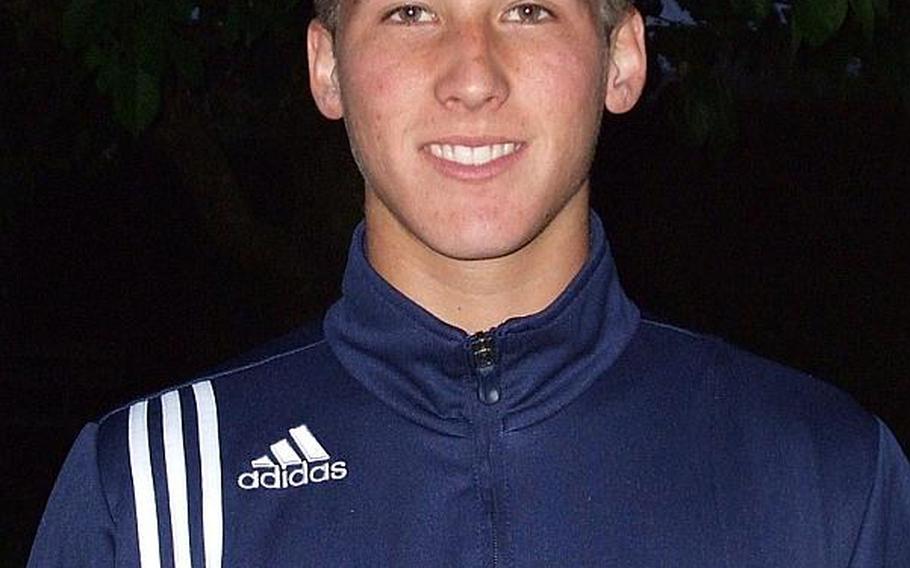 Fittingly in a World Cup year, the names dotting the All-Europe boys soccer roster reflect the international nature of the game in DODDS-Europe.
The 30-player first- and second-team squads picked by a panel of five coaches features Italian-born players Simone Arcamone of Division I champion SHAPE and Giacomo Castelli, a 20-goal scorer for D-II champion American Overseas School of Rome; Ivory Coast native Alassane Doukoure of Baumholder; Japan's Yuta Takishita of International School of Brussels, and Denmark's Kewin Nielsen, also of SHAPE. Add in Baumholder's Prince Owusu, whose family emigrated to the U.S. from Ghana, and you have a pool of soccer experience, enthusiasm and level of play ordinary American high schools can't begin to match.
In 2010, neither could the predominantly American schools in Europe. Ankara, composed of players from 10 nations, outgunned Alconbury 4-2 for the D-III crown; private schools AOSR and Marymount International School of Rome battled for the D-II crown with a combined four Americans out of 40 on the two rosters, and SHAPE, led by its 11-nation squad, turned back private school ISB for the D-I crown once dominated by Heidelberg.
In all, 17 of the top 30 male players in Europe listed themselves as being from hometowns outside the U.S.
Bottom line?
You've got to be world-class to make this team.
Take, for example, Baumholder's West African connection of Doukoure, a first-teamer in 2009 who scored seven goals this season, and Owusu, a member of the '09 second team. Although Owusu also excels in football and wrestling for the Bucs, the devotion to soccer by both players is apparent in coach Jeff O'Neal's analysis.
"[Doukoure] has a high-quality first touch that allows him to beat defenders and find space for a shot," wrote O'Neal, a member of the selection panel, in nominating his junior midfielder-forward. "His ball-control skills are very impressive and do not degrade when he is moving at full speed."
Of Owusu, O'Neal wrote, "Prince has superb positioning as the last defender and the ability to meet the ball for clearance, or to settle the ball under pressure and dribble forward to make a pass and maintain possession of the ball."
Like Doukoure, SHAPE's Nielsen also made the first team last year. Veteran coach Tony Blasio called his junior, also a solid football player, nothing less than "a force of nature."
This year's other repeat first-teamer bucks the international trend: Sigonella senior goalkeeper Conor Quinn was credited with 140 "quality saves," by coach and selection panelist Phil Andre, who said 50 of those stops came in the European D-III tournament, during which Quinn, from Chesapeake, Va., surrendered just one goal.
Quinn was one of 10 seniors selected this year. Fourteen juniors made the top 30, along with three sophomores and three freshmen. One of the sophs, SHAPE's Arcamone, so impressed Blasio that the Spartans boss predicted a professional future for his seven-goal, nine-assist striker.
Meanwhile, Arcamone's first-team teammate, Alconbury freshman center-mid and forward Jeff Black, is, despite his youth, "as complete a player as they come," according to his coach and father, Jeffrey Black.
Despite the absence of a D-I coach on the selection panel, 14 of 2010's top 30 boys are from D-I programs. SHAPE led the way with four; ISB had three and Ramstein two. Of the 11 D-II players chosen, AOSR and Bitburg placed three each, while Sigonella set the D-III pace with three.
One of them was freshman Benjamin Jacks, a 10-goal scorer Andre called "by far the best striker I have ever had or seen in the [American Schools in Italy League]."
And the third stellar 2010 freshman?
ISB's Shunsuke Mori brings us back to DODDS-Europe's glittering international side.
"He has great skills and can match with older players with no problem," ISB coach Philippe Kaisin wrote. "Shunsuke knows where to play the ball and where to move off the ball."
---
---
---
---