All-Europe boys soccer
Scoring punch in no short supply this year
by
Mark Patton
June 28, 2011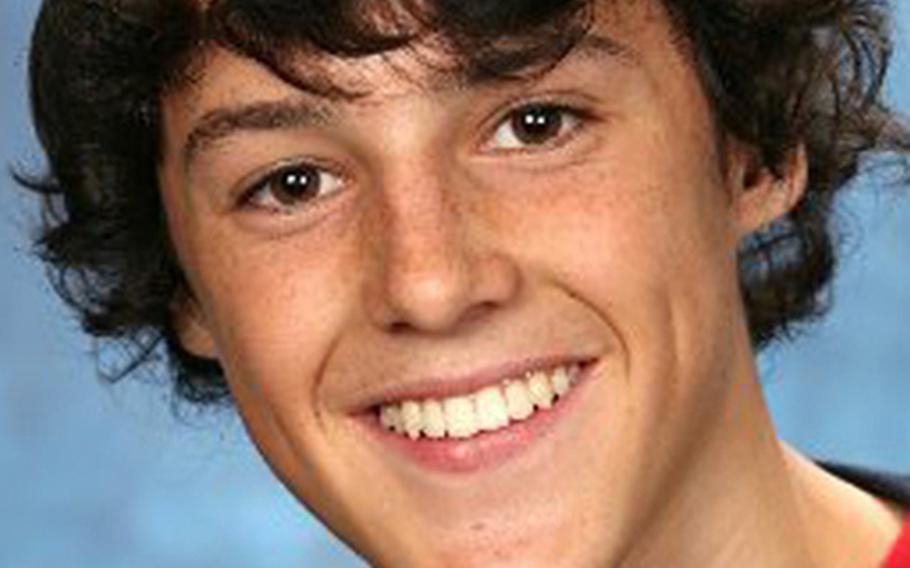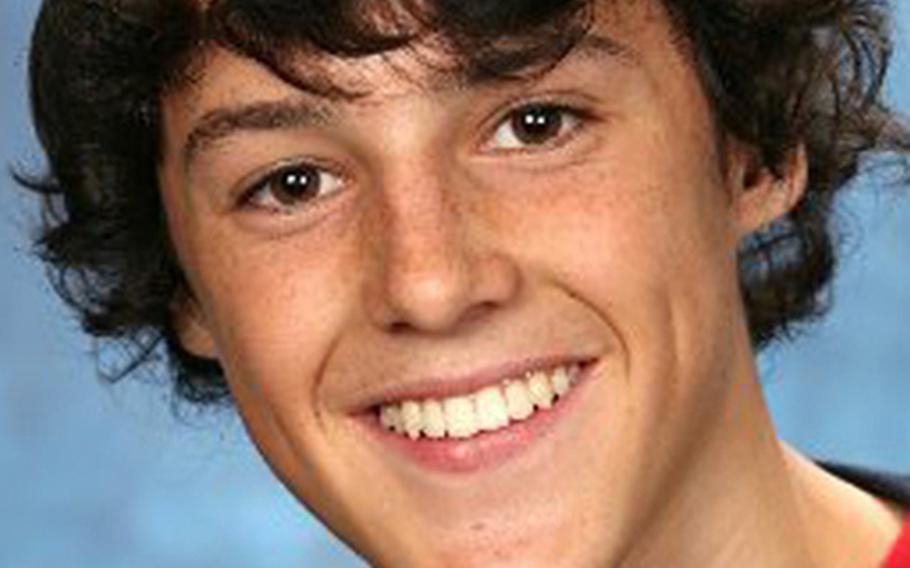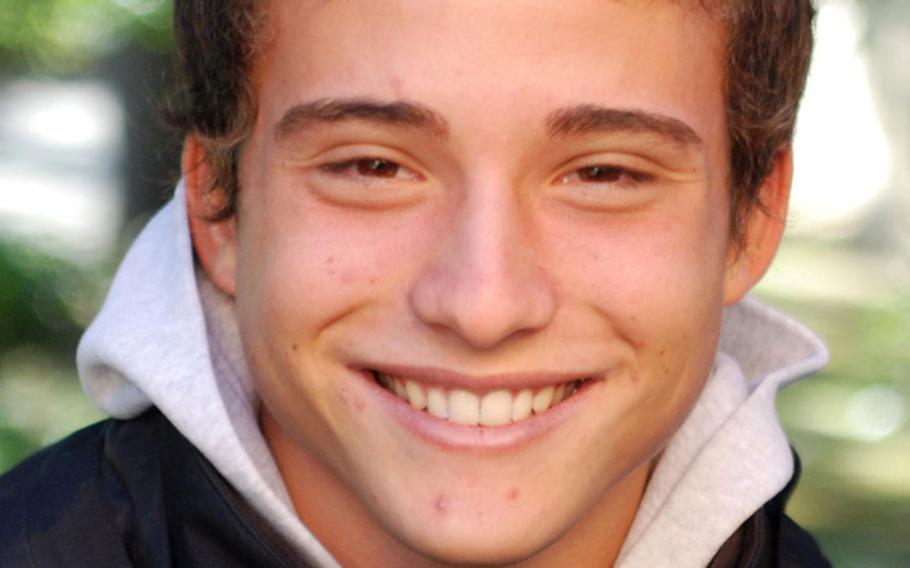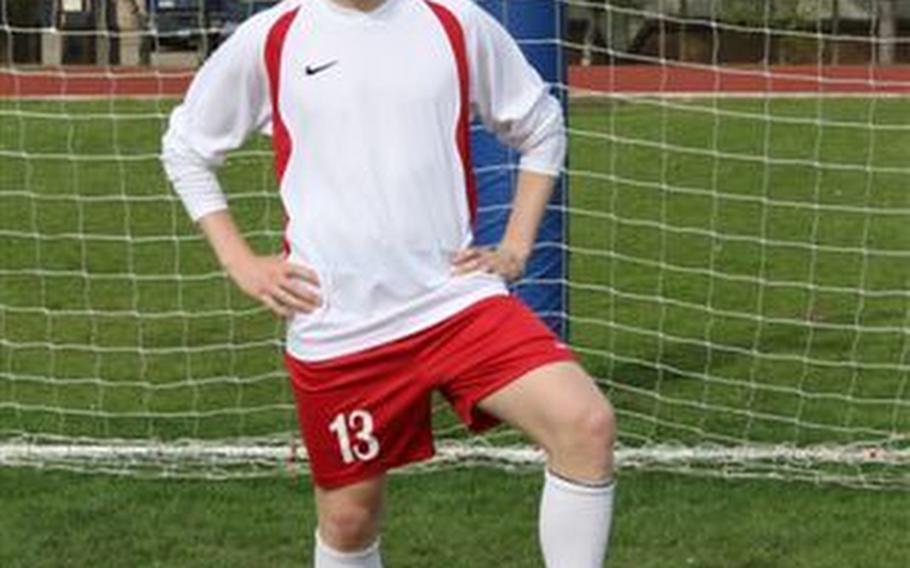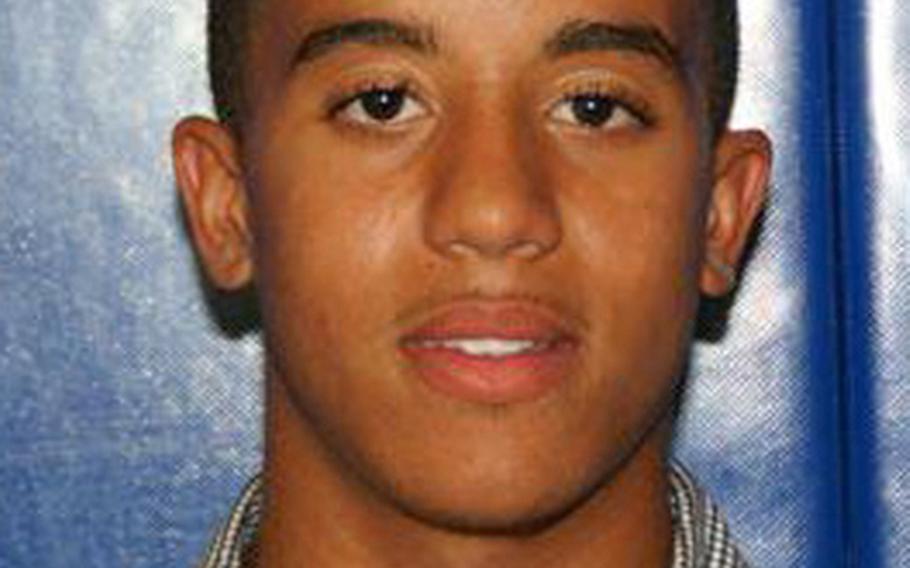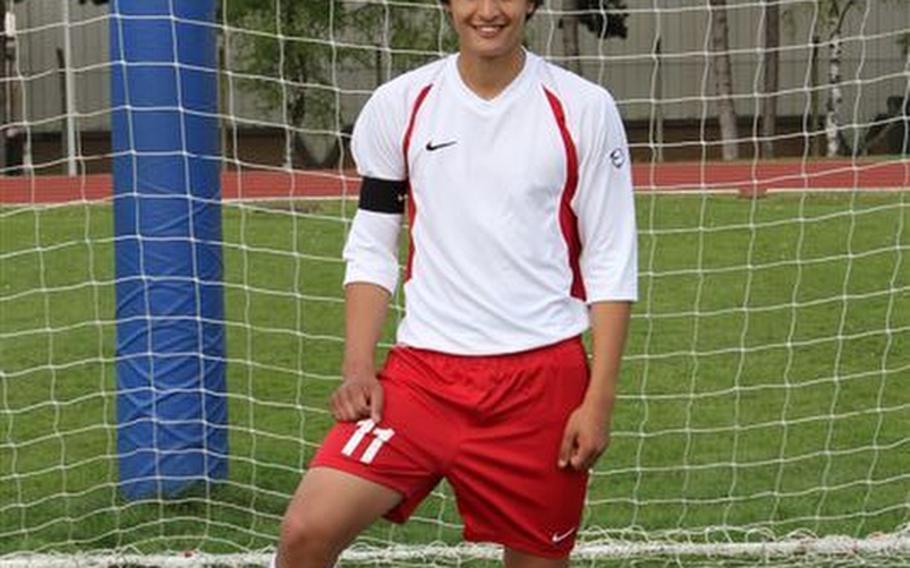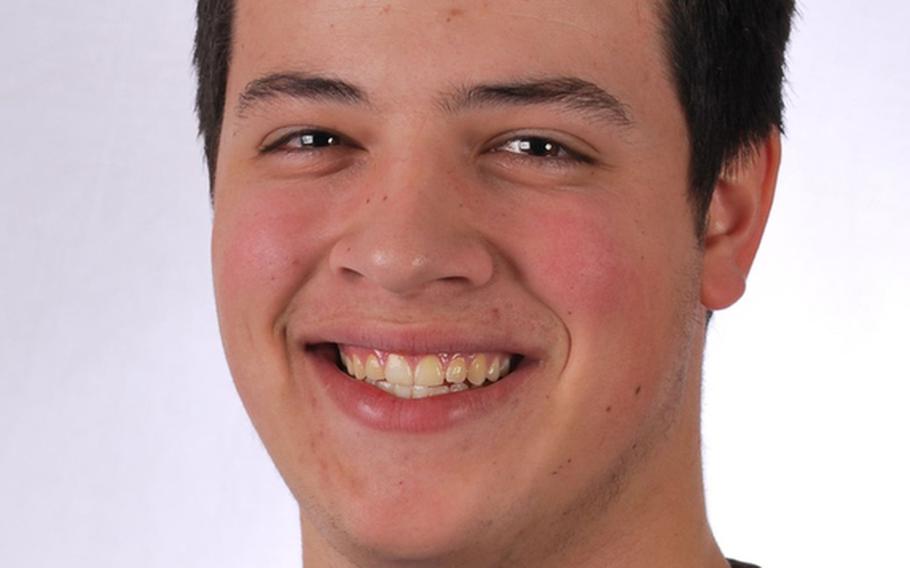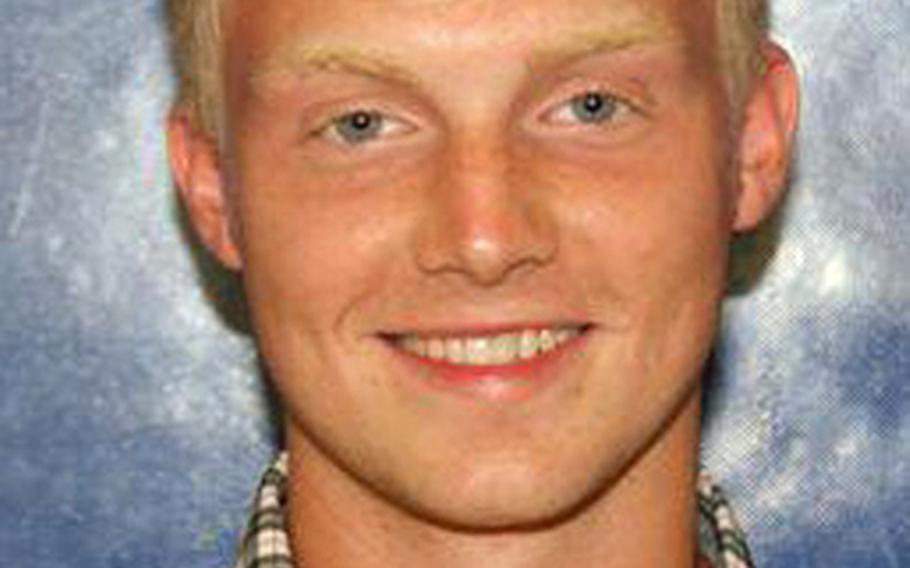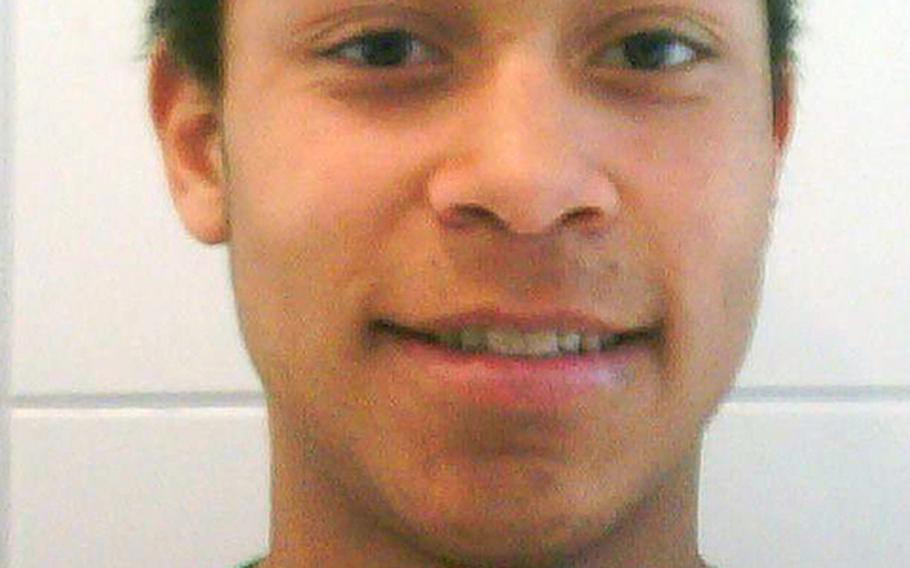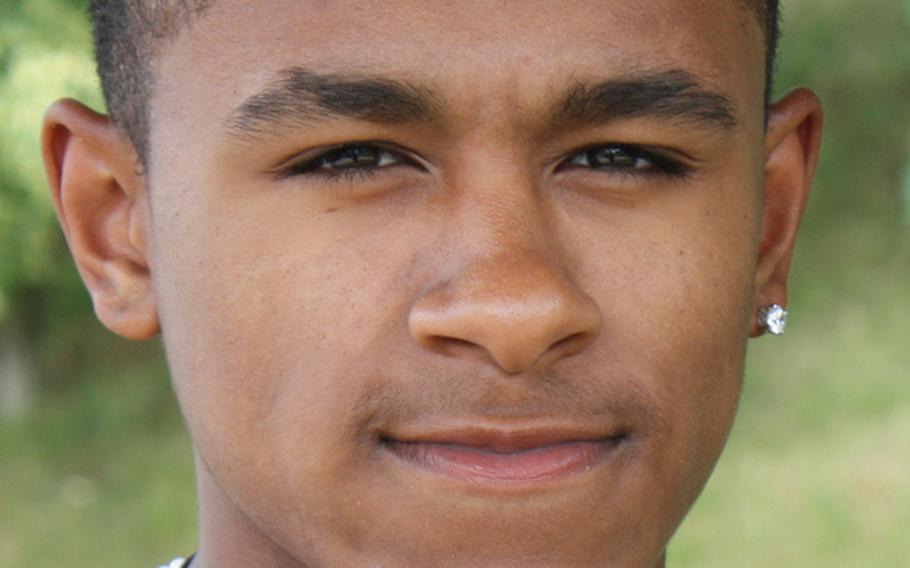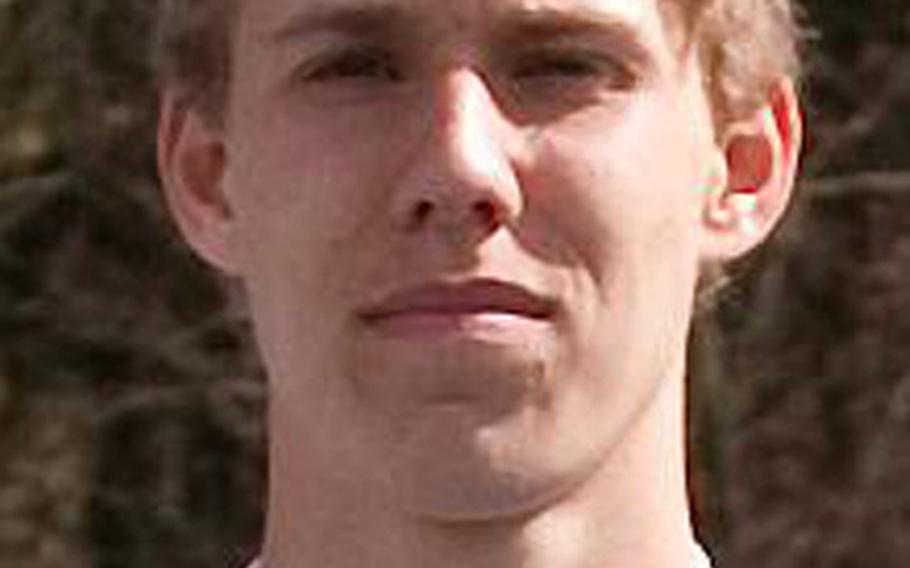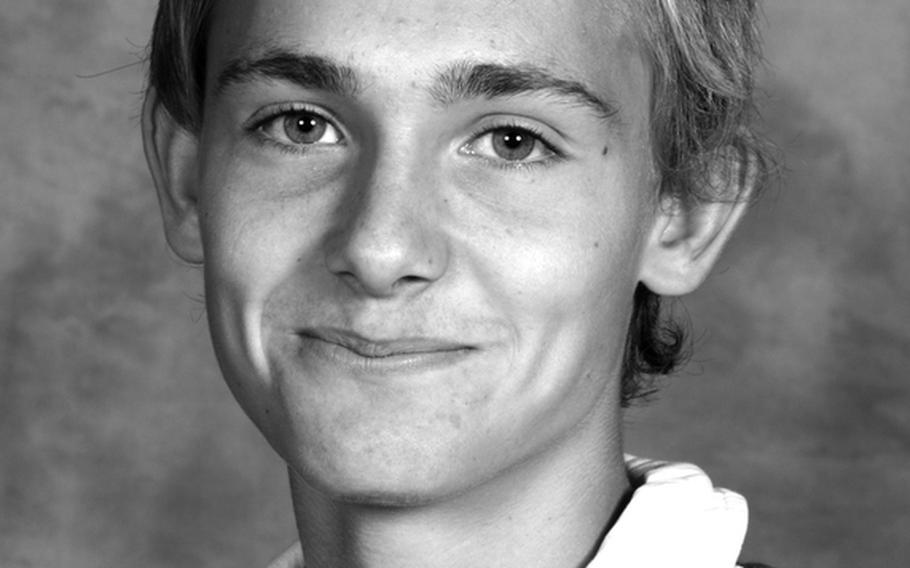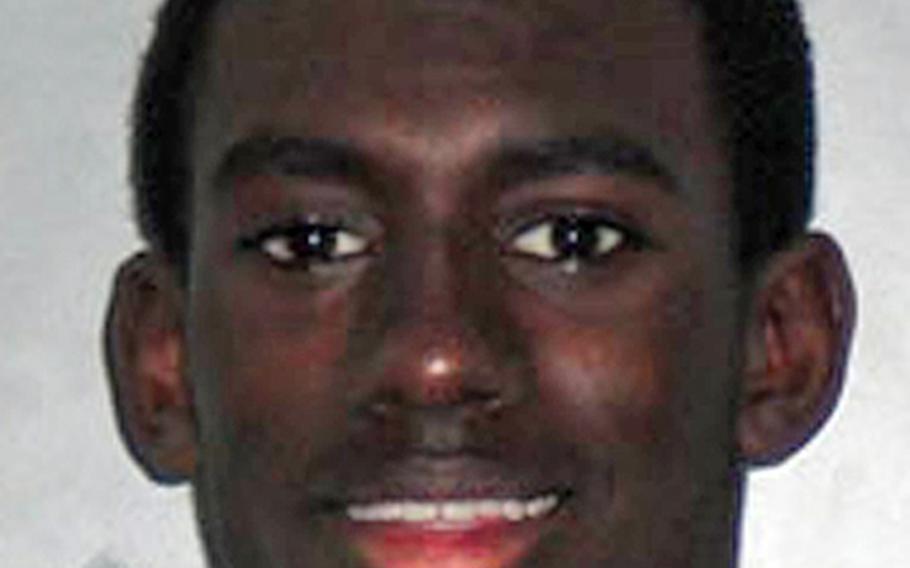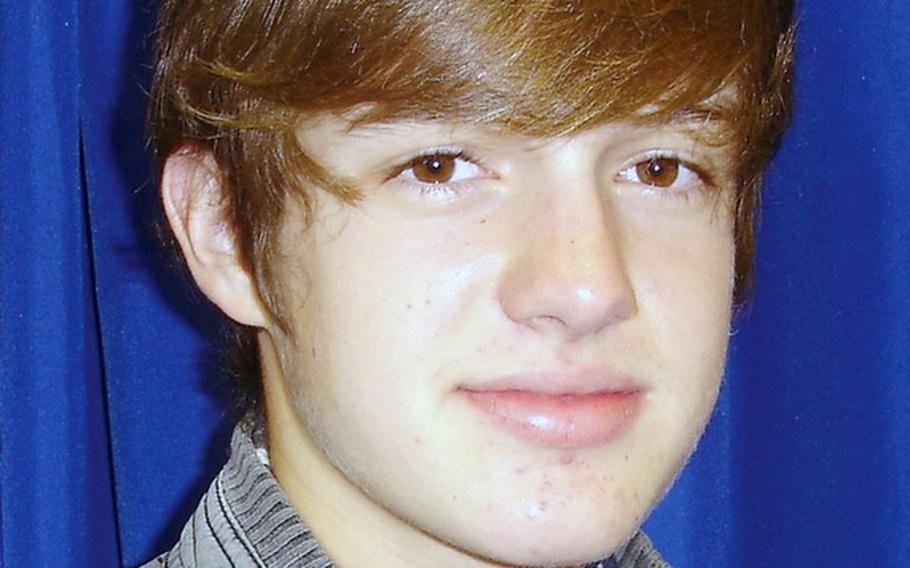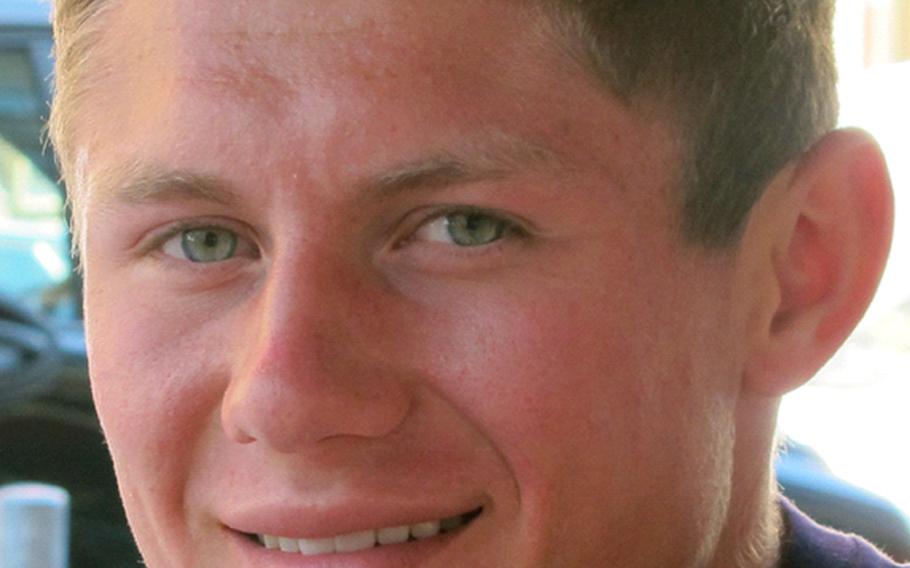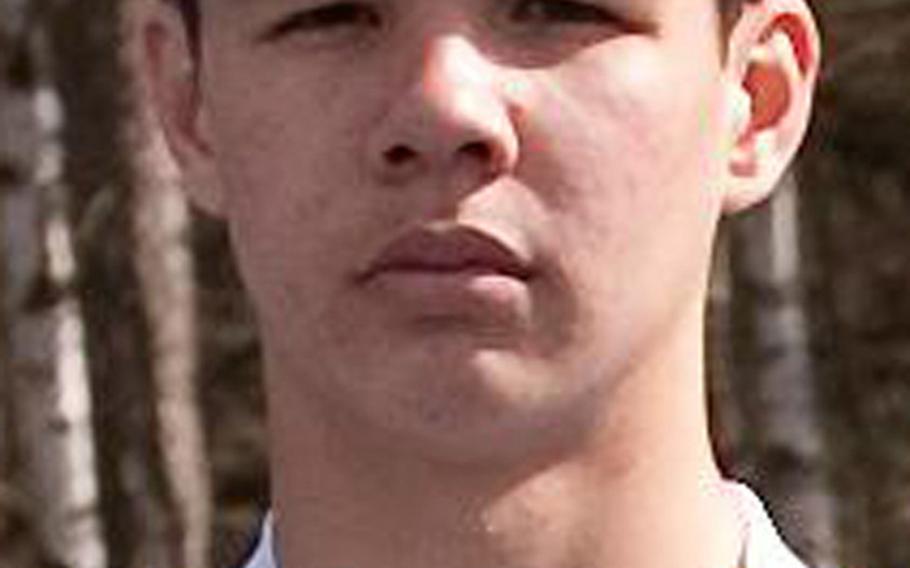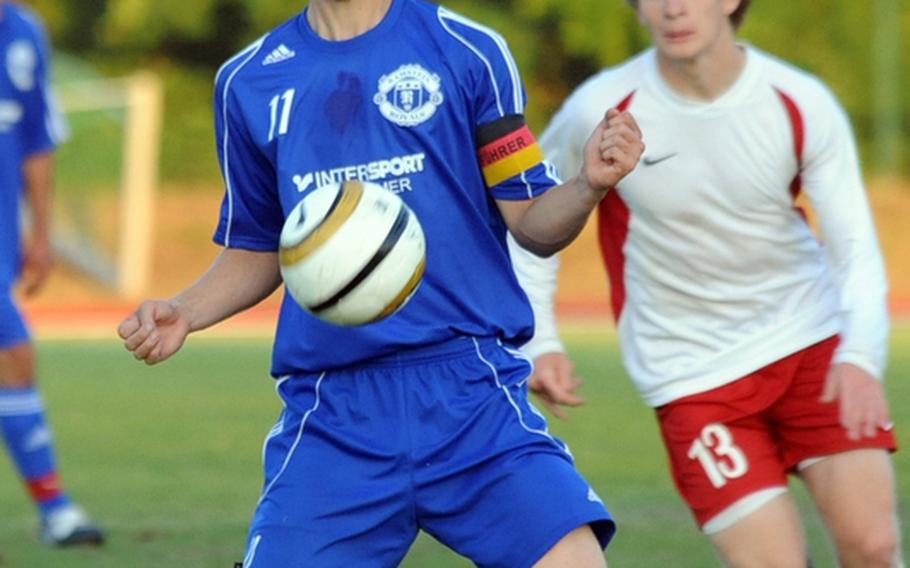 WIESBADEN, Germany — The players who make up this year's DODDS All-Europe boys soccer team make a pretty convincing argument against the perception that soccer is a boring, low-scoring affair.
Soccer stars often are subtle with their signature moves, but not this bunch of All-Europeans. Their game is in your face, and opponents can't help but notice.
While one can't compare these players to professional soccer icons, to their teammates and coaches, their skills are just as valuable.
Sigonella sophomore Ben Jacks, Stars and Stripes boys soccer player of the year, for example, accounted for 20 of the Division III champs' 45 goals on the year.
Jacks, who was named to the first team, had to step up and play the role of leader for a young Jaguars squad this season. His game stepped up as well.
The Jaguars striker said soccer is always on his mind and tries to imagine the way a game will play out hours before it starts.
"I use visualization, I think of myself doing great things and hope that it comes true," Jacks said. It seems to work. Several times he said he's thought of a goal he scored in a game the morning before.
One of Jacks' teammates also made the first-team, as a freshman: Allessandro Thomas, who led the Jaguars with 11 assists and scored 10 goals on the season. Sigonella coach Phil Andre wrote in an e-mail that Thomas is the best close quarter man-on-man dribbler he's seen in DODDS soccer.
Then there's Ramstein senior forward Jonathan McLouth, who found the net 12 times this year for the Division I champion Royals. He was also named the Division I tournament MVP and scored the opening goal just five minutes into the title match against Lakenheath, a game Ramstin won 2-1.
"He is simply one of the best, if not the very best, players we have had at Ramstein in the past 15 years," wrote Dan Nukala in nominating his team's captain.
Other offensive standouts selected for the first-team were Hohenfels senior Patrick Junior, who scored 10 goals and provided seven assists. Junior can definitely be pegged as a pressure player, scoring six goals in three tournament games.
Bamberg junior Tyler Lewis, Naples junior Nigel Alexander, International School of Brussels sophomore forward Allesandro Pryce, Lakenheath senior Joseph Sullivan, American Overseas School of Rome junior Pietro Dinmore, Alconbury sophomore Jeff Black and Patch senior Jake Camacho were other first-team offensive sparks.
Then there's Lakenheath senior Jordi Davis, a center back player, but a dangerous weapon even on defense. Even though Davis played defense the entire season, his reputation for free kick prowess was a weapon the opposition cleary was wary of. Davis mustered five goals and seven assists for the Lancers this year.
Despite the cannon-leg laden first-team, there are several defensive stalwarts that stood out as well. These include Ramstein junior James Cho and junior Brando Rotelli from Marymount International School.
Cho's coaches give him credit for forcing opponents to the outside and not allowing any goals up in the middle.
"He senses danger, he knows when to move up and make the run and when to stay back and defend," Nukula said.
Of course, a strong defense needs an anchor and the DODDS All-Europe selection team chose Heidelberg's Zach Harrington for the first-team goalie slot. The selection marked three times in a row that Harrington was pegged as an All-Europe player. He notched 92 saves during 10 games this season.
The 30 slots for the first and second All-Europe teams are comprised this year of 14 seniors, nine juniors, five sophomores and two freshmen. With the deep talent pool that DODDS soccer produces, there's no worry that the shoes of the 14 graduates won't be filled.