All-Europe girls soccer
Four repeat as first team picks
by
Kevin Dougherty
June 27, 2011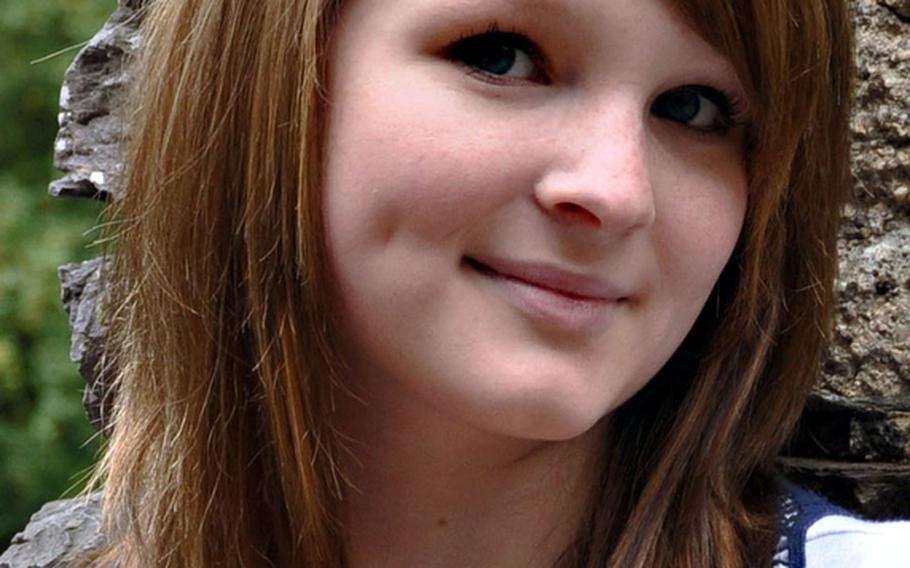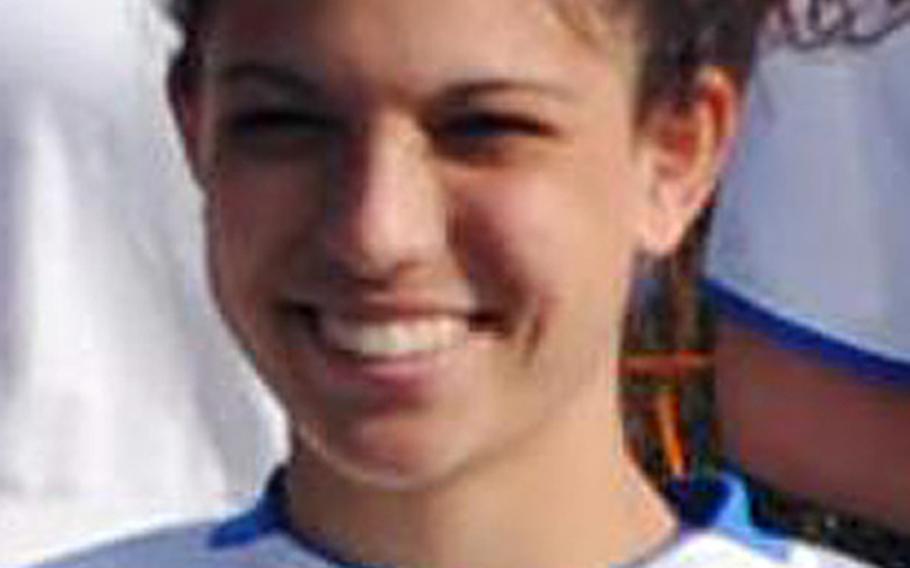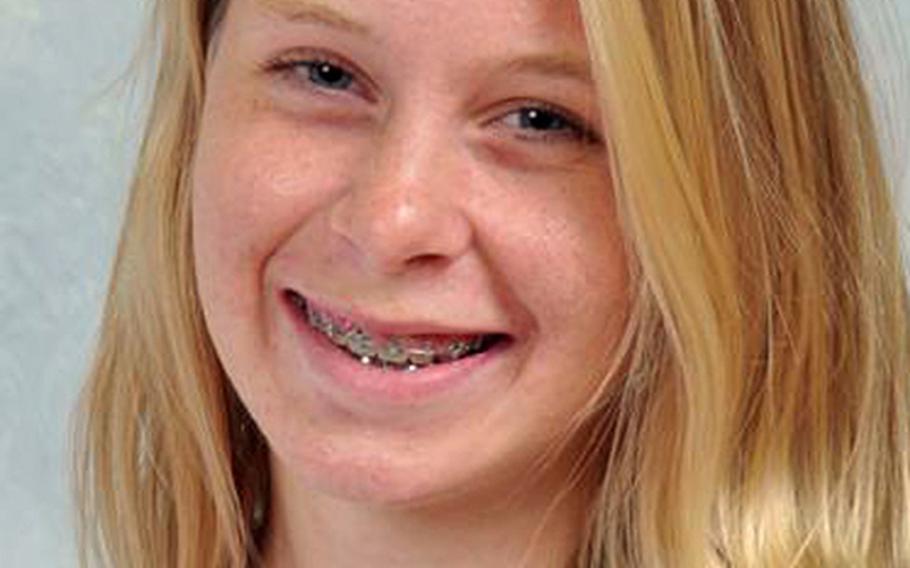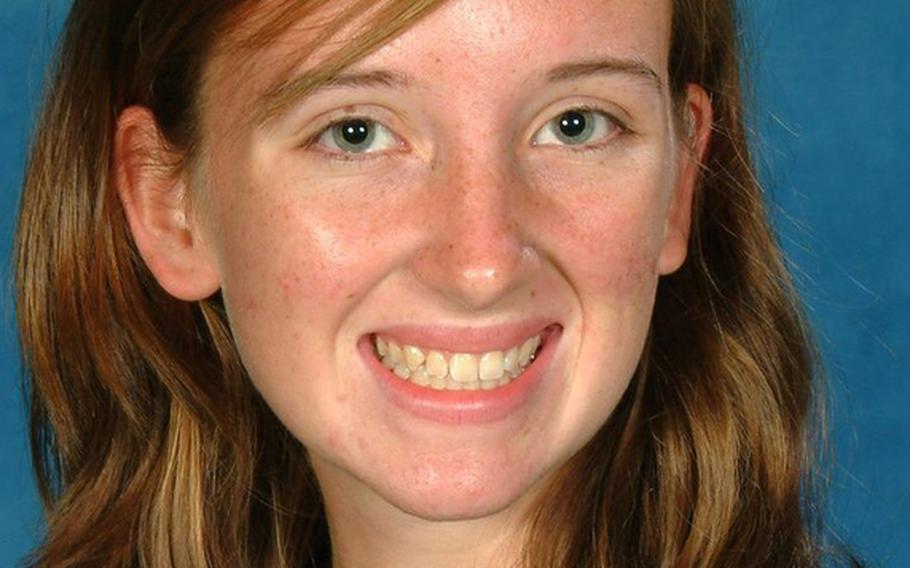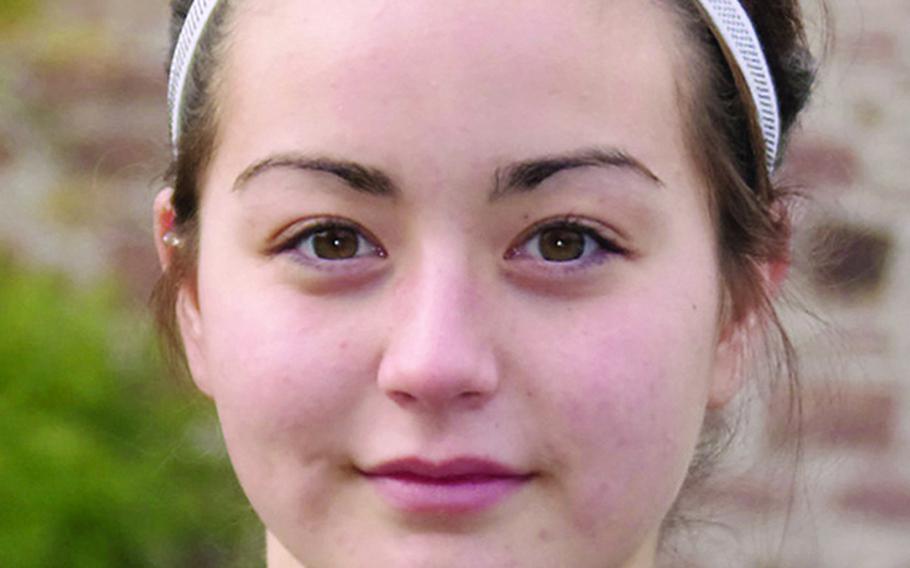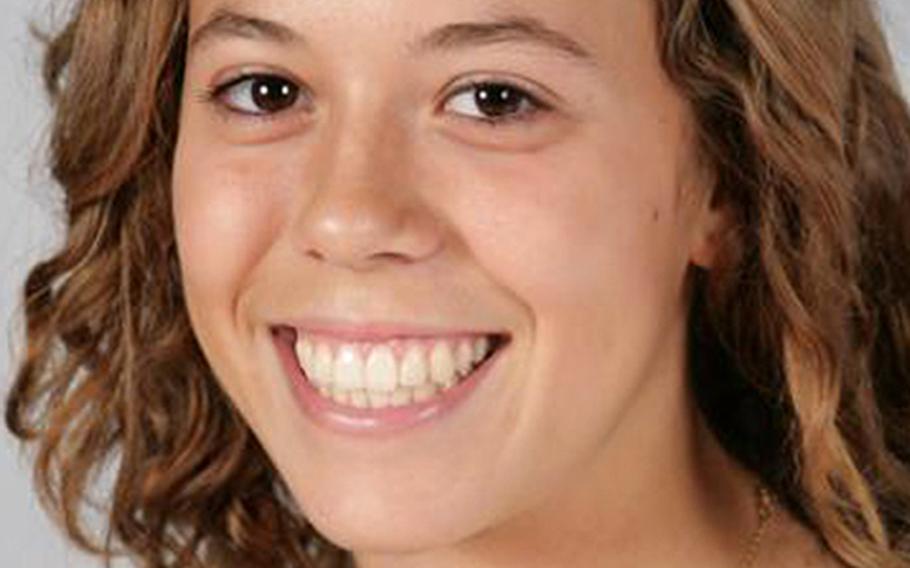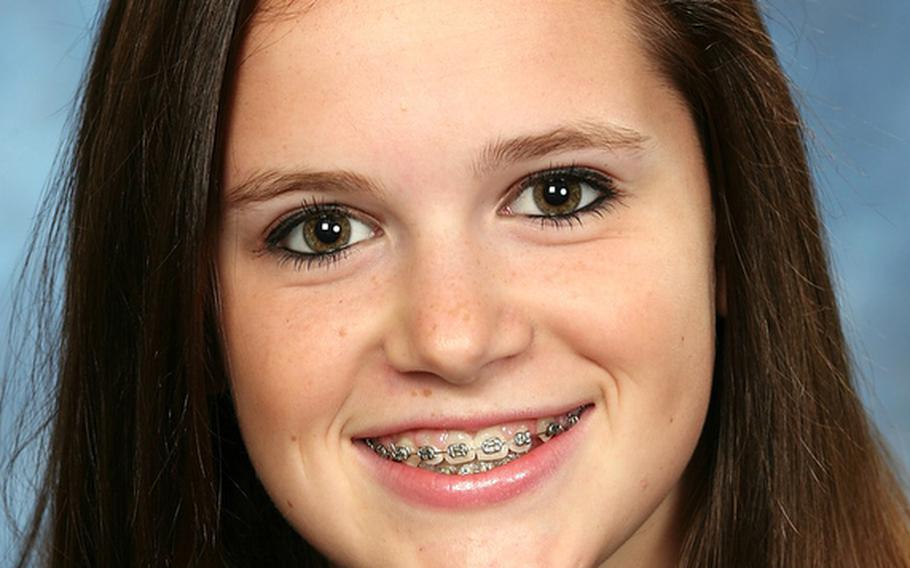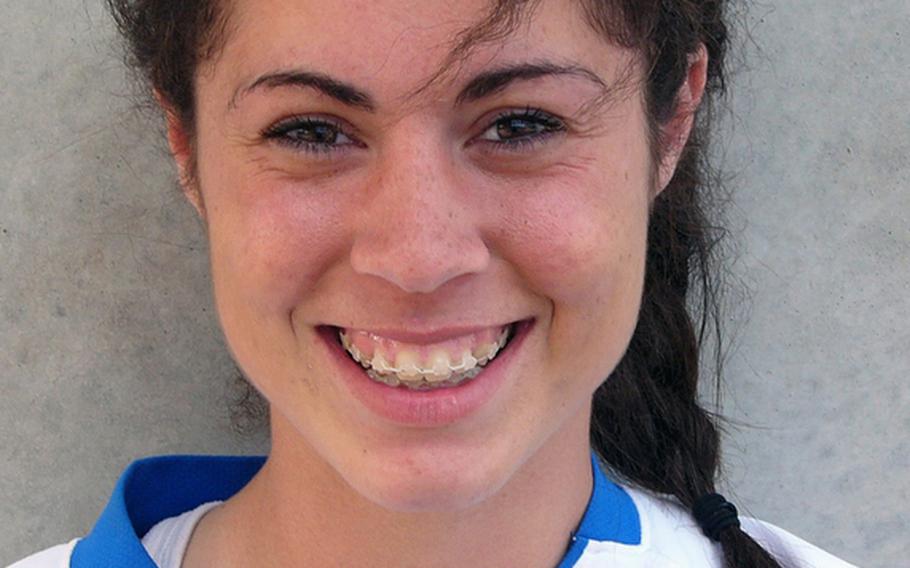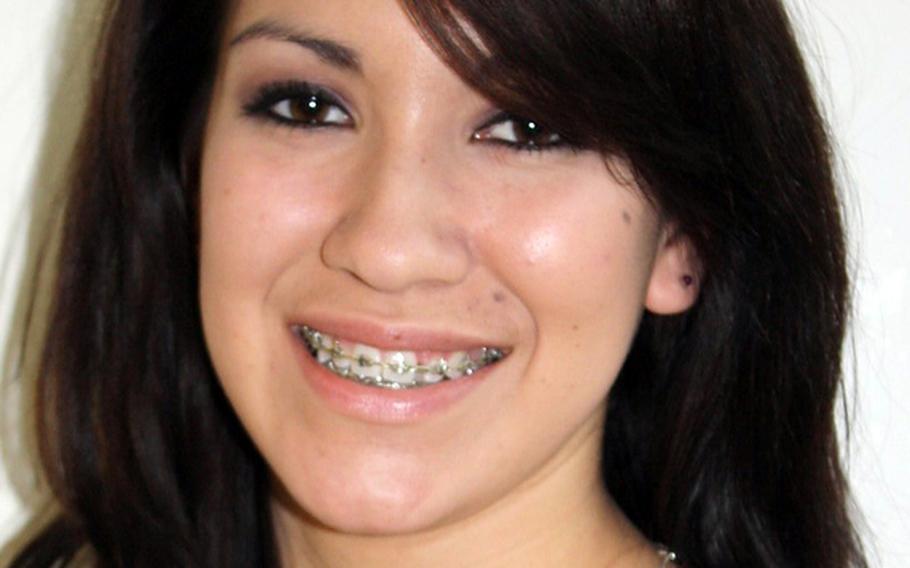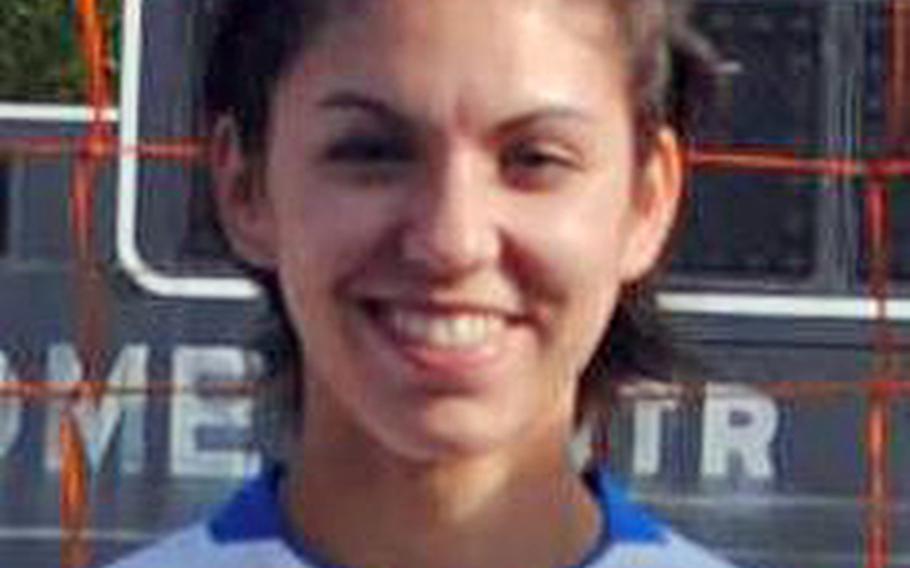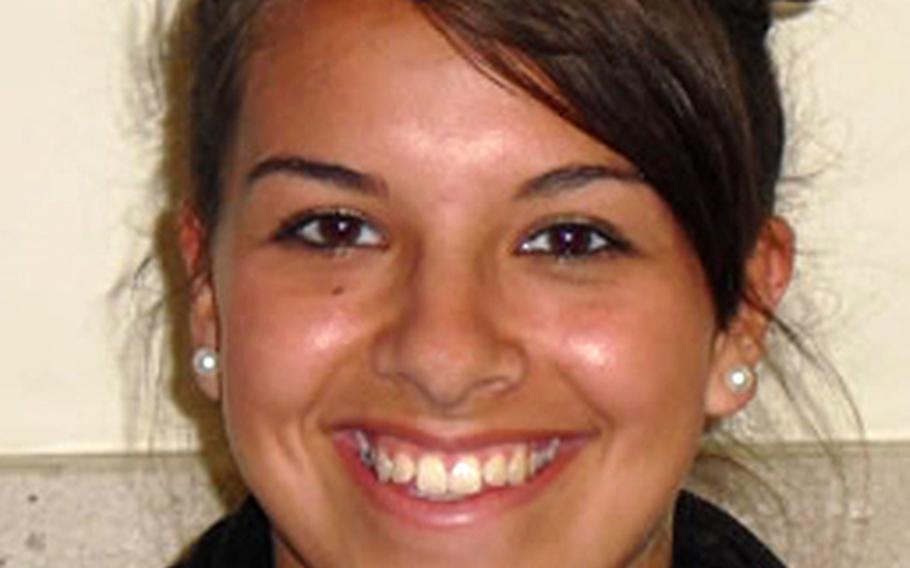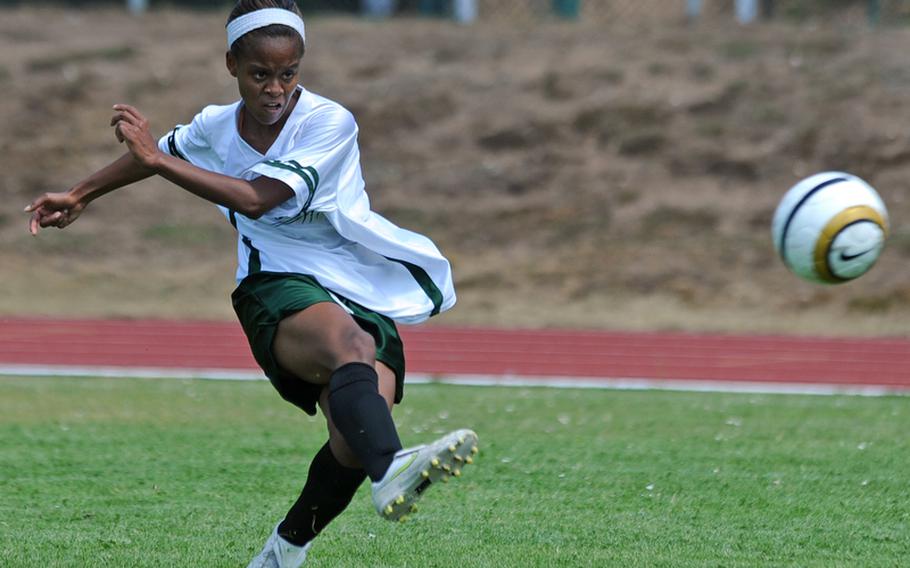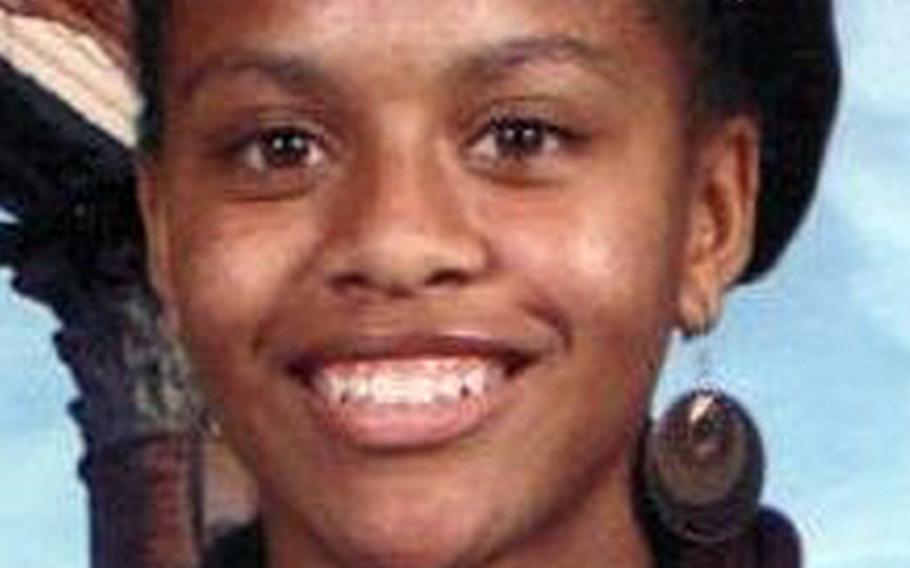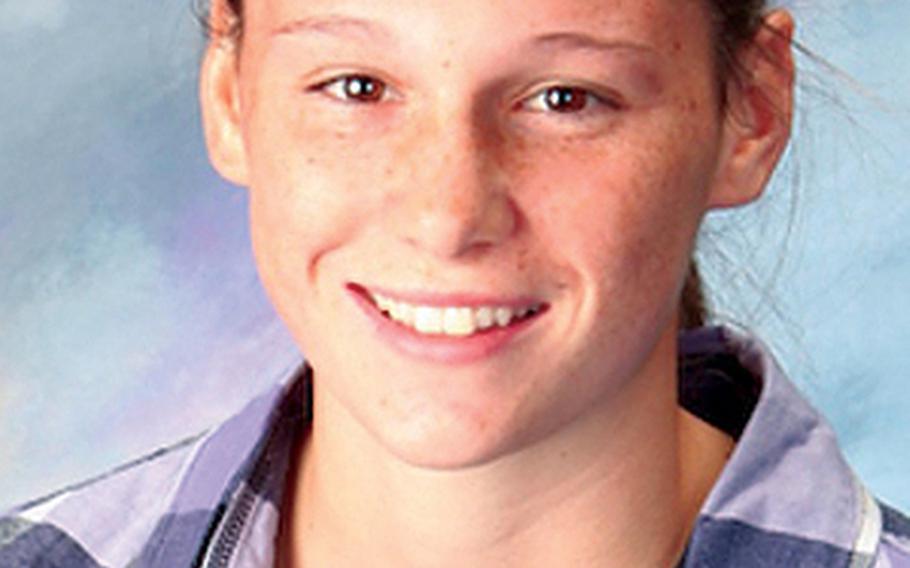 Before they cede the stage to the finest women soccer players in the world, it's time for a celebratory slide in honor of the 2011 All-Europe girls soccer team.
For the second year in a row, Patch's Elysia Verones and Emma Murray, Kaley Harless of AFNORTH and Mackenzie Crews of Ramstein were selected to the 15-player first team.
Players were selected by a committee of coaches: Clarice Brown, Rota; Christopher Booth, AFNorth; Ricardo Buitrago, Ramstein; Tom Rooney, Wiesbaden; Tom Manuel, Patch; Jim McCauley, Heidelberg; Shawn McCarthy, Sigonella; and Carol Kabonic, Vicenza.
"All of the submissions were phenomenal athletes," Kabonic said. "It was not easy at all."
No goalie was selected to the first team. Vicenza senior Erika Valek was named to the second team.
Verones, a senior, tallied 14 goals and four assists as a forward after playing the previous season as a defender for Patch. Like Verones, Murray switched positions this year, moving from striker to midfielder. The junior scored eight goals to go with four assists in helping Patch defend its title.
Murray "conducted our offense and was often called upon to play defender," Patch coach Tom Manuel stated on his nomination form. "She has outstanding skills and understanding of the game."
Joining them on the squad were tournament MVPs Alexandra Mack, a junior from D-II Naples, and freshman Tori Gilster of Patch (D-I).
The only D-III player on the team is Brianna Ammons of Rota. Her teammate and DIII tournament MVP Allana Shelton did no make the team. Both were instrumental in leading Rota to a second straight D-III championship.
"Brianna has received a scholarship to go to Texas to continue her playing career," Rota coach Clarice Brown said of the senior. "She will be missed here in Rota, no doubt about that."
Five D-II players were selected to the first team. Leading the group were Mack and Harless, a center/forward who scored 18 goals and had nine assists.
"There is no other player in Europe I would rather have on my team," said her AFNORTH coach, Christopher Booth. "While Kaley may not be the loudest or flashiest player, her quiet leadership and deceptive skills are without peer."
The three other D-II players on the first team are defender Ashley Willey of Naples, forward Alex Frank of Vicenza, and sweeper Kylee Bal of Bitburg.
"I can always count on Ashley on and off the field," said Naples coach Melinda Durham, adding "hard to believe she is a 10th grader."
Also in the mix is Josie Seebeck, the Stars and Stripes female soccer player of the year. Seebeck is known for her focus and fluid style of play. Of the 48 goals Ramstein scored during the season, Seebeck either scored or assisted in 40 of them.
Rounding out the first team are seniors Laura Welch of Ramstein and Maya Lowe of Heidelberg, Lowe's teammate Melissa Fry, a junior, and International School of Brussels' freshman standout Maike Schwarz.
Heidelberg coach Jim McCauley called Lowe "a great defensive player" who regularly guarded the other team's top player. Injured during the tournament, the midfielder still managed to score a goal and assist on another.
Lowe is "a coach's dream as she listens, works hard and gives her all," McCauley wrote on his nomination form.