2010 All-Europe girls soccer team packs scoring punch
by
Rusty Bryan
June 24, 2010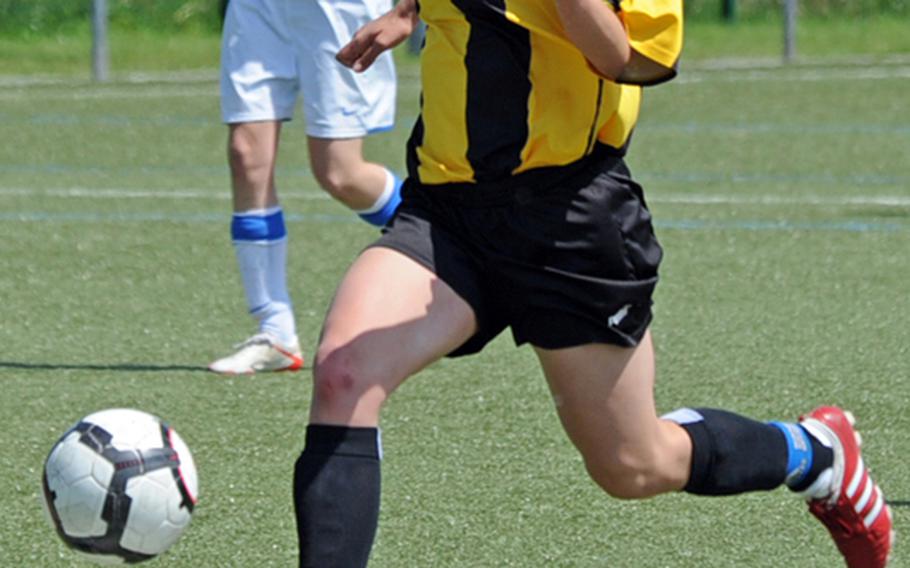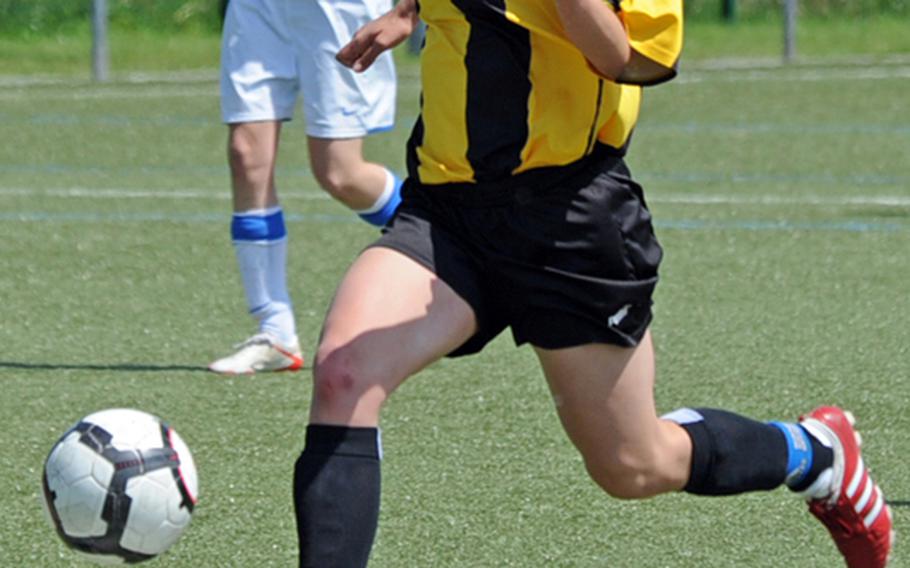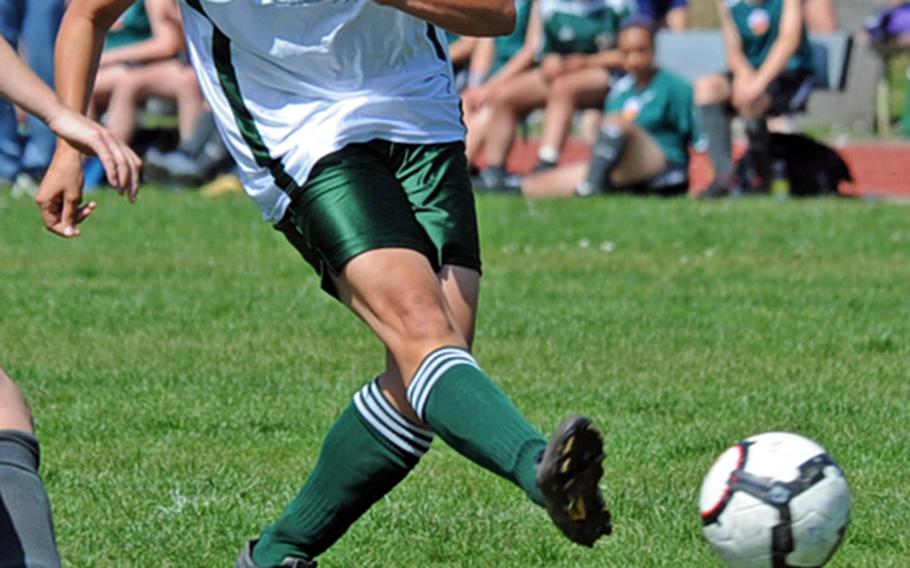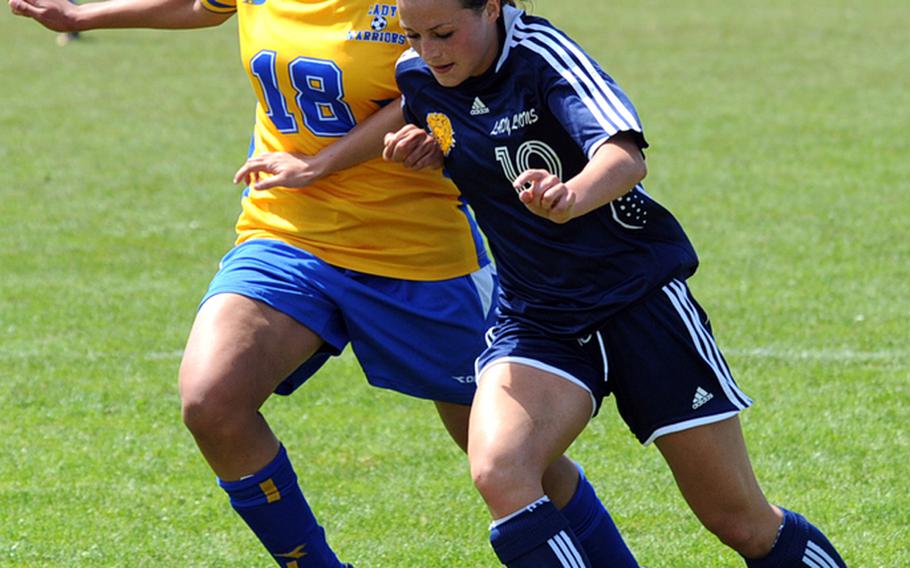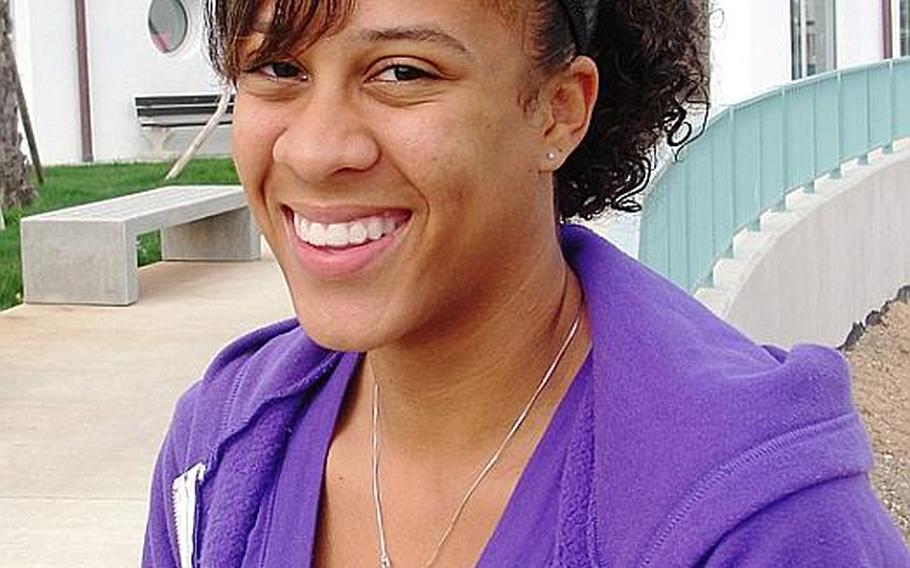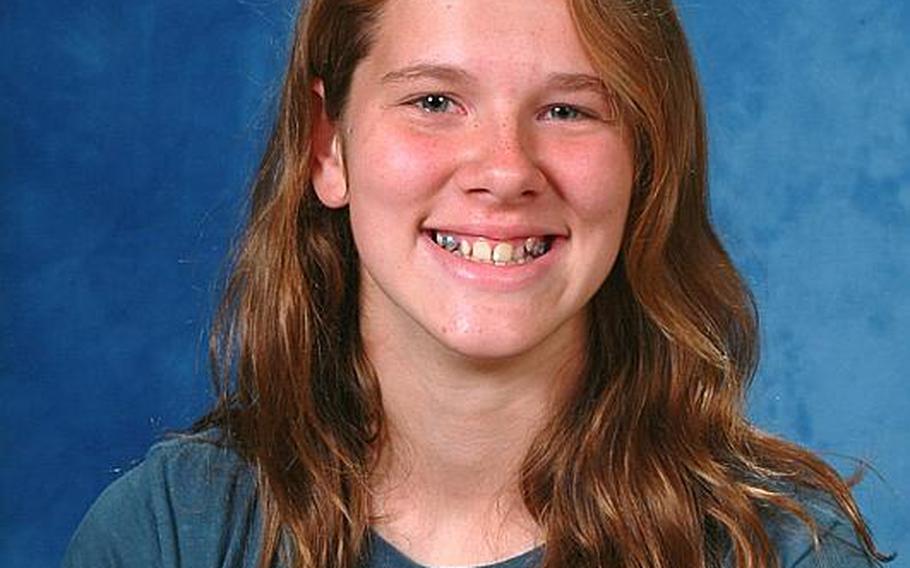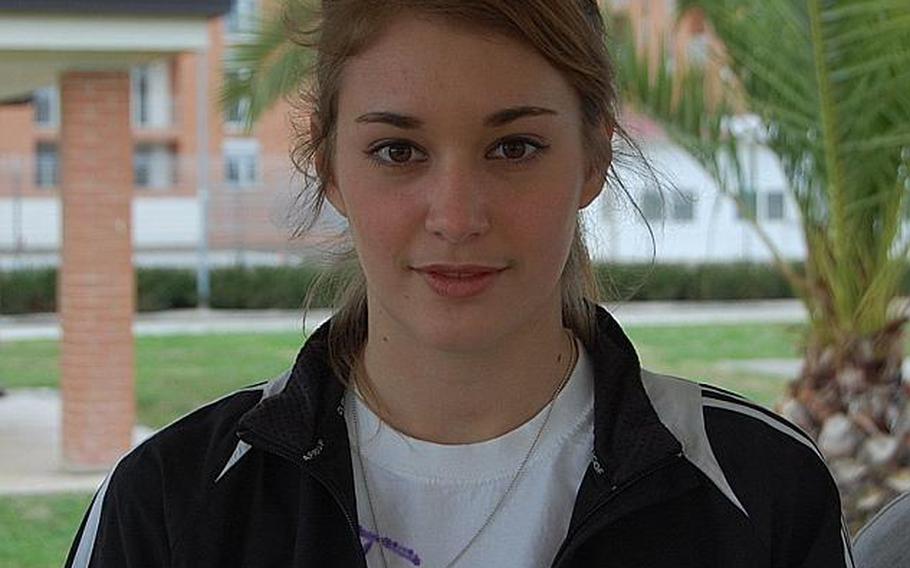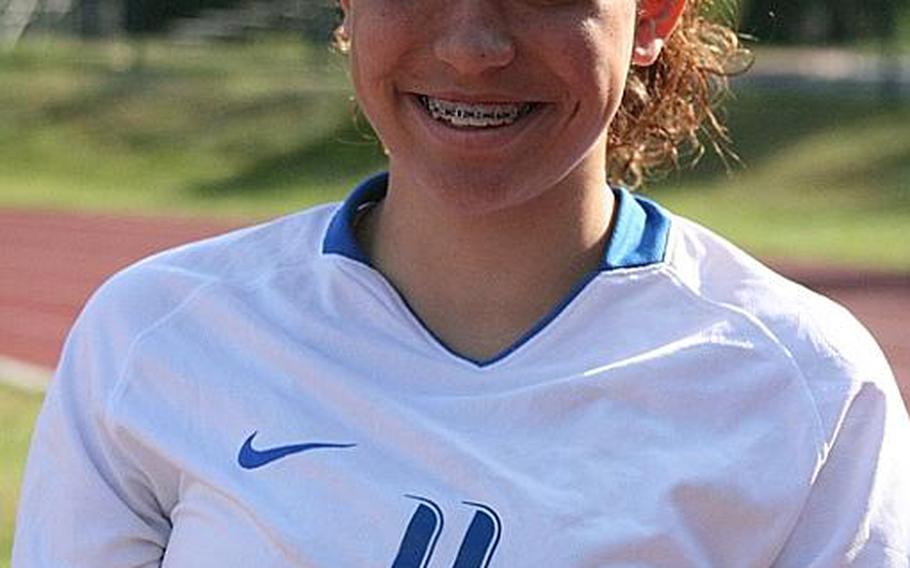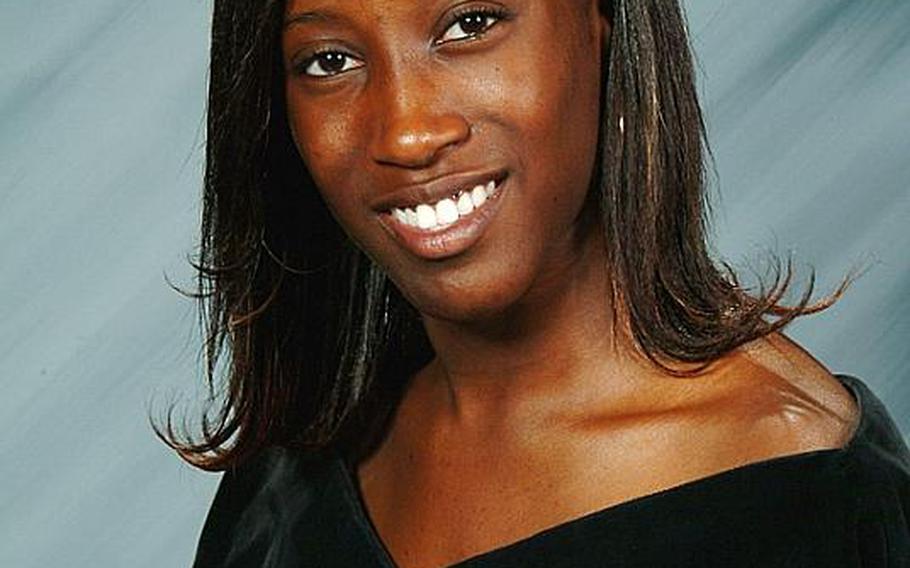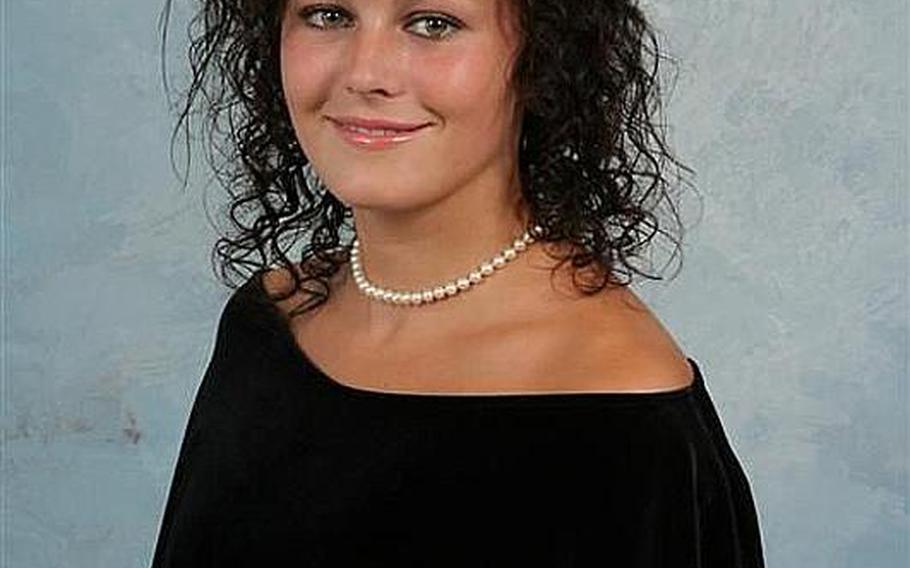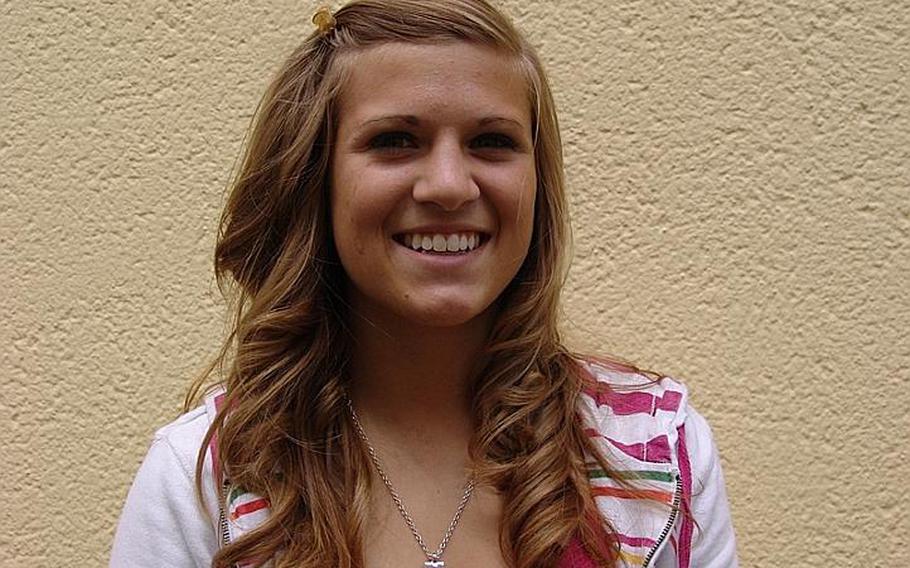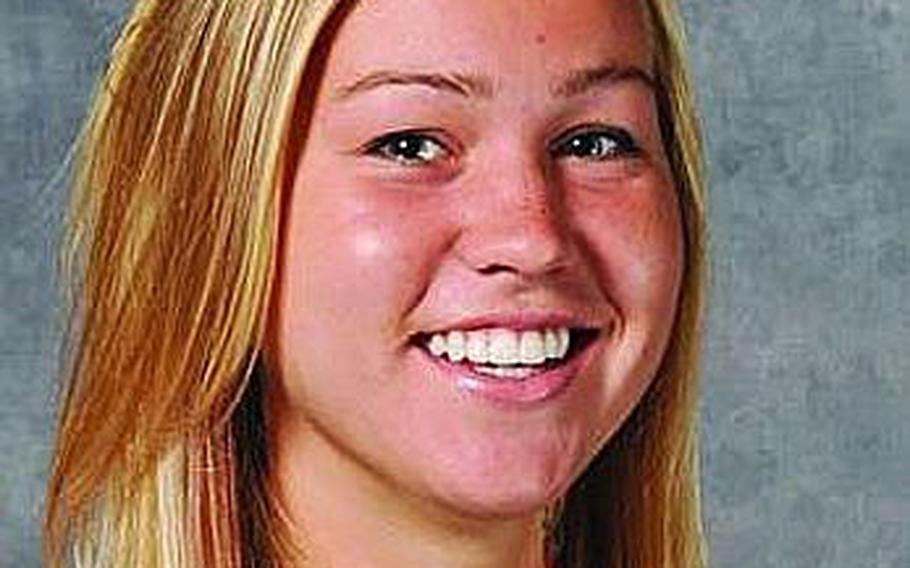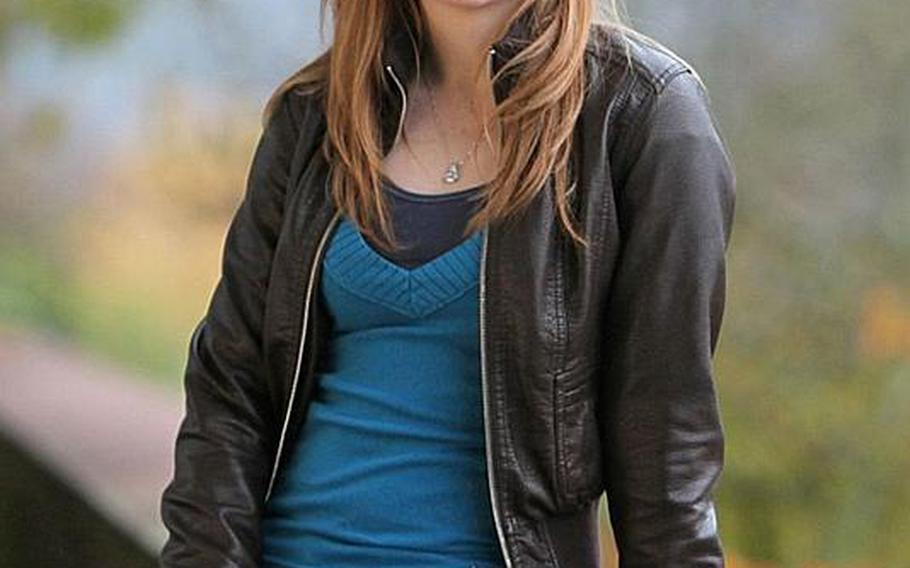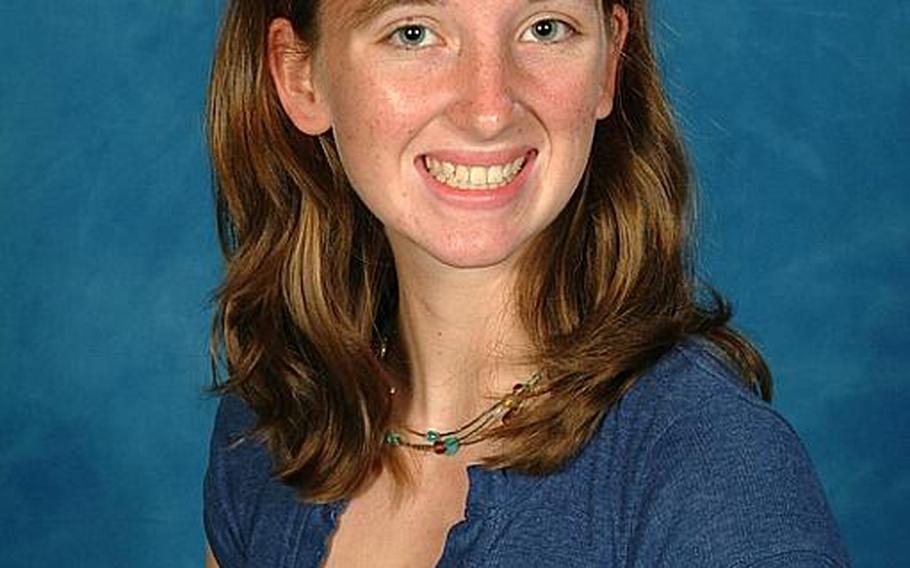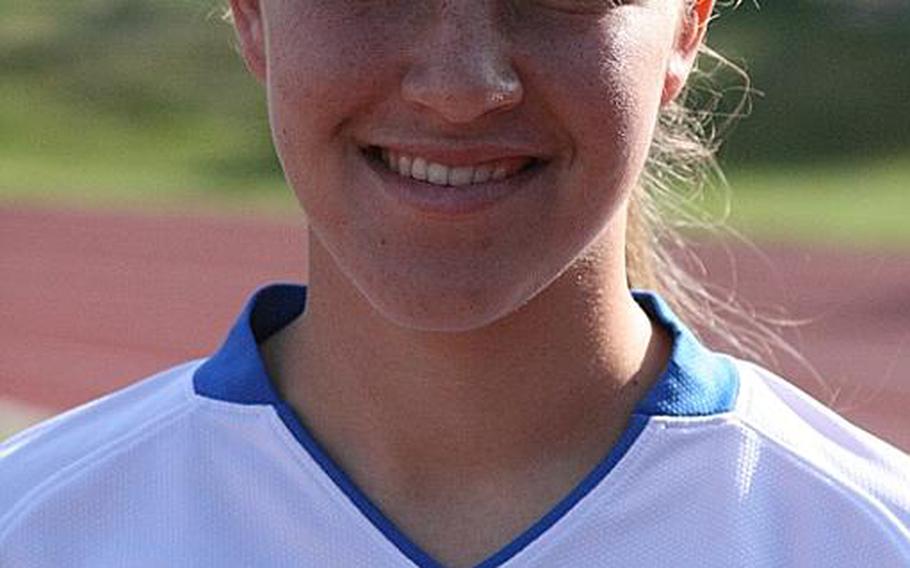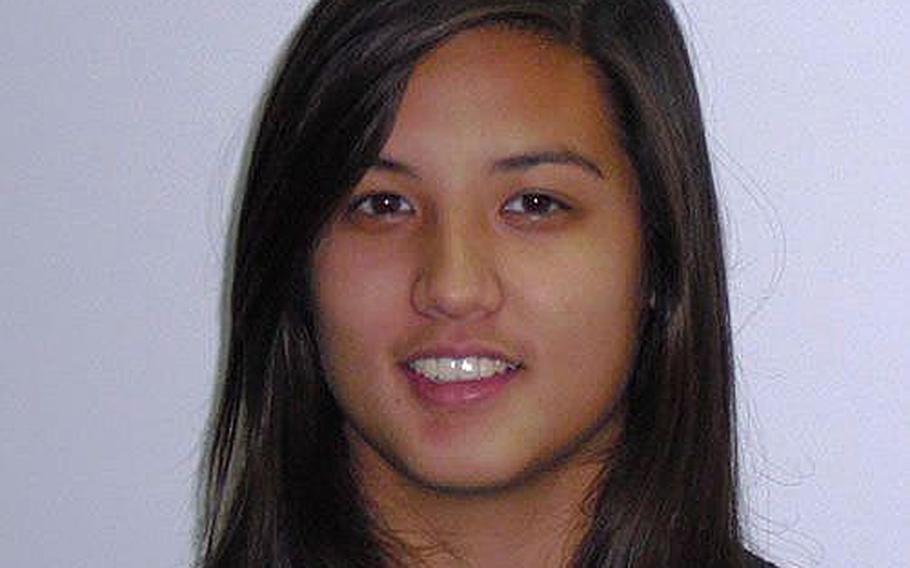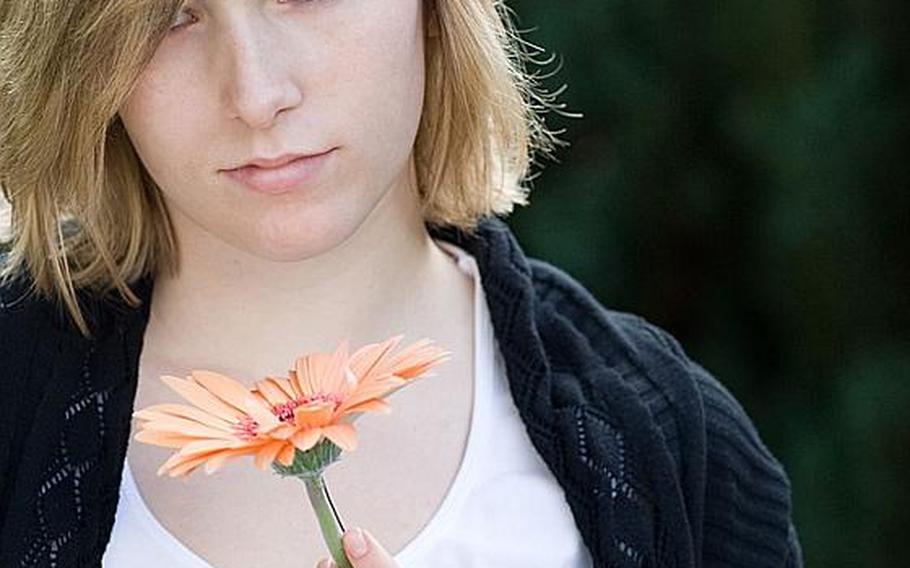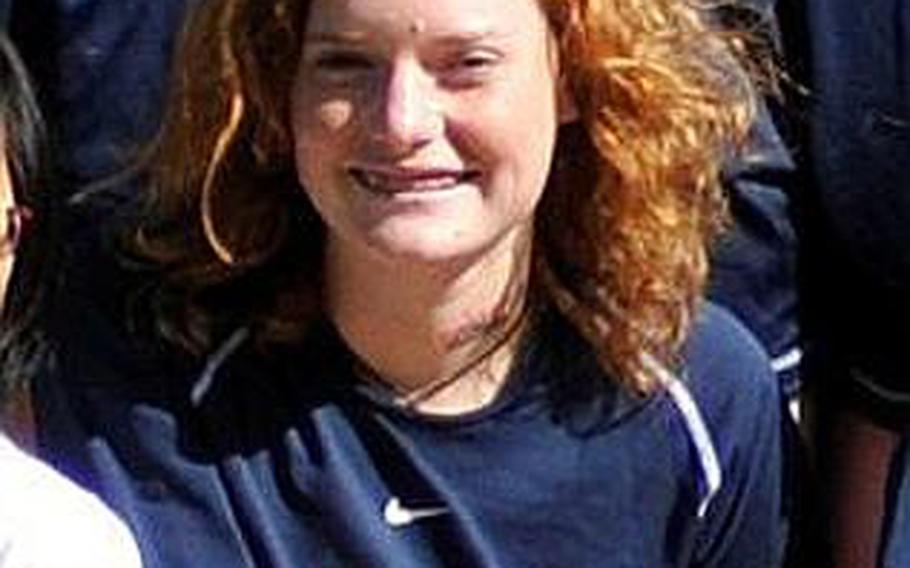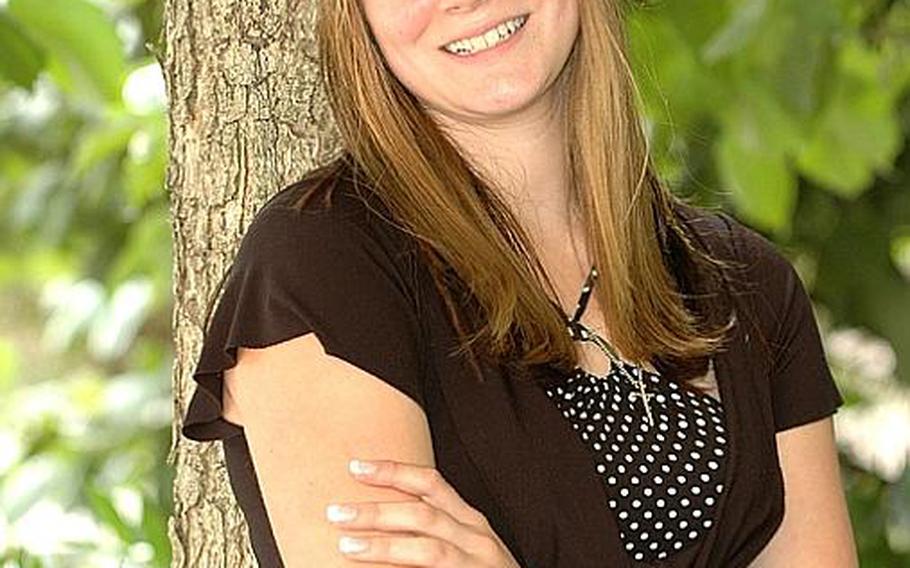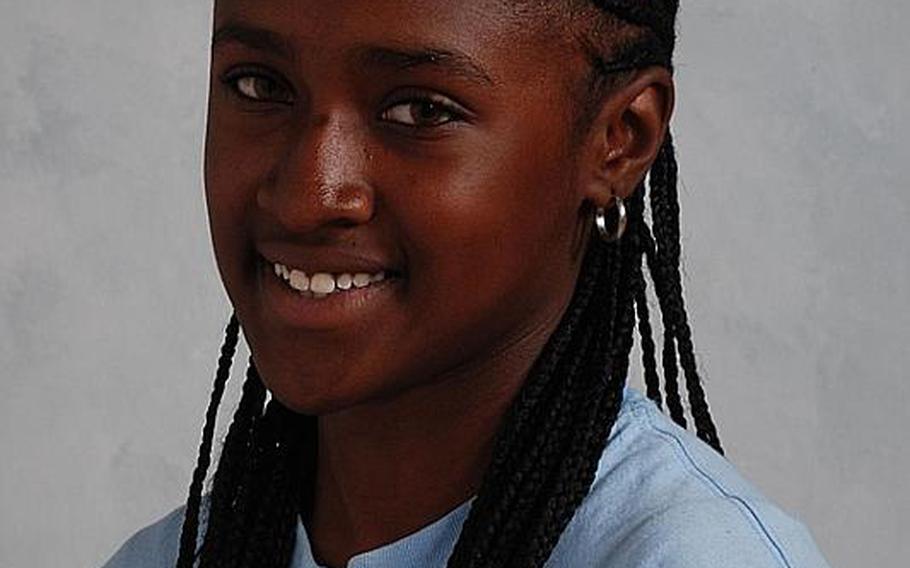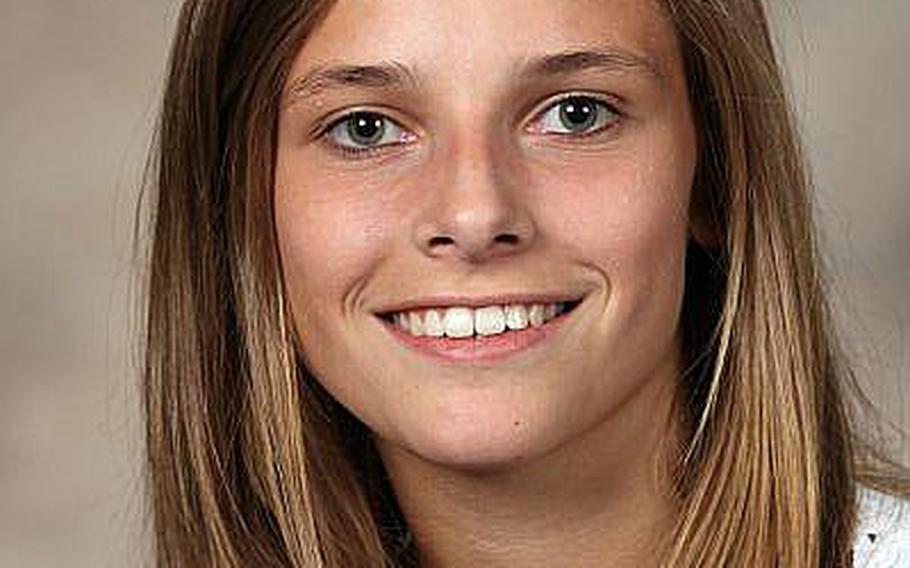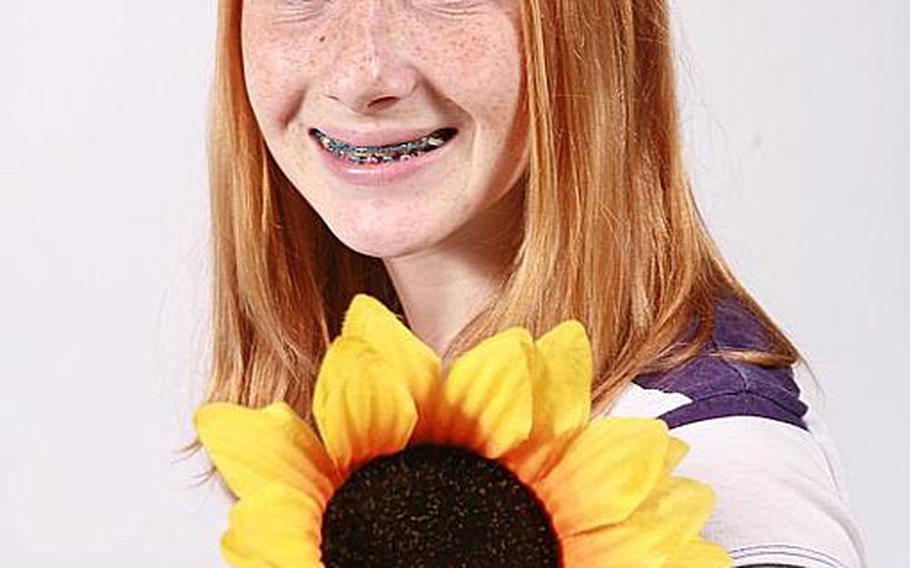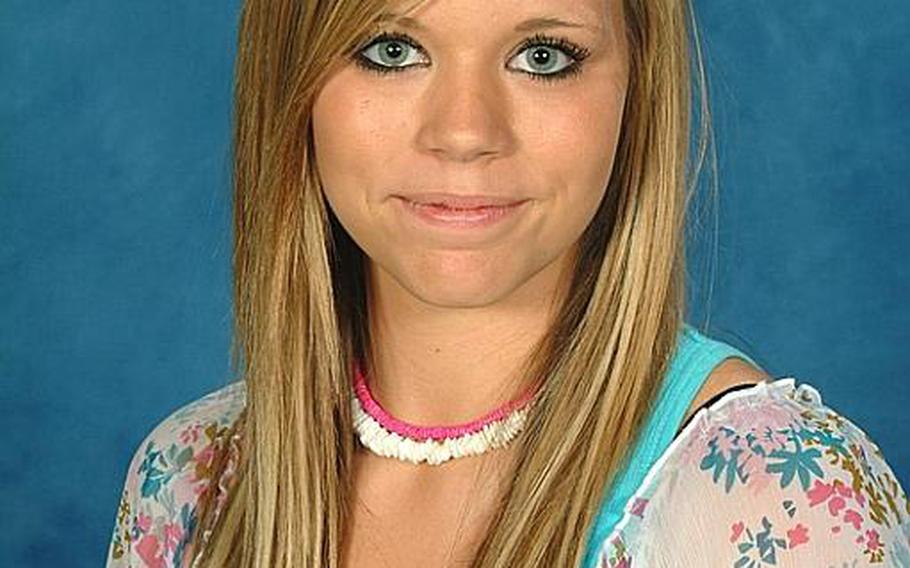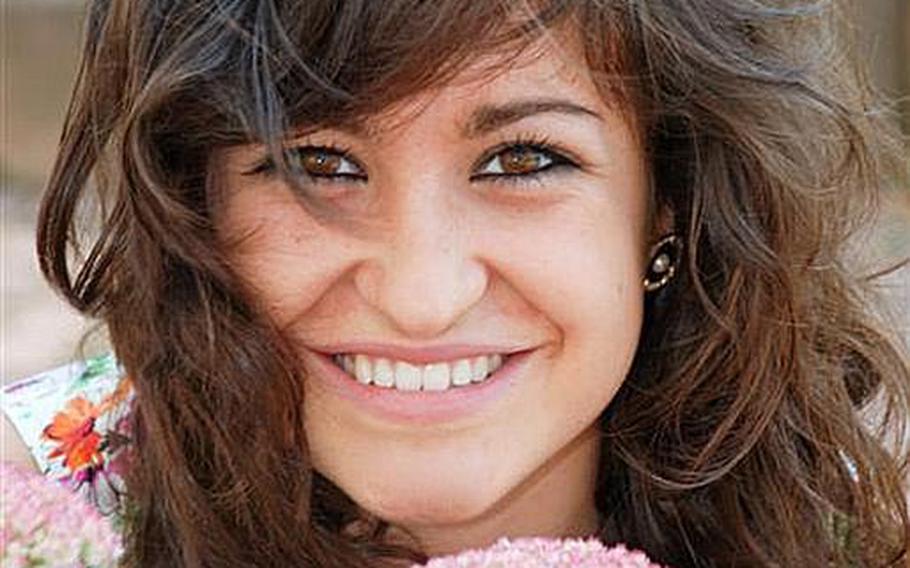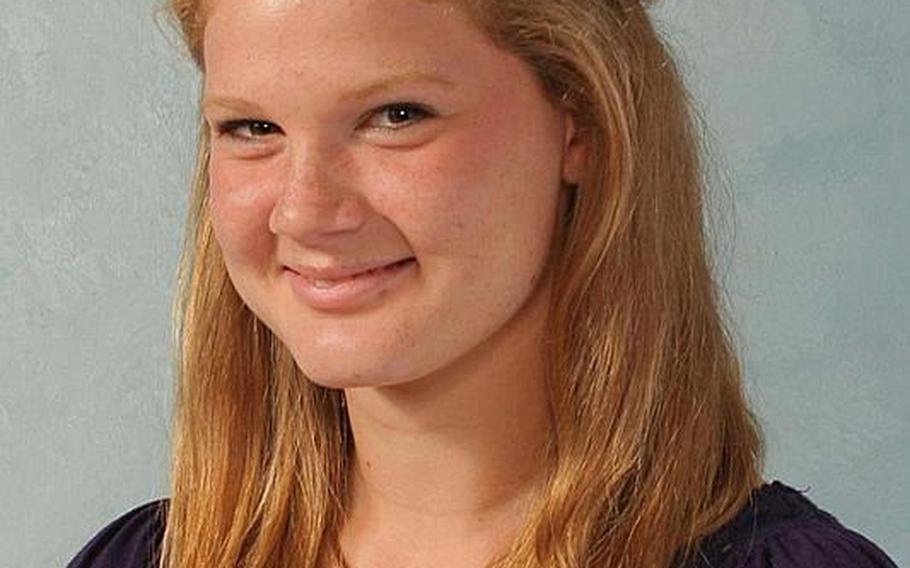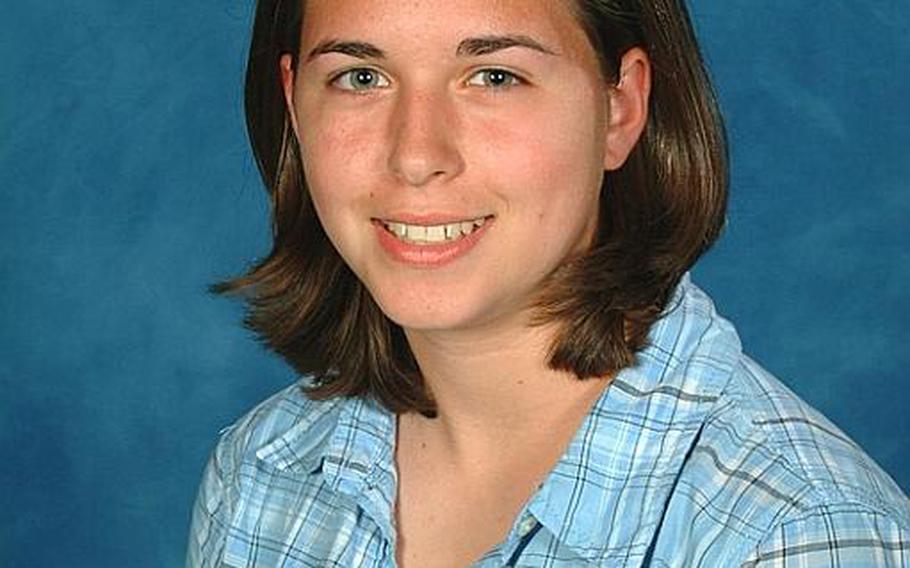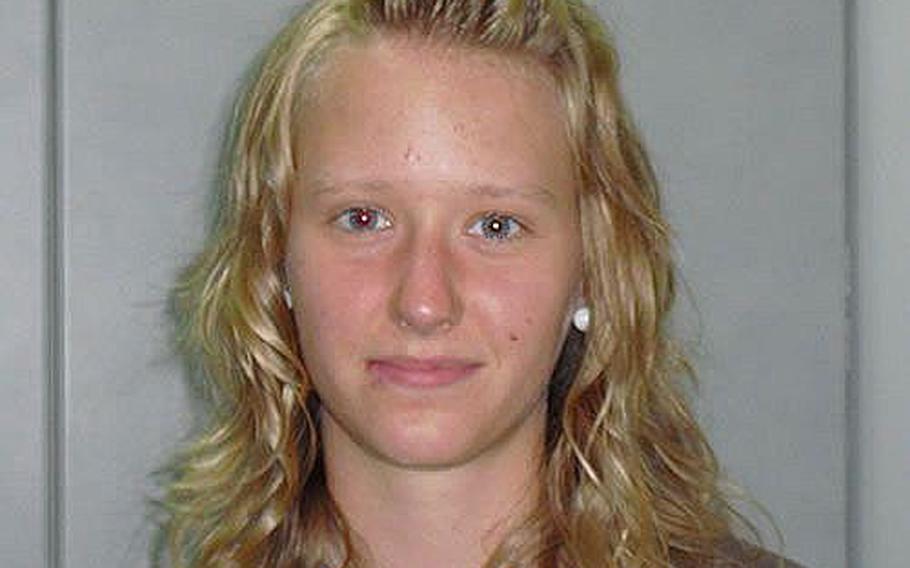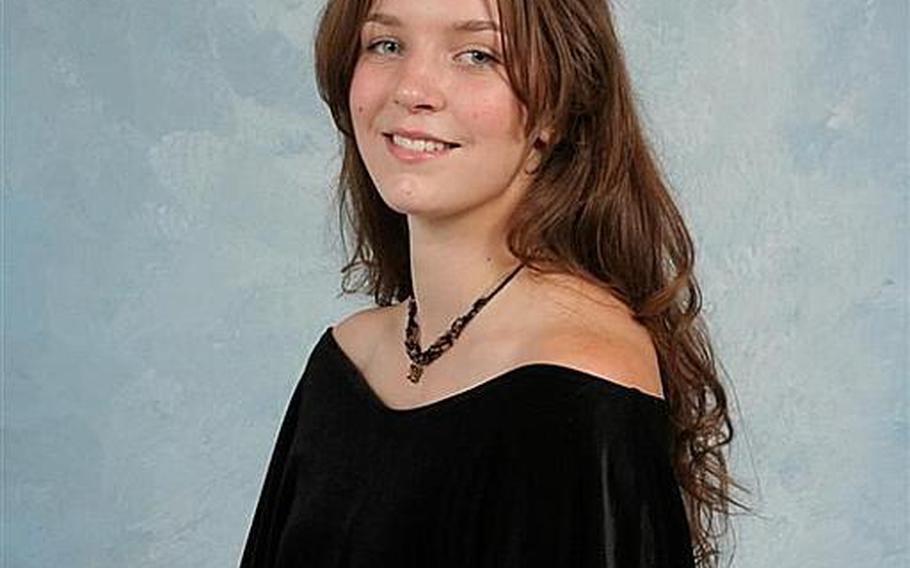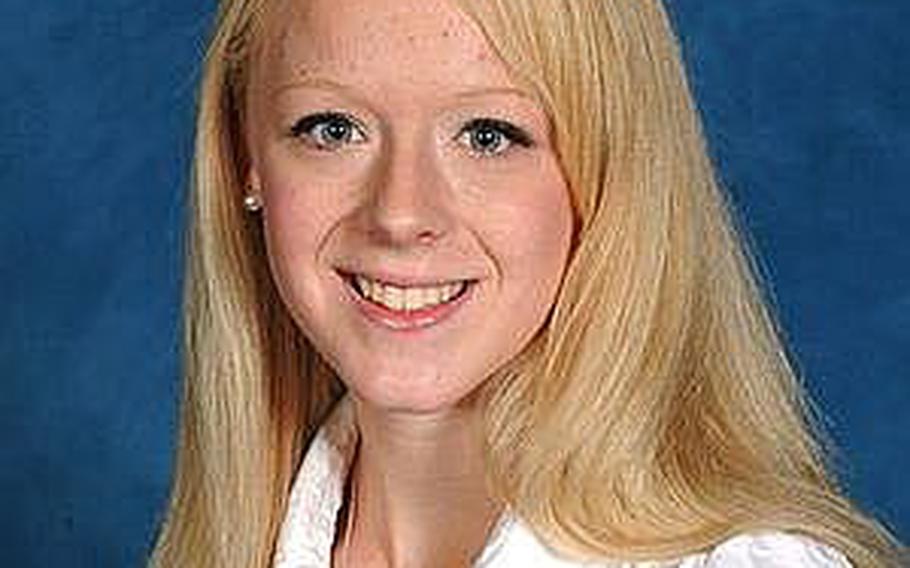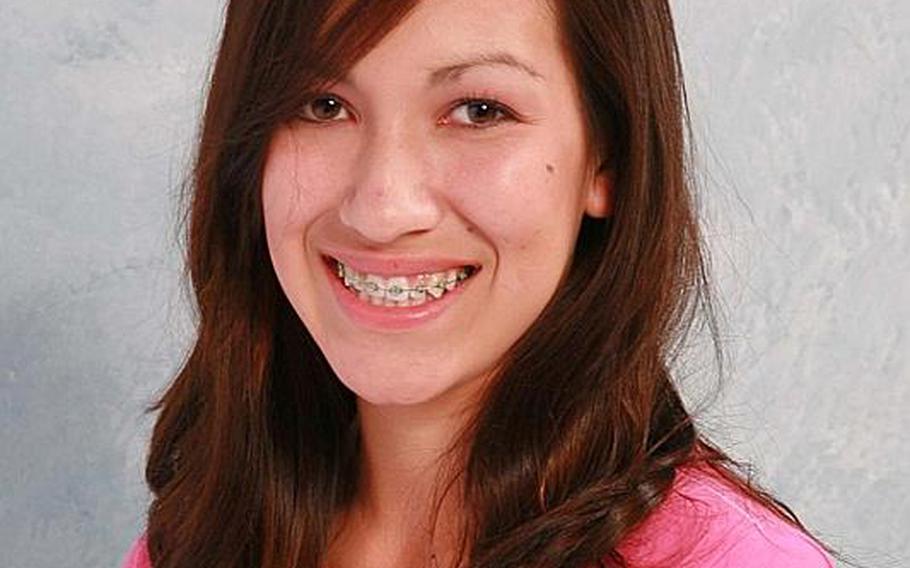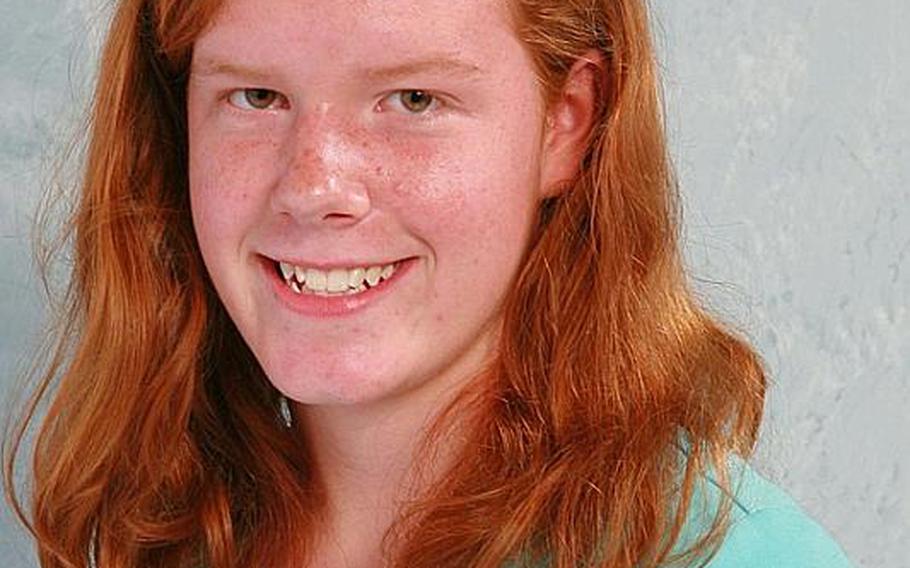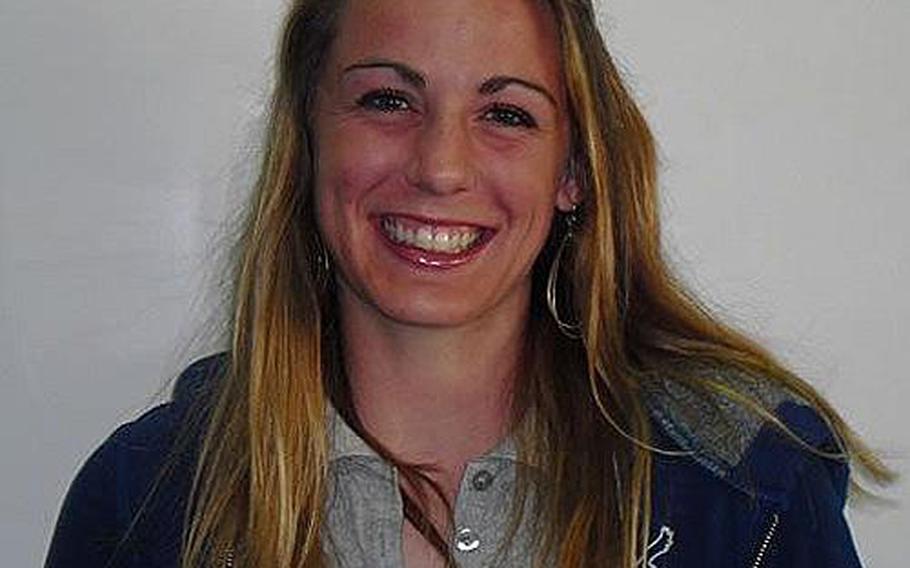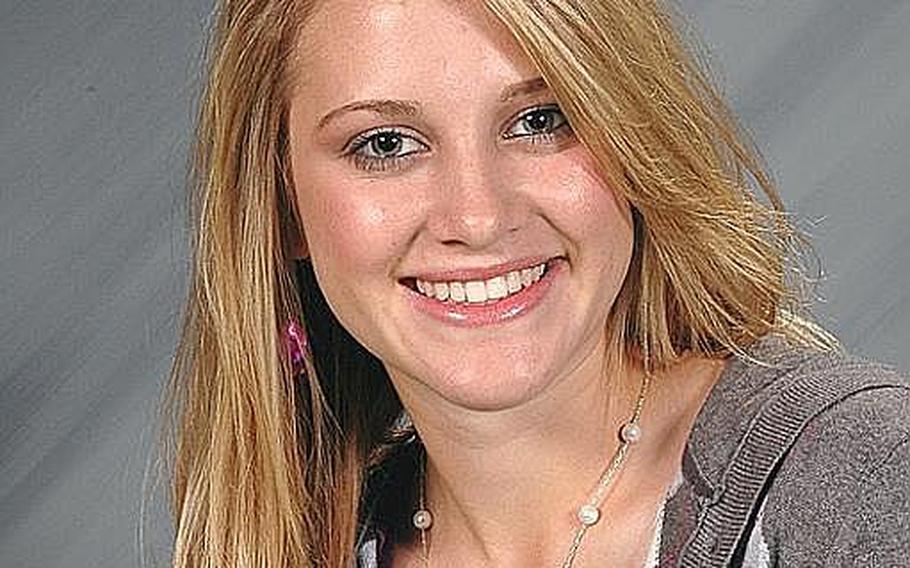 Teams battling at the World Cup in South Africa certainly have not shown the firepower displayed by the All-Europe girls soccer team: The top 15 players found the back of the net 92 times this season.
AFNORTH's Kylee Wilstead and Black Forest Academy's Jessica Krause were repeat selections. Wilstead is a senior forward who scored 19 goals, including eight in the Division II tournament, while goalkeepeer Krause helped BFA record four shutouts this season.
They were joined on the first team by four players who were selected to the All-Europe second team last year: junior Ellen Campany of SHAPE, and sophomores Emma Murray of Patch, Haylea Witz of Naples and Mackenzie Crews of Ramstein.
There's plenty of scoring punch on the first team.
Witz scored 12 goals this season, while Murray found the back of the net 11 times.
Mannheim's Alanna Crockwell — a 2008 all-European player who was returning from injury — picked up 17 goals, including seven game-winners.
Demi Holbrook of Division II champ Naples netted 15 goals. Krause, the BFA keeper, even got into the act with seven goals.
None of them went out in a blaze of glory like Wilstead.
"Kylee's 19 goals accounted for 58 percent of the team's total scoring output," AFNORTH coach Christopher Booth, a selection panelist, wrote in nomination of the player who has scored 41 times in the past two seasons. "In my opinion, no All-European squad would be complete without this brilliant offensive player."
Equally brilliant, according to selection panelist and Naples coach Rich Walrath, were the D-II champs' dynamic duo of Holbrook and Witz, sophomores who combined for 27 goals. Holbrook routinely shrugged off double- triple- and even quadruple-teams on her scoring runs, and Witz was particularly strong in the attacking zone.
"Haylea has a 30-plus-yard range with pinpoint accuracy," Walrath wrote in nominating his midfielder, "and she has a very strongly developed positional awareness which allows her to work with her back to the goal, turn and shoot on goal."
With all that offense, the 2010 All-Europeans wouldn't seem to have much need for defense and goaltending.
They have it anyway.
SHAPE junior Campany wielded her broom adroitly, wrote coach Shawn Whitehurst, even to the extent of clearing five balls off the line this season.
"Her nickname is 'Rocky,' " Whitehurst reported, "because of her strength, determination and ability to stop a play like a rock wall."
Patch defender Elysia Verones and goalkeeper Ellie Welton fit right in to the "wall" concept, according to their coach and selection panelist Tom Manuel.
"Our season stats in DODDS-Europe read 'GF 60, GA 9,' " he wrote. "Elysia was one of the reasons for this success."
Welton, predictably, was another reason for Patch's plus-51 goal differential.
"She has tremendous understanding and perspective of the game," Manuel reported. "During halftime and after matches, she added insight that helped us improve."
The 2010 All-Europeans should improve, too, because an astounding 19 of those on the first or second squad are underclassmen. Heidelberg forward Stephanie Miller, a first-teamer who scored eight times, is the lone freshman on the roster, which includes nine juniors and nine sophomores.
Fourteen of the top 30 played for D-I teams, 15 came from D-II and just one, Rota forward Bri Ammons, represented D-III.
Size, however, didn't matter to the selection panelists, according to Heidelberg's Jim McCauley.
"No one seemed to view that players from Division I were better than another division," he e-mailed, "unless there were reasons to justify that …"
2010 All-Europe girls soccerPlayer School Year Position Stats, coach's commentsFirst teamEllen Campany-z SHAPE Jr. Sweeper 5 saves. "100 percent she will win the ball."Mackenzie Crews-z Ramstein So. Defense 5 goals. Defense allowed 2 regular-season goals.Alanna Crockwell-y Mannheim Sr. Forward 17 G. 7 game-winning goals in Euro tourney.Maggie Cutler Heidelberg Sr. Defense 6 saves. "Our stopper. Not much got by her."Kaley Harless AFNORTH So. Midfield "Fast, skillful competitor; soccer-knowledgable."Demi Holbrook Naples So. Forward 15 G, 1 assist, 3 hat tricks. 35-of-53 shots on goal.Jessica Krause-x BFA Sr. Stopper 7 G, 1 A. 4 yrs. on varsity. 4 team shutouts in 2010.Emilie Luscomb ISB Sr. MF/Def. 3-year team captain. IB exams cost her Euro tny.Stephanie Miller Heidelberg Fr. Forward 6 G, 1 A. "Great skills and speed; coach's dream."Emma Murray-z Patch So. MF/striker 11 G, 6 A. "Outstanding sense of the game."Mellanie Stordahl Heidelberg Sr. Keeper 3 GA in regular season. "Always lifted our team."Elysia Verones Patch Jr. Defense Team allowed 9 goals. "1 of top 2 defenders…"Ellie Welton Patch So. Keeper Team defensive MVP. "1 of top 2 (GK) in DODDS." Kylee Wilstead-x AFNORTH Sr. Forward 19 G, 2 A. "Brilliant offensive player."Haylea Witz-y Naples So. Midfield 12 G, 1 A. "Strong, accurate, determined."Second teamBrianna Ammons Rota Jr. Fwd/GK 12 G, 70 saves. "Capt… Organizes the team."Sofia Cianciaruso Naples Jr. Midfield 8 G, 3A. Scored title- winning tourney goal.Lauren Dooley Baumholder So. MF/Striker Scored 3 of team's 4 Gs. All-region, all-tny. Stephanie Friehe BFA Jr. CMF 1 G, 3 A. "Strong player and a great distributor."Katelyn Garner Heidelberg Sr. Midfield 8 G, 2 A. "Fantastic in Euros. Team captain."Michaella Herron-x Ramstein Jr. Midfield "Led team in assists. Enviable 1st touch."Kayla Johnson Bitburg Sr. Sweeper 1 G, 27 saves. "Quick, great tackler, clearer."Tristan Ledesma-z Mannheim Sr. Keeper 6 shutouts, 1.00 GA/gm season, 0.33 in Euros.Nelly Loney-z Patch So. Striker 13 G, 9 A. Scored title-winner in OT at Euros.Emma Palm AFNORTH Jr. Midfield 1 G, 5 A. Strong throw-ins, long free kicks.Rachel Perrotta Heidelberg Sr. Midfield 4 G. Controlled midfield. "Determined leader."Sara Reynolds Patch Jr. Defense 4 G, 5 A. Long free kicks, excellent heading skills.Stephanie Seitz AFNORTH Jr. Midfield 8 G, 3 A. "Our very own 'Energizer Bunny.'"Aleksandra Stasiak Naples Sr. Keeper 47 saves. 11 GA in 600 minutes. 4 tny shutouts.Amber Veranen Mannheim So. Sweeper "Saved team at least a goal a game on avg."x-All-Europe first team 2009, y-All-Europe first team 2008, z-All-Europe second team 2009Selection panel—Karen Seadore, DODDS-Europe; Christopher Booth, AFNORTH; Chris Kelly, Mannheim; Tom Manuel, Patch; Shawn McCarthy, Sigonella; Jim McCauley, Heidelberg; Rich Walrath, Naples; Shawn Whitehurst, SHAPECoaches quoted—Whitehurst; McCauley; Manuel; Clarice Brown, Rota; Sam Stemple, Black Forest Academy; Ricardo Buitrago, Ramstein; Kelly, Booth
---
---
---
---