VIETNAM: MY EXPERIENCE
Rodman Germain - Army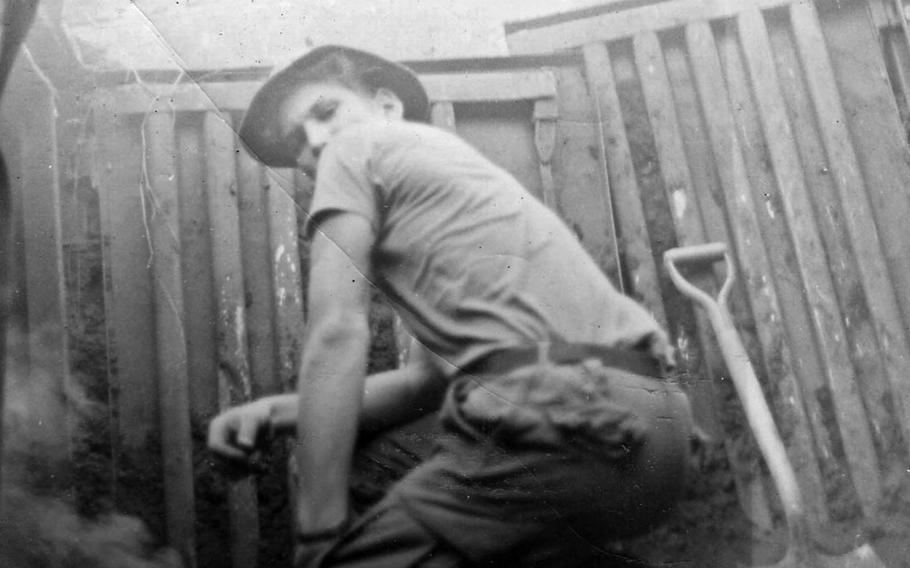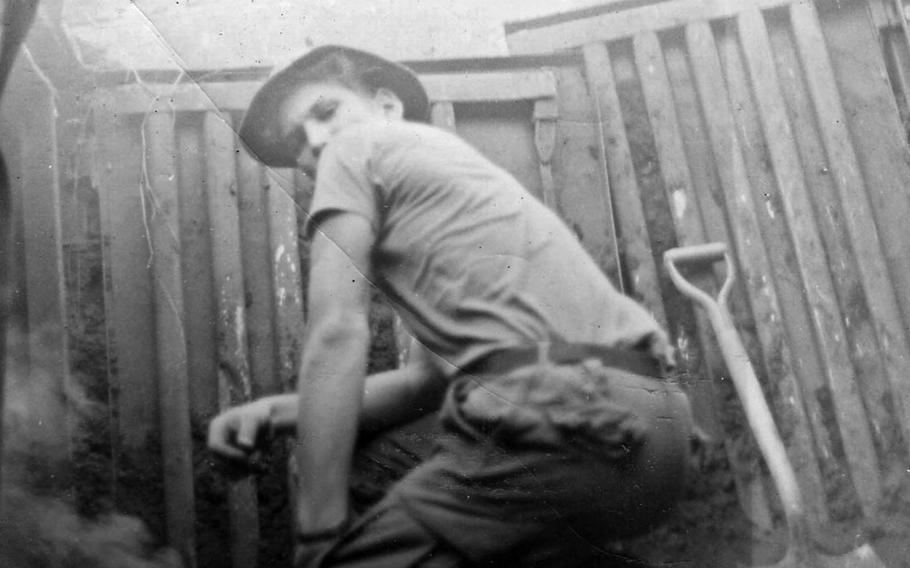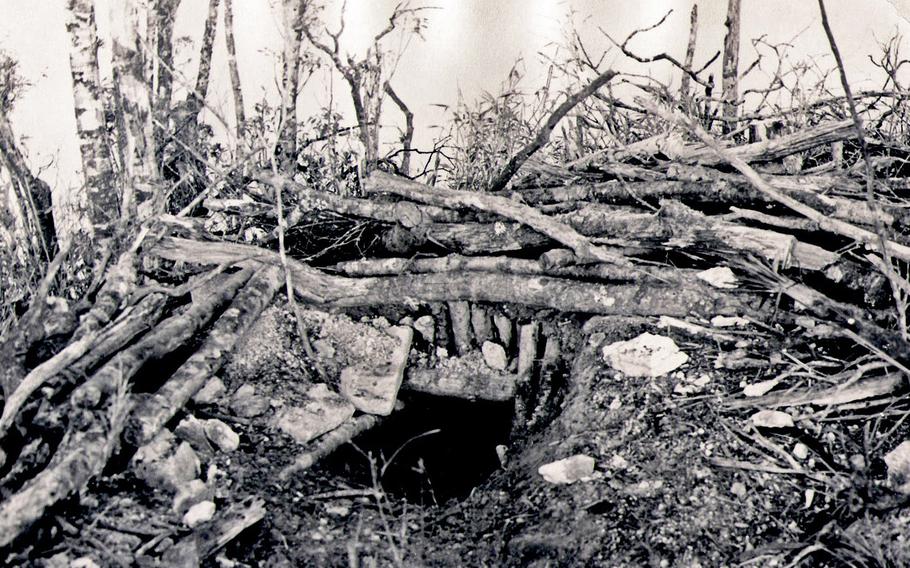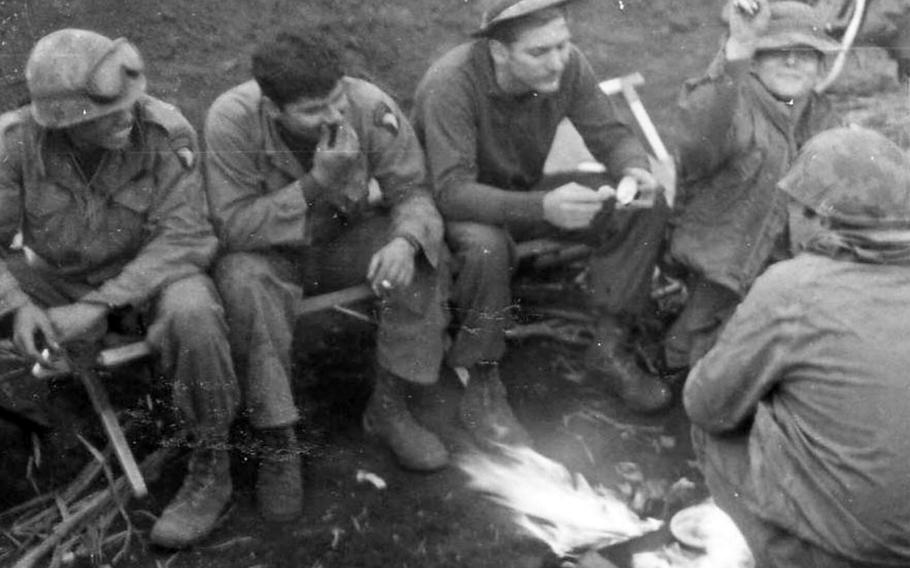 The assault of Mount Co Pong in the Ashau Valley. 135 choppers loaded, red-lined three times. Staged in Quang Tri.
On the fourth try, the first five choppers crashed into the mountain. We off-loaded seven more before the mission was red-lined for visibility. We were stuck on that hill for 10 days before weather finally cleared enough for resupply and replacements.
I still wake up with cold sweats sometimes but like we used to say, "It's to the grave Brother!"