VIETNAM: MY EXPERIENCE
Carl C. Dodd - Army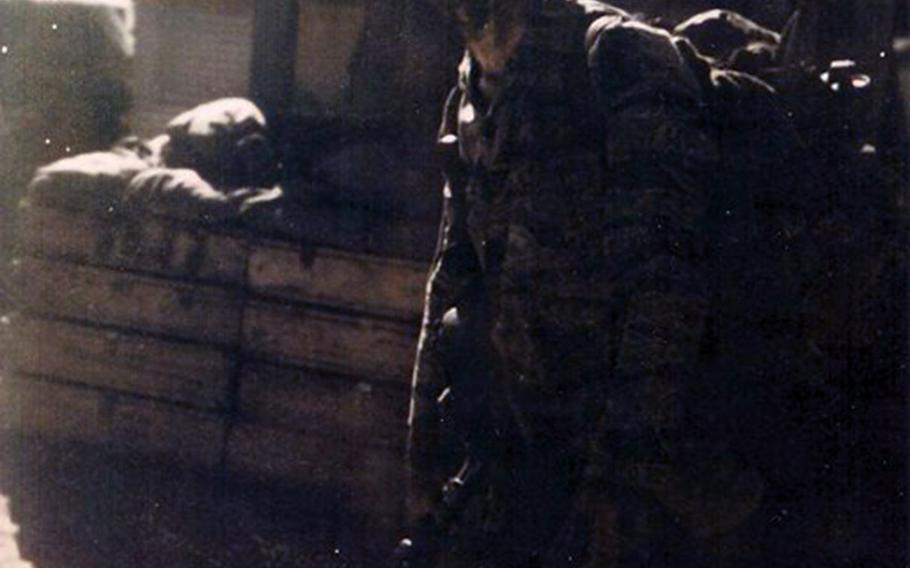 The bravery of the guys with whom I served. I was with the 173D Airborne Brigade for 19 months because I volunteered to extend my tour of service in Vietnam. Time and again I saw and went out with 1st Battalion Recon Platoon teams that were only four, five or six men in size to hunt, ambush, seek and fight enemy troops. Imagine that. While other units went out in large company or battalion sweeps, little bands of guys from the 173D were going out to do their part. I also saw, three different times over there, two teams of seven men and one team of eight men stand their ground, hilltop positions, against larger enemy units and never flinch or give an inch. In three different gunfights, small groups of American paratroopers were attacked by much larger enemy forces and the American paratroopers stood their ground and turned away the enemy in all three battles.
In the last fight, the eight men stood off an enemy force of allegedly more than 200 people. Our eight paratroopers going nose-to-nose with a mob and stopping them cold. They quietly denied the enemy a hilltop, did their jobs and didn't get nor expect any praise, awards, decorations or even an acknowledgement of their actions.
That's the way it was in the 173D Airborne Brigade for the field troops. You did your job and moved on to the next mission. If you survived you got to go home, but you went home a better man because you had pride inside of yourself knowing what you had quietly done and because of all the other brave men you had the honor to serve next to and watch work.